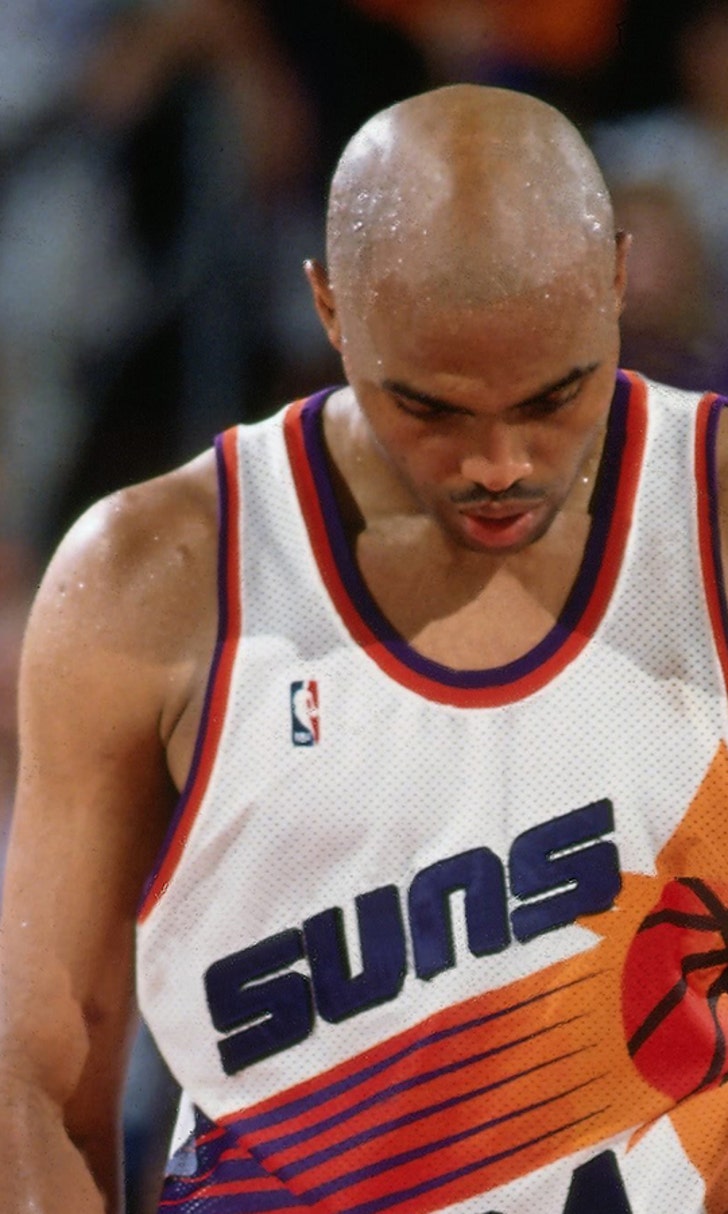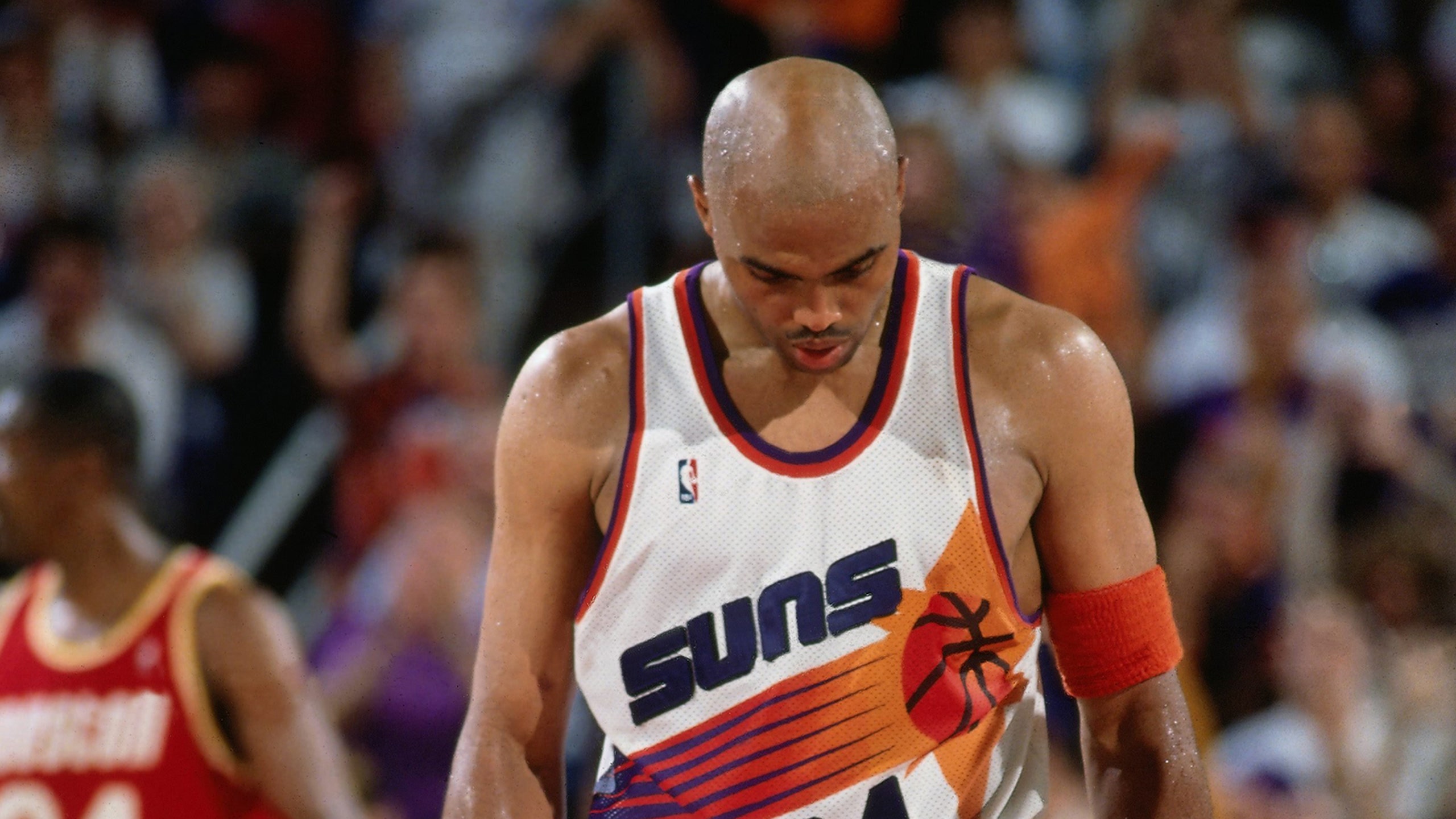 Charles Barkley goes overboard in epic rant on struggling Suns
BY foxsports • February 5, 2016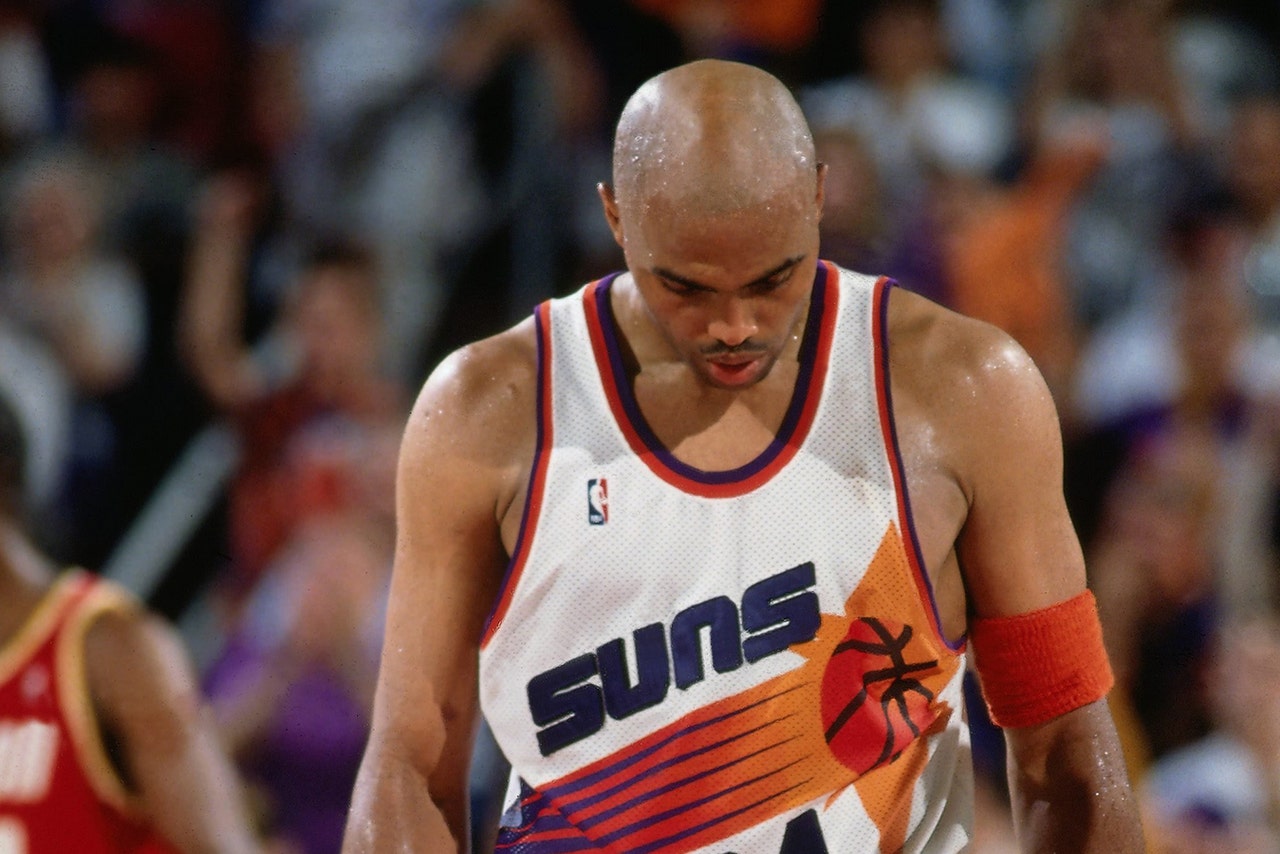 Charles Barkley is one of the best players in Phoenix Suns history, but that doesn't mean he's willing to sugarcoat his opinion on all that's wrong with the organization today.
Thursday night, on "Inside the NBA," Barkley went in. From stale popcorn to flat beer to how they mistreated former head coach Jeff Hornacek (who, ironically, was one of three players involved in the trade that brought Barkley to the Suns back in 1992), the man is fed up:
It went much longer than 30 seconds, and here's a snippet of the entire transcript featuring Barkley, Ernie Johnson, Kenny Smith and Shaquille O'Neal (who also played in Phoenix!) which can be found at AZCentral.com:
Barkley: These guys, man, I feel so bad. They just threw Jeff Hornacek under the bus, ran over him. Hang in there, Jeff. You'll get another chance with a real NBA team. Johnson: Ohhhh, my goodness. And the rant goes on. And look at Trevor Ariza. Barkley: Look at them empty sets, man. The best fans in the world get to watch this trash. Johnson: 77-66. Smith: Now the guys are trash? C'mon man. Johnson: They've got a bunch of injuries. Their top three scorers are all out. Barkley: They were no good when they had 'em.
The Suns are one of the worst teams in the league. Only the Brooklyn Nets, Los Angeles Lakers and Philadelphia 76ers have lost more games, and after the Suns' roster is completely gutted before the trade deadline, it's very likely things will get a whole lot worse. 
Barkley isn't wrong.
---
---