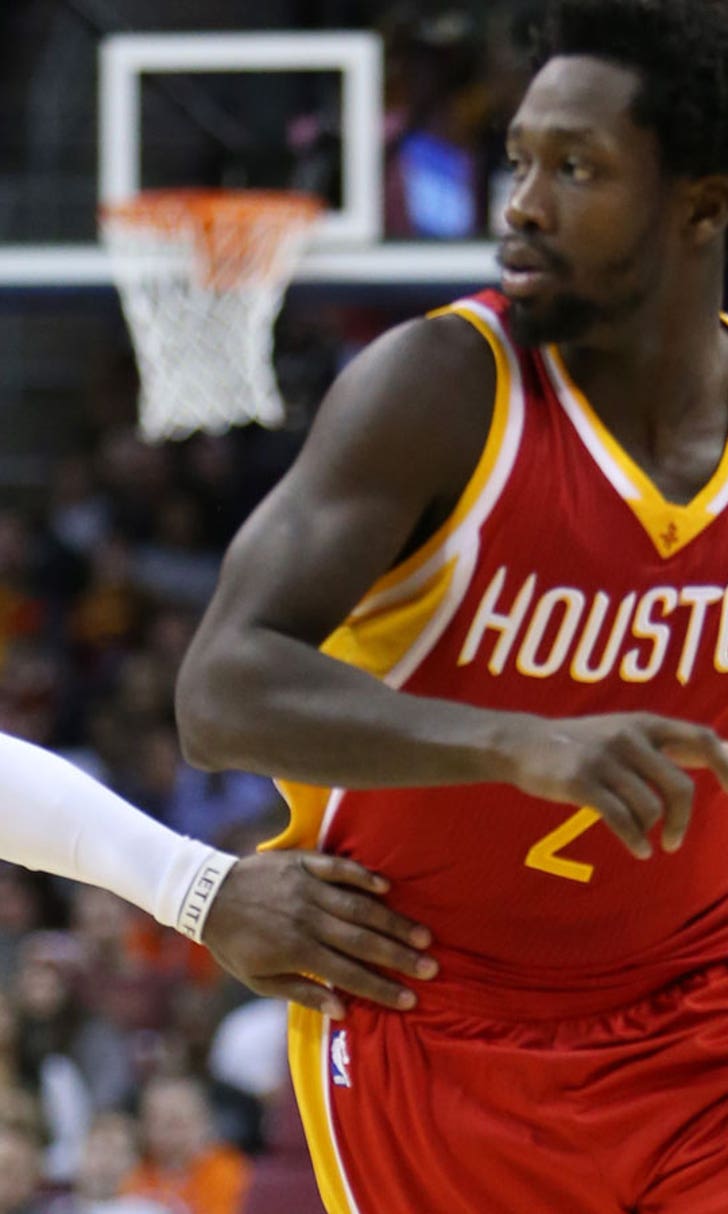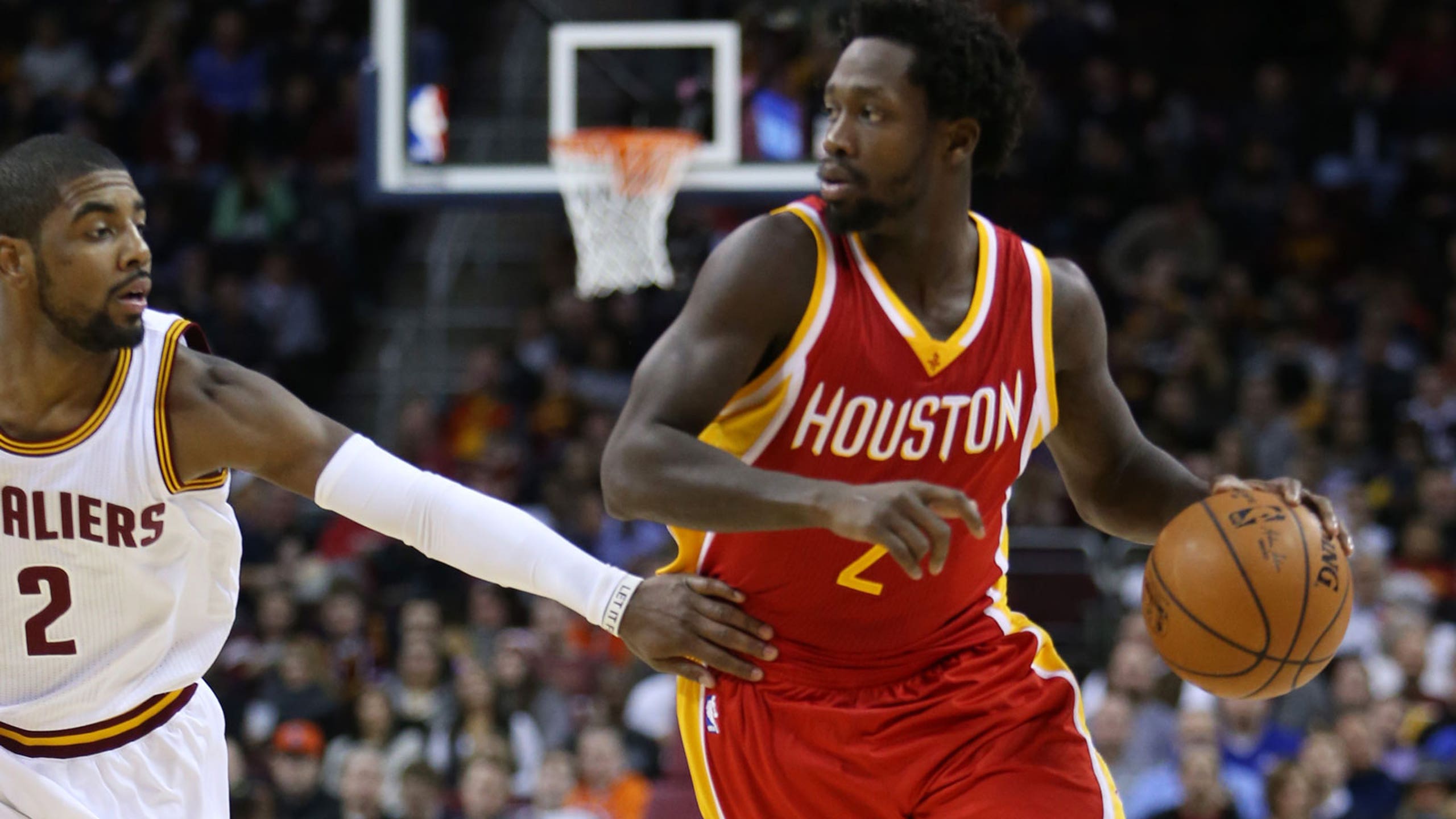 Chandler Parsons is recruiting Patrick Beverley to join him in Dallas
BY foxsports • June 1, 2015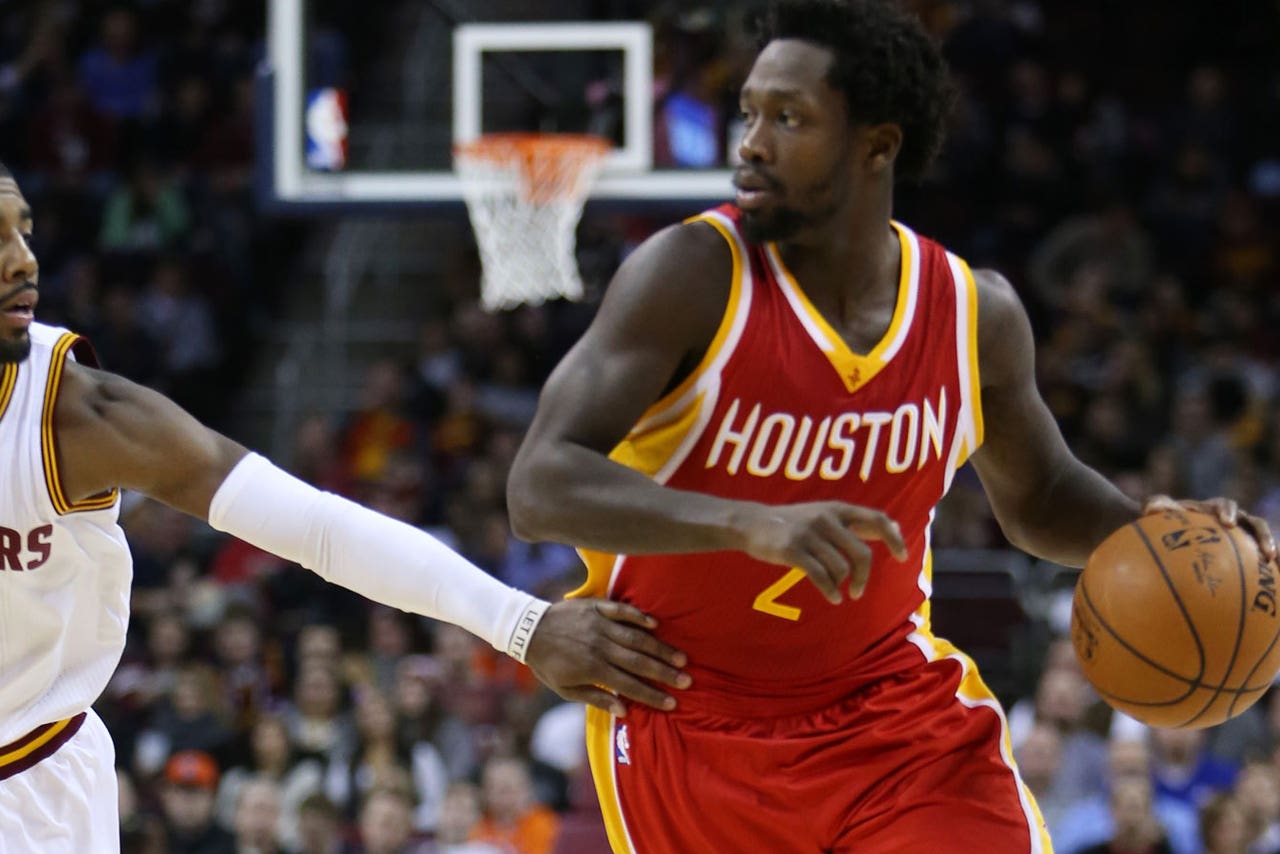 For Houston Rockets fans, Chandler Parsons is the NBA's Benedict Arnold, a traitor who left their team to play for a hated rival. Things are of course much more complicated than that, but that fact won't appease them if Parsons successfully recruits free agent Patrick Beverley to the Dallas Mavericks this summer.
Here's what Beverley recently told the Houston Chronicle about his upcoming free agency:
"I hear from Chandler every day. It's hard, but I try not to think about it. I can't talk about contracts. It's going to be a fun summer. I have put myself in a position to be set for life and that's something that I never thought was possible growing up."
Much like Parsons was last summer, Beverley is a restricted free agent, meaning Houston has the right to match any offer sheets. But the Mavericks know Daryl Morey is all about bringing in a third star and doing so could be tough if he locks Beverley up to a large contract. 
Making matters more interesting, Dallas badly needs a starting point guard. The plot thickens.
(h/t: Houston Chronicle)
Photo Credit: Ron Schwane/USA TODAY Sports
---
---