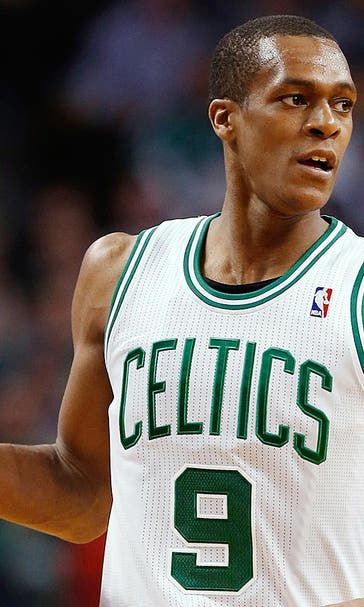 Celtics might as well trade Rondo, because he reportedly wants out
August 31, 2014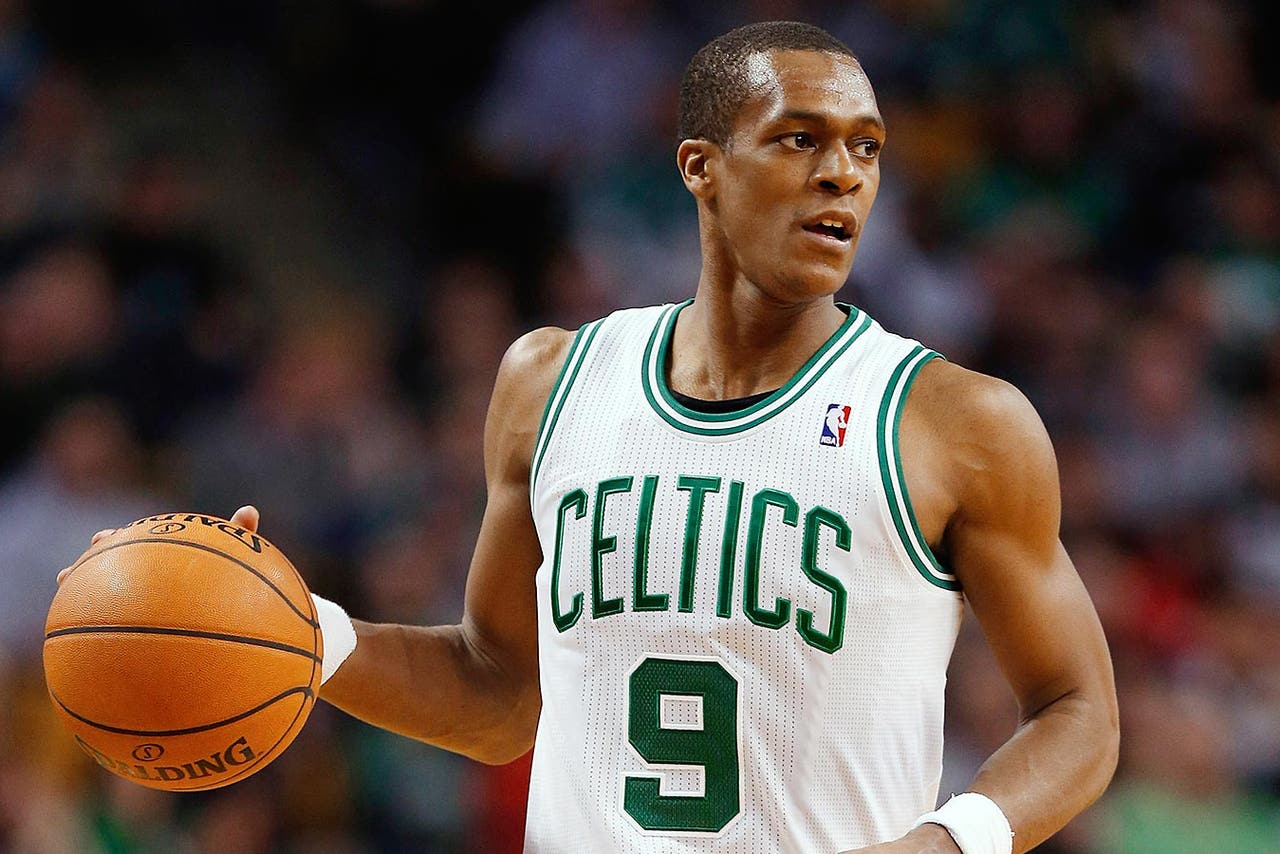 Rajon Rondo can become an unrestricted free agent after the 2014-15 NBA season, which means the Boston Celtics need to decide soon whether to trade him or try to re-sign him and risk him leaving for nothing.
According to ESPN Boston's Jackie MacMullan, the Celtics' only choice might be to trade him. MacMullan said during a recent behind-the-scenes video from ESPN program "Around the Horn" that Rondo "has told (the Celtics) he wants out."
Rondo missed about half of the 2013-14 season after recovering from ACL surgery, and he averaged 11.7 points, 9.8 assists and 5.5 rebounds per game in 30 contests.
When healthy, he's arguably a top-three point guard in the league as an elite playmaker and an excellent perimeter defender. But given his recent injury history, Rondo's trade value likely is at an all-time low.
Luckily for the Celtics, they took Oklahoma State point guard Marcus Smart with the No. 6 pick in the 2014 NBA draft, and the early indication from summer league and USA Basketball camp is that the former All-American is the real deal.
If Smart has a great rookie season as a point guard, Boston might be more willing to deal Rondo before the February trade deadline.
MORE FROM NESN
Kobe Bryant studying Paul Pierce's game as he gets older
---
---