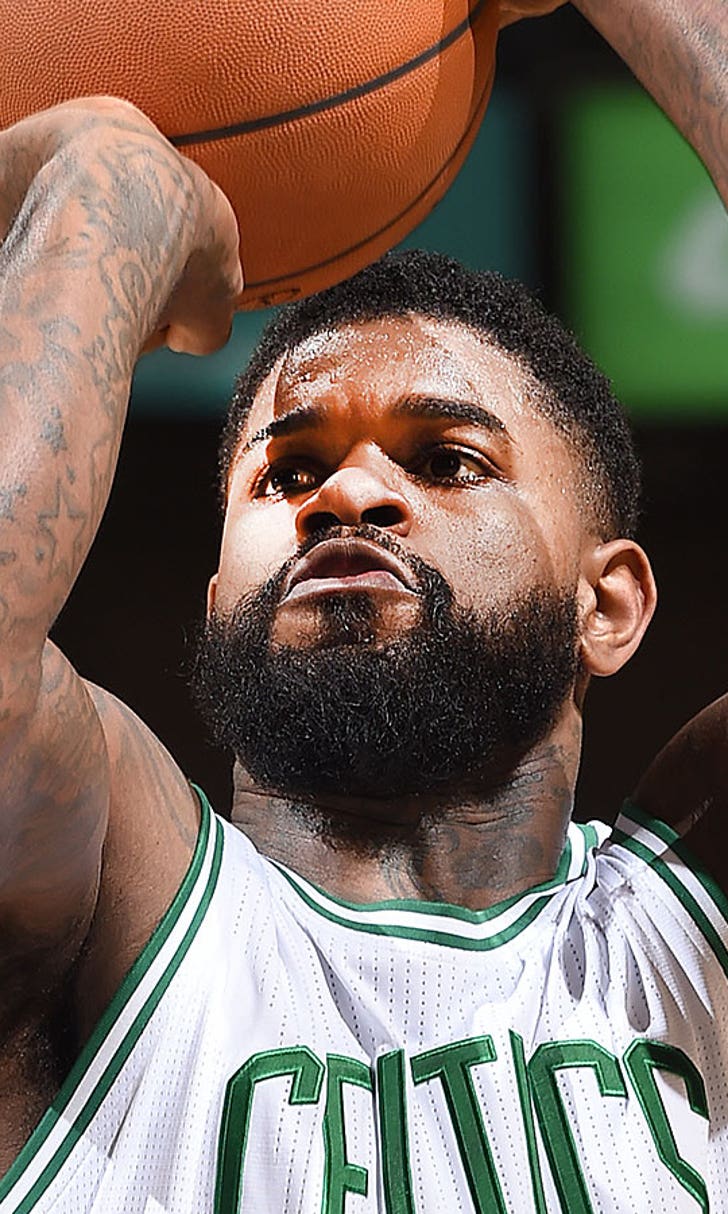 Celtics' Amir Johnson: 'We have to learn how to finish games'
BY foxsports • January 12, 2016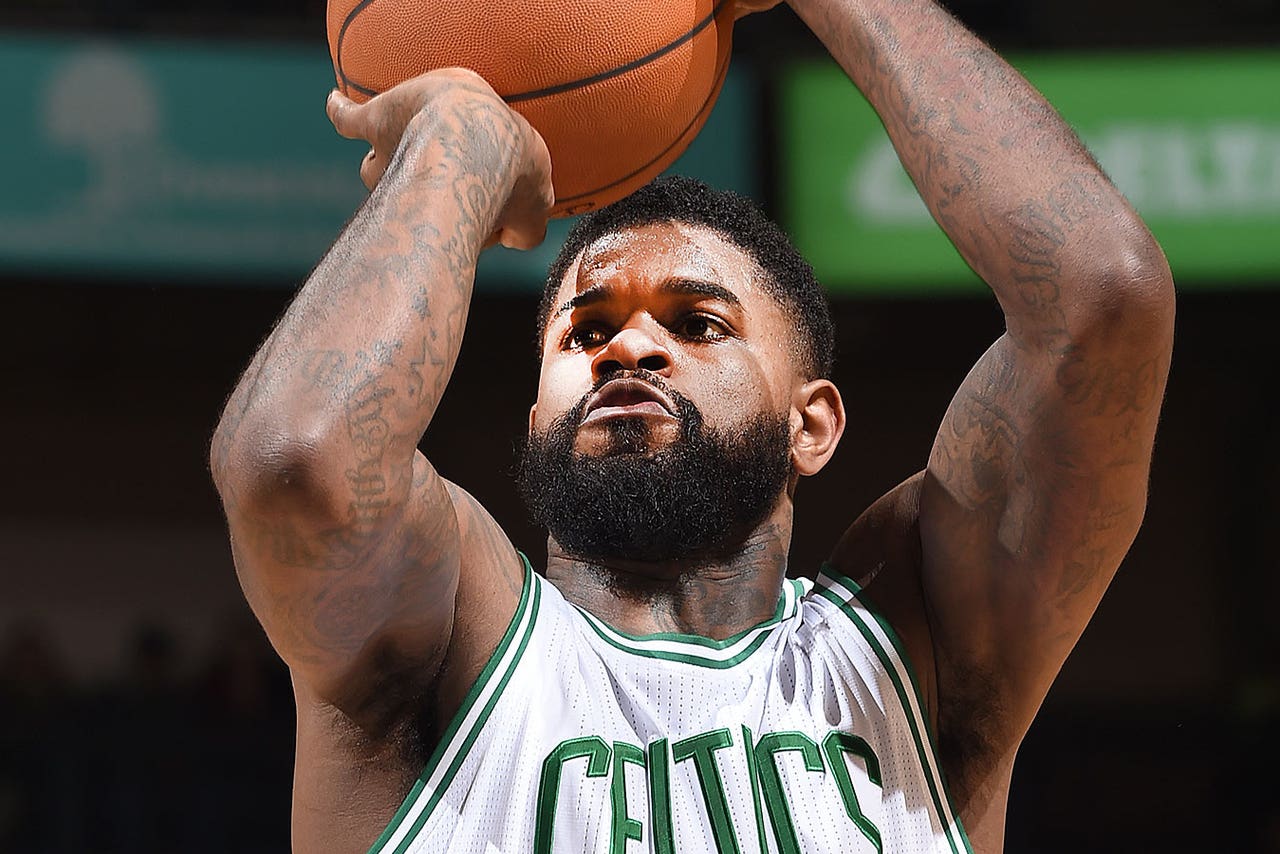 The Boston Celtics have made a bad habit of blowing games down the stretch. They'll build a huge lead through the first three quarters, only to watch it topple over in the final frame. It's a problem, but not an uncorrectable one. 
Here's what center Amir Johnson told The Boston Herald about why the Celtics are struggling to close games out:
Veteran Amir Johnson was asked about what he could say to get Smart to better channel his energy. "I think it's with everybody," Johnson said. "We've all got to have poise. When the other team goes on a run, we definitely have to stay focused and stick to our game plan because everybody kind of plays hero ball. . . . We have to leave the refs alone. We can get to complaining about the refs and fouls, and it takes away from a lot of our stuff offensively and defensively. "That's kind of been the story. We beat up on teams, then they come back and we get rattled. We have to learn how to finish games."
Boston's defense isn't the problem right now. They still have the second-best defensive rating in the entire league, trailing only the San Antonio Spurs. But their offensive rating has plummeted down to 25. 
Some of that's due to Avery Bradley's injury, and some of it's due to their lack of overall shooting. Boston can't survive with isolations and one or two-pass possessions. They must continuously move the ball, and that's not easy in clutch situations.
---
---