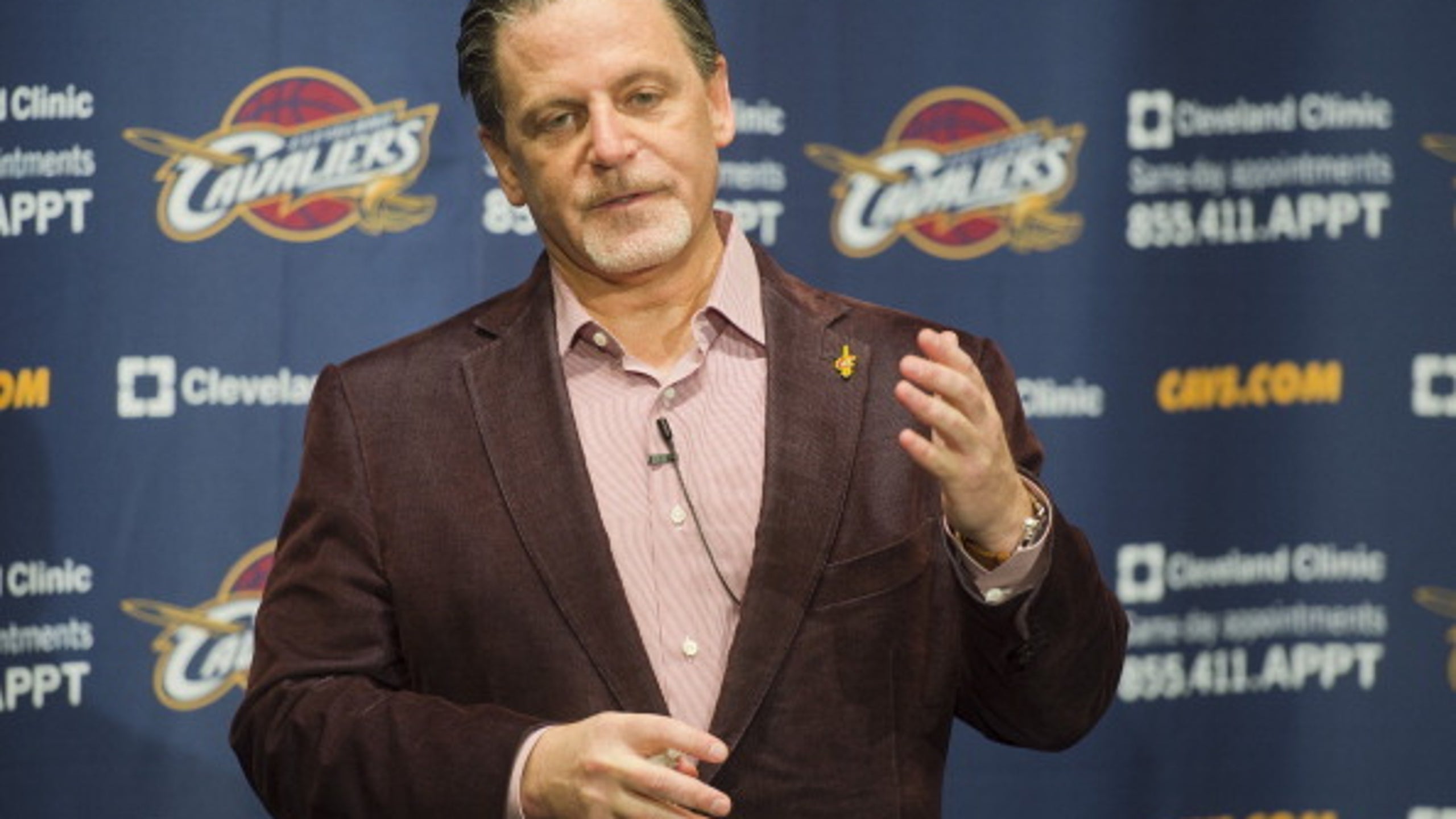 Cavs owner throws shade at Warriors on social media
BY foxsports • June 14, 2015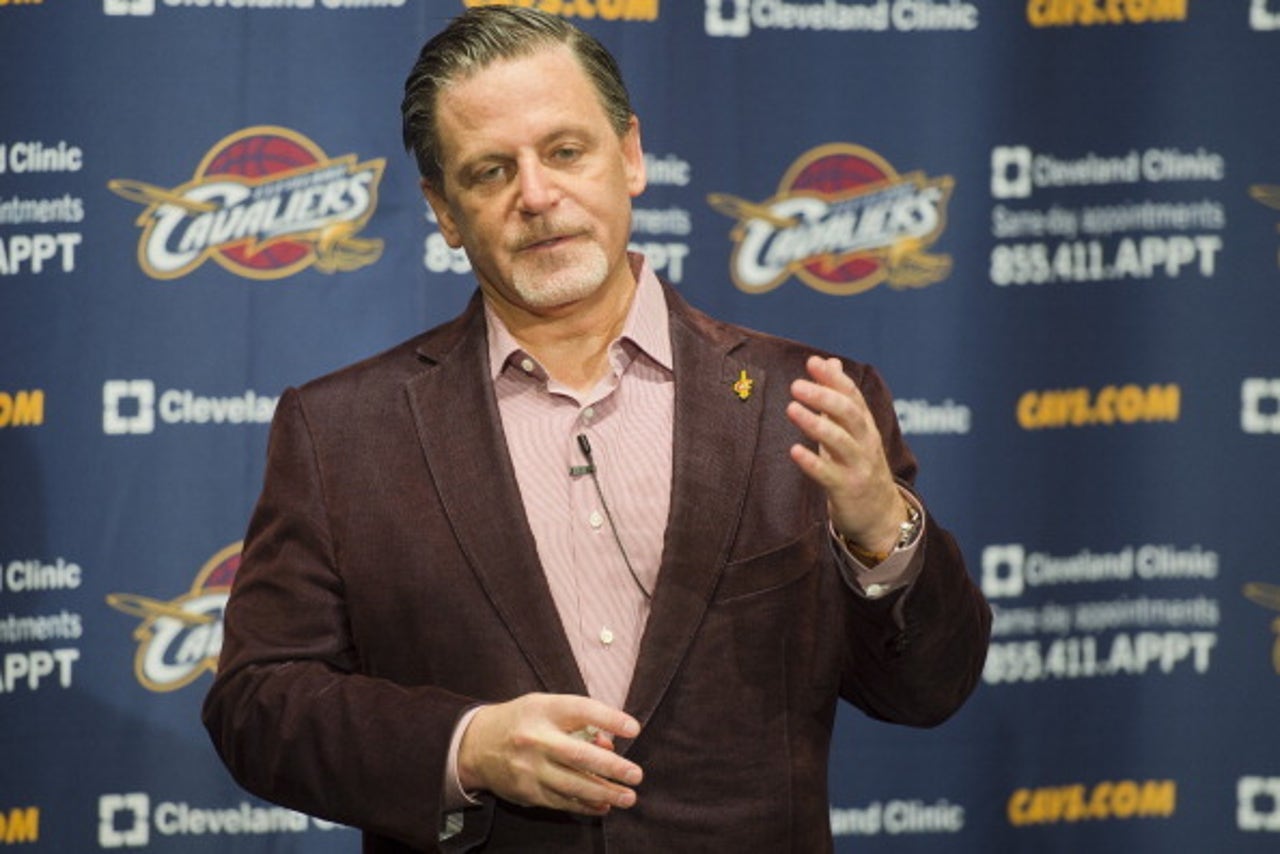 By Vincent Frank
The 2015 NBA Finals have been pretty contentious between the Golden State Warriors and Cleveland Cavaliers. Tempers have almost reached a boiling point at times, and there seems to be some tension between the two sides. That's not necessarily a big deal when it comes to such a high-stakes series.
However, Cavaliers owner Dan Gilbert may have ramped things up a bit on Twitter this weekend. Gilbert retweeted something that indicated Cleveland's four top performers in the NBA Finals have been "Kelly Olynyk, Kyrie's knee, The Camera Man and Joey Crawford."
That's a lot to take in.
For those of you who don't know, Boston Celtics big man Kelly Olynyk took out Kevin Love in the Eastern Conference Quarterfinals with a cheap shot to the Cavaliers Forward. That sidelined Love for the remainder of the playoffs.
Irving then fractured his kneecap in Game 1 of the Finals against the Warriors earlier this month.
The cameraman is in reference to a situation in Game 4 where LeBron James went head-first into an NBA TV employee after being fouled by Warriors big man Andrew Bogut.
By the way, the cameraman was legally placed in the right area when James crashed into him.
The Joey Crawford thing is pretty funny. Crawford is known for rubbing players the wrong way on the court, and he got into the face of a couple players during Game 4. But if anyone thinks he's been in favor of the Warriors in this series, that person needs to take his homer blinders off in short order.
More than anything, it's somewhat off-putting that Gilbert would take to social media to point any of this out. It makes it seem like he is looking to make excuses when excuses aren't needed. After all, the series is tied at 2-2 heading into Game 5 on Sunday night.
More from Sportsnaut:
---
---