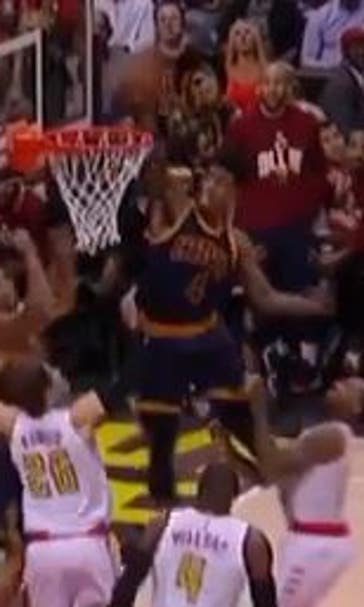 Cavs' Iman Shumpert cleans up LeBron James' mess with massive putback slam
May 6, 2016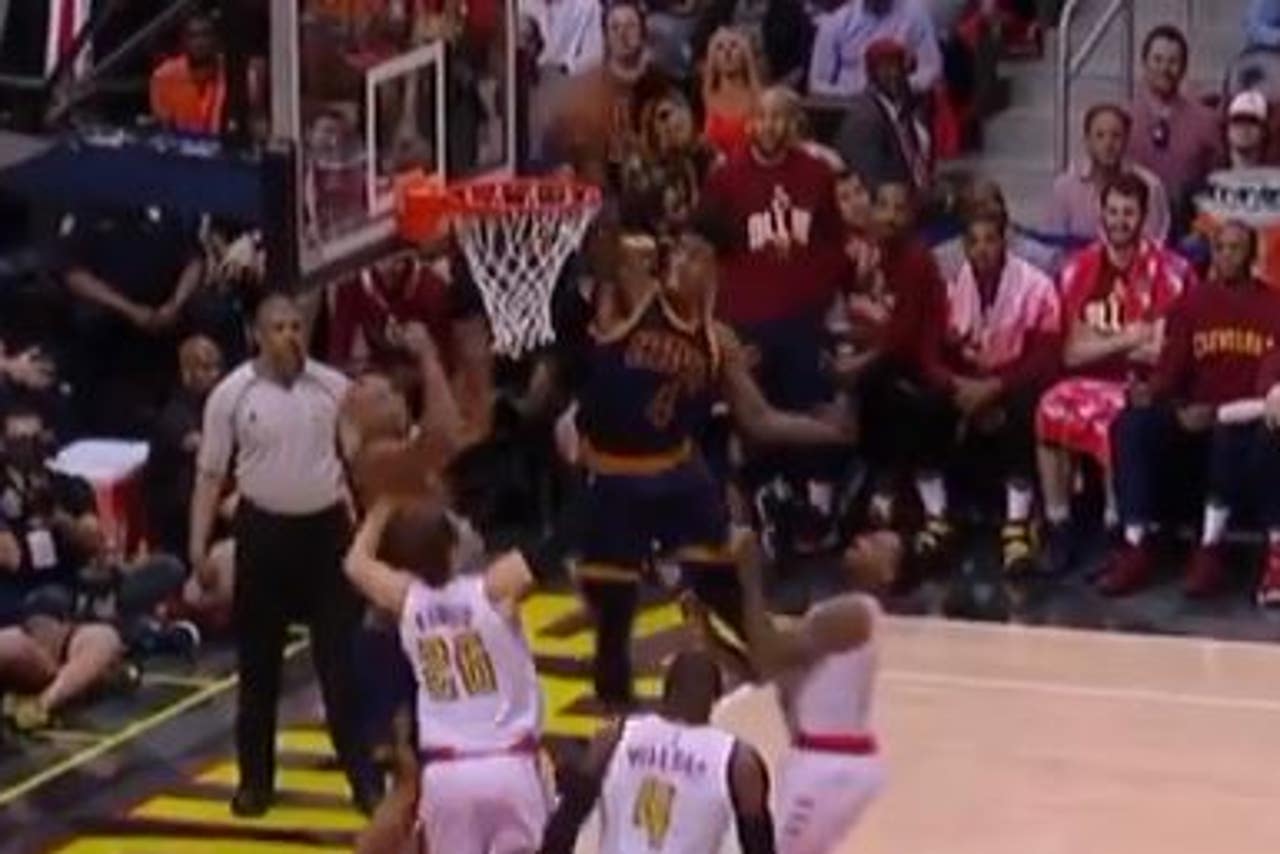 It's the slam dunk that launched a million "SHUMPMAN SHUMPMAN" tweets.
In the second quarter of the Cleveland Cavaliers' Game 3 against the Atlanta Hawks, LeBron James threw up a prayer of a shot that caromed off the rim -- where it was met by Iman Shumpert for a rim-rocking putback slam:
The Hawks didn't let that massive jam get them down, as they stormed back to take a 53-50 lead with four minutes left and forced the Cavs to take a timeout.
If we were Shumpert, we would have used the break in the action to watch that dunk over and over.
---
---