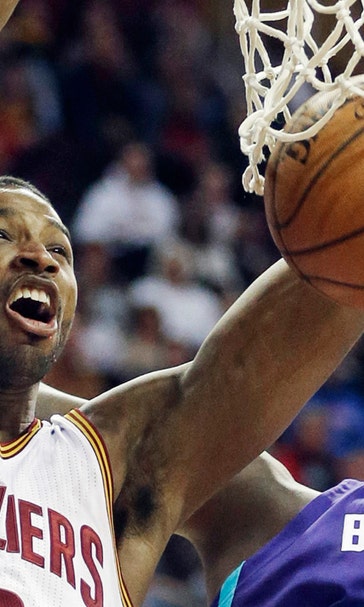 Cavaliers reportedly holding firm on $80M offer to Tristan Thompson
BY foxsports • September 3, 2015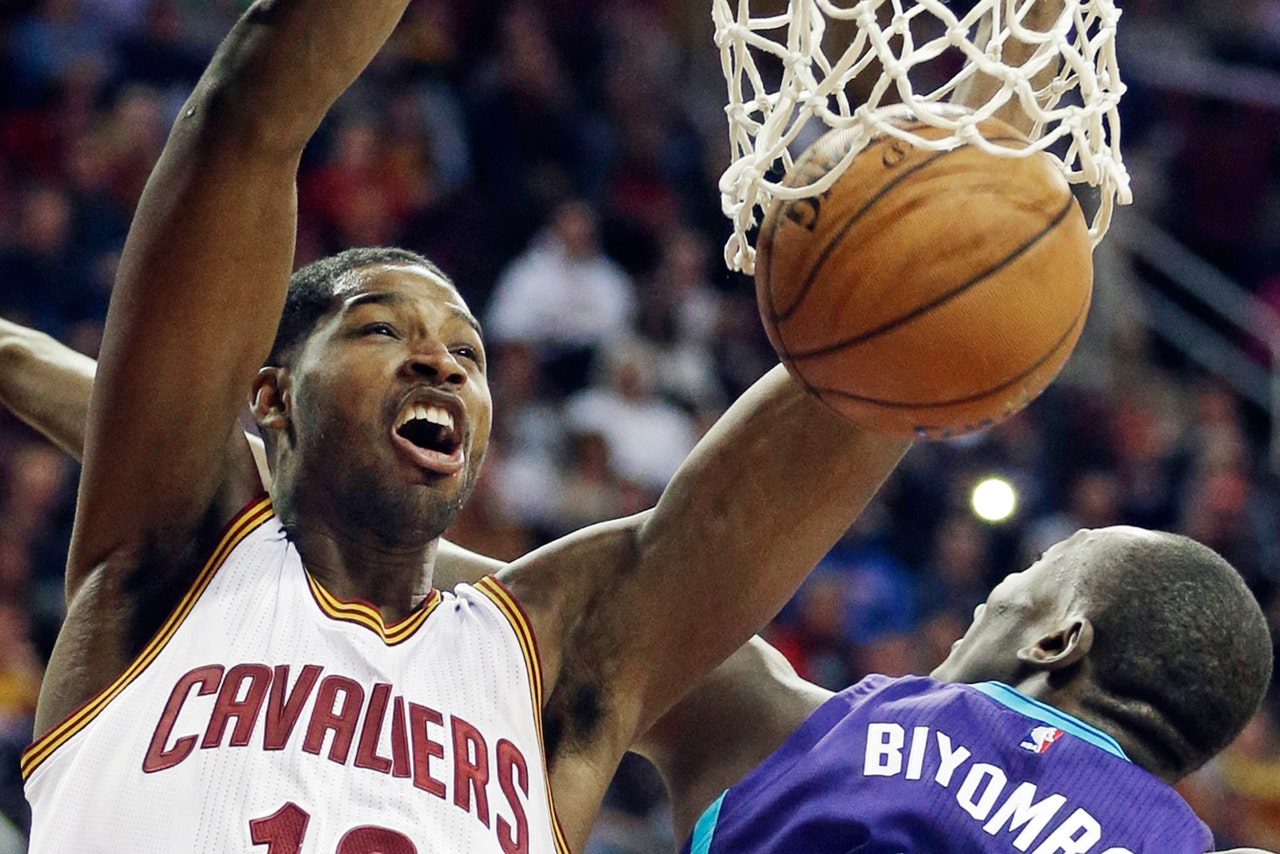 Tristan Thompson and the Cavaliers remain at an impasse in contract talks, and it doesn't appear as though the sides are communicating regularly in order to resolve the situation.
Chris Haynes of Cleveland.com, via Chuck Myron of Hoops Rumors:
"I'm not really sure what the outcome will be, but all I know is Rich Paul is asking for five years and $94MM and the Cavaliers are $14MM short of that figure. That's Randy Moss-type separation. There's limited to zero communication because of that tremendous gap. If Tristan takes the qualifying offer, according to Paul, his client is gone after the 2015/16 season. And if he takes a hike, the Cavaliers won't have the resources to replace him. The Cavaliers believe they've presented a more-than-generous offer for a player who figures to be a backup for them. I suspect a long-term deal is reached closer to camp. Paul has shown he's more than willing to play the waiting game."
This isn't a question of whether or not the Cavaliers are willing to pay Thompson on a max contract; they absolutely are. They would just rather do it next season when the salary cap will spike upwards of 30 percent, because if they do it this summer, the luxury tax bill that Cleveland will be facing will approach $50 million.
(h/t: PBT)
---
---