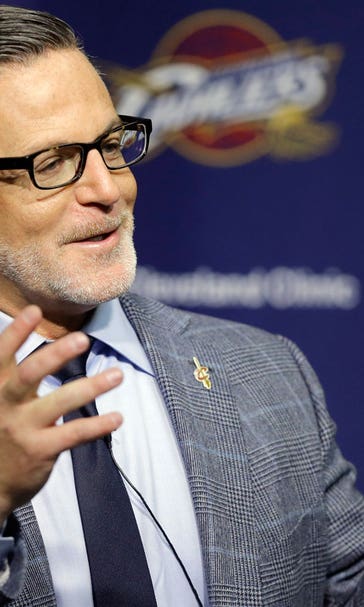 Cavaliers owner on astronomical payroll this season: 'We're all in'
November 2, 2015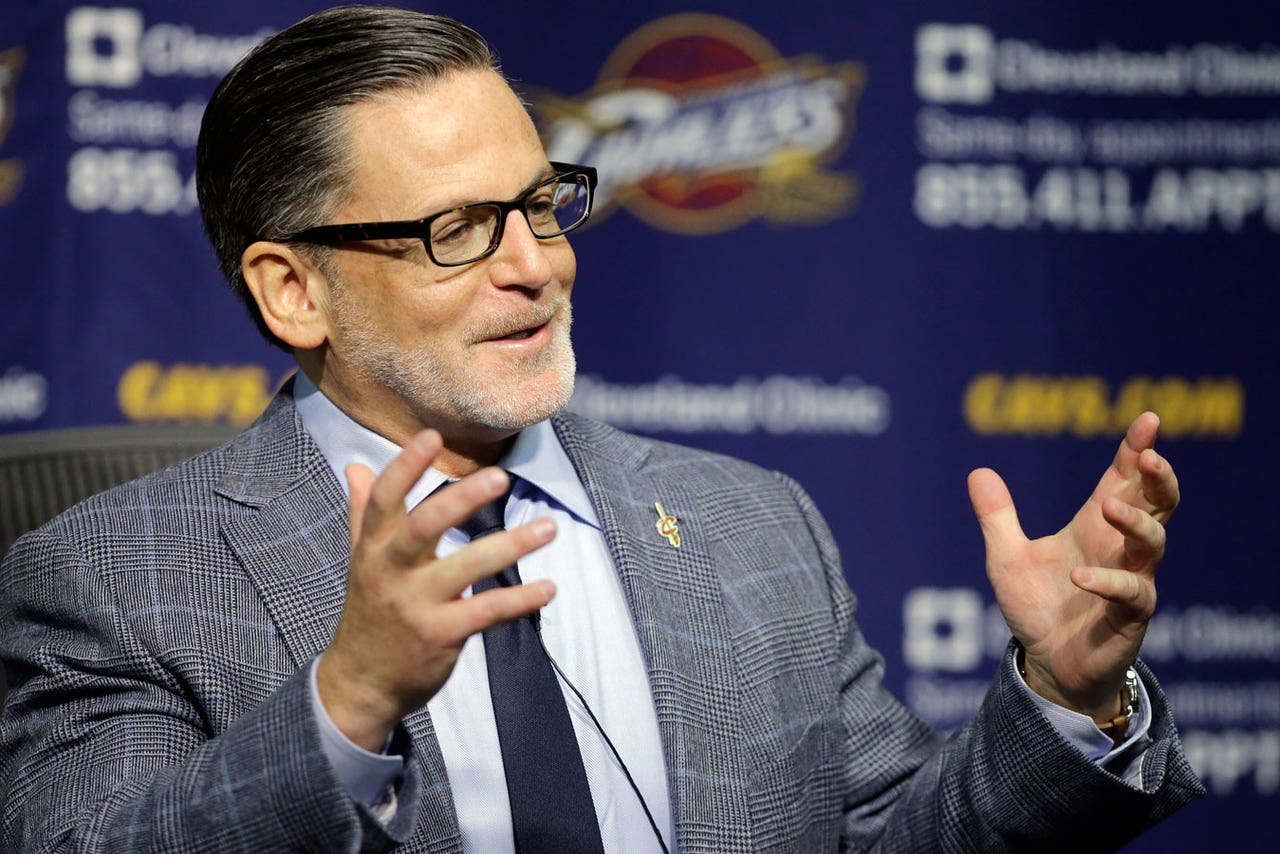 The Cavaliers are looking at an absolutely insane payroll bill this season, thanks to luxury tax penalties that will push the total cost over $175 million just for this year.
According to the team's owner, it's absolutely worth the investment. 
As crazy as this may seem, it's the cost of doing business in today's NBA. The league is as profitable as ever thanks to the new broadcast rights deal that will kick in before the 2016-17 season, and assembling a roster that can compete for a title isn't cheap when you're maxing out guys like Kevin Love and LeBron James, locking up Tristan Thompson on a long-term deal, and overpaying role players to keep chemistry intact. 
Since the end of last season, the Cavs have locked up players to nearly $300 million in new contracts, including $113 million to Kevin Love, $82 million to Tristan Thompson and $47 million to LeBron James. Currently, Gilbert is committed to spending $175.6 million on payroll this season, with $65 million of that in luxury taxes. Those numbers would represent the second-highest spending numbers in league history, falling behind only the 2013-14 Brooklyn Nets, who spent $197 million, including tax.

"We're committed; we're all-in ... When you invest in something like a sports franchise and you're in for so much ... if you at the margins start pulling back, I think that may be foolish on a lot of fronts," Gilbert said before the Cavs beat the Miami Heat 102-92. "We're investing for the future as well as the current."

MORE NEWS:

Want stories delivered to you? Sign up for our NBA newsletters.
---
---