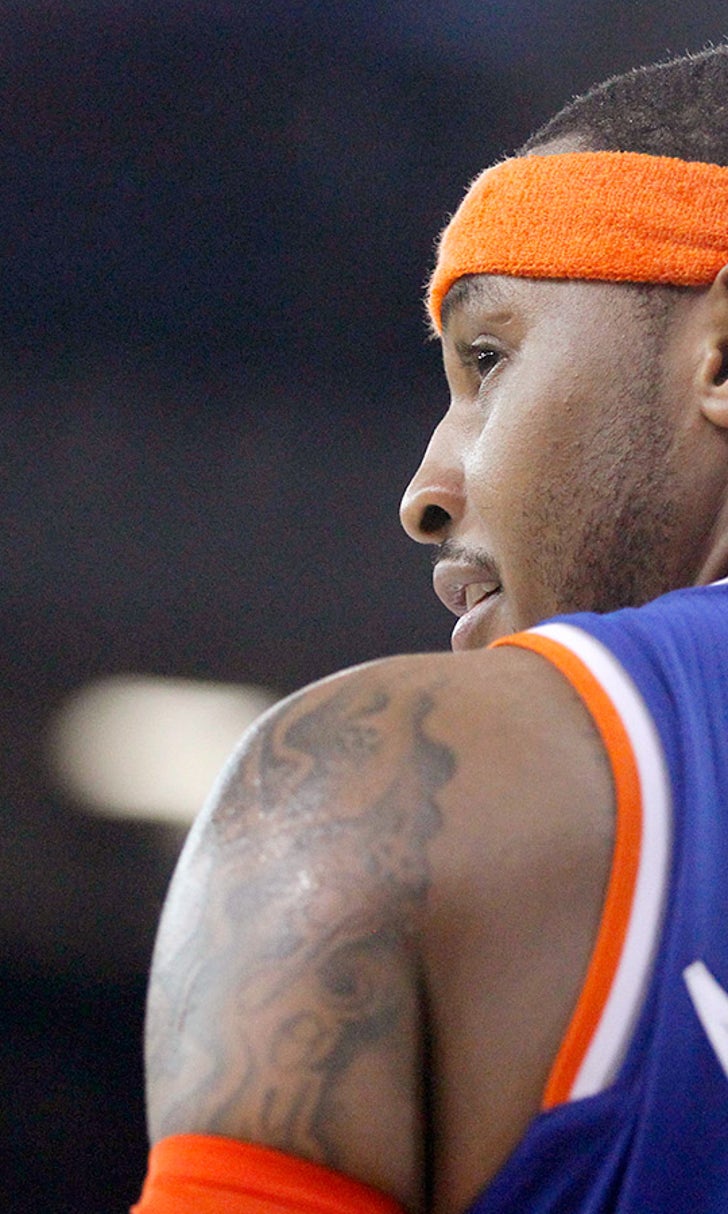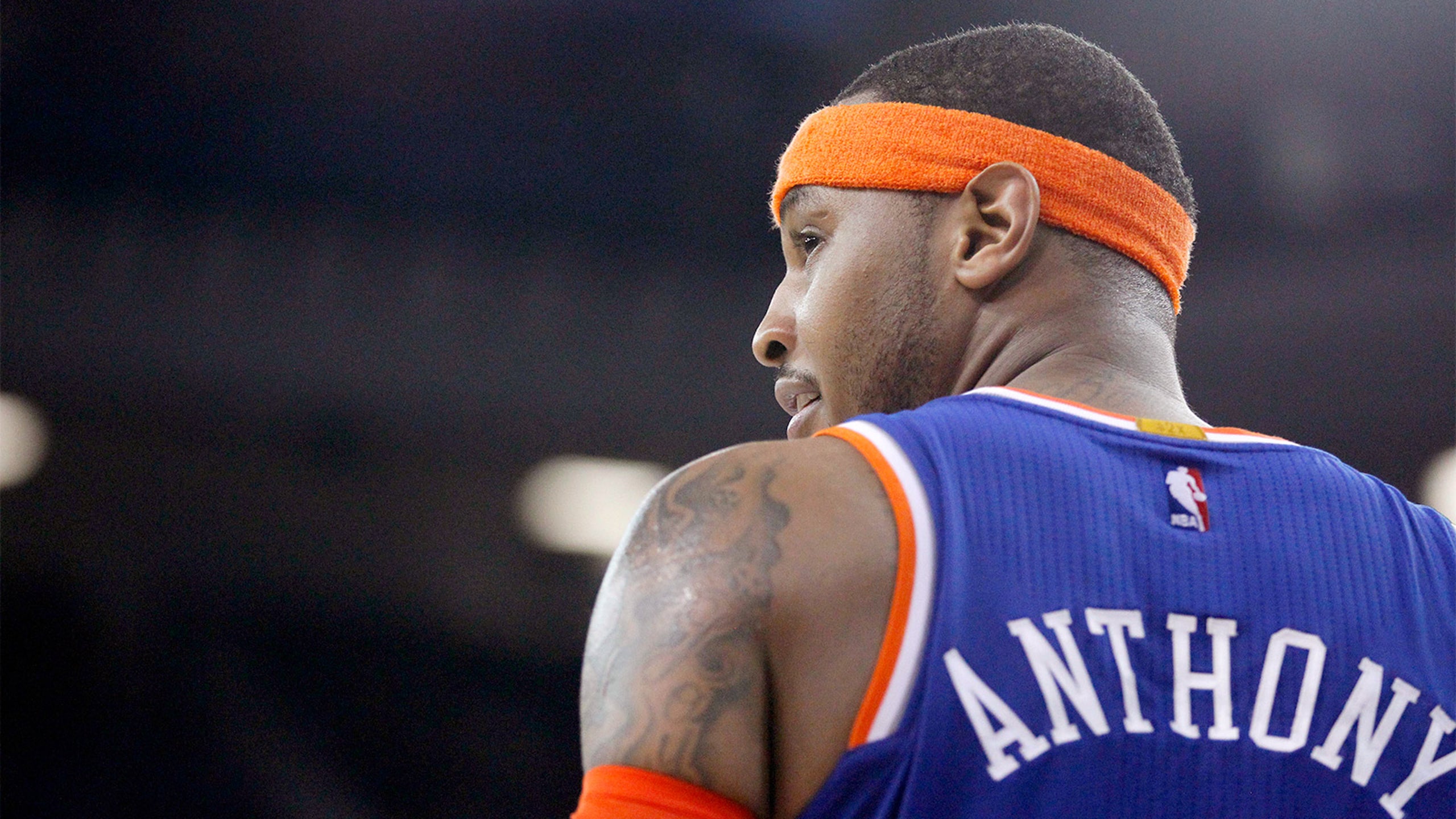 Carmelo Anthony 'hated' Knicks guard Sasha Vujacic
BY foxsports • October 12, 2015
It's not always easy to get along with everyone at the workplace. Now, just think about how difficult it would be if the office was constantly cycling in and out guys who were once employed by major competitors.
Such is the life of NBA players, and thus, it's not uncommon to find two teammates who have bad blood in their past. Apparently, that premise holds true for Carmelo Anthony and Sasha Vujacic.
From Zach Braziller of the New York Post:
"We got into it a couple times," Anthony said Sunday with a smile. "He was just one of them little dirty players, sneaky, grab your jersey, foul you after the play. He was speaking in his language, and I couldn't [understand him]. Now I understand what he was saying to me. It made me hate him even more back then.

"But having him on our team now I think is a big plus just knowing how feisty he is. And he's a vet, he knows how to play the game, he knows this system."
Melo has been pretty open this offseason about his personal feelings on the Knicks' free agent signings. There was also the Robin Lopez admission earlier this year.
"I hated him as an opponent," Anthony said, via the Post. "A helluva pick-and-roll guy who set crazy screens. I used to think it was dirty, but now I think they are clean.''
---
---