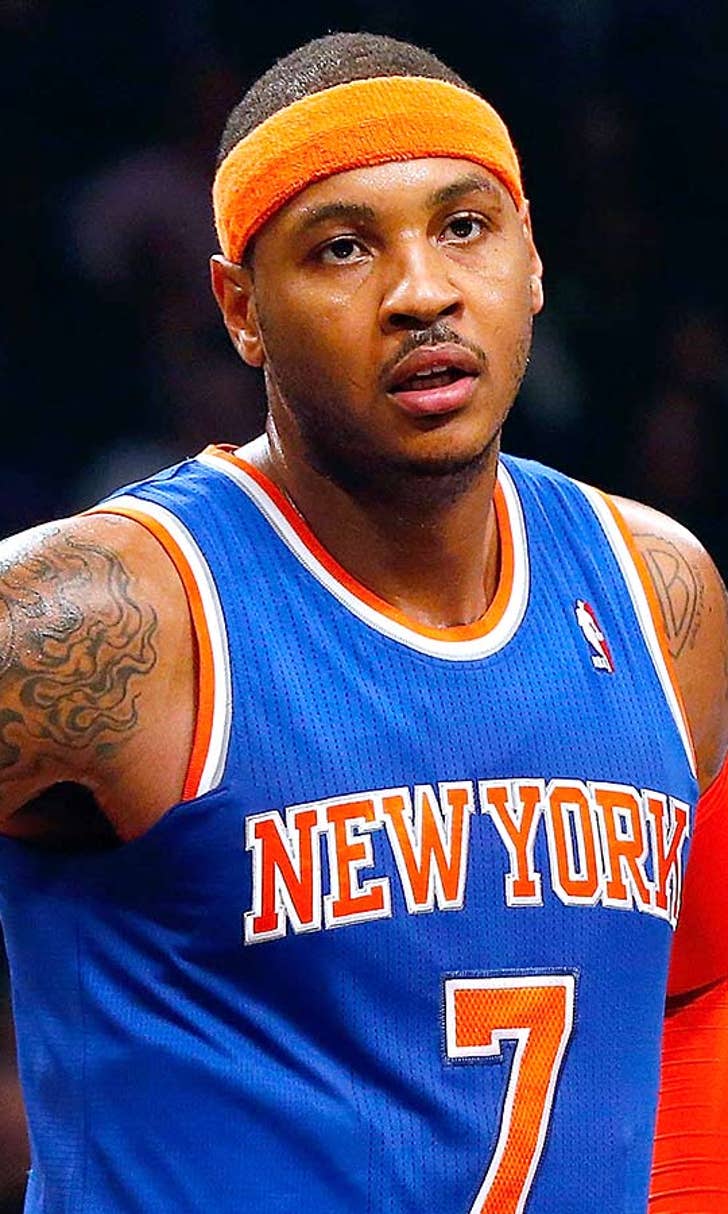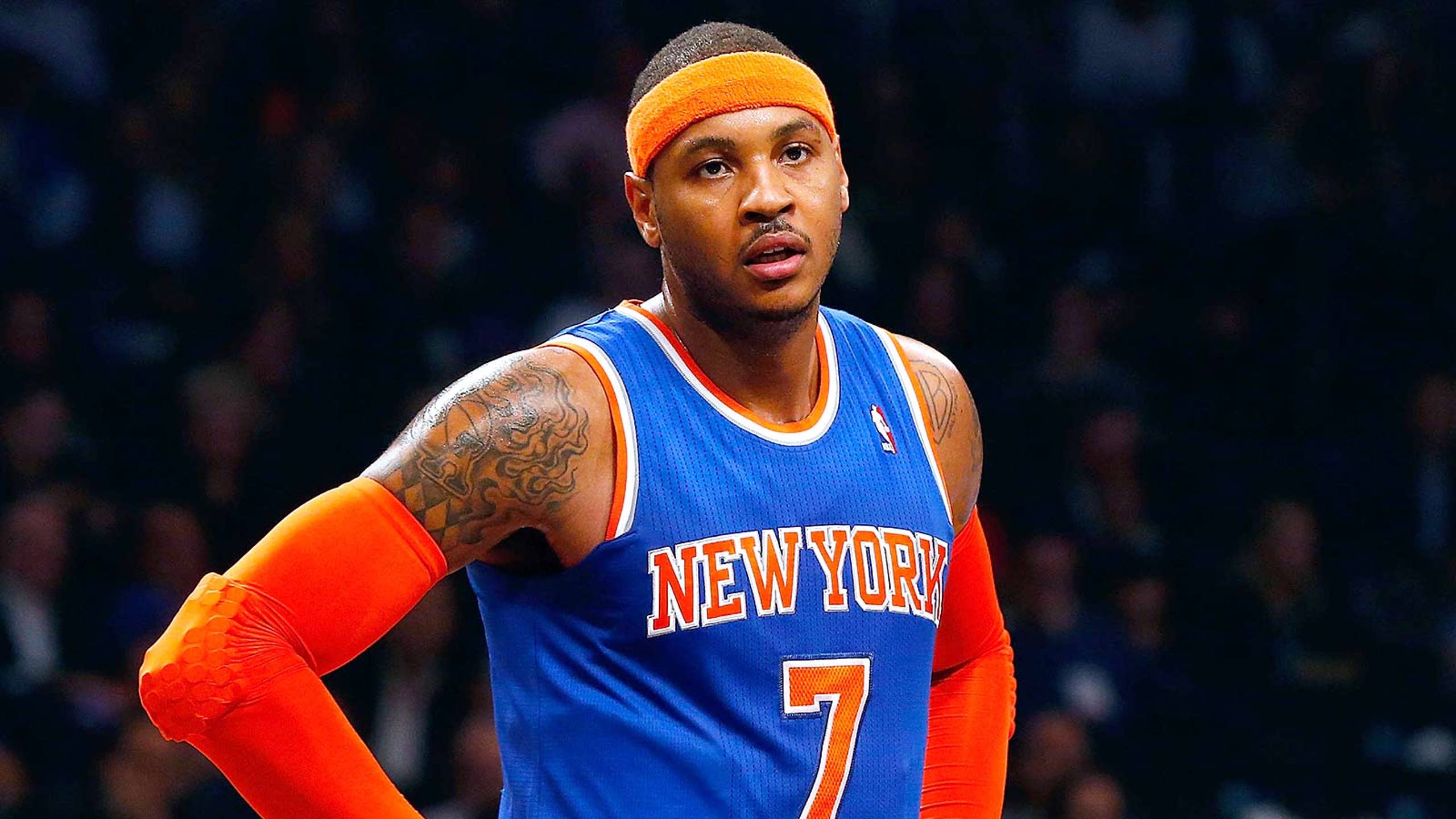 Carmelo Anthony buys professional soccer team in Puerto Rico
BY foxsports • June 11, 2015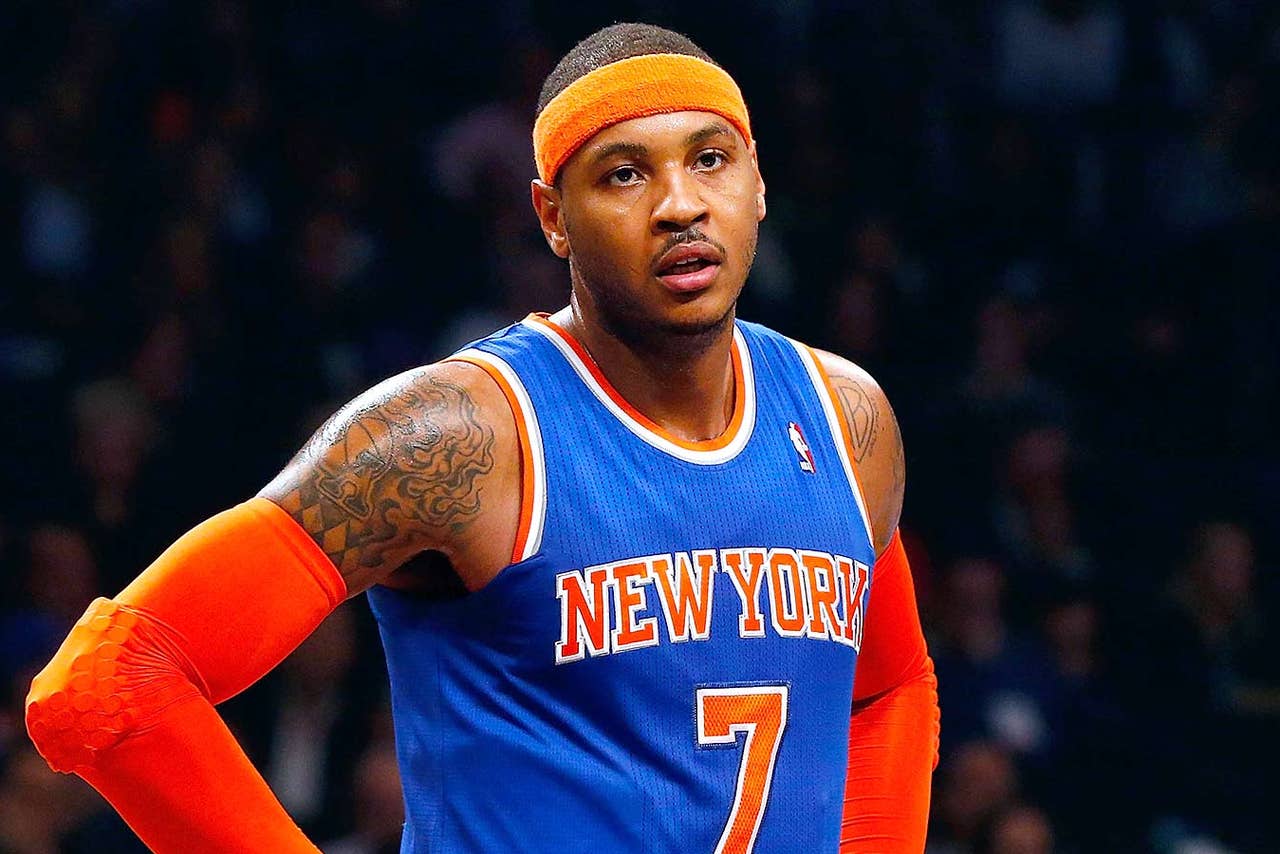 The rumors about Carmelo Anthony buying a soccer team have been swirling. Now, they're no longer just rumors. 
From Nate Scott at USA TODAY's For the Win:
Anthony is really expanding as a business man in recent years. It appears this is just another one of his ventures, though it is clearly backed by passion.
(H/t to USA TODAY's For the Win.)
Photo Credit: Jim McIsaac
Carmelo Anthony is the proud new owner of Puerto Rico FC, an expansion team in NASL that will begin play in 2016.

This is Anthony speaking about soccer in ESPN FC:

"My passion for soccer has always been there. I just always kept it to myself and among my circle. Going to games, sneaking into games and just watching and being around the sport over the years. The more time I spent I started spending in Puerto Rico over the past six, seven years I realized that there was kind of a void down there on my island. The island didn't really have anything that they could kind of call their own, that they could represent not just on the island but from a global standpoint."

The thought of the 6-foot-8 Anthony sneaking into soccer games is particularly delightful.

Originally, Anthony spoke with the former owners of the Puerto Rico Islanders, an NASL team in 2011 and 2012 that then suspended operations, about bringing their club back. In the end he decided to go the expansion way and start up the new Puerto Rico FC.
---
---