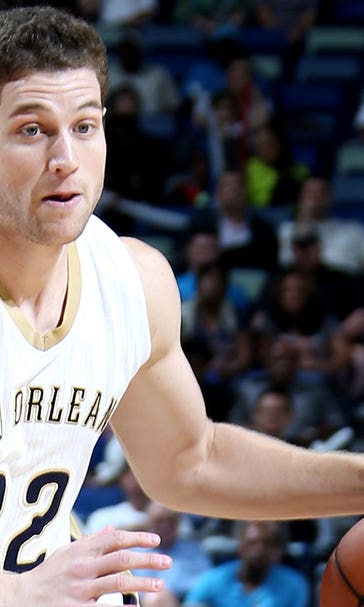 Can you guess who the Jazz drafted over Jimmer in the D-League draft?
November 2, 2015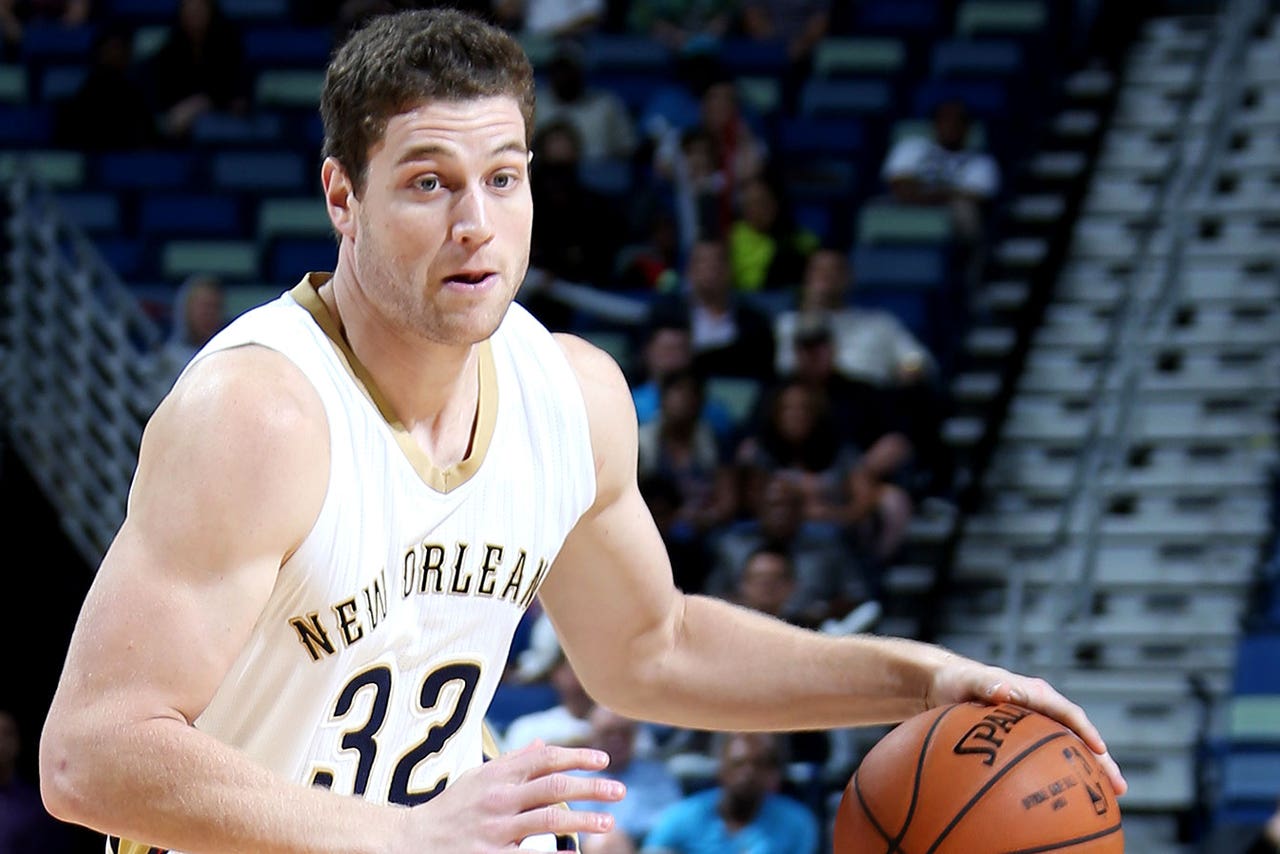 After bouncing around the league over the past couple of years, former BYU standout Jimmer Fredette is in danger of falling out of the NBA. In fact, over the weekend, he was taken with the No. 2 overall selection in the D-League draft by the New York Knicks' Westchester affiliate.
There was a chance that Fredette could have made his way back to Utah, as the Jazz had the No. 1 pick in the draft. But the Jazz went big with their pick, selecting former San Antonio Spurs big man Jeff Ayres for their Idaho Stampede D-League affiliate.
On the one hand, it would have been fun having Fredette affiliated with the Jazz and potentially available for call-ups. On the other, the selection of Ayres could be viewed as an indication that Utah isn't concerned with bringing in fan favorites just to generate a few extra dollars. The Stampede are an integral part of the Jazz's commitment to development.
---
---