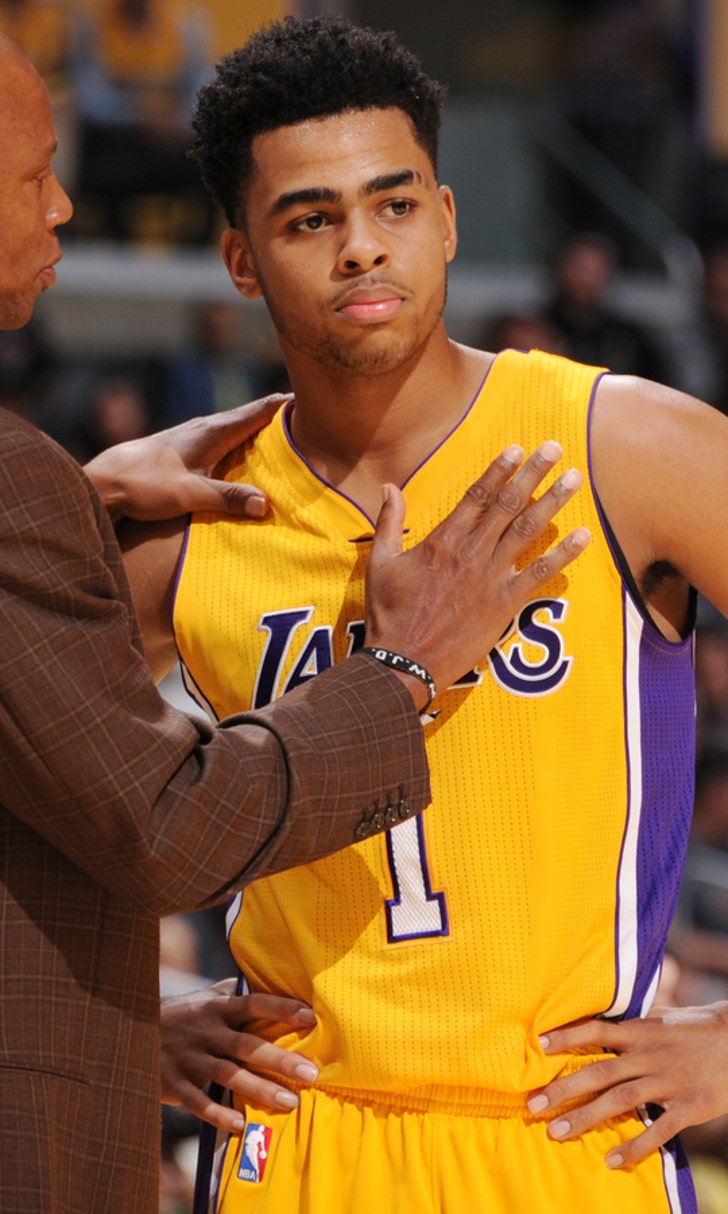 Byron Scott rips Clippers analyst over handling of D'Angelo Russell
BY Nunzio Ingrassia • February 1, 2016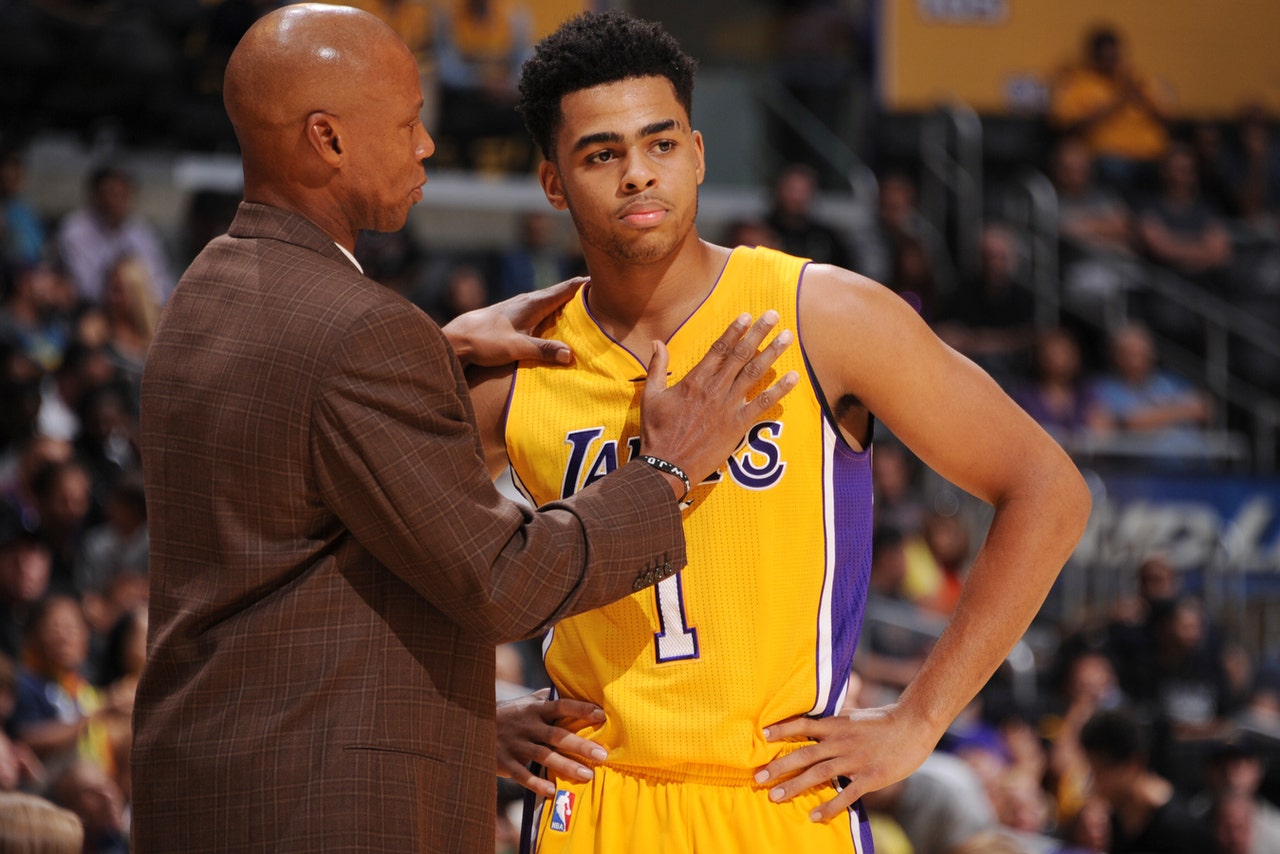 Lakers head coach Byron Scott has been mighty testy lately. A 9-41 record, including a current 10-game losing streak, will do that to you.
So the Lakers coach wasn't having it when Clippers analyst Don MacLean questioned Scott's handling of rookie point guard D'Angelo Russell. MacLean said that Scott should just let Russell play through his mistakes and not limit his playing time.
Let's just say Scott didn't agree with that analysis.
Russell has struggled this season, averaging 11.9 points and 3.3 assists in 26.9 minutes. He's started just 22 of the 48 games he's played this season.
---
---