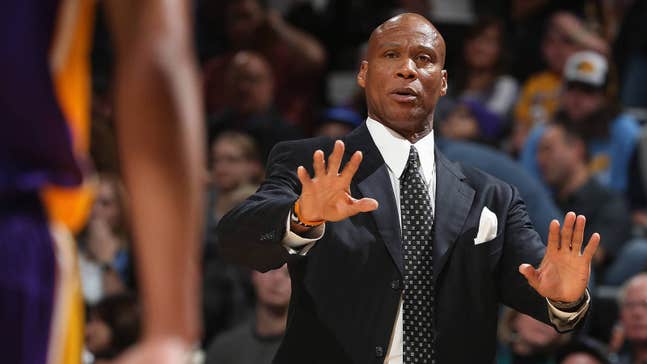 Byron Scott is jeopardizing the rebuilding Lakers' future
Published
Mar. 16, 2016 8:15 p.m. ET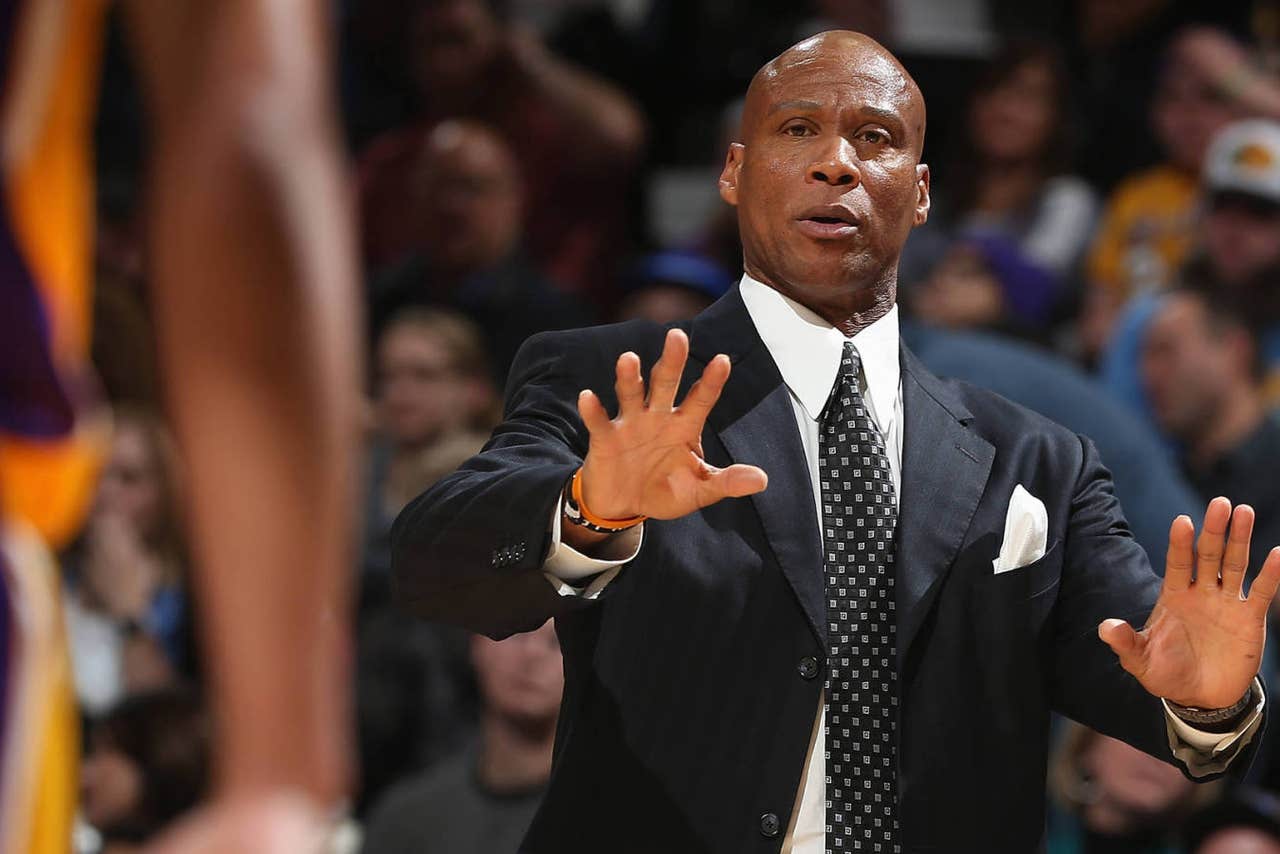 The Lakers aren't going to compete for an NBA title anytime soon, and big-time free agents, like Kevin Durant, aren't interested in joining the team.
Even with the Lakers' tremendous young talent, it's going to be a long rebuild for the purple and gold.
But that rebuild is going to take a lot longer if Byron Scott is brought back to coach the team next year.
The suggestion that Scott, a coach who openly opined against the 3-point shot being a tenet of a successful team, could be coaching the Lakers next season is a new one, brought forward by an ESPN report earlier this week.
The Lakers could go out and get Luke Walton or Tom Thibodeau to coach their team, but they're considering bringing Scott back for a third season.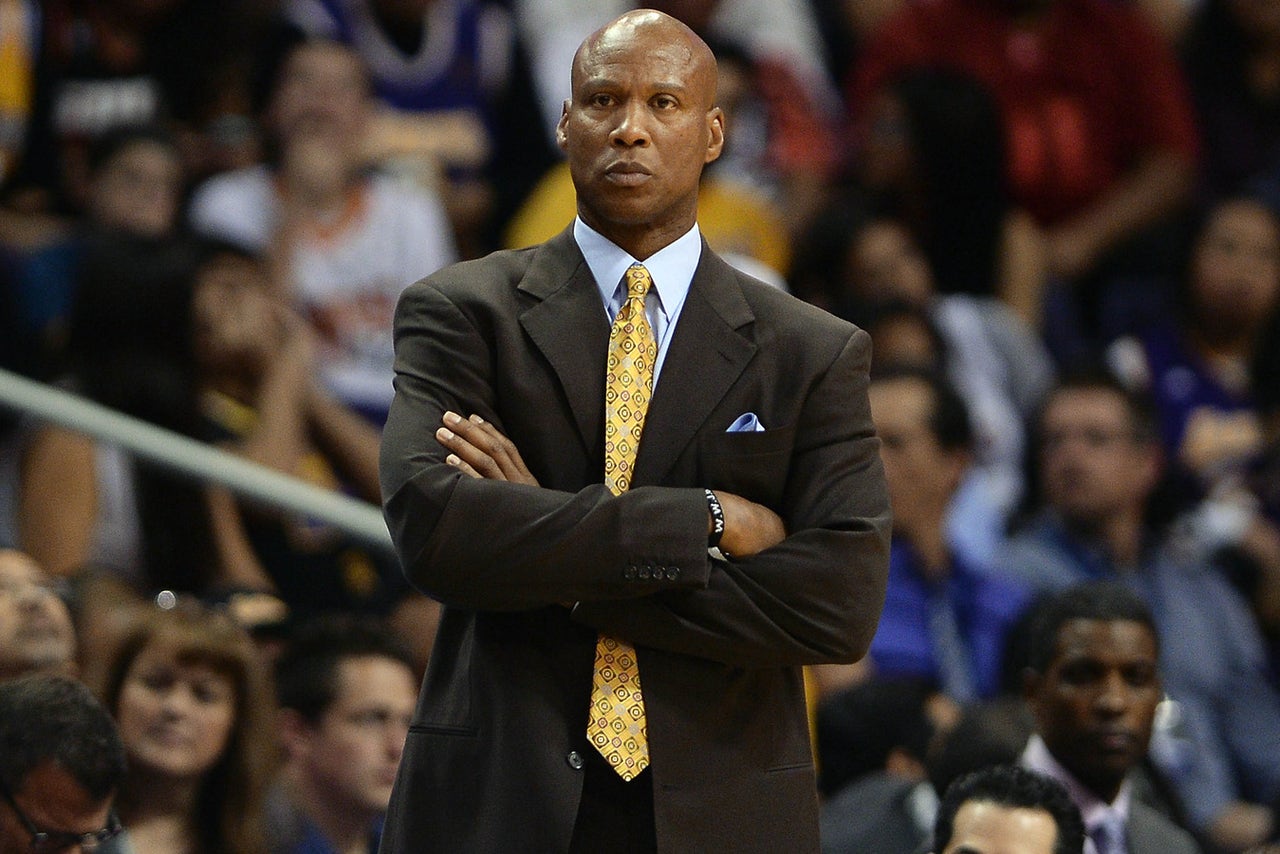 Scott's woeful record (451-636) is enough to argue that his time in L.A. should come to an end, but it's Scott's inability to handle his young roster in a progressive fashion that should have him packing his things at the end of the season.
Scott and his dwindling number of defenders refer to his callous treatment of the Lakers' young core of Julius Randle, Jordan Clarkson, and D'Angelo Russell as "tough love."
This sort of tough love results in Scott taking out Russell late in a one-possession game for "trying to take the game over."
Take the game over -- you know, like a young, budding superstar and a team's best offensive player is supposed to do.
Scott is a tried-and-true believer in the old school during an era of NBA basketball where the old school is becoming further antiquated by the second.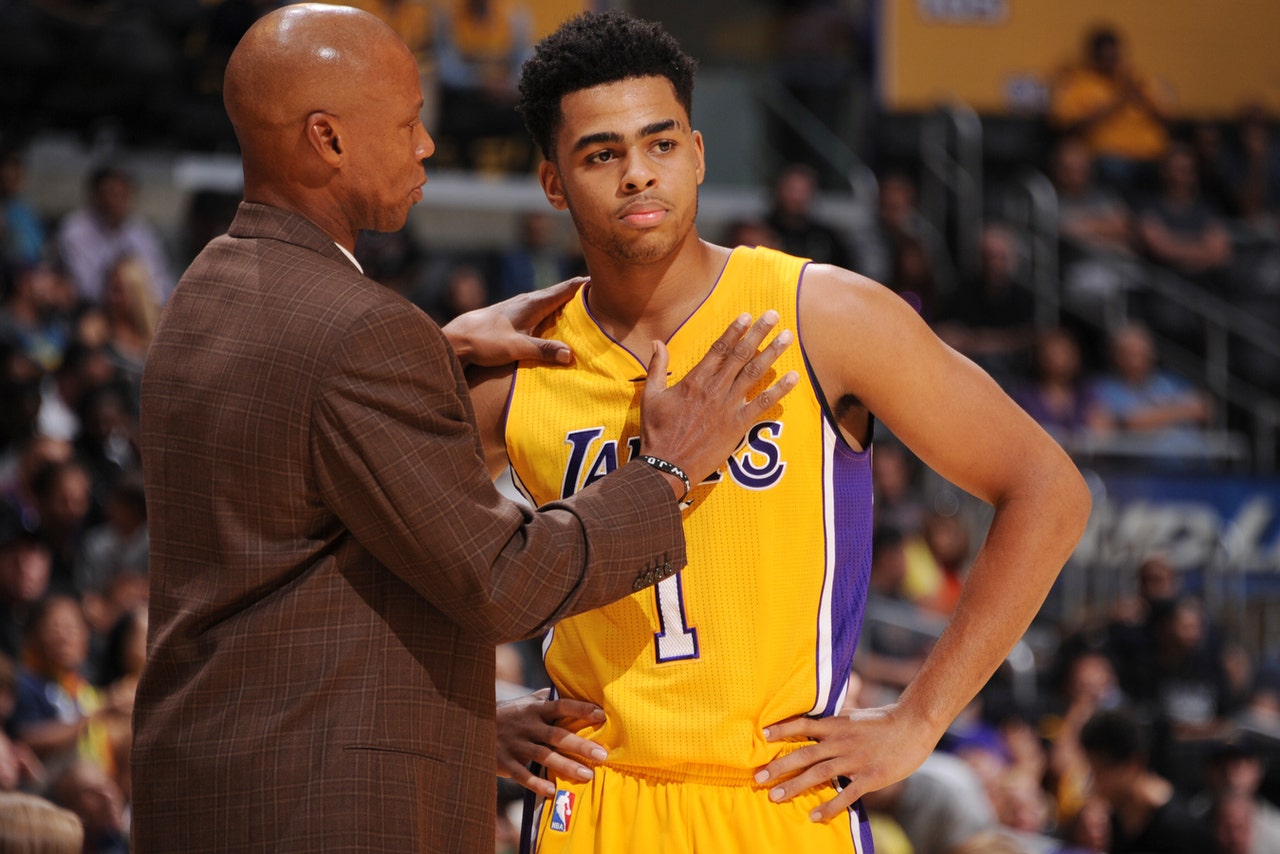 Good NBA franchises need to emulate the Warriors, who won the MIT Sloan Analytics Conference award for "best analytics organization" last week. Clearly, it's working for the Dubs.
It's a copycat league. The Warriors learned from the Spurs and Steve Nash-era Suns, and the rest of the NBA is trying to catch up to them.
The Lakers are nonplussed -- if there's any team they're grabbing lessons from, it's the 1975 Warriors.
Is it a shock that Scott is afraid of the new? This is a coach, after all, that calls timeouts after made baskets with 0.7 seconds remaining in the third quarter.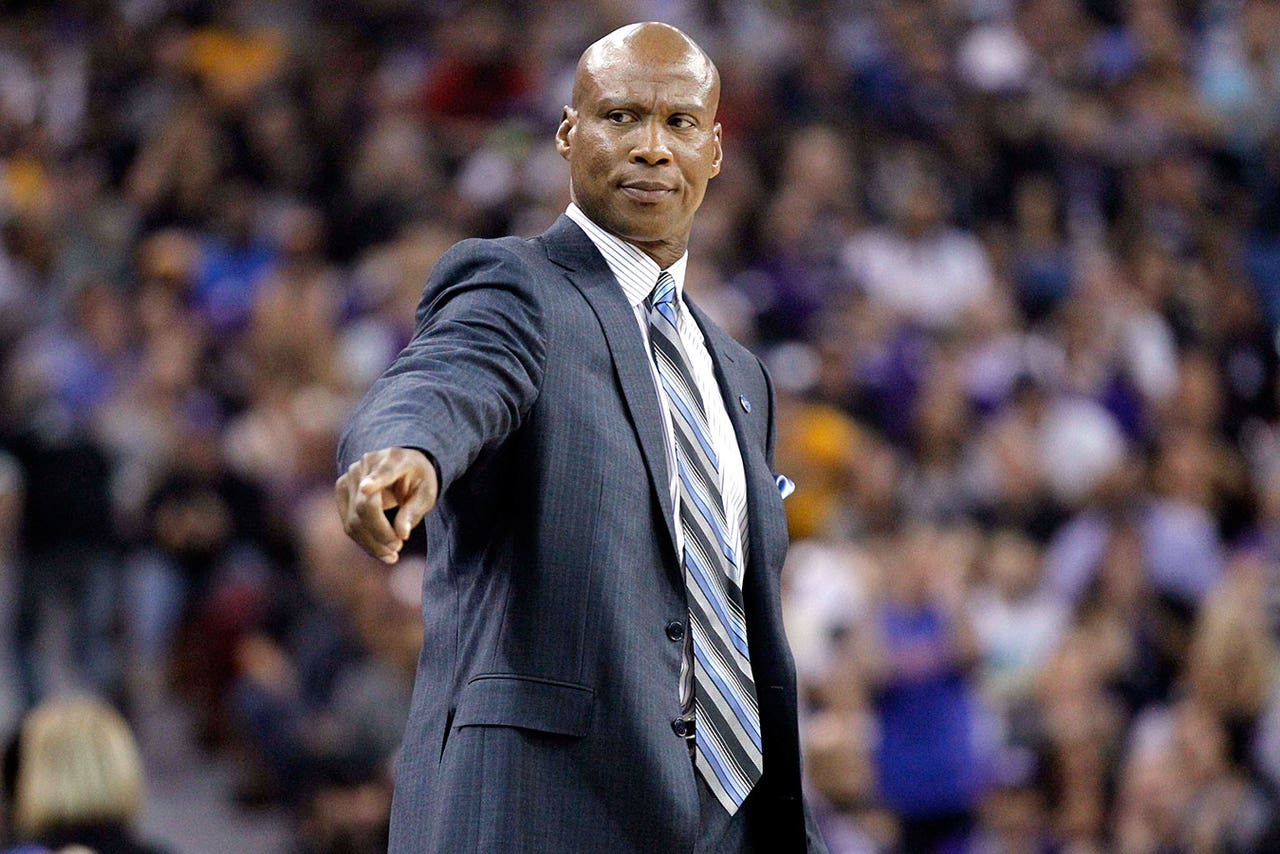 Scott really did that Tuesday.
When Scott was told that the Lakers couldn't advance the ball into the halfcourt because, well, of course they couldn't, he opted to scrap any semblance of a play -- the Lakers missed a 50-foot heave at the buzzer.
Is it a shock the Lakers lost to the Kings at home?
We're reaching the end of Scott's second season in L.A. and 15th as an NBA head coach (!!!). In that time, there's little evidence to suggest that he's capable of installing a dynamic NBA offense or a viable defensive philosophy.
We have seen that Scott is keen to go on wild power trips, though.
The Lakers have a solid young core and likely another high draft pick this summer. A rebuild is never fun, but the Lakers should have a strong base off which to build.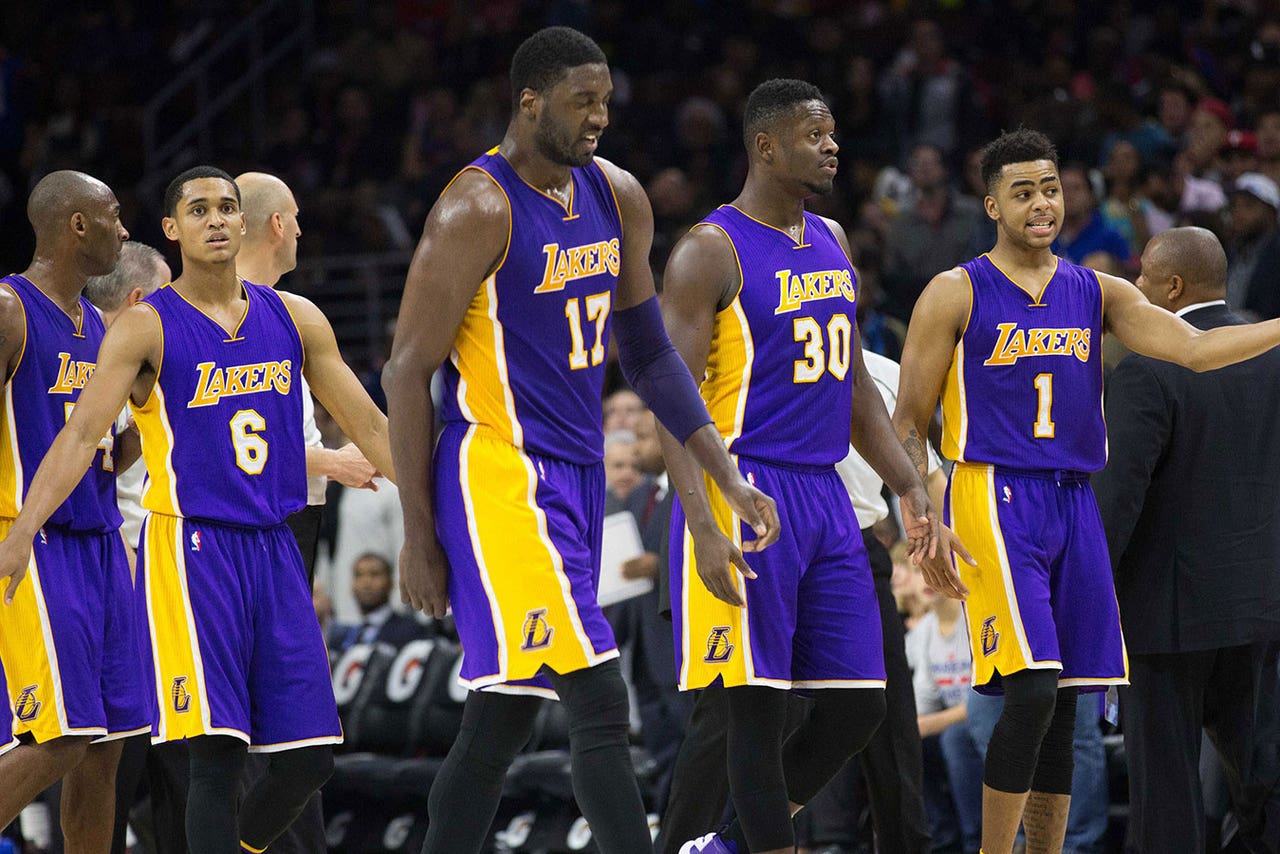 ---
---