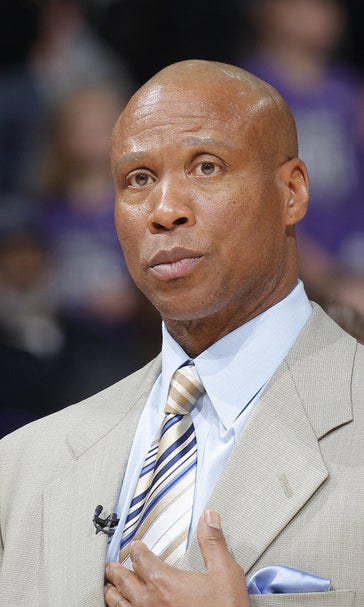 Byron Scott explains how the Lakers blindsided him
May 4, 2016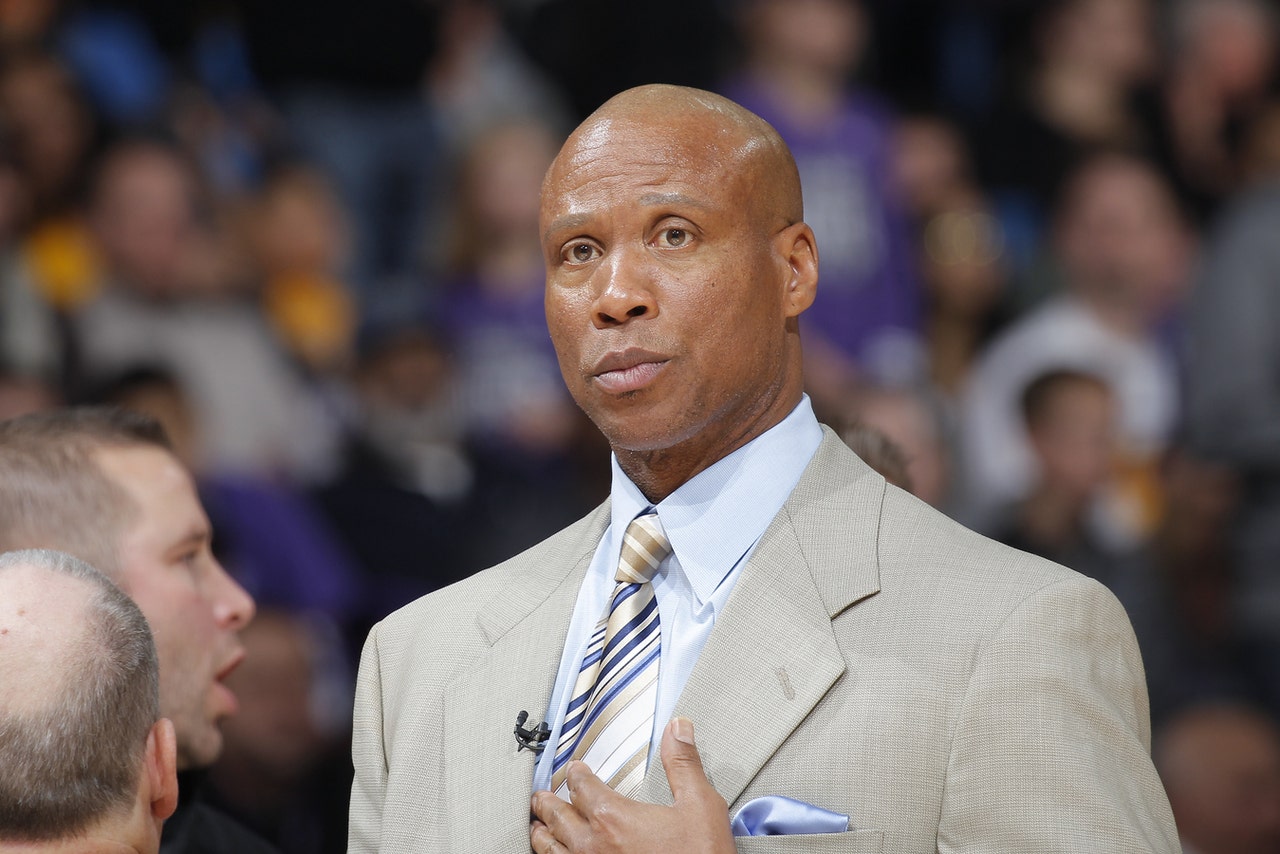 The Los Angeles Lakers fired Byron Scott in April, bringing about an end to a two-year "rebuilding" project that never really got past the concept phase.
And despite winning 38 total games with the LAkers over his two-year tenure - - as well as making numerous eyebrow-raising remarks about basketball philosophy - - Scott mentioned feeling blindsided when the team said it had decided to part ways with him.
Now, somewhat removed from the firing, Scott says the reason for his surprise was rooted in the understanding he had with team officials coming into the job.
As Scott told ESPN on Wednesday, he and the front office had agreed this rebuild would be a rough process spanning the course of two to three years. So when the firing came down sharply after two, he felt as if the Lakers had gone back on their word.
"When you have conversations with guys, you take them for their word," Scott said. "And that's what I did. Our conversations a couple of years ago was, 'This is a rebuilding process that's going to take two or three years. It's going to be very tough. Are you OK with that?'"
Scott says he's now looking forward to "life after coaching" and maintains a congenial relationship with the franchise.
"I'm still a guy that's going to bleed purple and gold," Scotted said. "I still love the Lakers organization and want them to do extremely well."
He also praised Golden State Warriors assistant coach Luke Walton, who will take over as the Lakers head coach once Golden State's season ends.
"I love Luke Walton," Scott said. "I think Luke is a great guy. I had a chance to coach him in Cleveland, and I think he can be a very good coach in this league."
So it looks like Byron Scott honestly did expect more time to implement whatever larger plan he had in mind for the franchise, And Scott probably did have another year to work with, that is, until the prospect of Luke Walton taking the reins became irresistable to management.
But that's life in the league, and while Scott says he's moving on from coaching, his name will almost certainly be in the hopper when teams inevitably start looking for retreads to shake things up. So you might think you've seen the last of old Byron, but don't be surprised when he crops up at a non-contender with old-school sensibilities.
Dan is on Twitter. Just don't go to the Magic not the Magic not the Magic please no no no.
---
---