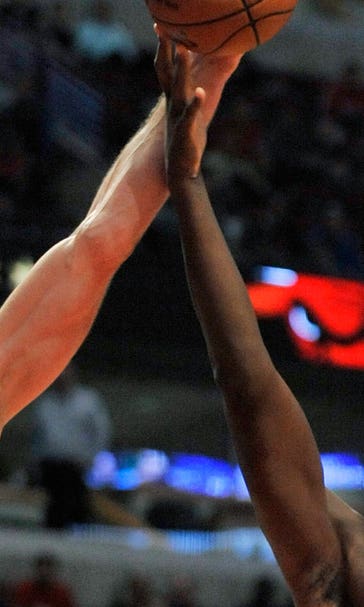 Bulls' rookie Bobby Portis scores 10 in first action of the season
November 4, 2015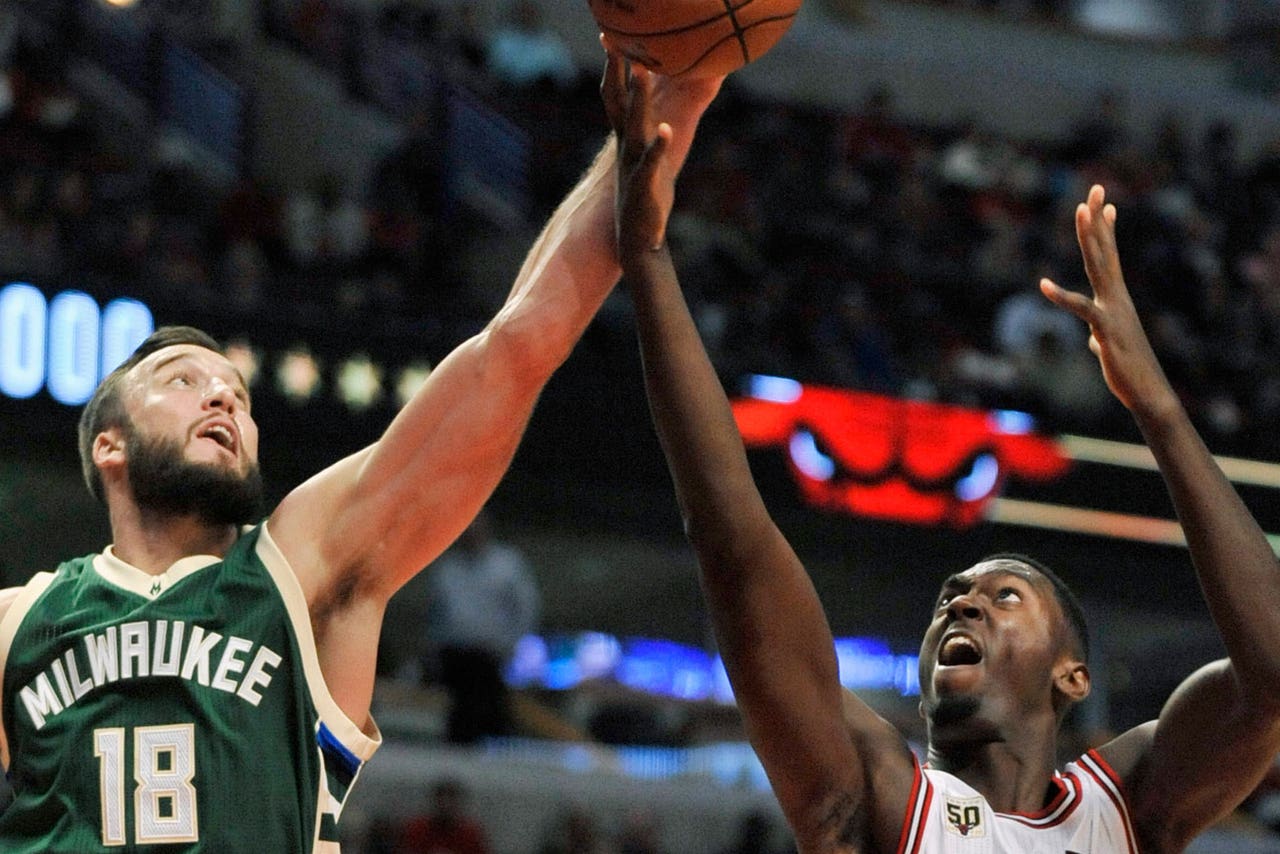 There weren't many positives to take from the Bulls' 25-point loss to the Hornets on Tuesday, and actually, there may have only been one.
Bobby Portis, the rookie who was selected with the 22nd overall pick in this summer's draft, got his first action of the season and scored 10 points on 5-of-7 shooting in 10 minutes off the bench. 
He told reporters afterward that he thought he could have done even more, despite the relatively strong output.
"The only person who brought any kind of intensity was the rookie," Joakim Noah said.

And yet the rookie wasn't satisfied. And on a night the Bulls put their collective tail between their legs, how could he be?

"I'm a hard critic on myself. I feel I could have gotten more rebounds," Portis said. "But I tried to play as hard as I could. That's what I do."
---
---