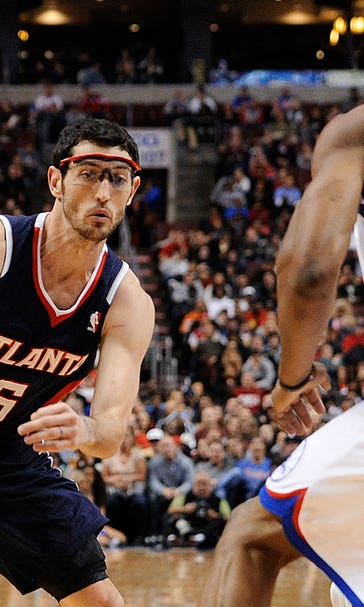 Bulls' Hinrich traded to Hawks; Atlanta also traded for him in 2011
BY foxsports • February 18, 2016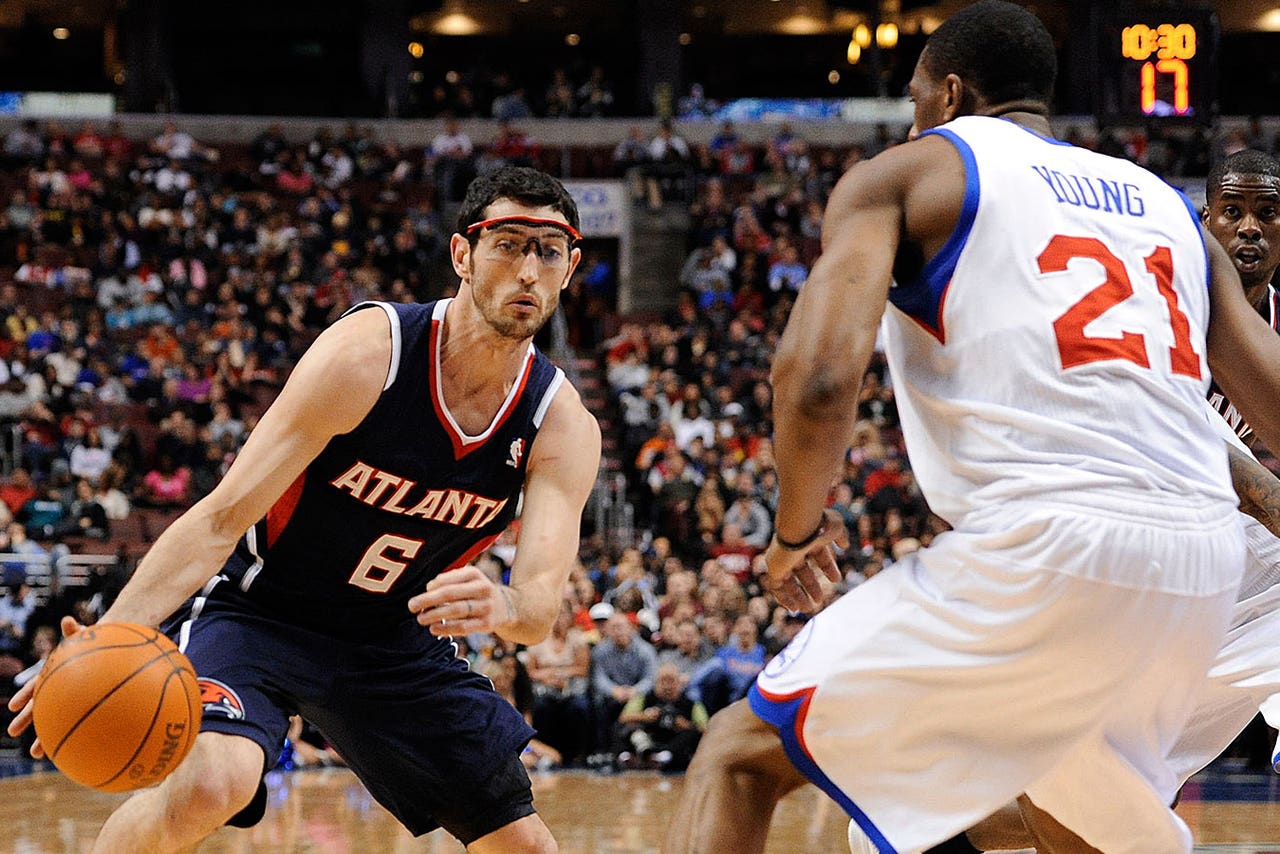 Stop me if you've heard this one before: Kirk Hinrich was traded to the Hawks. This time, Chicago moved Hinrich to Atlanta for a second-round pick. Hinrich returns to the team after playing there during 2011 and 2012. 
The trade provides Atlanta with a replacement for Shelvin Mack, who was traded to Utah earlier on Thursday afternoon. In February 2011, the Wizards traded Hinrich to the Hawks for Mike Bibby as well as Jordan Crawford, Maurice Evans and a first-round pick in the 2011 NBA Draft. 
Without Hinrich, the Bulls reportedly saving more than $3 million in taxes. Hinrich was originally drafted by Chicago in 2003; he played there until 2010 and returned again for the 2012-13 season. 
The last time Hinrich played for the Hawks in 2012, he averaged 6.6 points with 2.1 rebounds and 2.8 assists per game. He also added 1.0 three-pointers per game. This year, Hinrich adds 3.8 points with 1.7 rebounds and 1.7 assists per game during 15.9 minutes of action.
Keeping their core intact, the Hawks are focused on turning things around over the final 27 games of the regular season. Top seed in the East a year ago, Atlanta has been a bit of a disappointment with a 31-24 record through the All-Star break.
The Associated Press contributed to this report.
---
---