Bucks say opening of new arena will be delayed by a year
October 27, 2015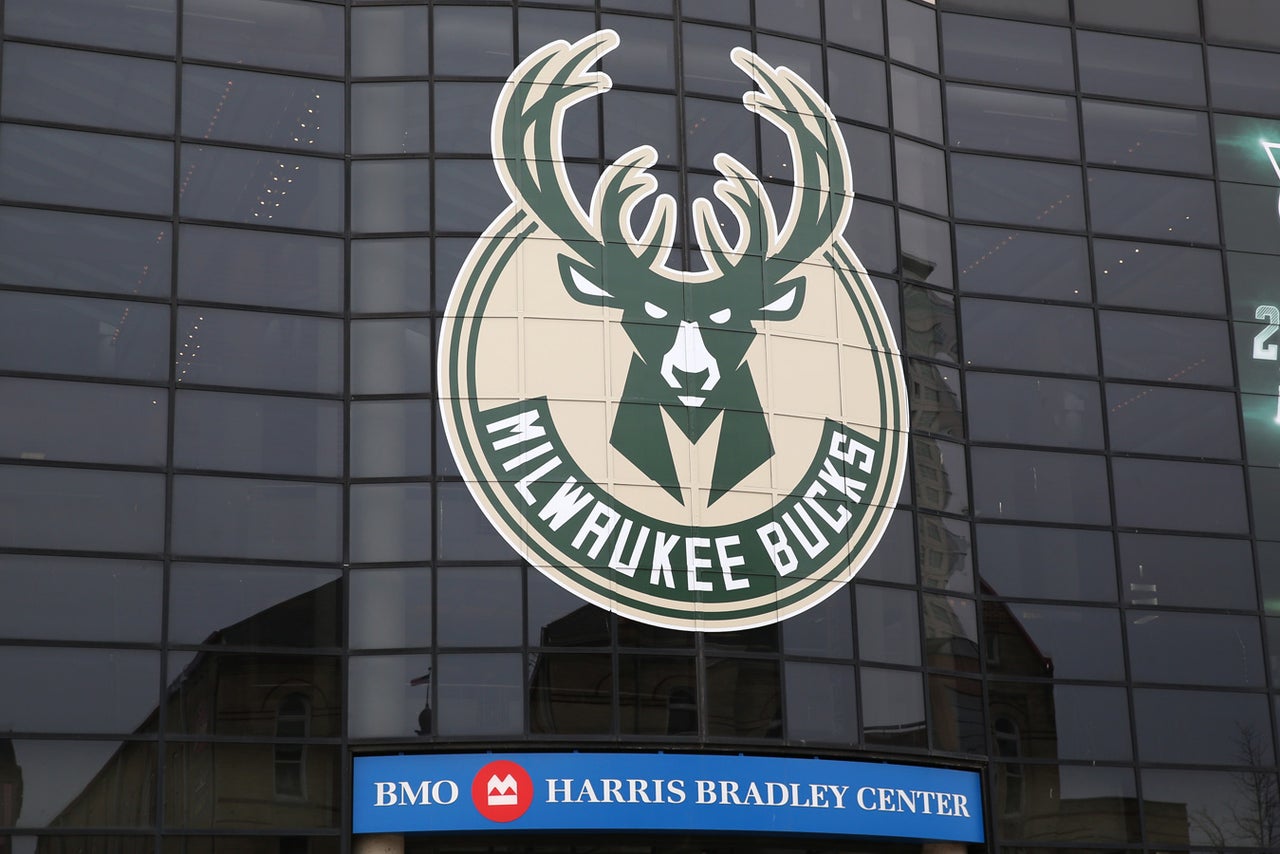 MILWAUKEE -- The Milwaukee Bucks say the planned opening of their new downtown arena will be delayed by a year.
The team hoped to have the arena ready by the start of the 2017-2018 NBA season. But the Bucks said Tuesday their construction schedule now targets an opening for the 2018-2019 season.
Team spokesman Jake Suski says the earlier date "simply isn't realistic."
The NBA has said it could move the team without significant progress toward construction of a new arena by 2017. An NBA spokesman couldn't immediately be reached Tuesday.
The Bucks now play in the 27-year-old BMO Harris Bradley Center.
On Monday, the Bucks submitted to the city of Milwaukee preliminary plans for the $500 million arena and a surrounding development. A planning commission will review the plans Nov. 9.
---
---