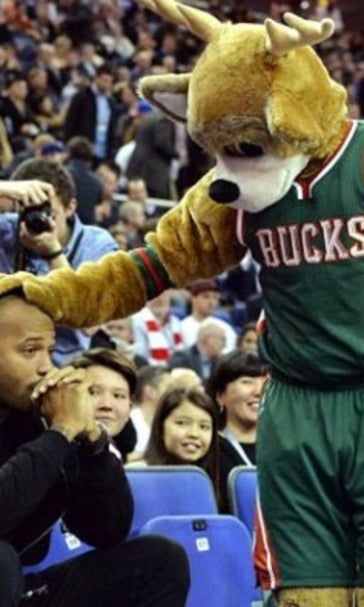 Bucks president threatens move to Vegas, Seattle
July 6, 2015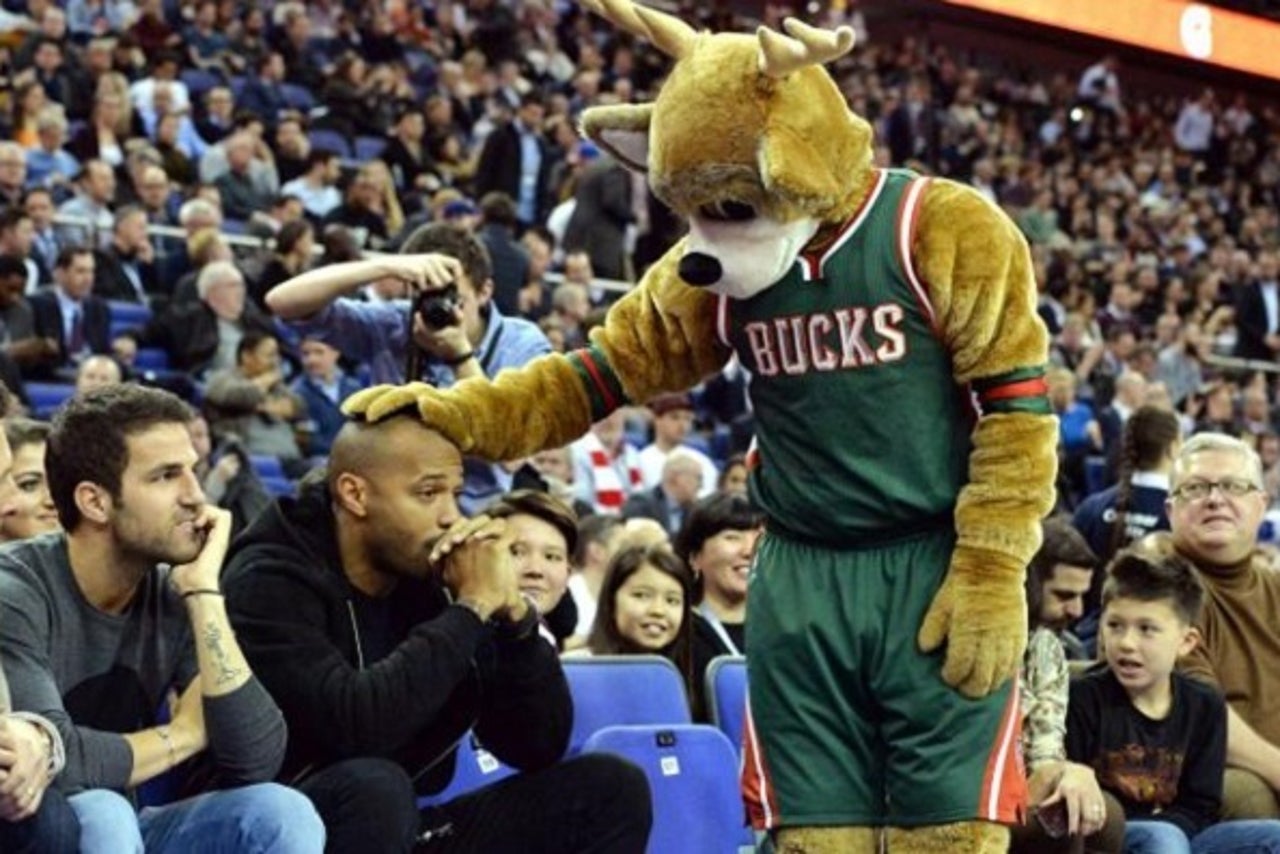 Everything seems to be headed in the right direction for the up-and-coming Milwaukee Bucks. Fresh off a playoff appearance this past season, Milwaukee was able to add a top-end free agent in the form of Greg Monroe to an already talent-laden roster.
Unfortunately, politics in Wisconsin could potentially dampen the good feelings around the organization in recent months.
Speaking to state lawmakers on Monday, Bucks president Peter Feigin had a pretty ominous warning should the team not get the desired arena it has been seeking for some time now (via the Milwaukee Business Journal):
"Milwaukee Bucks president Peter Feigin told Wisconsin lawmakers Monday that time was of the essence in approving $250 million in public funding for the proposed arena in downtown Milwaukee or the NBA will move the team to another city.

At an informational hearing held by the state Legislature's Joint Finance Committee, Feigin said the Bucks owners' purchase agreement for the team includes a provision that construction of a new arena start in 2015. If that does not occur, he said the NBA will buy back the team for a $25 million profit and move them to "Las Vegas or Seattle."

Feigin said the team needed to start construction by October or November to avoid the NBA starting a process of seeking buyers for the team. The team's lease at the BMO Harris Bradley Center expires in 2017, he said."
The issue at hand here is $250 million in public funding for a new arena. The lawmakers have to decide whether to support said funding in order for an arena project to break ground later this year. Feigin warns that further delay on construction could force the NBA to buy back the Bucks from a group that purchased the team in May 2014.
Specifically noting Las Vegas and Seattle as potential relocation cities could have been a scare tactic on the president's part, but we already know that the NBA has vetted both locations as possibilities in the past. In fact, the Sacramento Kings came pretty close to moving to Seattle in 2013.
The new ownership group agreed to cover $250 million, but needs public funding to cover the other half and get construction off the ground. If the state legislature does not approve public funding, it's a strong likelihood that the Bucks will bolt from Milwaukee. They have been playing at the Bradley Center since 1988 and are in desperate need of new digs.
More from Sportsnaut:
---
---