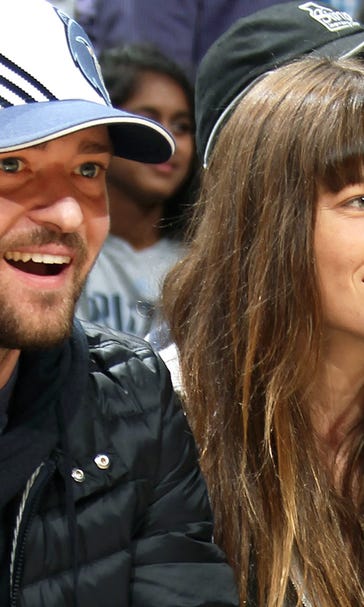 Bringing sick tweets back: Timberlake shuts down trolling fan
BY foxsports • November 19, 2014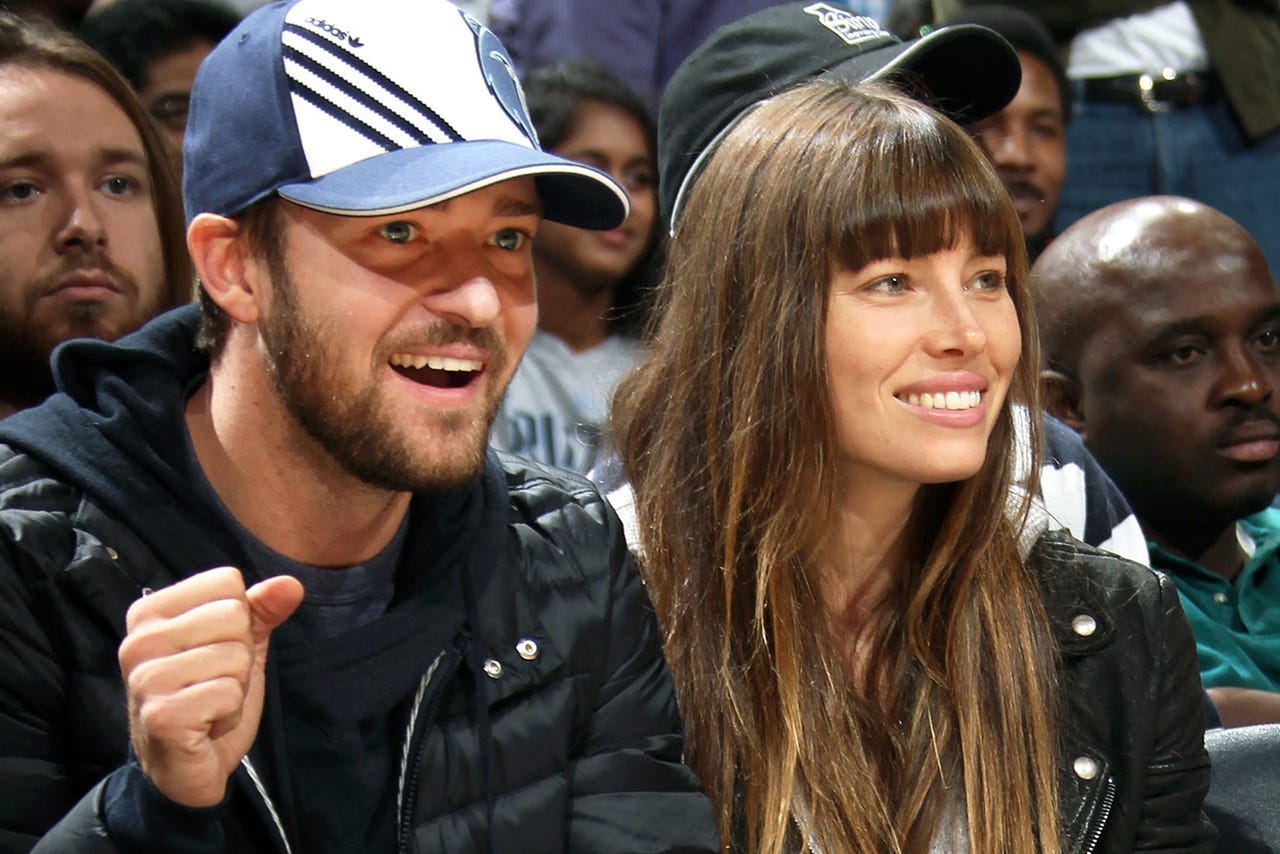 Don't call Justin Timberlake a bandwagon Memphis Grizzlies fan.
The music star (and Grizzlies part-owner) called out a Twitter user who had the audacity to say that after Memphis' 119-93 win over the Houston Rockets on Monday night.
Sick burn, JT.
The Grizzlies also came to his defense.
The Grizzlies are in first place in the NBA's Southwest Division, with no signs of slowing, so it's unlikely that Timberlake will be crying a river any time soon.
MORE FROM NESN:
Justin Timberlake joins the Ice Bucket Challenge
Timberlake rips Donald Sterling at Billboard Music Awards
Timberlake serenades Roy Hibbert with 'Happy Birthday'
---
---