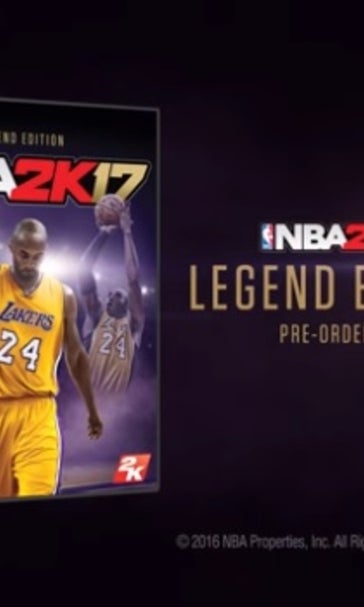 Breaking down the latest jaw-dropping 'NBA 2K17' trailer
BY foxsports • August 22, 2016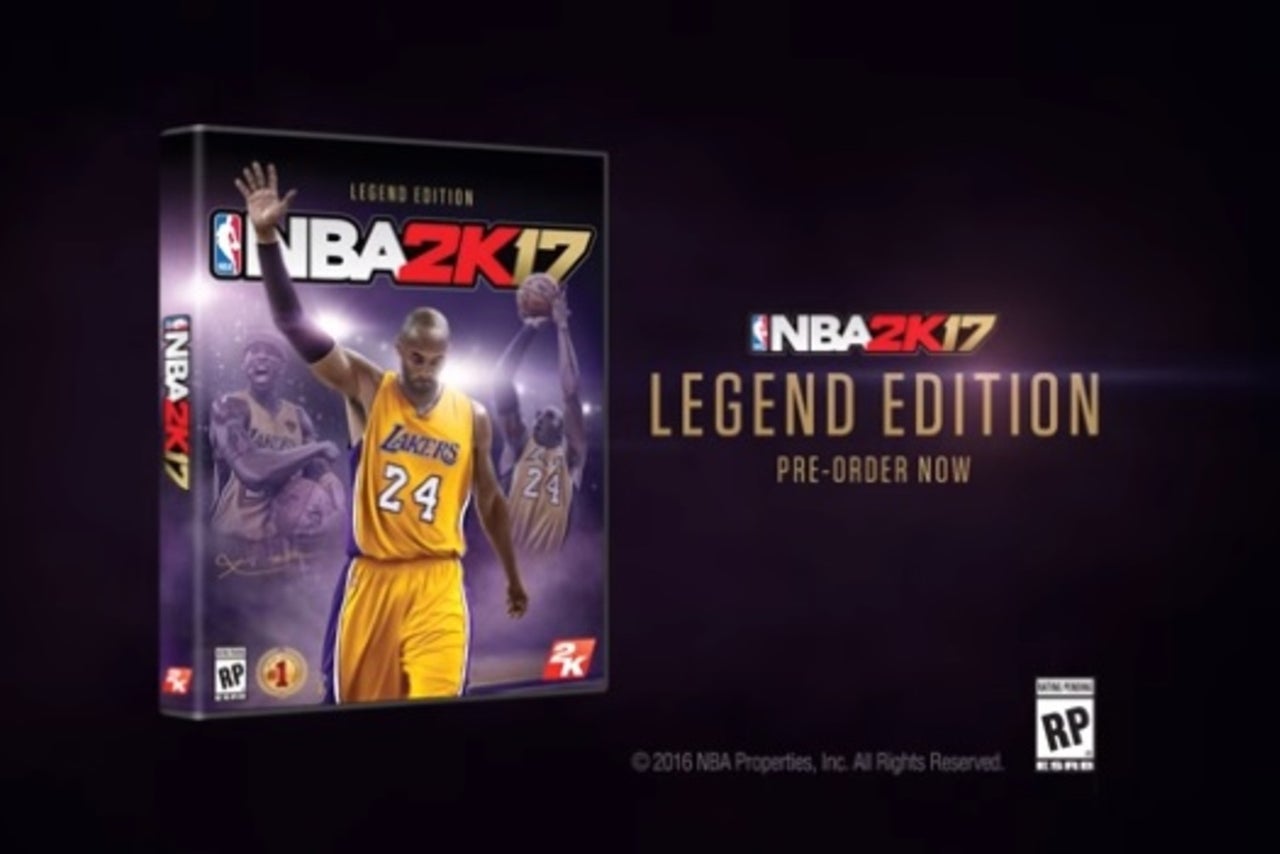 "NBA 2K17" is less than a month away from hitting the streets, and the award-winning video game is slowly giving fans a glimpse of what's to come in the series' latest iteration.
On Monday, 2K Sports revealed its "Friction" trailer, which features the song by the same name from Imagine Dragons. The trailer teases some of the authentic aspects of the NBA experience that have been added to 2K17, including cheerleaders and mascots firing T-shirts into the stands, Dunk Teams entertaining fans during timeouts and improved crowd reactions.
On the court, long-time fans of the series will notice little details that separate the NBA 2K series from other sports titles. Watching Karl-Anthony Towns battle for low-post position with Marc Gasol and Joakim Noah and Robin Lopez struggle for a rebound demonstrates the improved physicality of the on-court action. Seeing Kevin Durant and Russell Westbrook wrestle for the ball was also a funny and nice touch.
2K Sports also nails individual player celebrations -- something they've done well for years. D'Angelo Russell points to his arms in his signature "I got ice in my veins" moment while Damian Lillard gestures to his wrist, signaling he knows what time it is. Kobe Bryant even makes a couple of appearances, wearing his old-school No. 8, as part of the game's legendary teams.
Players' reactions to shots also appear to be improved as Dwight Howard tries to will a free throw in with some exaggerated body language (good luck with that one, Dwight) and Lillard runs away after taking a jumper in anticipation of celebrating the moment.
There are brief clips of players reacting to key moments in the game. Draymond Green yells to the crowd and flexes, and LeBron wipes some dirt off his shoulder while scowling for the camera. It's this attention to detail that breathes life into this video game, which releases Sept. 20.
Here's a full look at the video:
---
---