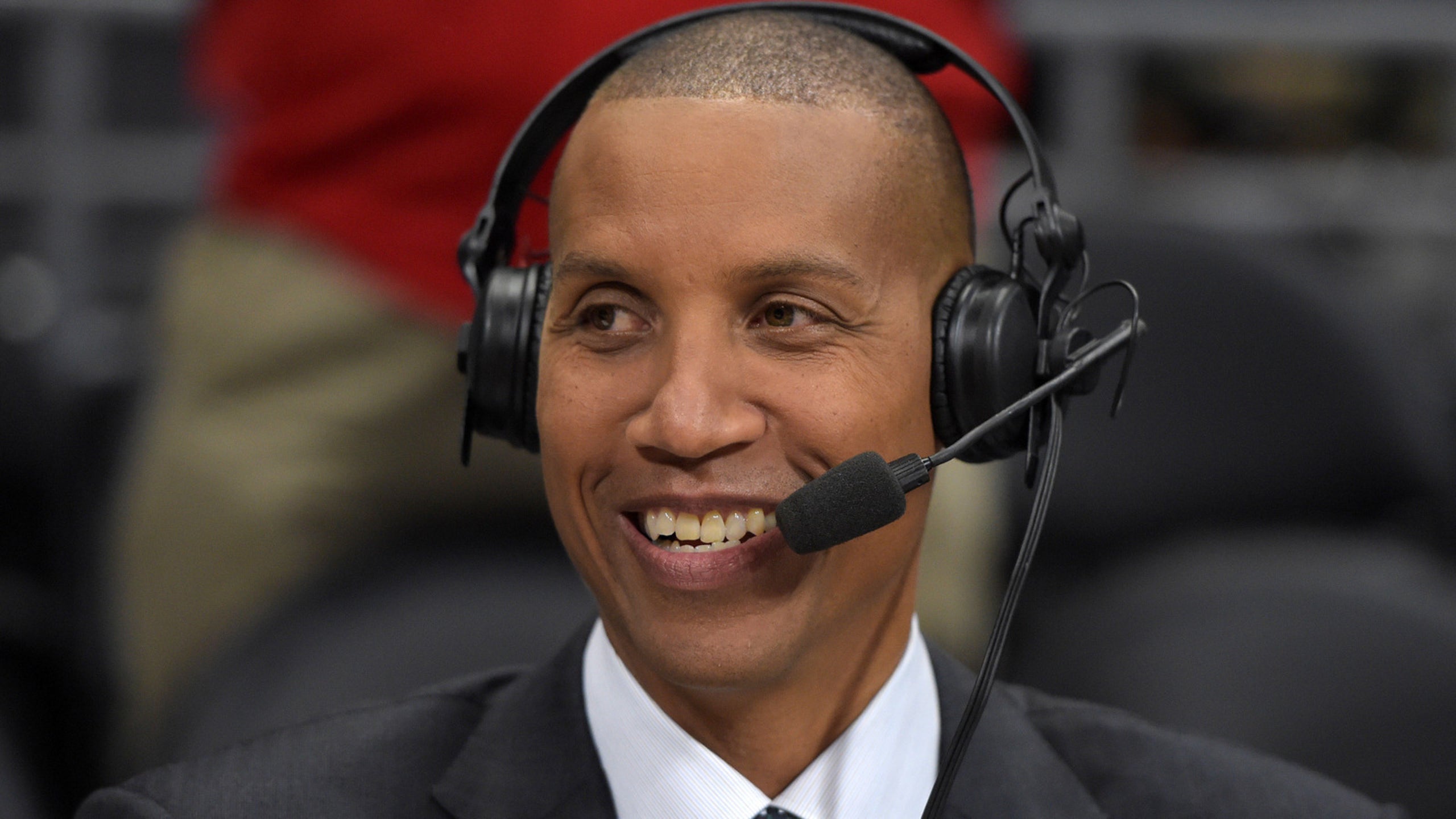 Brandon Jennings says he would take Robert Horry's career over Reggie Miller's
BY foxsports • August 28, 2016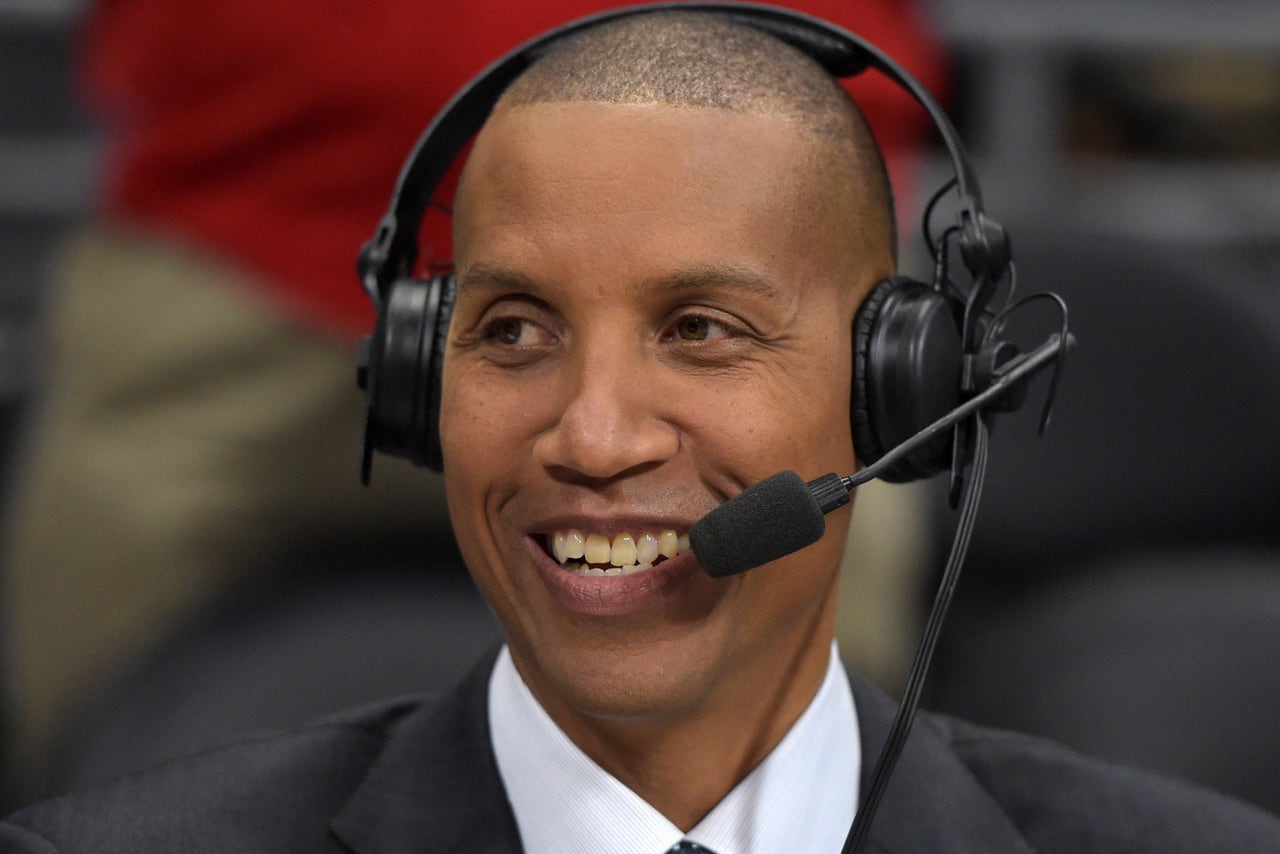 It seems to be a popular topic of debate -- rings vs. individual success. The argument reignited this summer when Kevin Durant left the Thunder to join the Warriors, vastly increasing his chances to win his first ring.
If you ask New York Knicks point guard Brandon Jennings, he'll take rings over a Hall of Fame career. Jennings told his Twitter followers that if he had a choice, he'd opt for Robert Horry's seven rings over Reggie Miller's perennial All-Star appearances that produced no championships.
It's all about RINGS!!!! I don't care how good ur career was. (My opinion) sorry I grew up watching the lakers win https://t.co/lKtdXbWURS

— Brandon Jennings (@brandonjennings) August 28, 2016
Though Horry wasn't the individual player Miller was, he had an uncanny knack to hit some of the biggest shots in NBA history. Horry's stats might not be all that impressive but he was far from a role player just riding the coattails of the superstars he played alongside.
---
---