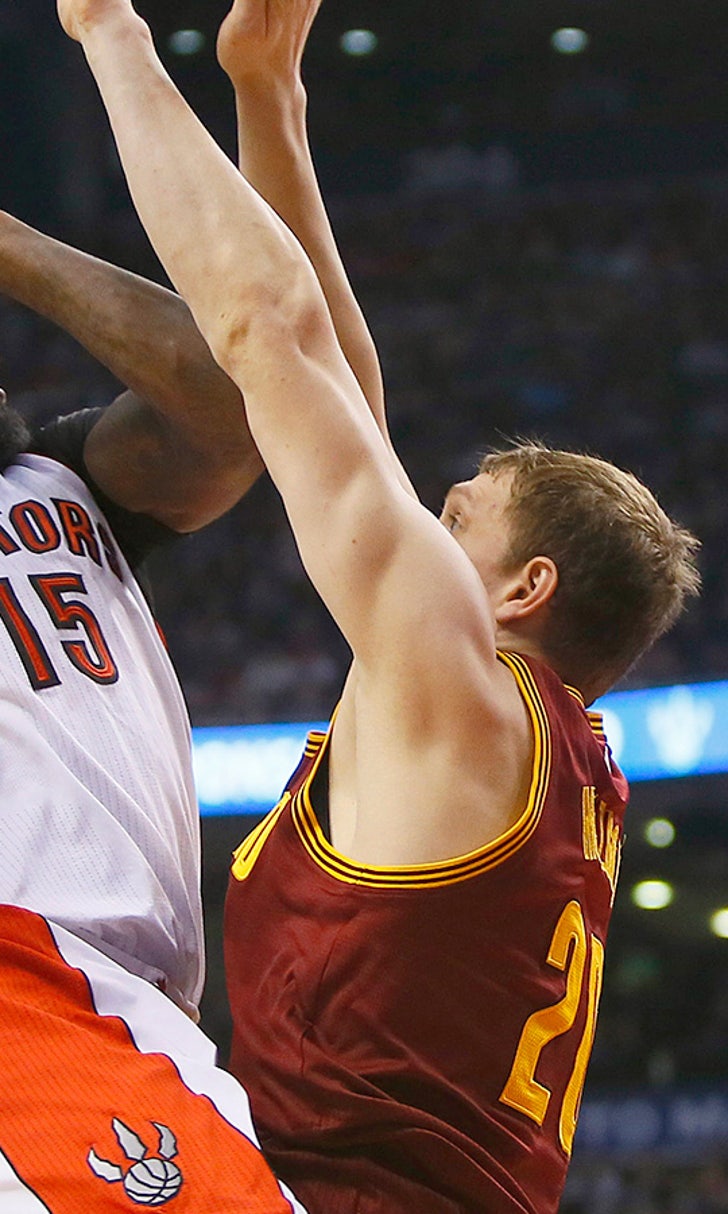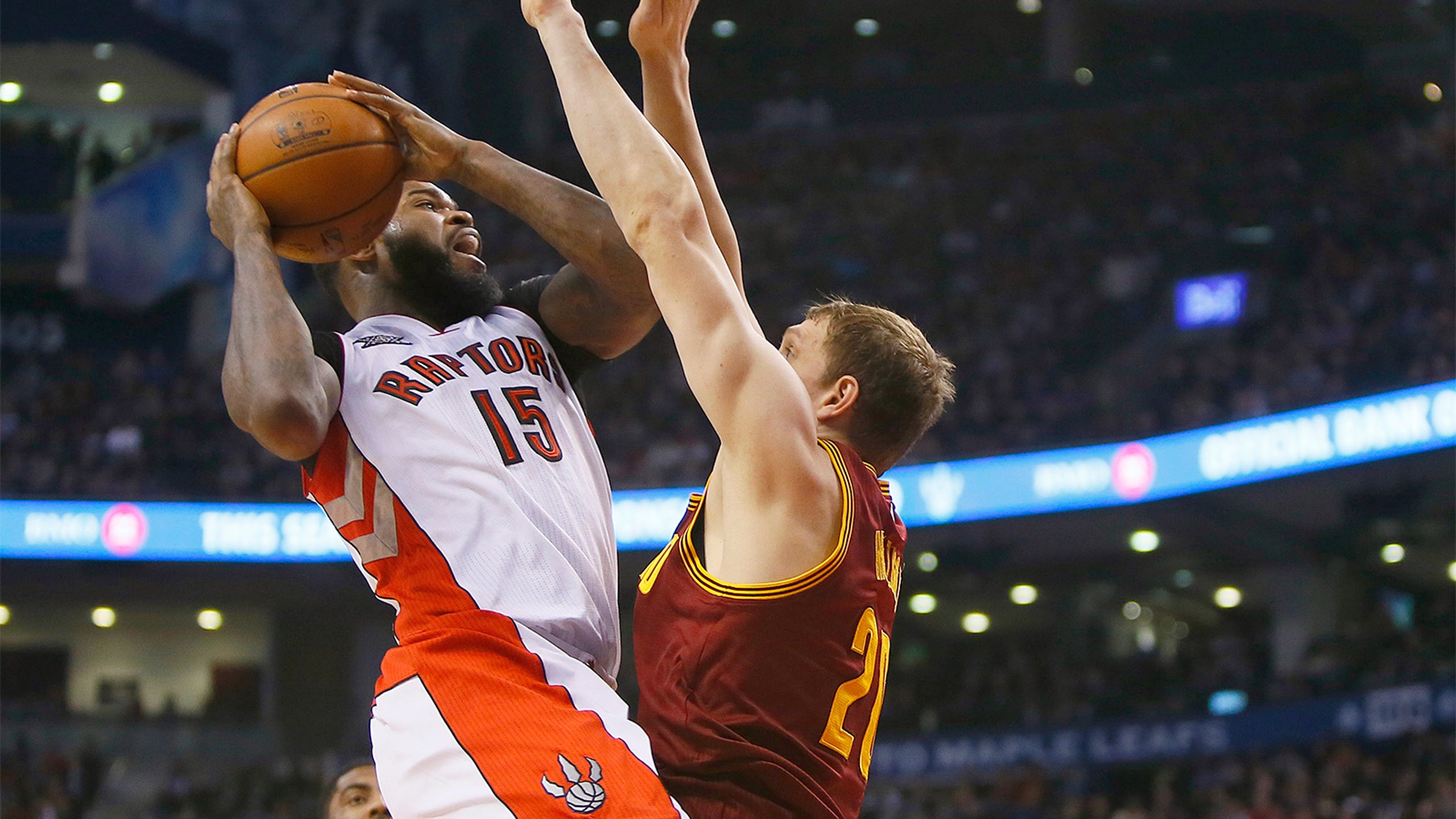 Boston Celtics forward on strange number: 'The '90s were good'
BY foxsports • July 29, 2015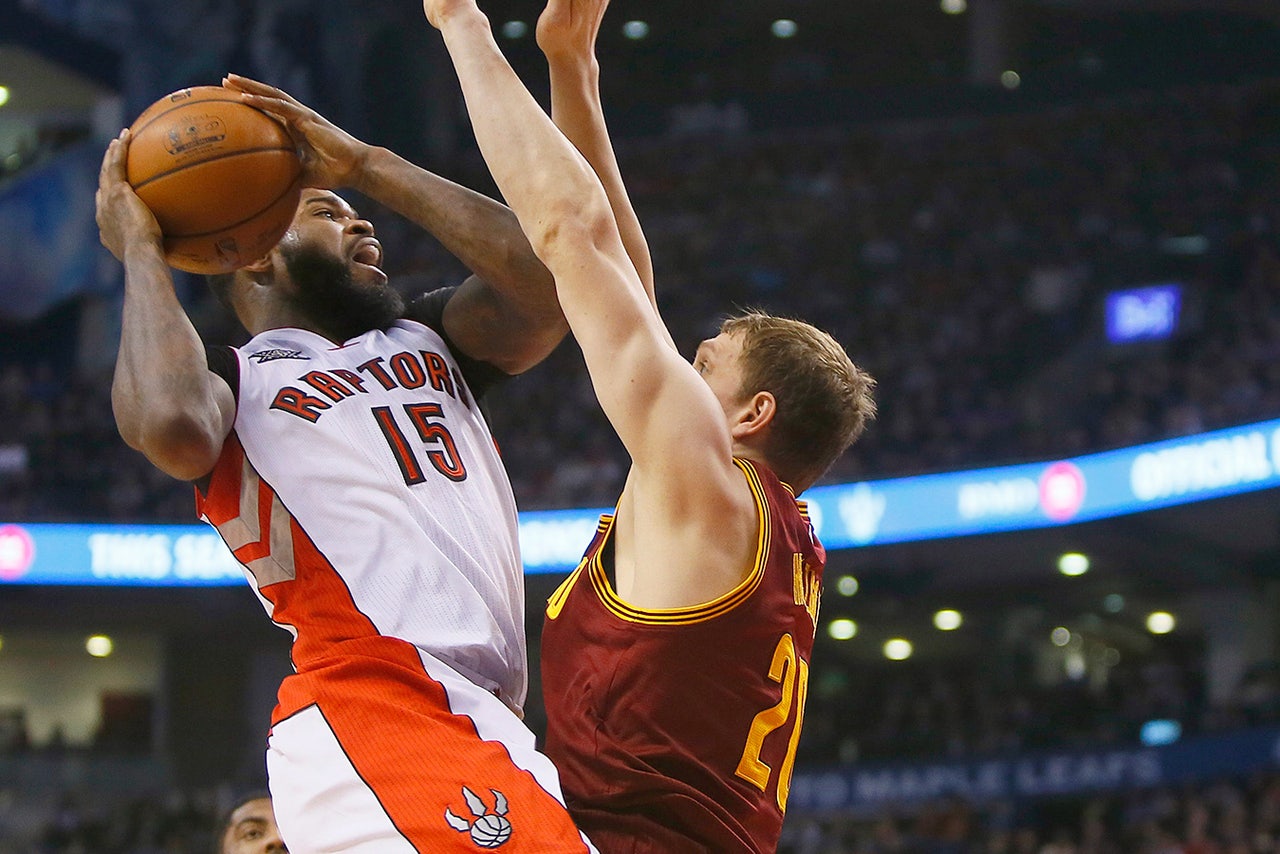 The Boston Celtics came to an agreement with Amir Johnson a few weeks ago, but his official signing didn't happen until Monday, when the team held an introductory press conference.
It was here Johnson first revealed what number he'll wear in Boston: 90. A strange choice. But Johnson's decision to wear it makes sense. Here's what he told reporters in attendance, per ESPN Boston's Chris Forsberg:
"Every number, 1 to 34, is basically retired. My first initial number, I picked No. 5, but I know there was going to kind of be some controversy with that because Kevin Garnett won a championship [wearing that number in Boston]. So I knew that was pretty much out the water. My [last] number [15] of course was retired [for Tommy Heinsohn]. I recently posted a picture on my social network, I don't know if you guys checked it out, it was a team back in the '90s -- like '97, '96 -- that I played for. My first organized basketball team which was the Burbank [Calif.] Celtics. It was a Celtics team, so I just kind of put that together...The '90s were good. I was born in '87 but the '90s were good."
Johnson is the second player in NBA history to wear 90. He averaged 9.3 points and 6.1 rebounds last season with the Toronto Raptors. 
The 28-year-old should provide some rim protection and the rebounding that Boston's sorely lacked over the past few years, regardless of what number's on his back. 
(h/t: ESPN Boston) 
---
---