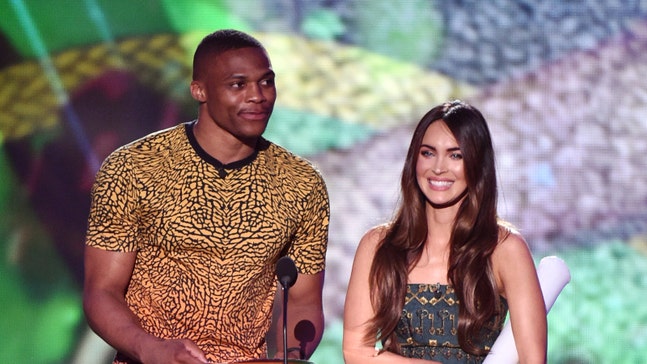 Bet you can't guess how much it costs to dress like Russell Westbrook
Published
Oct. 29, 2015 6:13 p.m. ET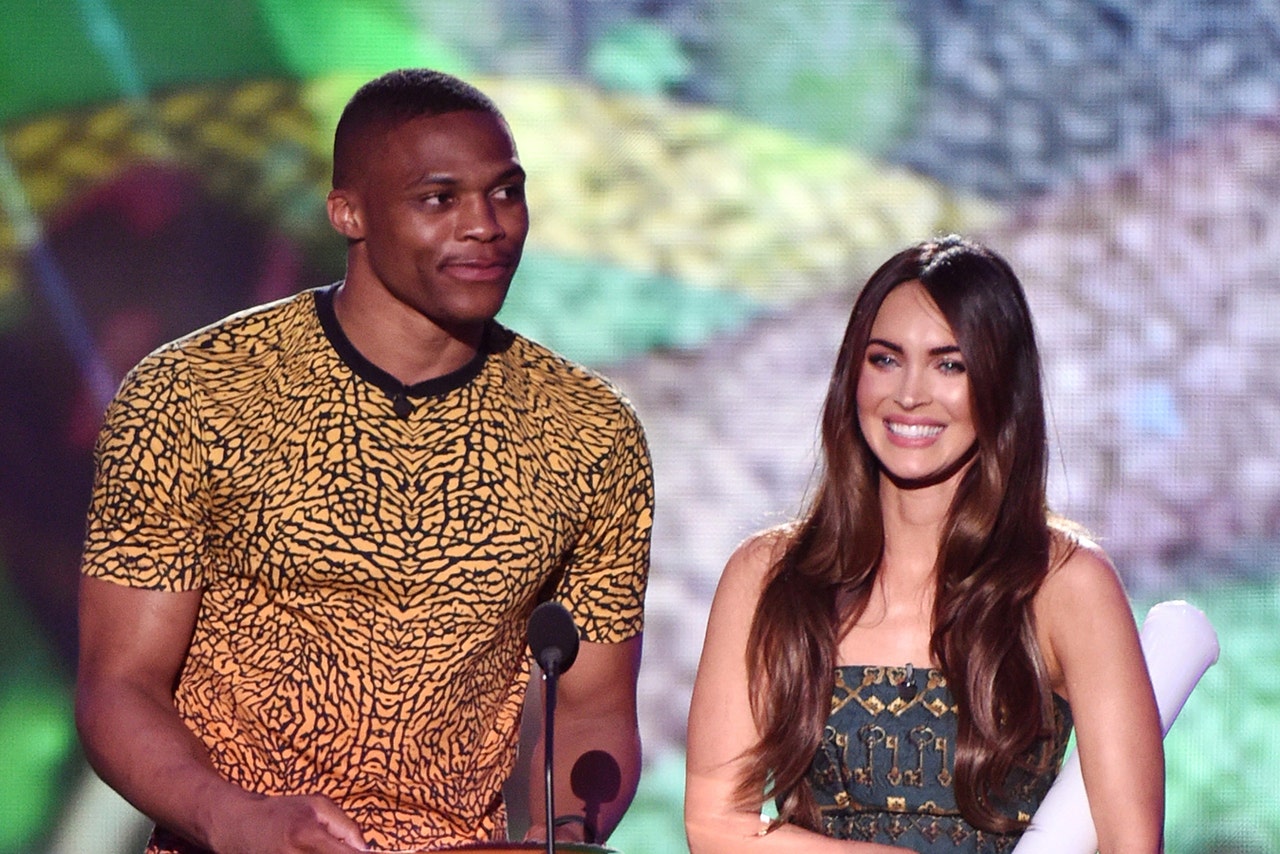 How much do you think it costs to dress like Oklahoma City Thunder superstar Russell Westbrook in a given season? $100,000? $500,000? $1,000,000? It's up there, right? 
Westbrook is one of the league's best-dressed players, and he has been known to rock high-end fashion. So just how expensive is the crazy stuff he wears and gets flak for?
Well, For The Win did an investigation into the matter and found that Westbrook's clothes cost him roughly $297,830 per season. Not as expensive you might think, but still a ridiculous amount for any normal person.
Here is an excerpt from the piece:
Now, Westbrook probably doesn't buy most of the stuff he wears. He gets them from designers, photo shoots, taking Kevin Durant's shirt when he's not looking, etc. So this isn't an estimate of what he pays, but what it would take to pay for his lifestyle for 82 games. But it's not like Westbrook couldn't afford it. This year he's set to make $16,744,218. Over an 82-game regular seaosn, that's approximately $204,000 per game, meaning Westbrook could pay for all this after a game-and-a-half.
Read the full breakdown here.
---
---