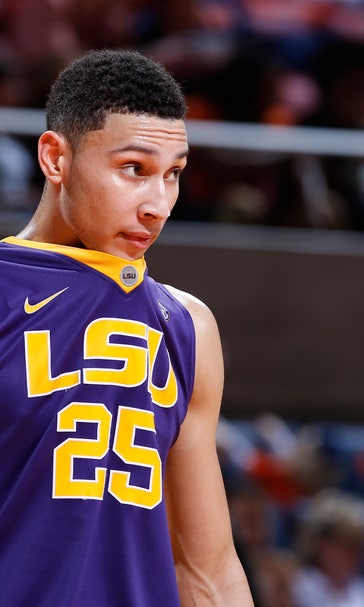 Ben Simmons waiting on sneaker deal to see if he gets drafted by Lakers
May 16, 2016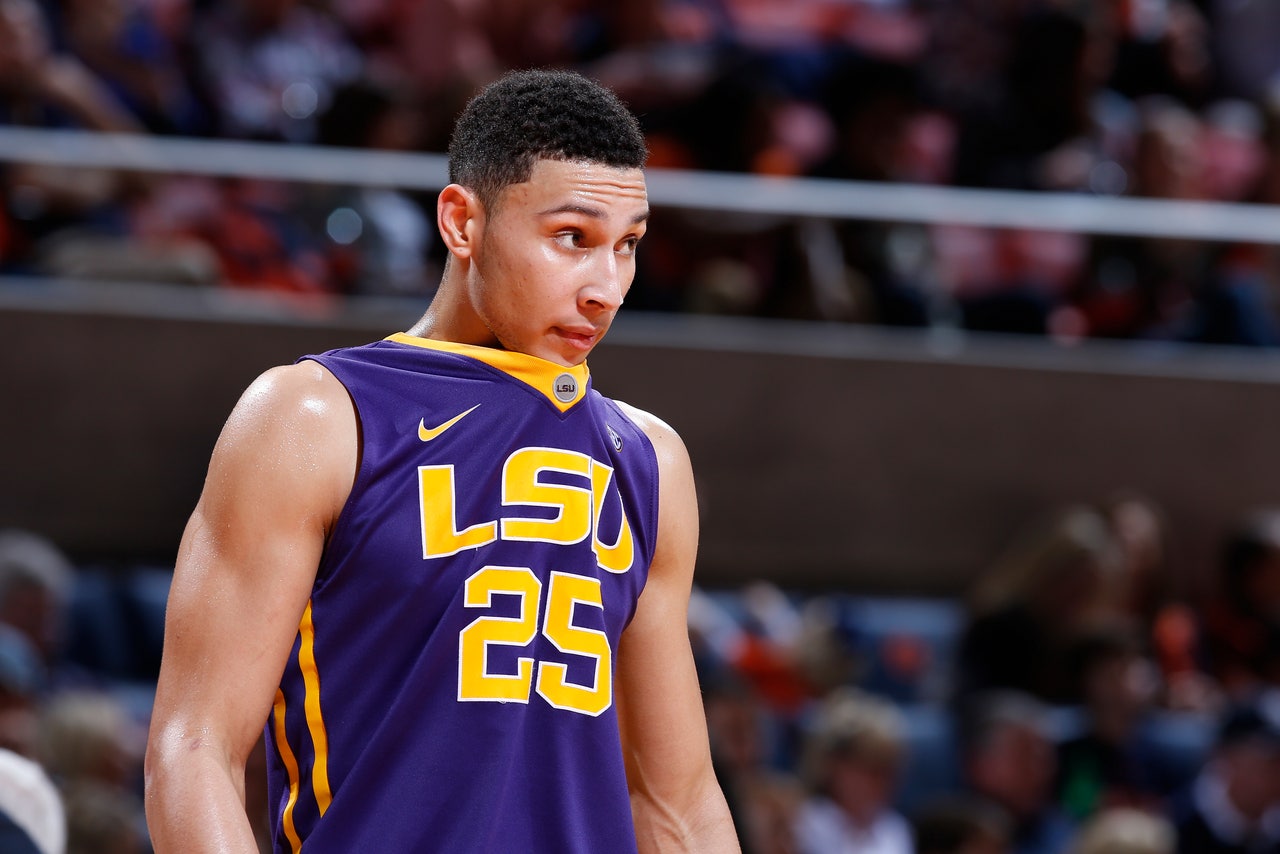 Ben Simmons is projected by many to be the No. 1 pick in this summer's NBA Draft, and since we don't yet know which team will end up selecting in that spot, Simmons (via Nick DePaula of Yahoo Sports) is holding off on signing a sneaker deal just in case the Lakers get lucky when the Draft Lottery results are revealed on Tuesday.
Simmons has a more lucrative offer on the table from adidas, one that would pay him $10 million over five years and would include a $2 million signing bonus along with plenty of other incentives. But his representation (the same folks who represent LeBron James) clearly want to pursue a deal with Nike because of the existing relationship.
They want more money to make that happen, however, and they think that if the Lakers happen to land a pick high enough to select Simmons, the L.A. market might be enticing enough for the decision-makers at Nike to cut a larger check. 
---
---