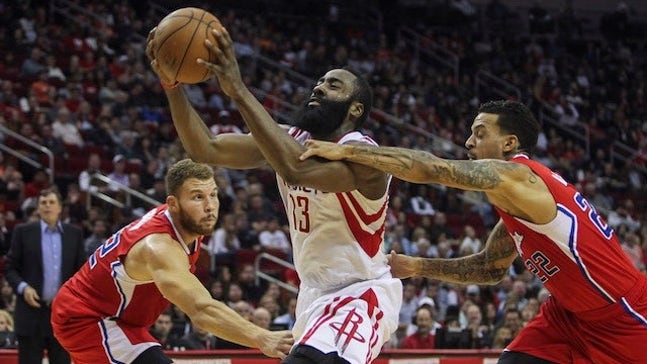 Barnes reportedly apologizes to Harden's mom for what he said
Published
May. 7, 2015 1:46 p.m. ET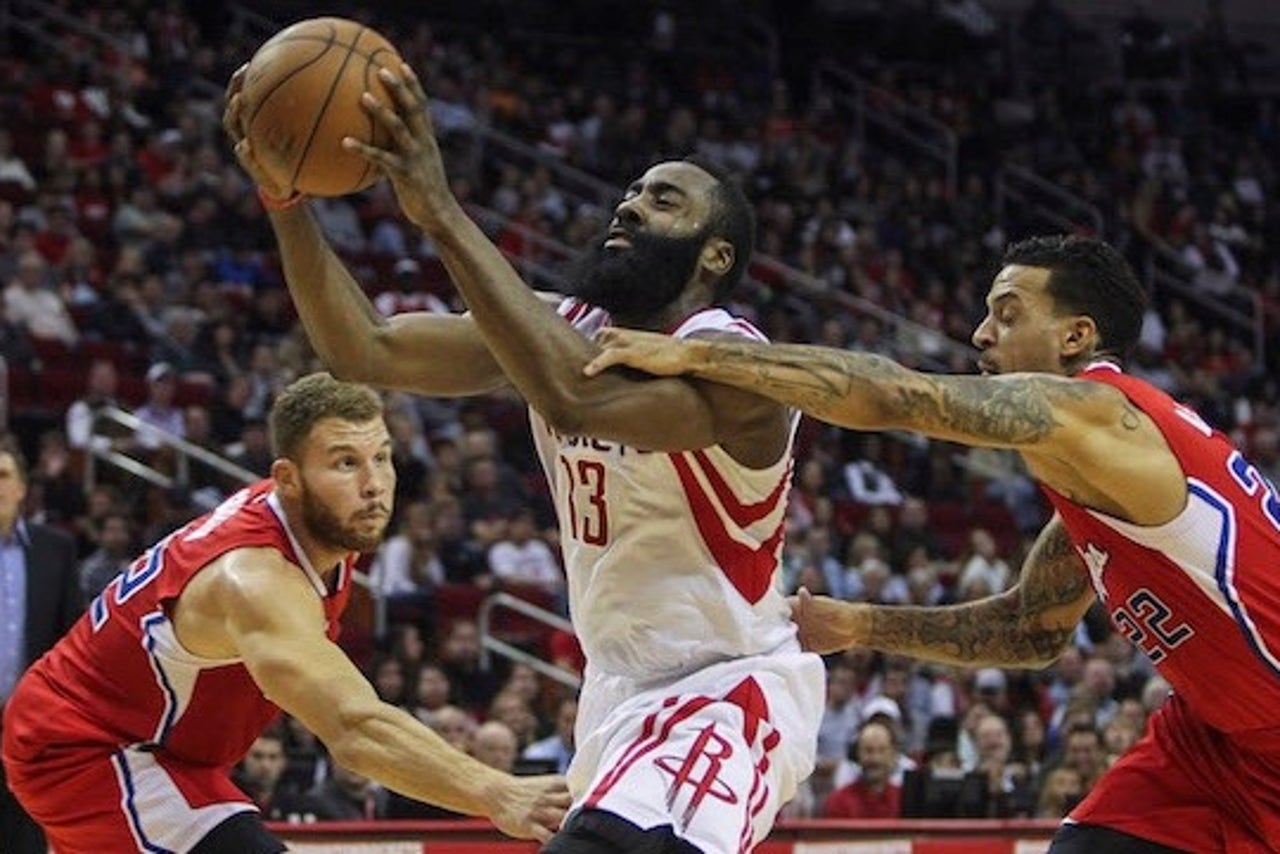 It appears as though the trash-talk in the Clippers-Rockets series has crossed the line.
James Harden's mom tells TMZ Sports that Clippers forward Matt Barnes apologized for something he said during the Rockets' 115-109 victory that tied the series 1-1.
Monja Willis would not go into detail about what was said, telling TMZ: "We'll leave that on the court."
Whatever was said was probably pretty egregious because Willis' other son walked over to Barnes after the game.
"My older son walked over to him and told him to apologize ... and he did," Willis said. "What he told me was that he would never want to disrespect anyone's mother because his mother passed from cancer ... and that he was sorry."
"I accept his apology."
---
---