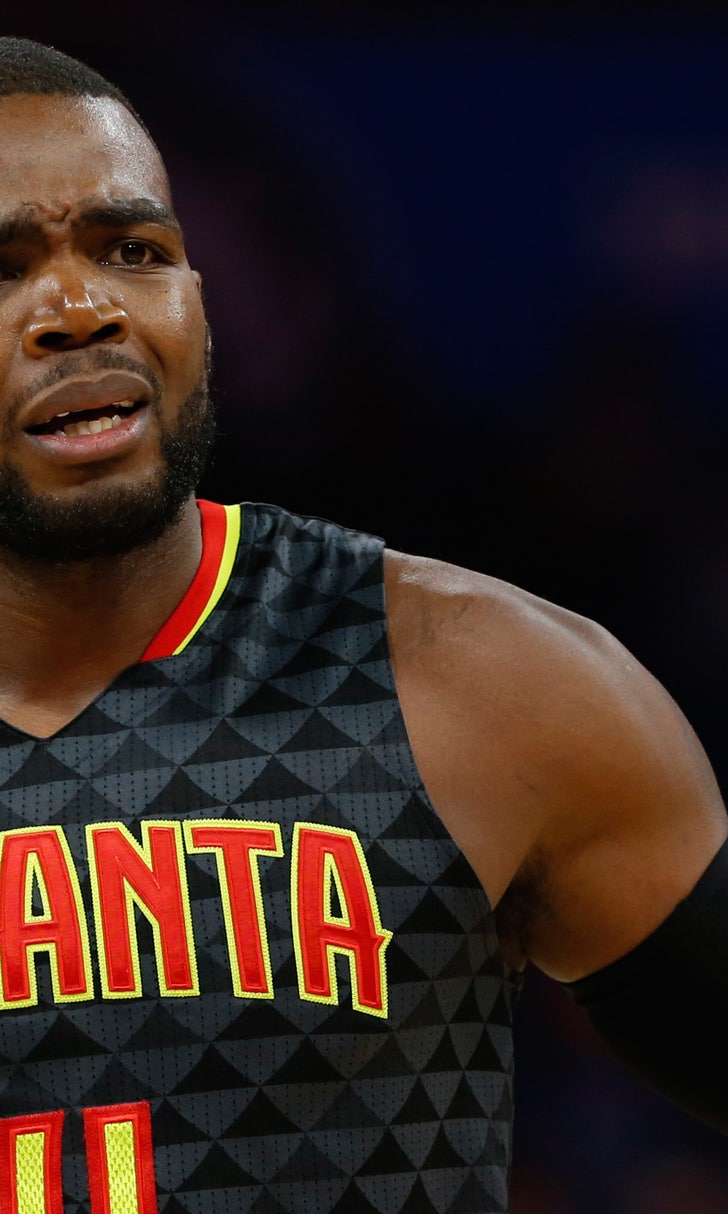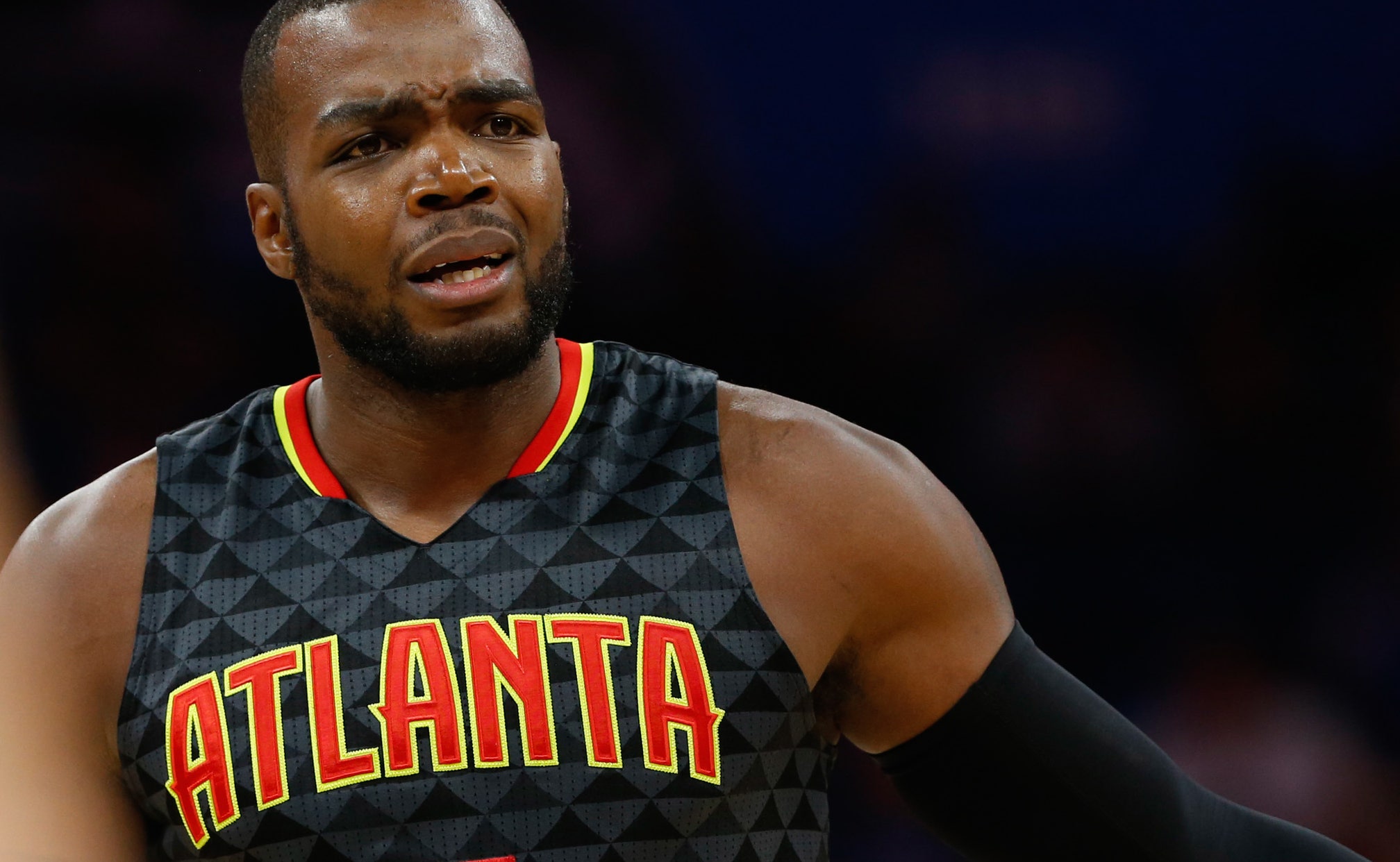 Atlanta Hawks: Paul Millsap Named An All-Star
BY Fansided and Andrew Snyder/FanSided via Soaring Down South • June 30, 2017
The Atlanta Hawks' best player, Paul Millsap, was named as a reserve to the Eastern Conference All-Star team.
Atlanta Hawks starting power forward, and best player, Paul Millsap has been named to the Eastern Conference All-Star team. His selection was announced Thursday night on TNT. This will be the fourth consecutive All-Star Game appearance for Millsap. Millsap is averaging 18 points, 8.1 rebounds, and 3.8 assists per game on 44.4 percent shooting and 33.5 percent from three-point distance.
The starters for the Eastern Conference are as follows; Kyrie Irving, DeMar DeRozan, LeBron James, Jimmy Butler, and Giannis Antetokounmpo. Isaiah Thomas, John Wall, Kyle Lowry, Kemba Walker, Paul George, and Kevin Love join Millsap as reserves.
The starters for the Western Conference include Stephen Curry, James Harden, Kawhi Leonard, Kevin Durant, and Anthony Davis. The reserves include Russell Westbrook, Klay Thompson, Draymond Green, DeMarcus Cousins, Marc Gasol, DeAndre Jordan, and Gordon Hayward.
The 2017 NBA All-Star Game will be played on Feb. 19 at Smoothie King Center in New Orleans.
This honor is well deserved. Millsap has been instrumental in Atlanta's turnaround this season and is one of the most versatile players in the NBA.
More from Soaring Down South
This article originally appeared on
---
---