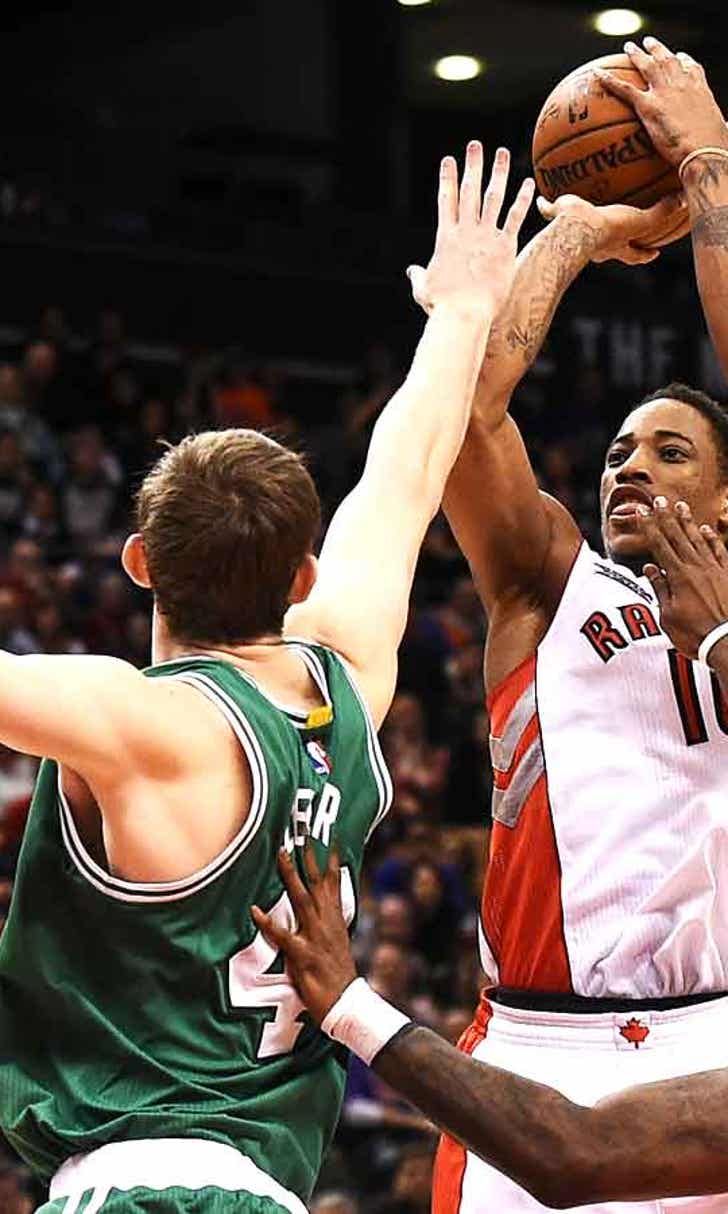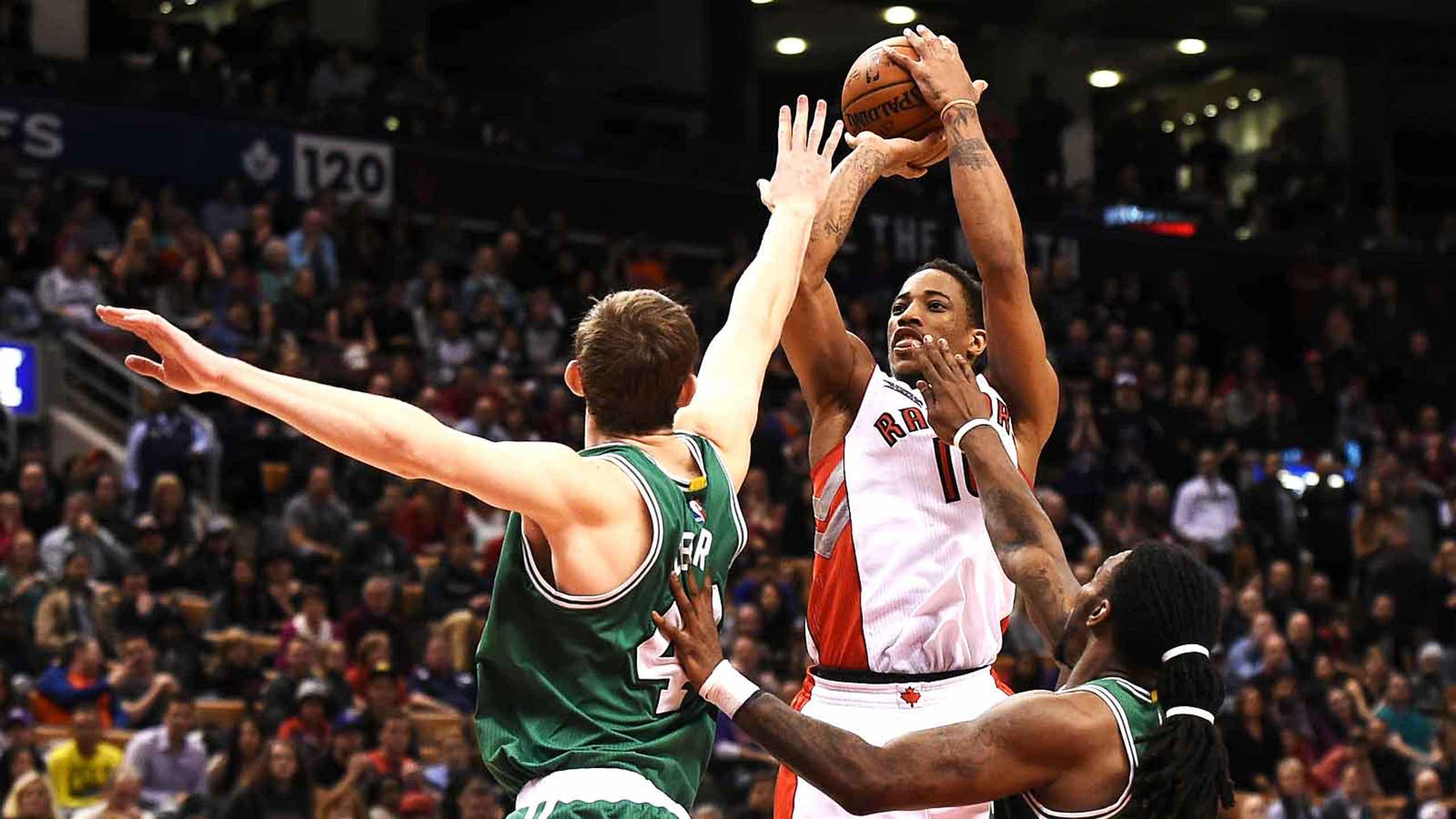 Are Celtics looking to trade for Raptors' DeRozan?
BY foxsports • January 11, 2016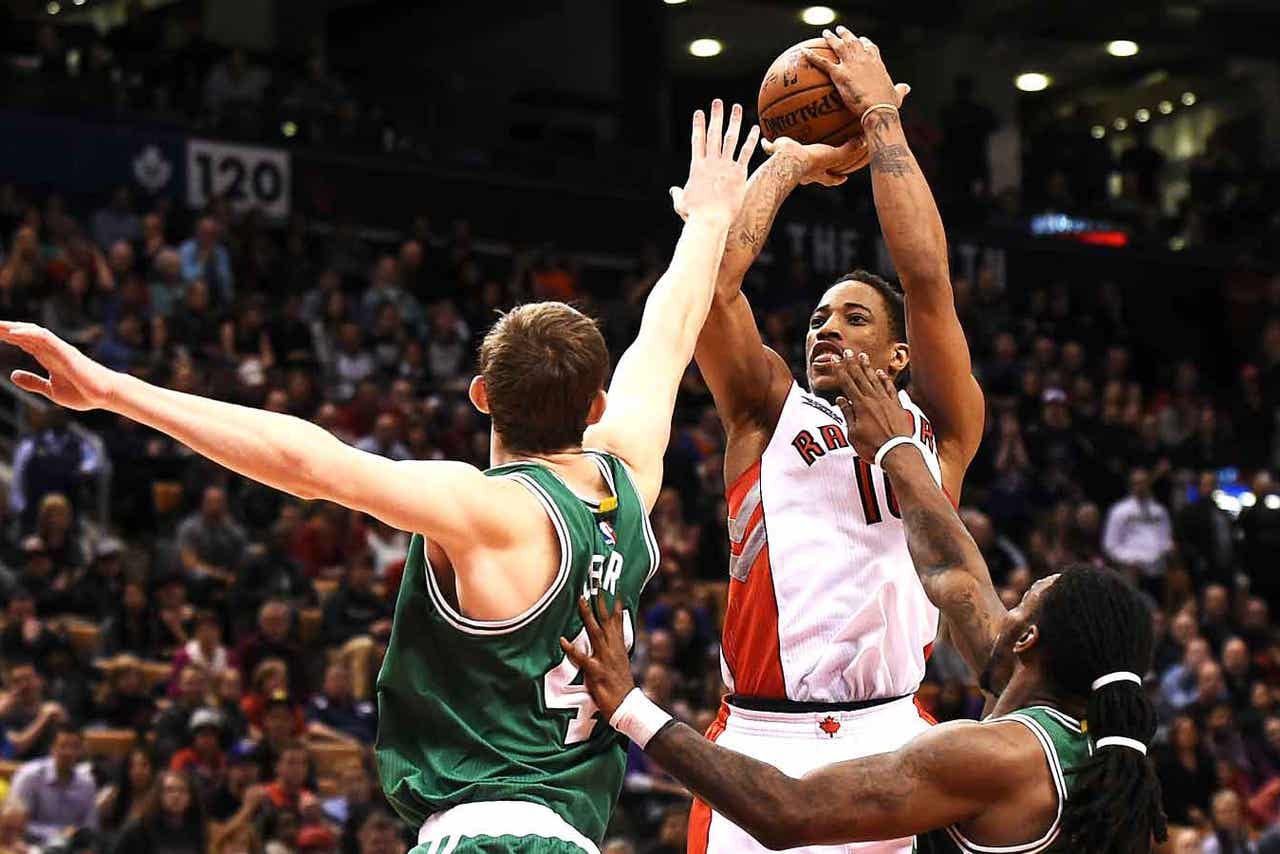 The Boston Celtics are in a rut. They've lost three straight winnable games and are 5-5 over their last 10. Defense is not the problem. The Celtics still have a top-10 unit, and are one of the most disciplined groups in the league on that side of the floor.
But putting the ball in the basket is a considerable issue, particularly down the stretch of tight games, when healthy ball movement isn't enough and the team needs someone who can make tough shots on a consistent basis. 
But don't be surprised if the Celtics take a run at a high-scoring guard or wing player like Toronto's DeMar DeRozan who is expected to opt out of his contract this summer and become a free agent. The Raptors might be more inclined to move him now and get something of value in return rather than let him walk this summer and have to fill the void via the draft, free agency or from within (Terrance Ross?).
CSNNE's A. Sherrod Blakely speculates that a trade is on the horizon to fix this dilemma, and Toronto Raptors guard DeMar DeRozan is a potential target:
It's almost impossible to see this trade happening for multiple reasons, and the first overshadows all the others: the Raptors are good and DeRozan is one of their best players. 
Yes, he's a free agent this summer, but there's no reason why the Raptors won't lock him up on a long-term deal. He's improved each season in their system, and even if the Celtics were to put together a package for DeRozan's service, how much are they willing to forfeit for a player who can walk in July?
No team is willing to bet the farm on a rental. This potential deal walks on extremely brittle legs, if any legs at all.
---
---