National Basketball Association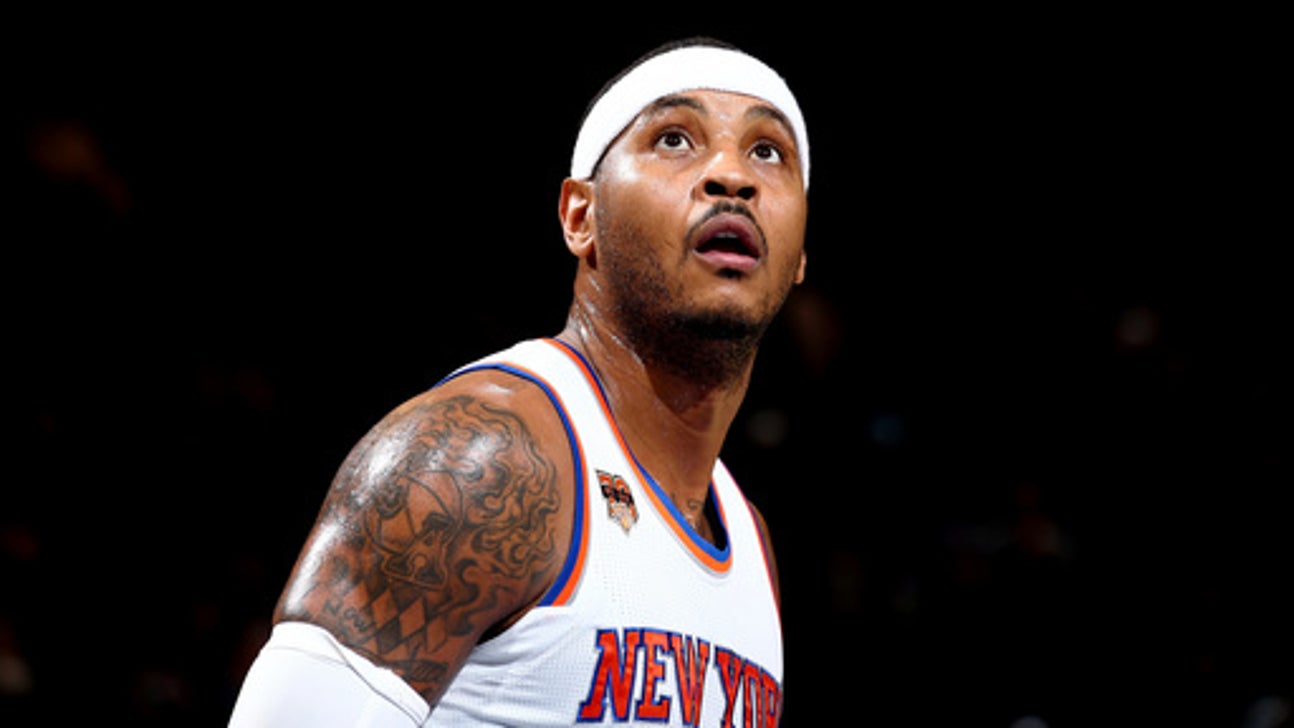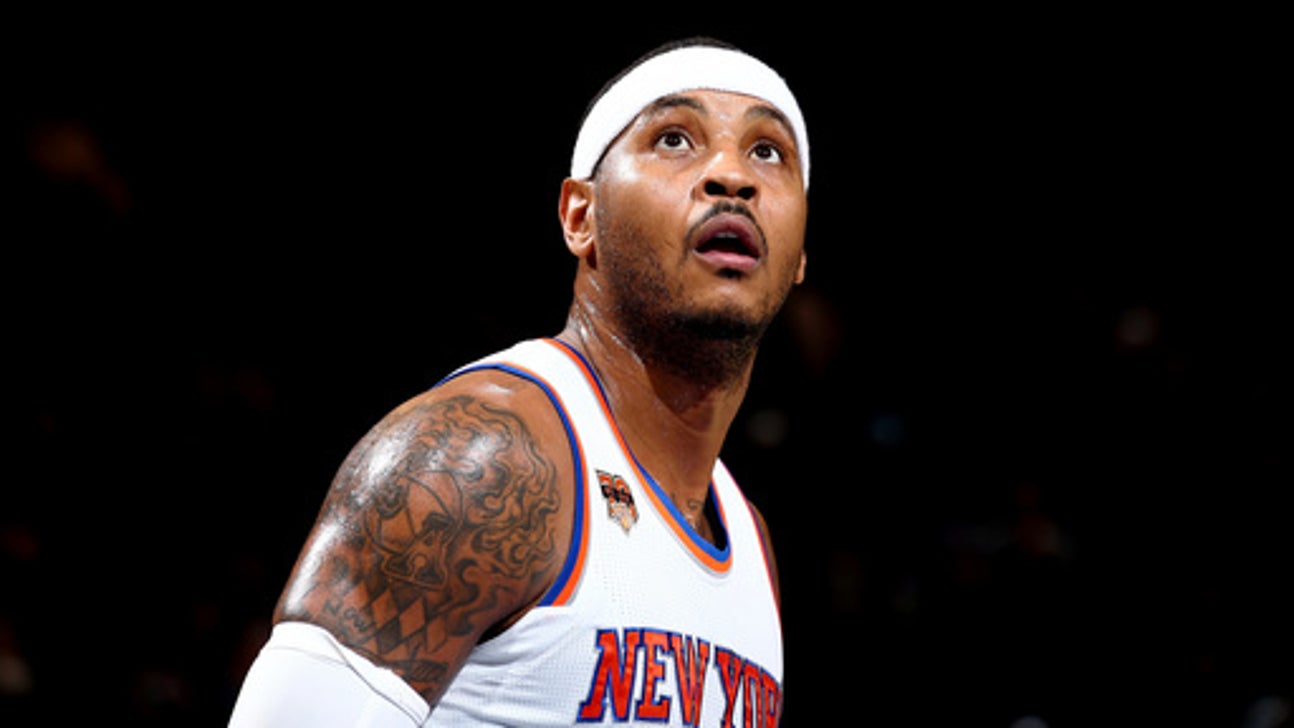 National Basketball Association
Anthony scores 29, Knicks defeat Timberwolves 118-114
Published
Dec. 3, 2016 12:03 a.m. ET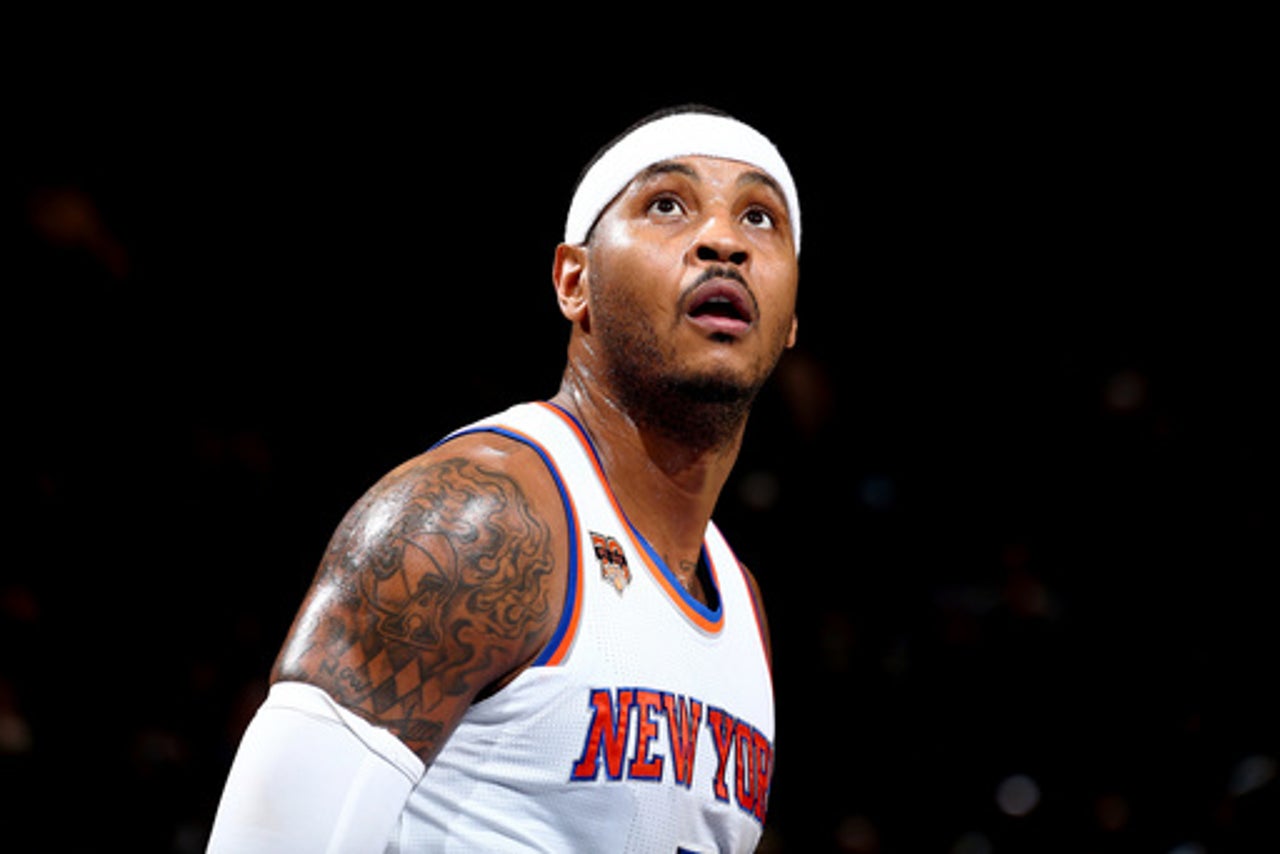 NEW YORK (AP) This time, Carmelo Anthony didn't have to hit the game-winning shot, but he did need help from his teammates.
Anthony scored 29 points, Derrick Rose had 24 and Kyle O'Quinn added season highs of 20 points and 13 rebounds as the New York Knicks defeated the Minnesota Timberwolves 118-114 on Friday night.
After hitting the game-winner in the Knicks' two-point win over the Timberwolves on Wednesday, Anthony saw O'Quinn and Rose carry a heavy load down the stretch.
''You don't want to have to do that every night,'' Anthony said. ''Derrick did a good job of getting the ball in his hands and making plays and creating. Tonight was his night to make shots.''
After the Knicks fell behind for the first time in the game, 102-101, on Zach LaVine's dunk with 6:33 remaining, O'Quinn got the lead back with consecutive baskets, and after Minnesota got within one, Rose scored the next five points to give New York a 110-104 lead.
Andrew Wiggins converted a layup with 2:11 left, but Anthony answered with a dunk off of a full court pass from O'Quinn to make the score 112-106.
Quinn was starting in place of the injured Joakim Noah.
''Obviously, I have a chip on my shoulder. I wanna have more for myself,'' O'Quinn said. ''I just put it out there all I can.''
Rose made two free throws with 31 seconds left for a 114-106 lead and the Timberwolves got no closer than four the rest of the way.
''I was taking what they were giving. It was all about rhythm,'' said Rose, who finished 9-for-15 from the field.
Minnesota trailed 98-88 after three quarters, but went on a 12-2 run to start the fourth, aided by five Knick turnovers in the first four minutes. They eventually grabbed the lead, but it was short-lived.
''We've got to change our mindset,'' said Timberwolves coach Tom Thibodeau. ''I thought the start of the game really hurt us. I thought our bench came in and gave a good lift. They did it again in the second half, but then we made a lot of mistakes down the stretch.''
The Knicks jumped out to a 24-8 lead to start the game. The Timberwolves were able to pull within nine after the first quarter, 30-21, and got as close as four, 34-30, on Nemanja Bjelica's 3-pointer with 9:06 left in the second quarter.
New York took a 62-52 lead at halftime and led by as many as 14, 80-66, before settling for the 10-point lead after three.
Justin Holiday finished with 13 points for the Knicks and Kristaps Porzingis had 11.
LaVine scored 24 points and Karl-Anthony Towns had 20 for the Timberwolves.
Wiggins scored 19 points, Bjelica finished with 17, Shabazz Muhammad had 14, and Cole Aldrich posted a double-double with 10 points and 12 rebounds.
TIP-INS:
Timberwolves: Minnesota has faced the Knicks in each its last two games, the only time they will play the same team in consecutive games all season. They did play back-to-back against Los Angeles on November 12 and 13, but that was against the Clippers and Lakers, respectively.
Knicks: New York is now one game over .500 for the second time this season. They have not been two games over .500 since Nov. 21 last season.
SWEPT AWAY
The Timberwolves have been swept by the Knicks in each of the past two seasons (4-0). Minnesota's last win in the series was a 95-92 overtime victory on March 19, 2015.
LEFT OUT
Courtney Lee and Joakim Noah were inactive for the Knicks due to injuries to their left ankles. Lee had started the Knicks' first 18 games, while Noah has now missed two games due to the ankle and four overall. However, Lance Thomas, who had missed the previous nine games due to a left ankle injury, returned to action for the first time since November 12.
O'QUINN OKAY
O'Quinn made all five of his field goal attempts in the first half and finished 9-of-11 overall.
UP NEXT:
Timberwolves: Visit Charlotte on Saturday, the final meeting of the season between the two teams. Charlotte head coach Steve Clifford and Thibodeau were assistants together under Jeff Van Gundy with the Knicks (2001-03) and Rockets (2004-07).
Knicks: Host Sacramento on Sunday. The teams will meet again five days later, December 9, in Sacramento. The Kings have beaten the Knicks four straight times.
---
---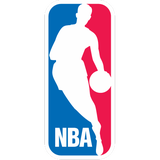 Get more from National Basketball Association
Follow your favorites to get information about games, news and more
---