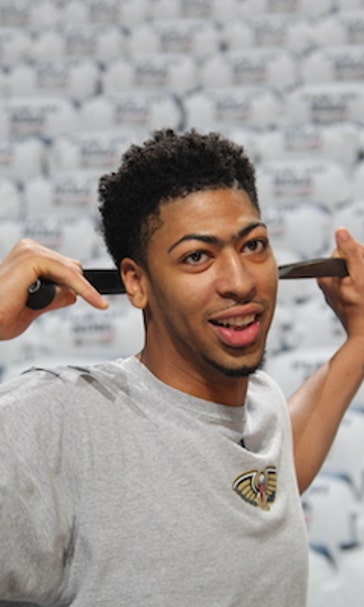 Anthony Davis has a pet monkey, for real
July 11, 2015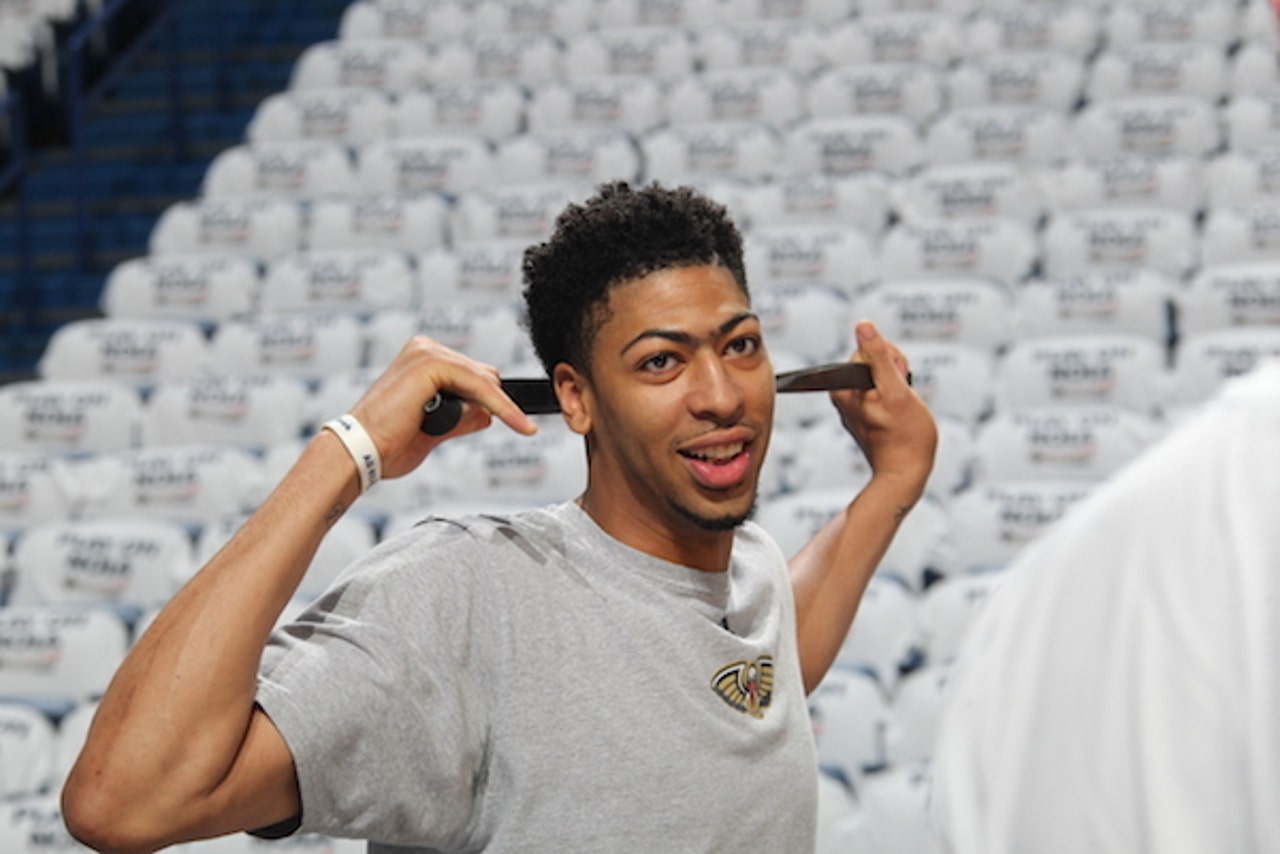 By Vincent Frank
New Orleans Pelicans big man Anthony Davis has the world at his fingertips. At just 22 years old and after signing a five-year, $145 million extension, he's not going to be wanting for anything any time soon.
Davis, already one of the top players in the NBA, can already cross one thing off his to-do list.
That's right. Davis has himself a real live pet monkey. And this bugger, named Young Meek, is the cutest little thing.
For those of you wondering (and yes we had to do some research here), a marmoset is responsible for one of the most hilarious moments in late-night television history.
I wonder if this little one can refrain from peeing on Davis' head. Marmosets can also chew through tree trunks, so let's hope Young Meek minds his P's and Q's in the Davis household.
More from Sportsnaut:
---
---