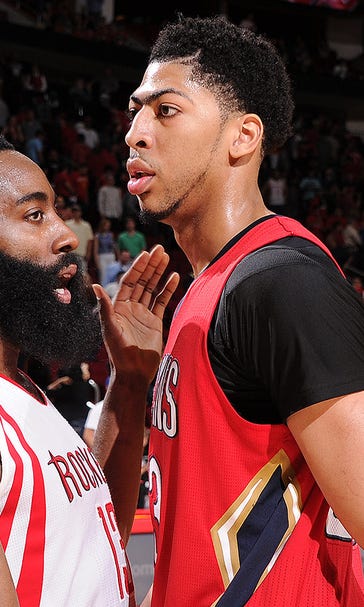 Anthony Davis doesn't play as the Pelicans in NBA2K
December 22, 2015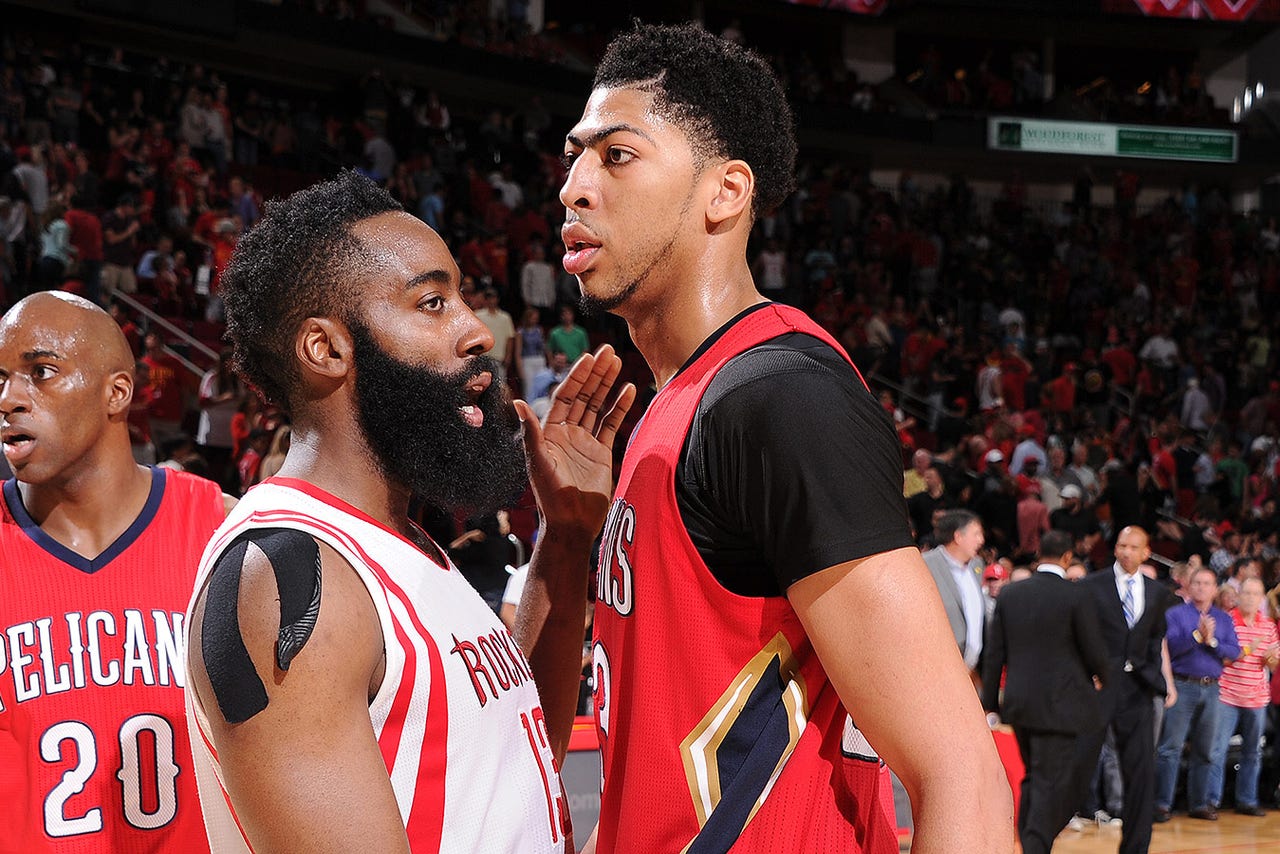 New Orleans Pelicans star Anthony Davis, like plenty of other guys in the NBA, likes to play video games. Davis recently talked about his sports gaming habits with Matt Haag, professional gamer and YouTube personality. 
Davis talks with Haag about his favorite video games, what he thinks of his player rating on NBA2K16, and plenty more.
But the most interesting nugget from the interview? Davis actually doesn't play with himself and the Pelicans when he picks up the sticks. Instead, he sides up with one of the Pelicans' Western Conference rivals.
Here's more from RedBull.com, along with the video interview:
"I actually don't. I play with the Rockets. I play with James Harden all the time. I've played with myself a couple of times but it was weird because you'll do stuff that you do but then on the game it's an airball or a miss or a turnover or something and you're like, 'Yo, I can do this'."
---
---