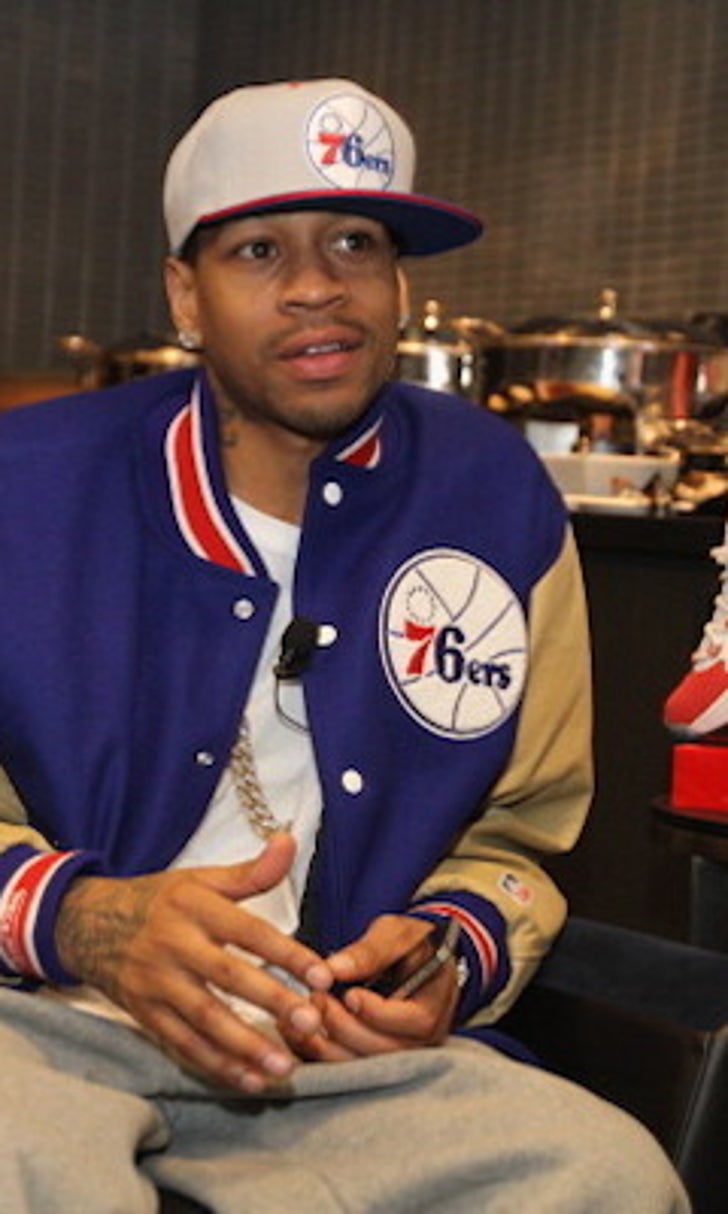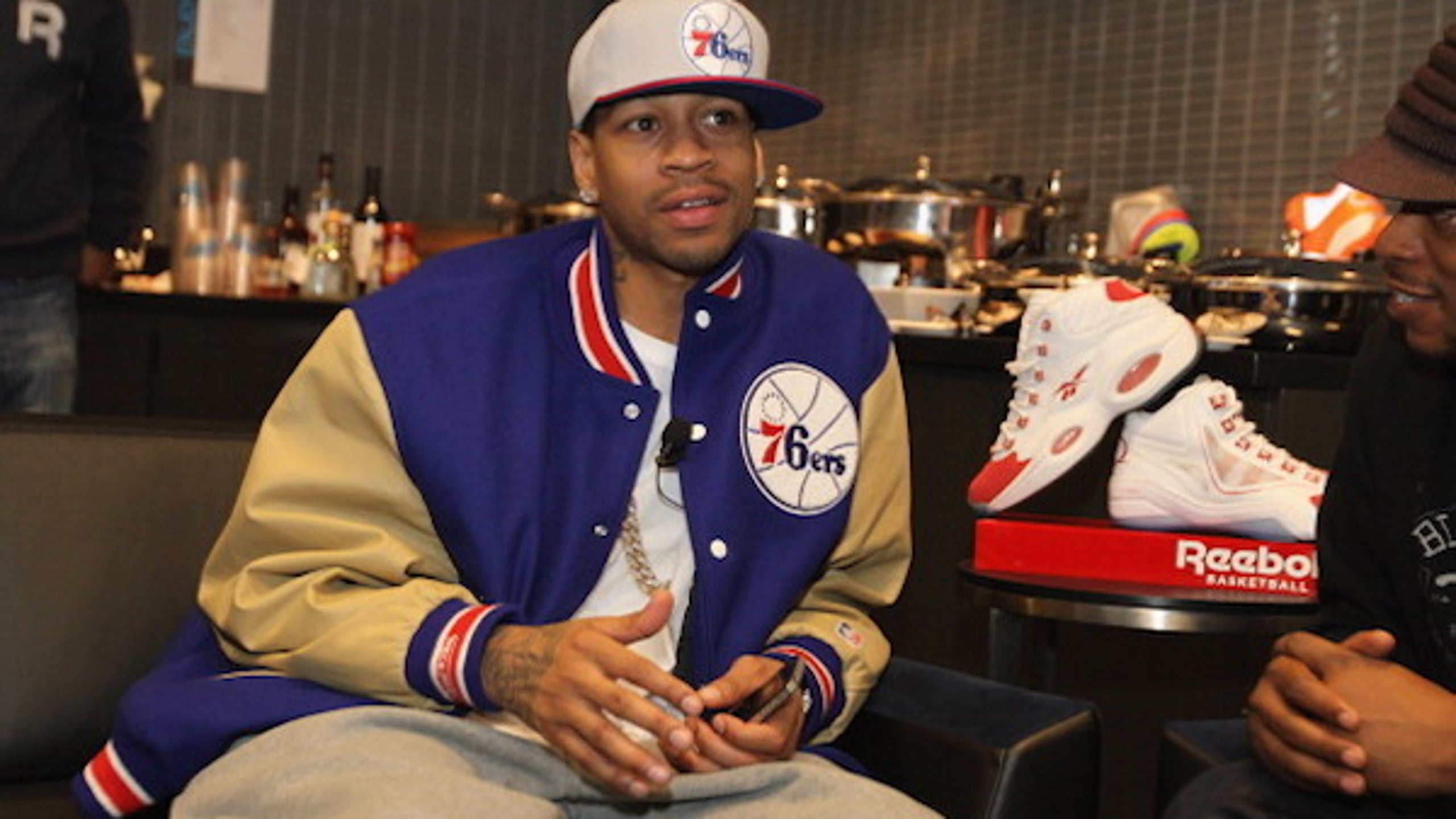 Allen Iverson wants Sixers' exec job: 'I'm a basketball genius'
BY foxsports • June 19, 2015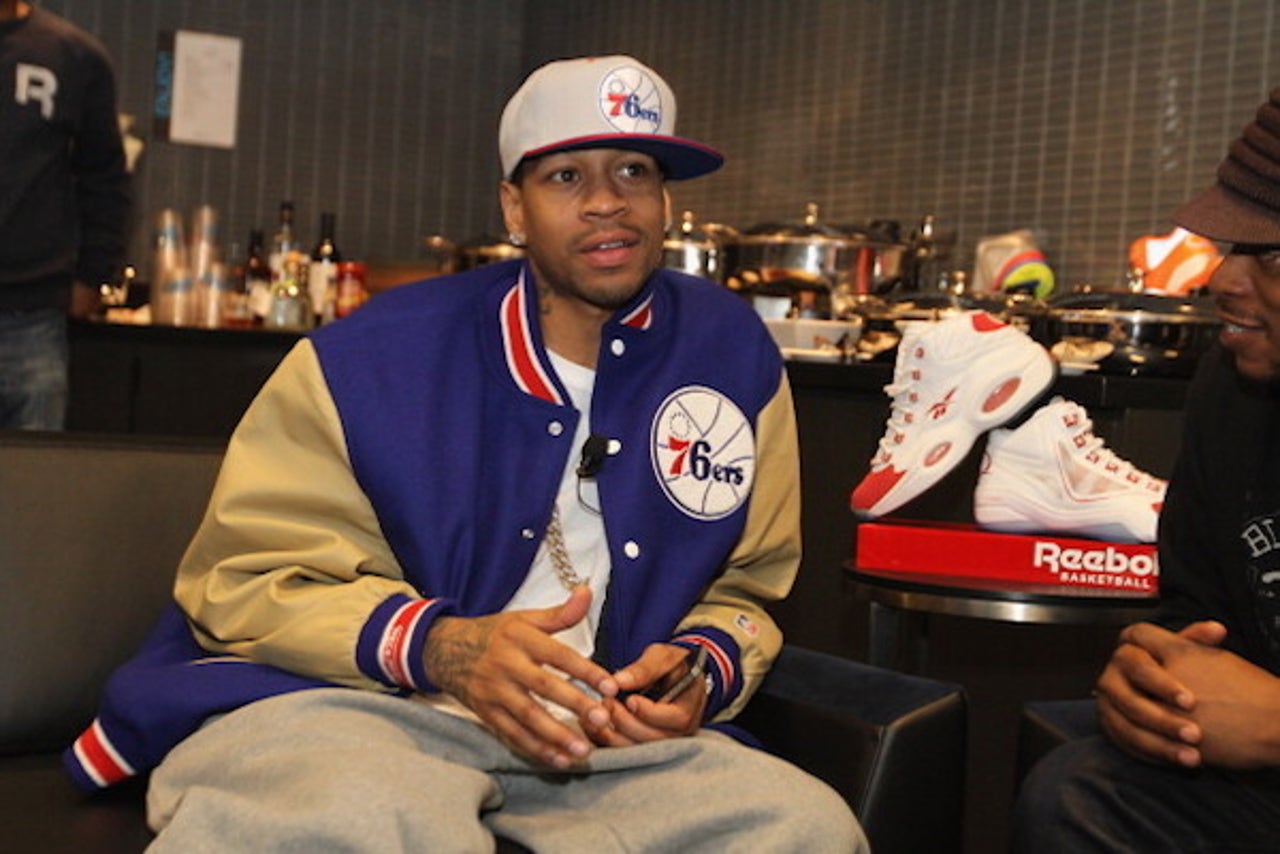 By Steve DelVecchio
When former Philadelphia 76ers head coach Larry Brown lobbied the team earlier this week to consider hiring Allen Iverson as an assistant general manager, it took some people by surprise. Iverson, of course, was not one of them.
On Thursday, Iverson followed Brown's endorsement by trying to pitch himself to the Sixers.
"I may not know everything about physical talent or anything like that, but I have a sharp mind when it comes to that look, being able to look into somebody's eyes to tell if they are going to be in the foxhole with you tonight or if they are not," Iverson told Marc Narducci of the Philadelphia Inquirer. "To me, I am a basketball genius and I really believe that, so at any capacity I could help this franchise, that is what I am going to do, whatever they ask me to do."
Iverson admitted that he does not watch college basketball and therefore does not know much about up-and-coming players. However, he said he would be willing to start studying right away if the Sixers gave him an opportunity.
"I don't watch college basketball," he said. "But if I had that position, then obviously I would be. … That would be one of the top honors for me. That would be one of the biggest blessings."
Unfortunately, it's probably not going to happen. Even if it doesn't, Iverson insists his family will be fine. There have been plenty of ugly reports about his personal life over the past few years, but Iverson says he is not struggling.
"Me and my family are straight," he said. "I am blessed, I am alive, man, and I am healthy and that is the only thing that matters. Me and my family, everybody else, it really doesn't matter because why do you care about somebody talking negative about you if they don't know you?"
The 76ers paid tribute to Iverson in a touching ceremony last season, and that will likely be the extent of his post-basketball relationship with the team.
More from Larry Brown Sports:
---
---