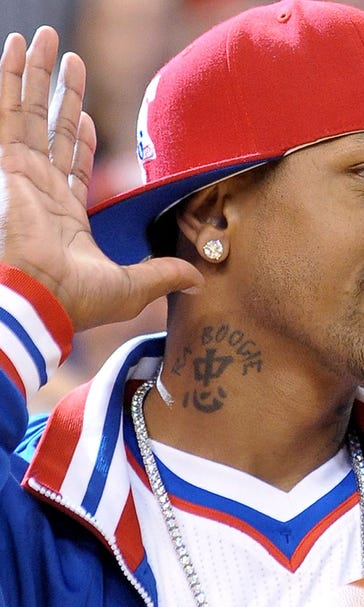 Allen Iverson says he wants to work in Philadelphia 76ers front office
BY foxsports • March 20, 2015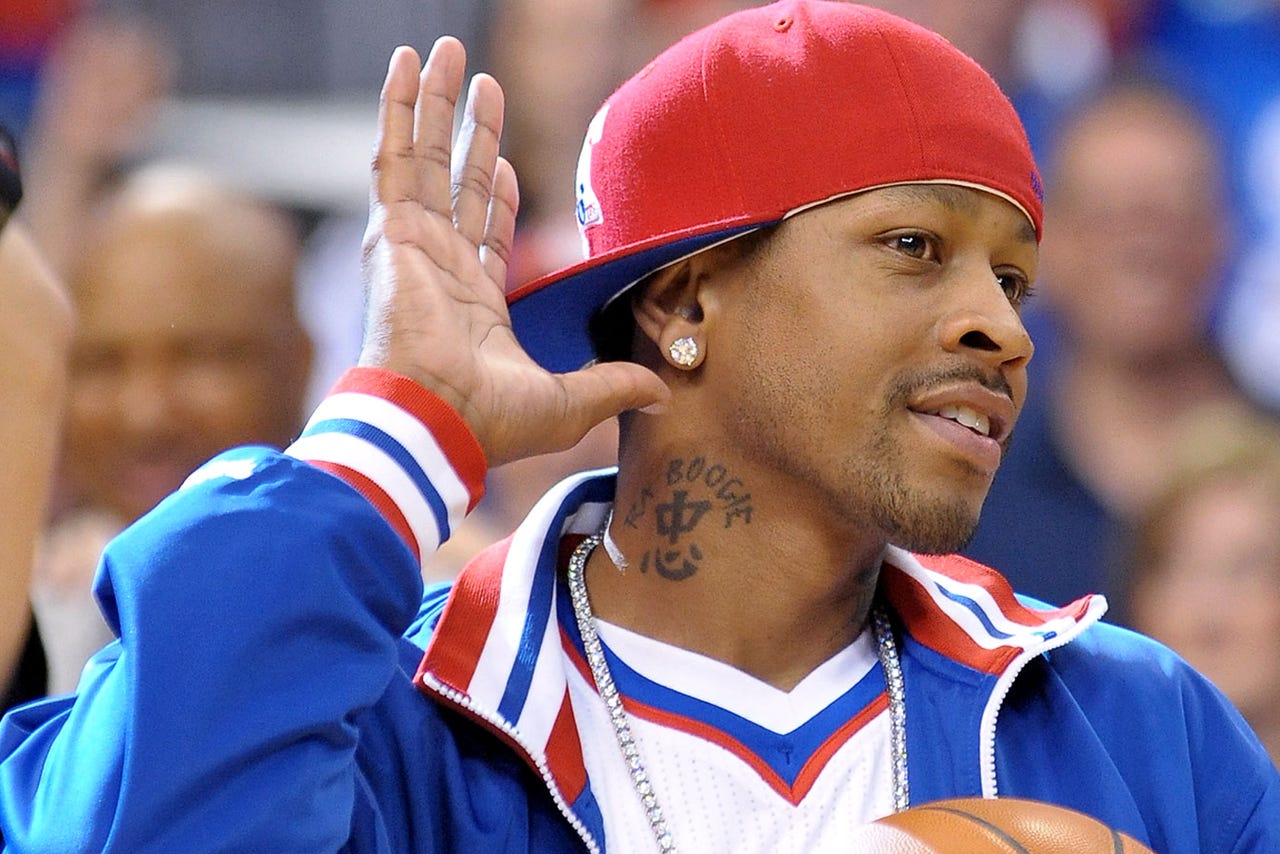 Allen Iverson is a 76ers legend, but he doesn't necessarily want his Philadelphia legacy to be over.
Iverson appeared on the Sixers' broadcast Wednesday night and was asked about the possibility of joining the team's front office at some point. He didn't shoot down the idea.
"Definitely," Iverson said when Phlly broadcaster Malik Rose asked if he wanted to stay around the game in a front office capacity. "Like I said, I was talking to these guys the other day. I would like to be in that war room, even if they don't go with my decision or whatever—just to have an opinion and putting out what I think."
Iverson even provided us with a sneak peak of his basketball acumen. 
You can find the full video here:
Iverson did say recently that he would never want to be a coach (h/t to ProBasketballTalk), but coaching work is quite different from front office work in pretty much every way possible. The mentality is separate. The personalities it attracts are divergent. They're two distinctive jobs. 
We've seen great players go back to work for teams whose reputations they once helped build, most notably and recently with Phil Jackson, who played in New York during the '70s, returning to the Knicks. We've also seen some bad blood develop over all-timers wanting jobs with their former teams without actually getting them, like in the case of Kareem Abdul-Jabbar, who has publically discussed his desire to become a coach and even lobbied for an open gig at his alma mater, UCLA, a few years ago.
We'll see how or even if this Iverson story develops, but one thing almost seems for certain: The Answer and Sam Hinkie probably won't become BFFs any time soon.
---
---