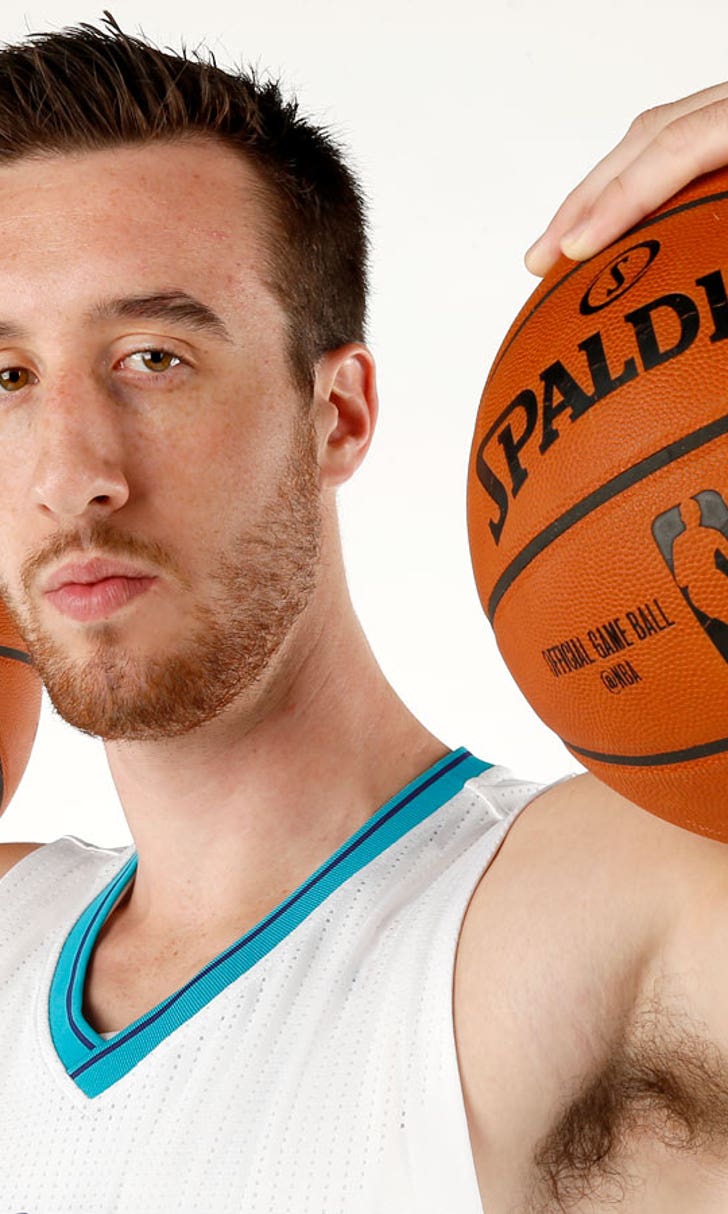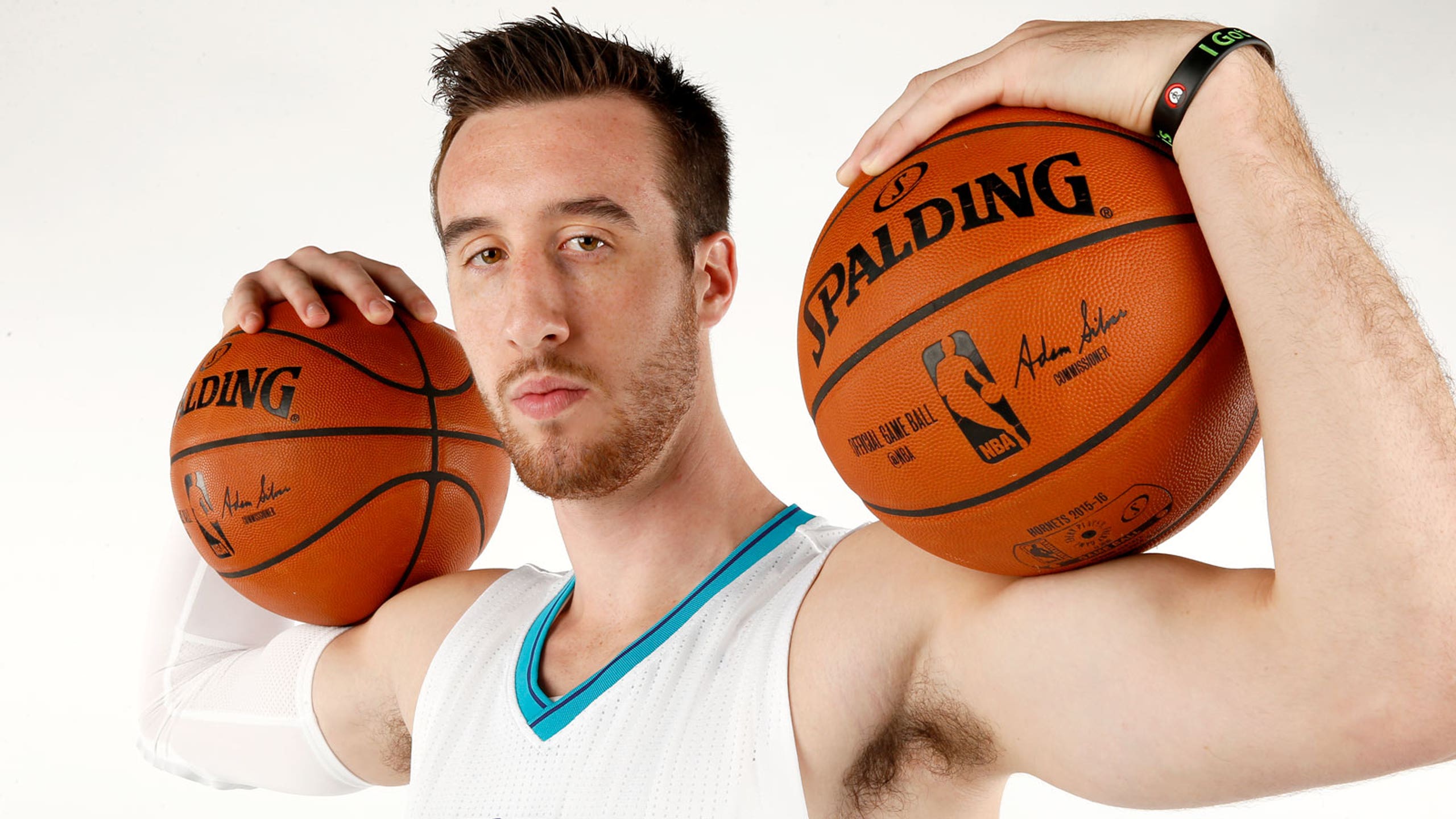 After having order messed up, NBA rookie roasts Starbucks on Twitter
BY foxsports • January 29, 2016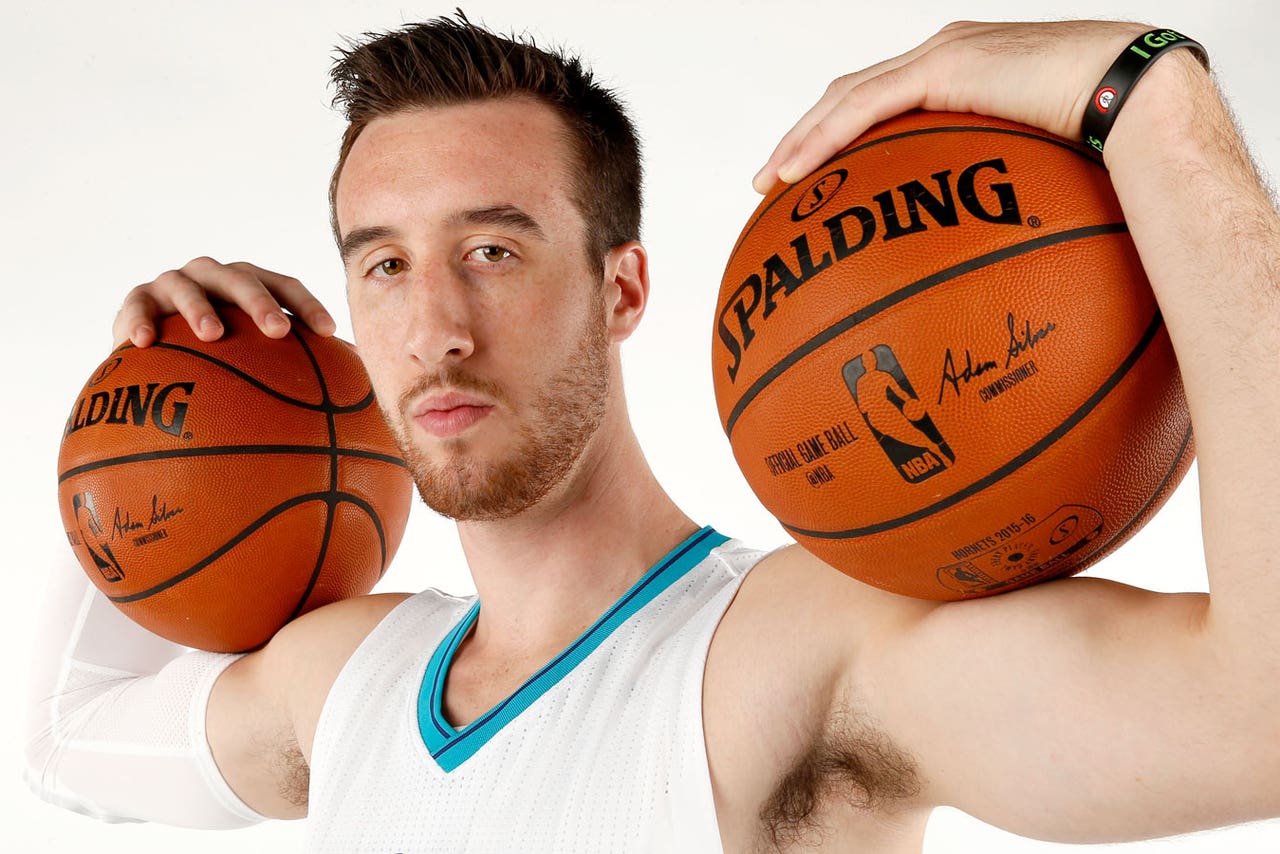 It happens to everybody. You order a drink at a busy/loud Starbucks and the barista writes the wrong name on your cup. 
Charlotte Hornets rookie Frank Kaminsky is not everybody, though. And his name definitely isn't Craig:
Being the nice, monolithic corporation they are, Starbucks responded with a pleasant tweet of their own. But it wasn't enough. Instead, it made a bad situation worse/way more hilarious:
Kaminsky was the best player in college basketball last season, and nearly led the University of Wisconsin to a national championship before falling in the title game. 
He's also seven feet tall and has been an NBA player for over three months. People should know his name isn't Craig by now. 
People also should never forget that once upon a time, Starbucks kinda ripped the Supersonics from Seattle. That was rough. Kaminsky does a solid job getting back at them here, though.
---
---