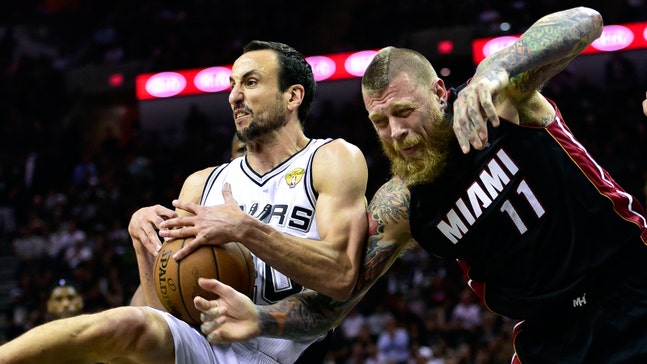 A Game 7 loss could change everything in San Antonio
Published
May. 1, 2015 12:24 p.m. EDT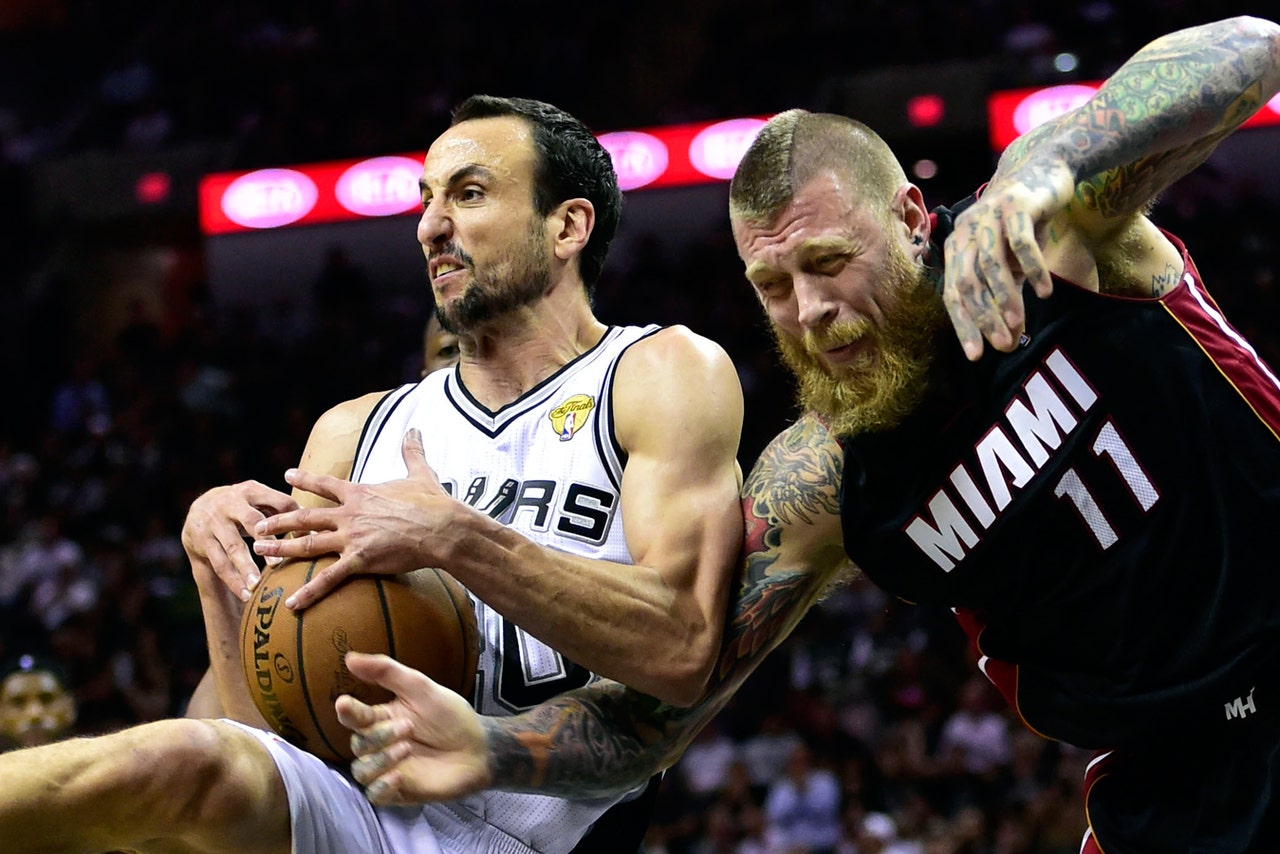 If the Spurs lose to the Clippers on Saturday night, it may be the end of an era. Tim Duncan and Manu Ginobili are 39 and 37 years old, respectively, and neither player is under contract for next season.
After Game 6, here's what Ginobili had to say about the possibility of Game 7 being his last 48 minutes in the NBA:
"It's something that you've got to be thinking [about]. I don't know what is going to happen. What I do know is there's going to be a Game 7 in two days. And that's the only thing I can manage, that's the only thing I can think of. That's the only thing I can take care of. I'll try to do my best, the team is going to try to do their best, and from there you keep living."
This is one of the most successful units in NBA history, a dynasty covering nearly two decades. If Game 7 is it, the Spurs were blessed to have gone on such a wonderful ride.
(h/t: ESPN)
Photo Credit: Bob Donnan/USA TODAY Sports
---
---