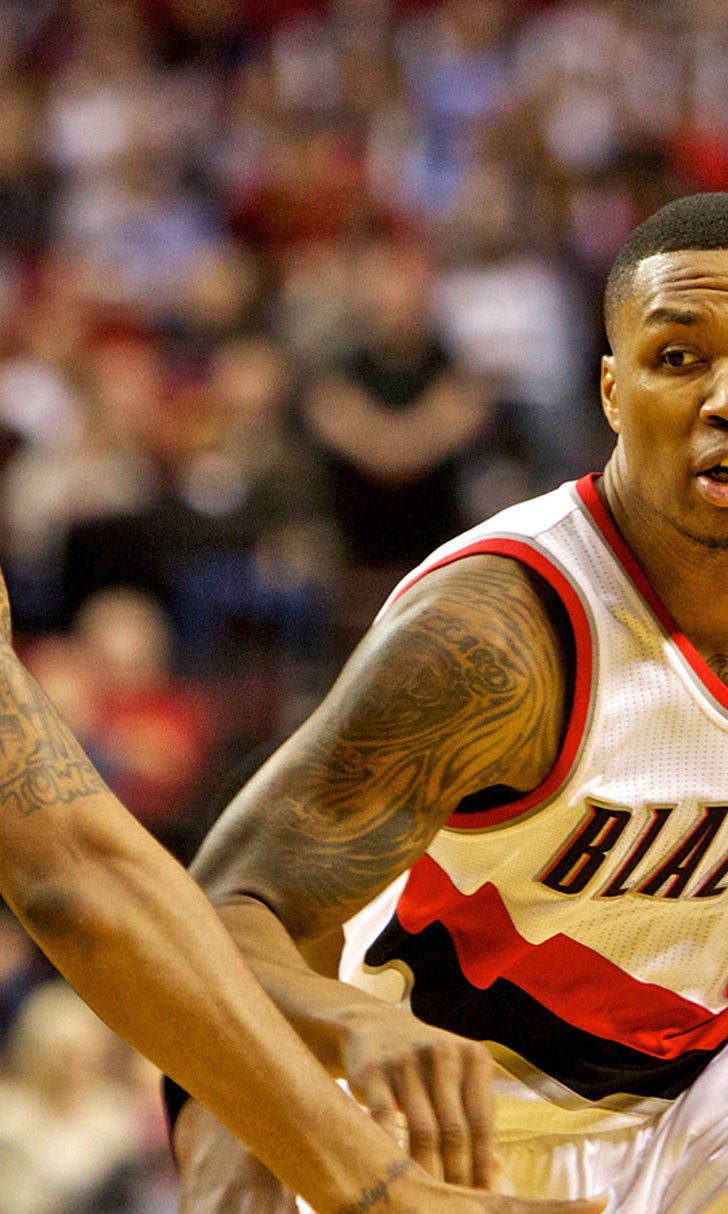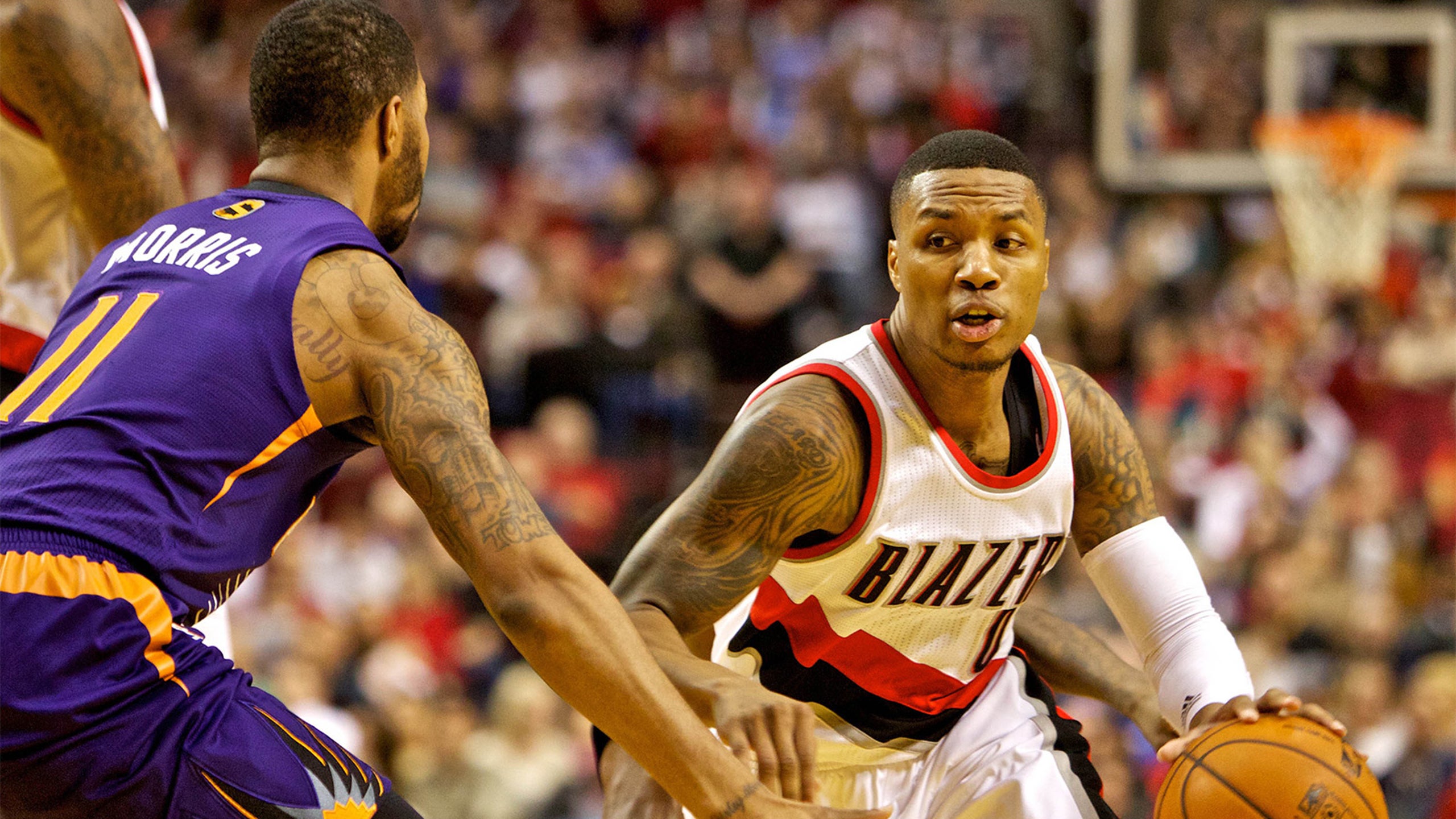 A few thoughts about Portland's 2015-16 schedule
BY foxsports • August 14, 2015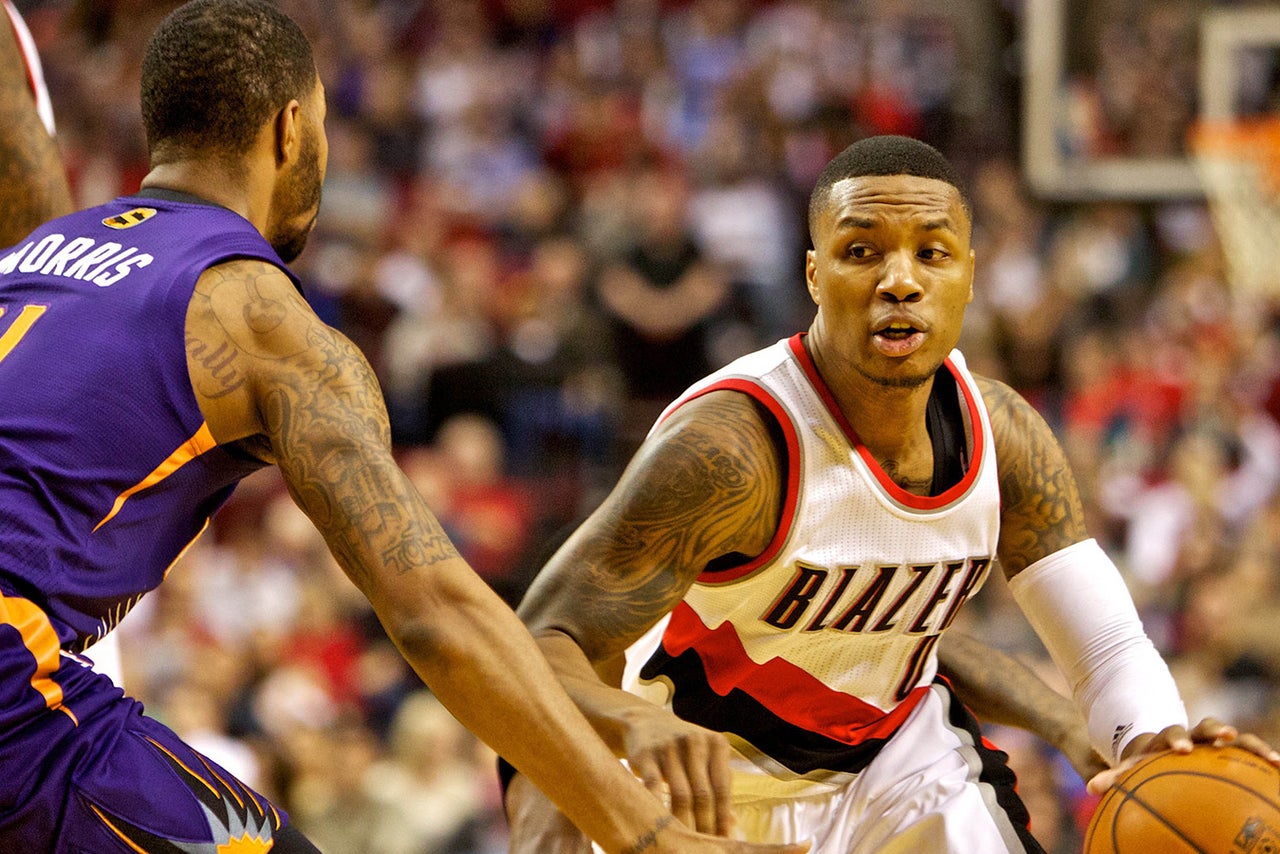 The Portland Trail Blazers should be in for an interesting season. Nobody knows what to expect. They could be horrendous and bottom out or valiantly scrap and claw for the eight seed (which they won't get).
The release of their schedule for the 2015-16 season doesn't answer any questions, but it does hype up a few match-ups Portland's fanbase should be dying to see. Here's The Oregonian's Mike Richman with a quick look at the highlights:
"LaMarcus Aldridge returns to Portland on Nov. 11 with the San Antonio Spurs, Wesley Matthews and the Dallas Mavericks will be in Portland on Dec. 1, Robin Lopez and New York Knicks visit on Dec. 12 and Nicolas Batum returns with the Charlotte Hornets on Jan. 29. In addition, the Blazers have an early season rematch on Nov. 5 against the Memphis Grizzlies and the intriguing season opener against Anthony Davis and the Pelicans."
Aldridge's return to Portland should be extremely interesting. Same with Wesley Matthews, who didn't leave the Trail Blazers under the smoothest of circumstances. 
(h/t: The Oregonian)
---
---