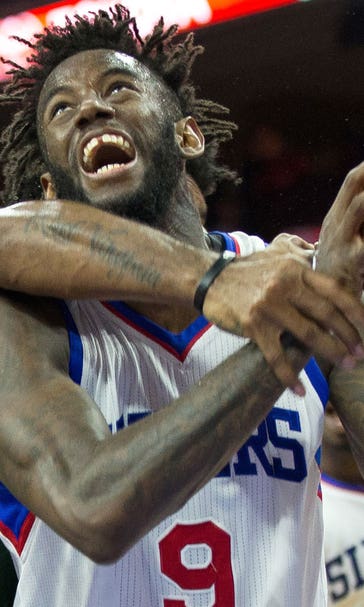 76ers small forward JaKarr Sampson can throw down
April 14, 2015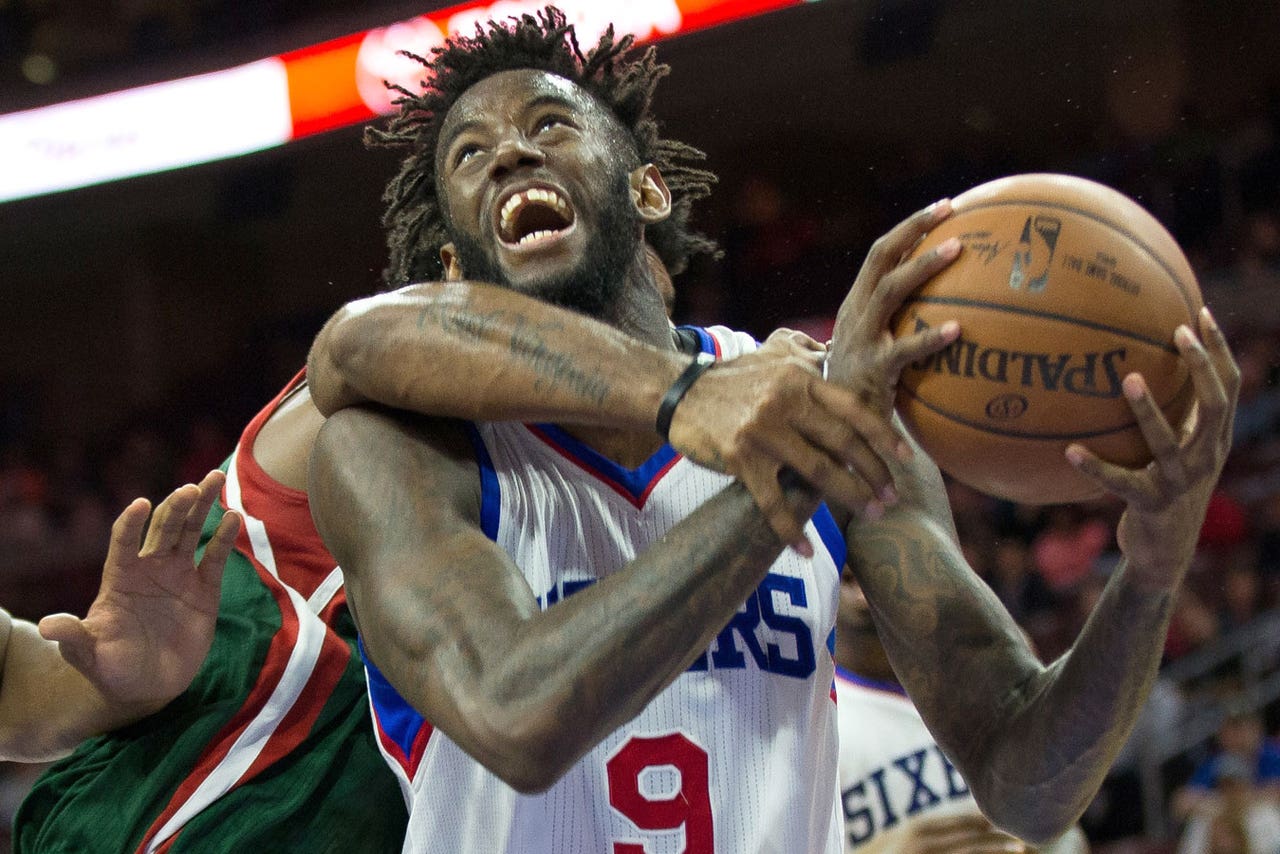 The 76ers don't win many games, but they are prone to throwing down some highlight dunks.
Nerlens Noel, Jerami Grant and Robert Covington have all had their moments this year. Oh, and there's one other guy who can posterize: JaKarr Sampson, as he did during Monday night's loss to the Bucks.
The 76ers had 29 turnovers in the 107-97 loss, falling to 18-63 on the season, just one game better than the Knicks as we head into the final match of the year. Michael Carter-Williams also dropped 30 points for Milwaukee in a revenge game, his first one back in Philly since the Sixers shipped him off in February.
There wasn't a lot of good in Philadelphia last night. At least we got to see Sampson's dunk.
---
---