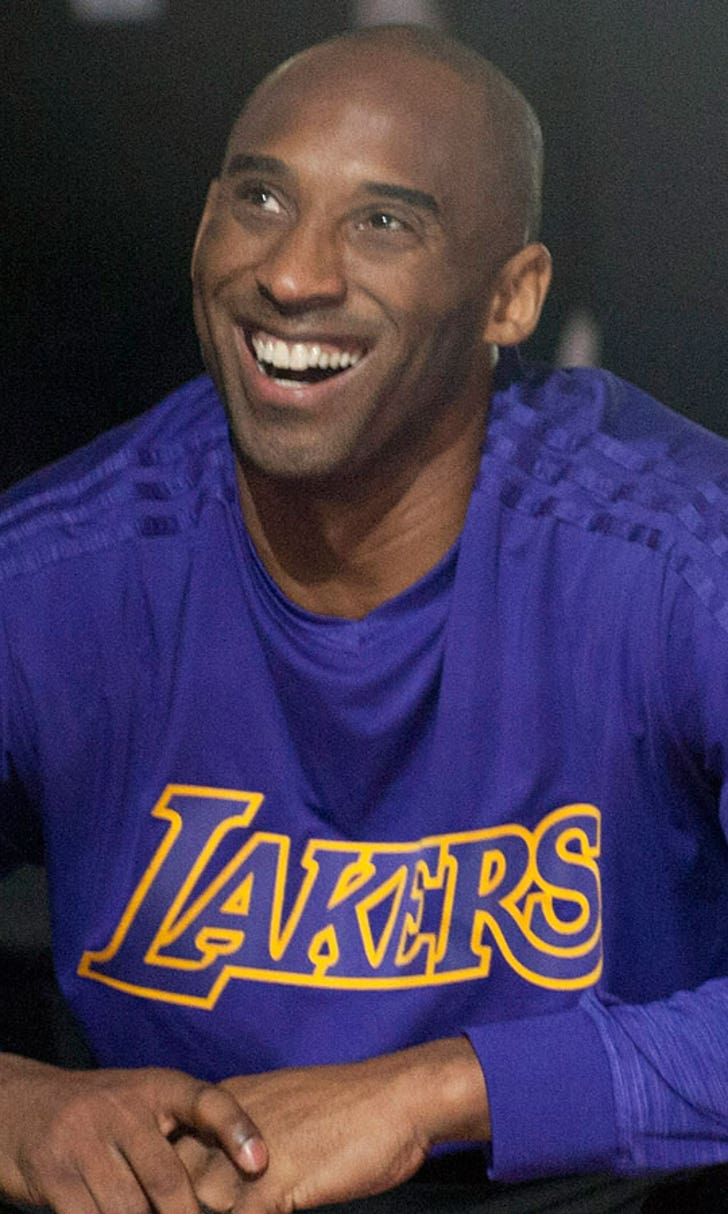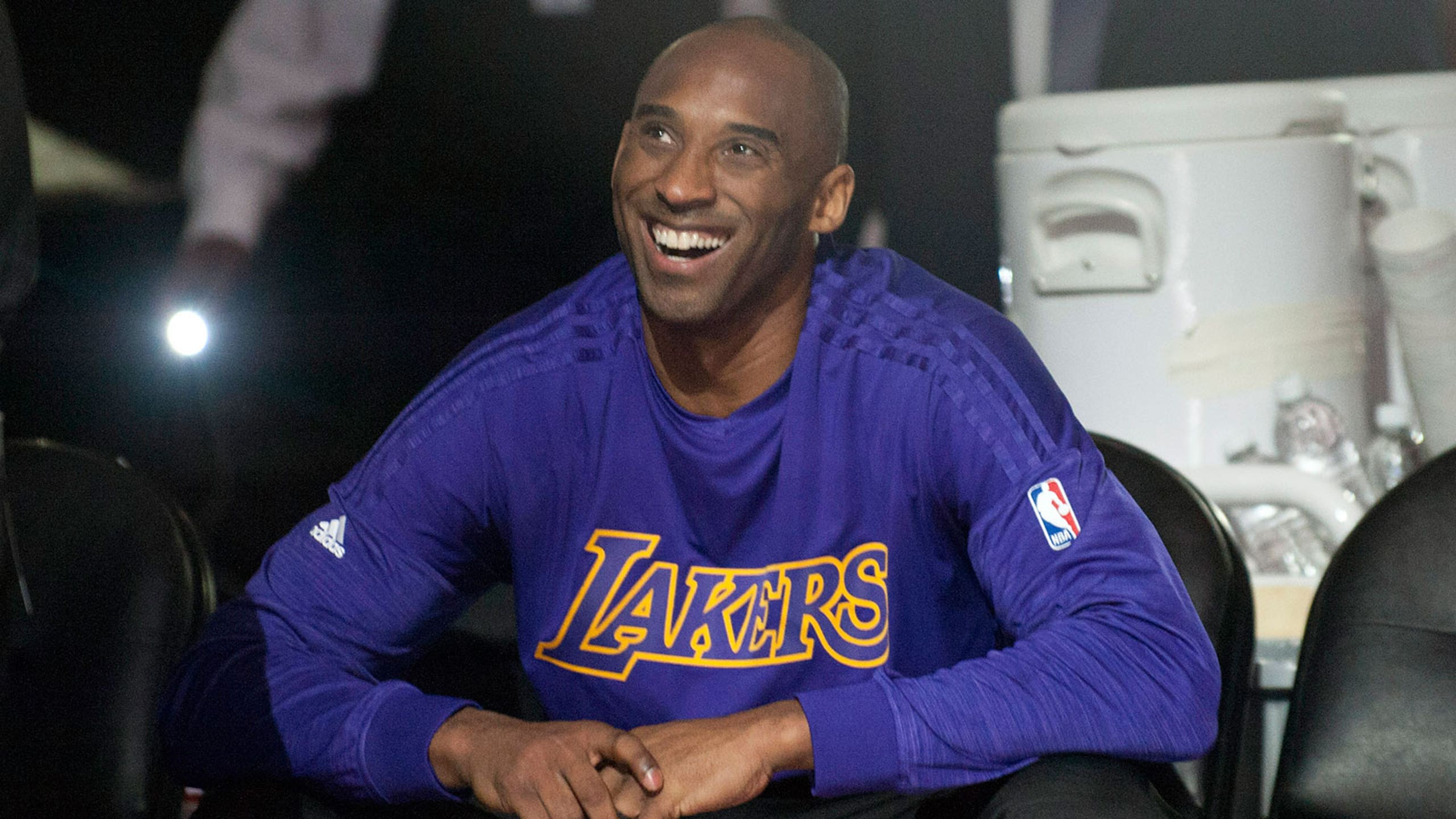 6 NBA stars who deserve their own statues after Shaq gets his
BY foxsports • January 28, 2016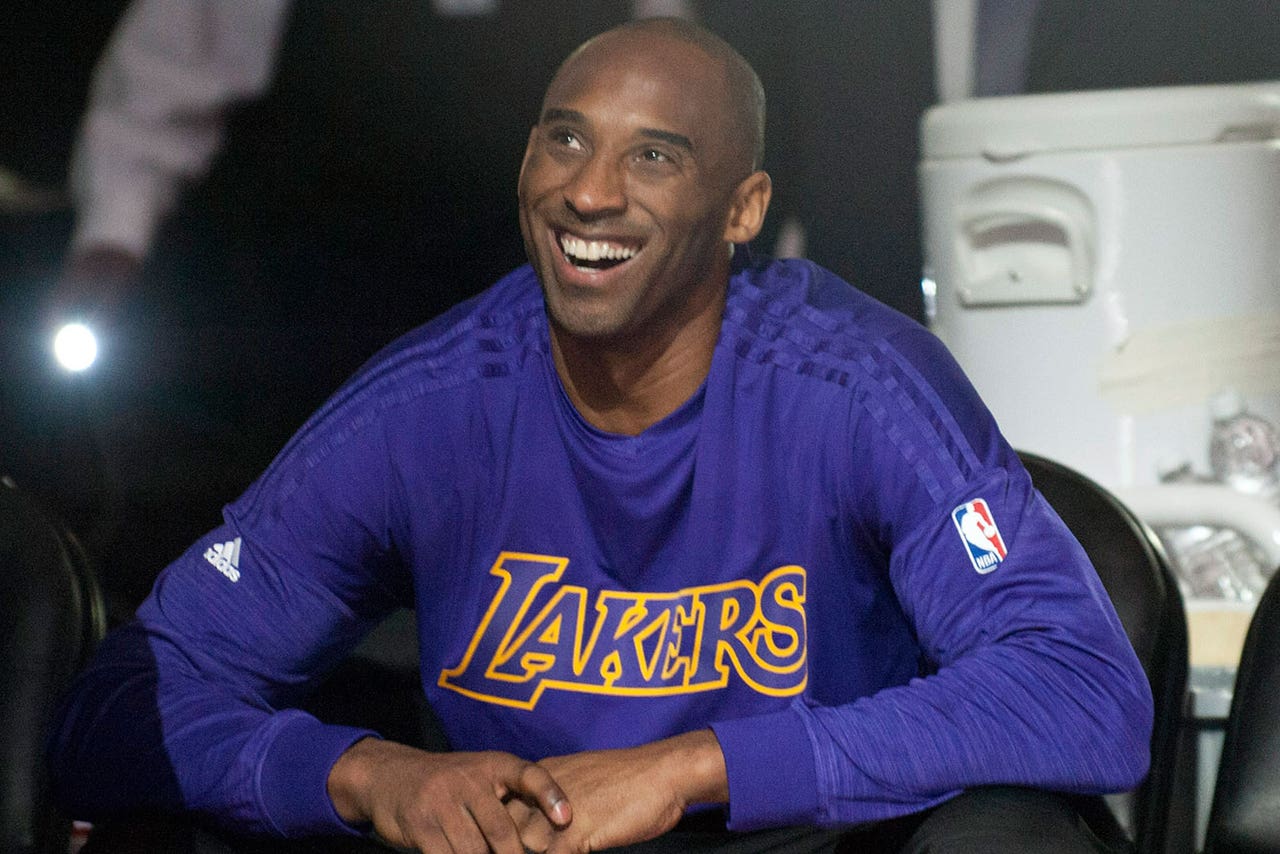 With the Los Angeles Lakers set to unveil a statue of Shaquille O'Neal outside Staples Center sometime next year, it got us thinking: Who are the active players who also deserve permanent bronze enshrinement?
These are guys who could retire tomorrow and it wouldn't matter. They've already made unspeakable contributions for the communities they play in and teams they play for. 
Statues aren't common, and having one made in your honor is obviously a humongous deal. But these six players have more than earned one:
6. Kevin Garnett, Minnesota Timberwolves
Garnett left Minnesota when he realized winning a championship was the only thing that mattered. But he turns 40 years old in May, and spent 14 of his 20 (and counting) seasons with the Timberwolves. It's there he established himself as perhaps the most intense defender in NBA history, a manic werewolf who never goes full human. Garnett's 2003-2004 season will go down as one of the all-time great individual 82-game efforts we've ever seen, and it earned him the MVP. It's still so hard to believe that's his only one.
And today, years after he should've retired, Garnett is sacrificing his body and time to mentor Minnesota's young, promising core. Where would the organization be without him? And for that matter, where would the Boston Celtics be? Garnett was the spark that ignited their winning ways of old, and they should be eternally grateful as well.
Statue odds in Minnesota: 90% 
Statue odds in Boston: 40%
5. LeBron James, Cleveland Cavaliers
LeBron has been the best basketball player on the planet since he turned 23. He's now 31, and that highly-coveted crown might've already transitioned to Stephen Curry's head, but James is still the best and most important athlete Cleveland's had since Jim Brown. 
No, he hasn't brought the city a title. Yes, James won two rings after spurning his home state for the Miami Heat. But he's spent nine seasons as a Cavalier, has already carried them to a pair of NBA Finals and will more than likely drop in a couple more times before retiring in their jersey. Give him a statue tomorrow.
Statue odds in Cleveland: 95%
4. Dirk Nowitzki, Dallas Mavericks
To say someone is hands down, without a doubt the greatest basketball player in the history of his native country is supposed to be the ultimate compliment. But for Nowitzki, somehow it's only the tip of the iceberg. The all-time Dallas Mavericks leader in dozens of statistical categories that span 18 memorable years, it's unclear where that organization would be if Nowitzki were never born. He's been the centerpiece of all their success for as long as anyone can remember (seriously, who was Dallas' best player before Dirk?) and led them to a championship in 2011. And he's still one of the sports hardest workers:
He's adored by all who've ever watched him play, but only Mavericks fans have that true love. Dirk never abandoned them, and took less money to stick around at a time when he could've chased a second ring elsewhere. 
Statue odds in Dallas: 99.8%
3. Dwyane Wade, Miami Heat
Even though he wasn't the best player on two Heat teams that won a championship, Wade is still arguably the third greatest shooting guard who ever lived. He's spent 12-plus long, prosperous years with one organization, and helped sustain its greatness during some rocky times. Lead the team that drafted you to a championship when you're 24 years old and a statue won't be too far behind. Plays like this certainly help:
The only reason for delay would be if Wade and Miami have an unceremonious split this summer, and he leaves and closes out his career in another team's laundry. But even then, a statue feels inevitable. (This is the same organization that currently hangs Michael Jordan's 23 and Dan Marino's 13 jersey in the rafters. So, yeah.)
Statue odds in Miami: 99.9%
2. Tim Duncan, San Antonio Spurs
Duncan is the best player of his generation. He's the best power forward ever. He's an alien. He's the Spurs. He's boring (hahaha, just kidding, no he isn't). He's beautiful. He's dependable. He's unaffected by time. He embodies all the essential qualities you want in a teammate and basketball player. He's getting a statue.
Statue odds in San Antonio: 100%
1. Kobe Bryant, Los Angeles Lakers
Nothing needs to be said, right? You already know who Kobe is and what he means to the city of Los Angeles, right? Did you know that in 20 years with the team, he won five championships, an MVP Award and once scored 81 points in a single game? 
Yes, of course you know this. Everyone knows this. The only question is whether they'll give him two statues—one for each jersey number—or one.
Statue odds in Los Angeles: 2000%
---
---