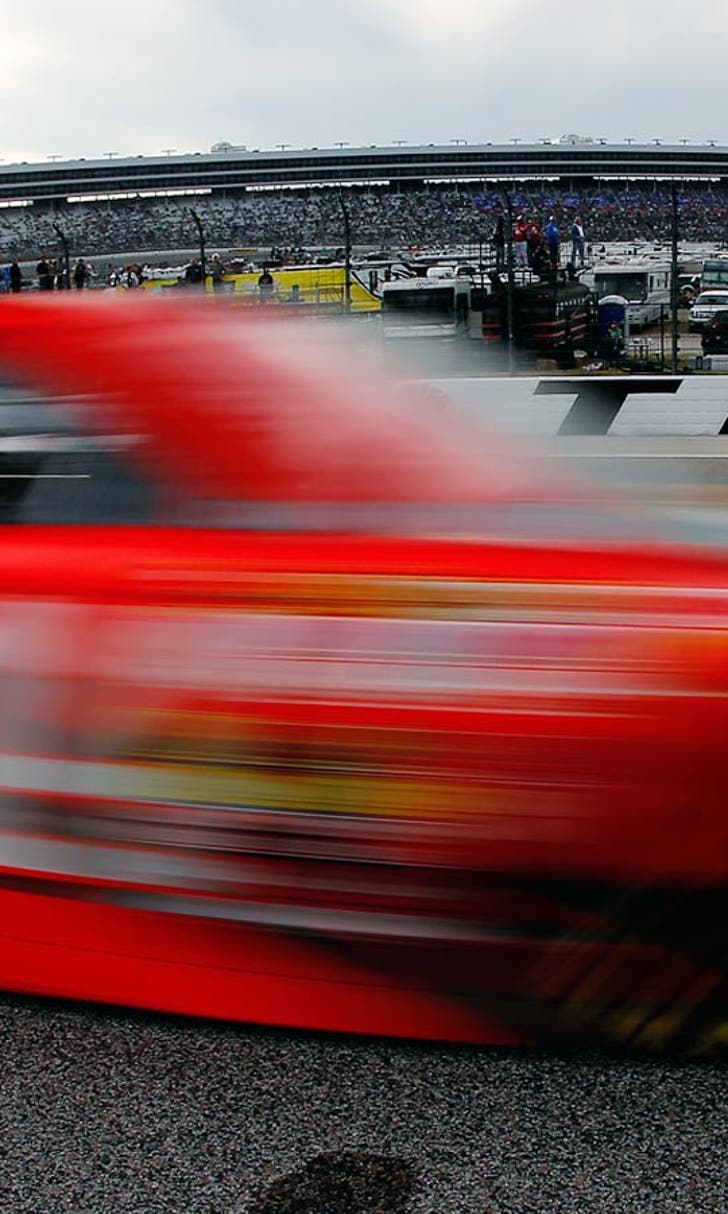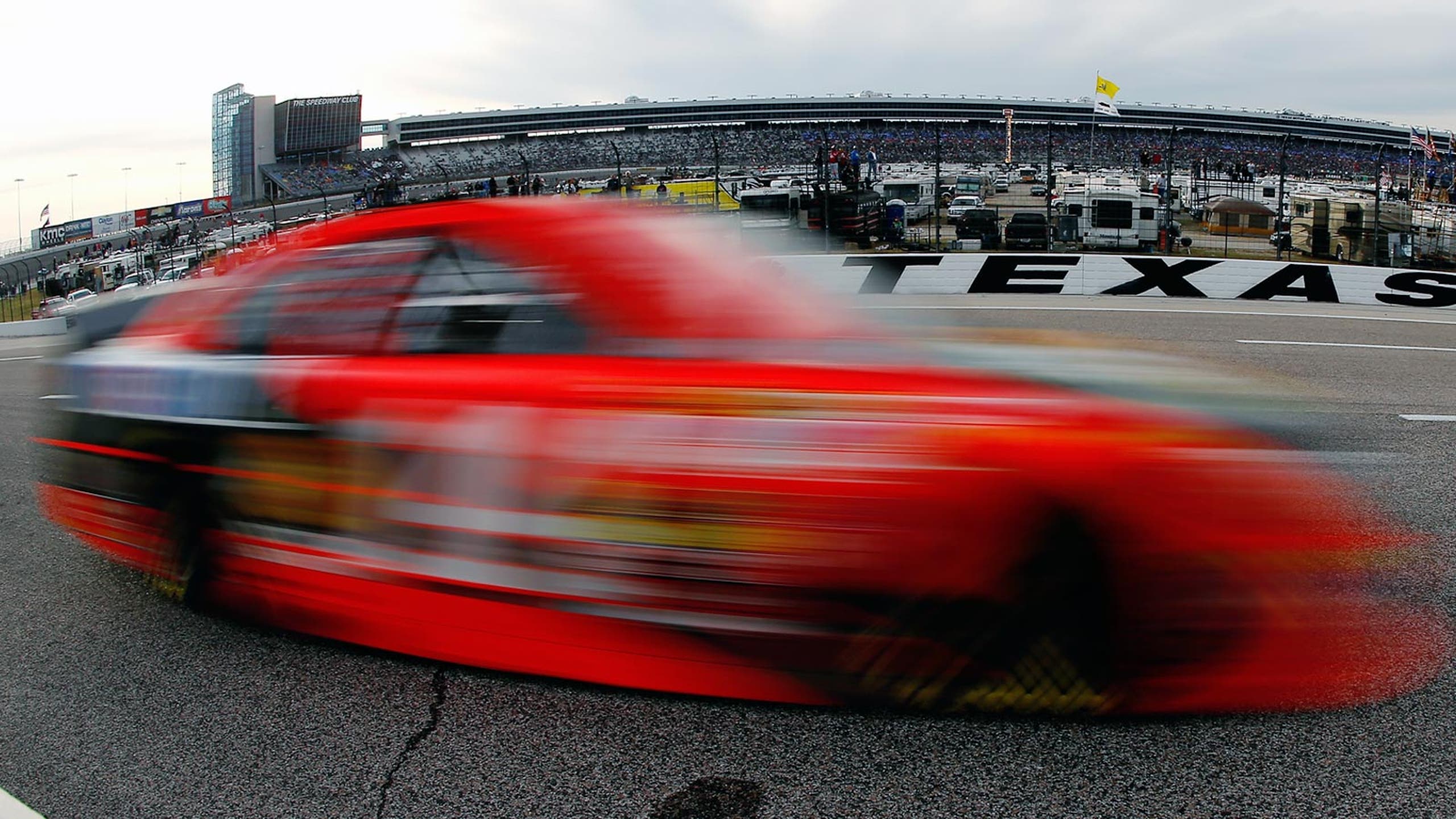 Year of speed: NASCAR teams go faster than ever before
BY Tom Jensen • November 21, 2014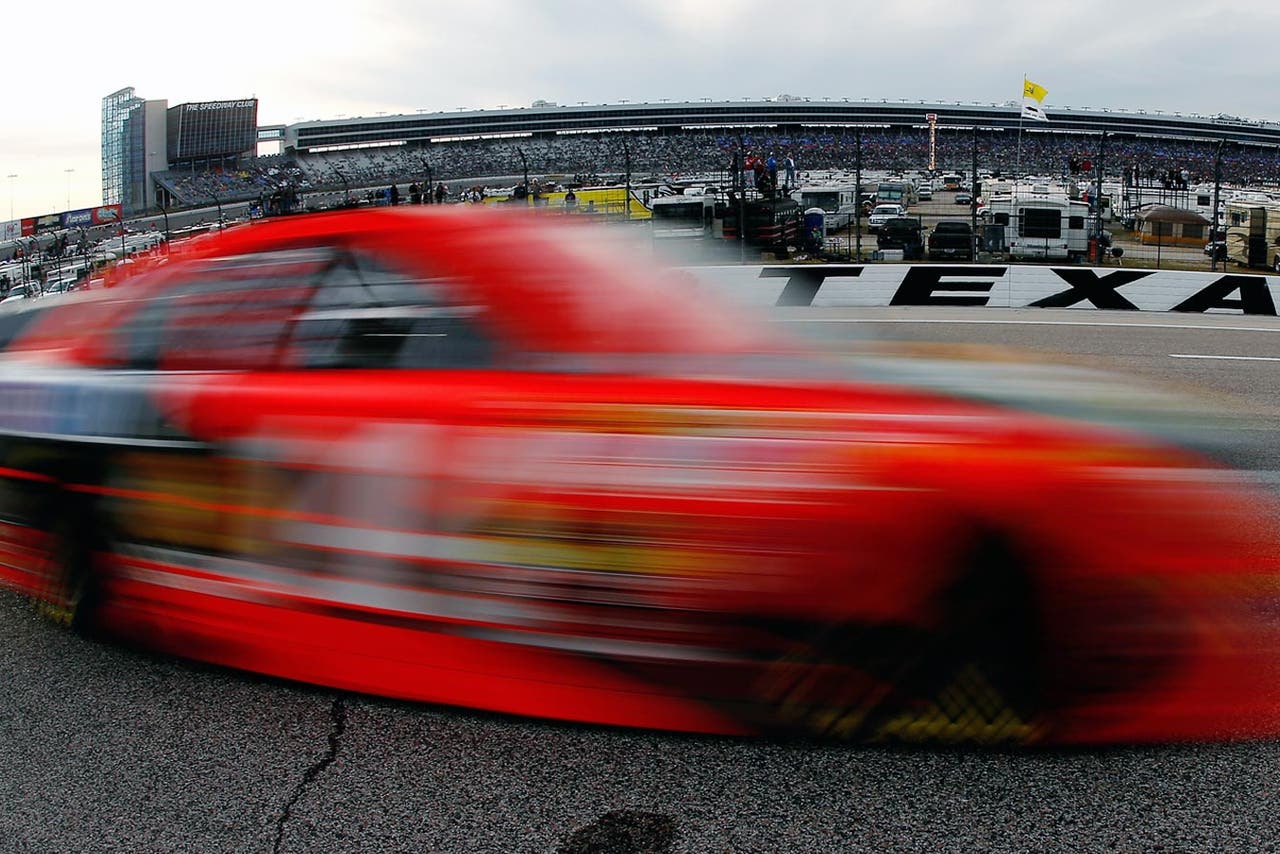 The year of speed.
That's what the 2014 NASCAR Sprint Cup Series season will be remembered for.
Outrageous speed.
Bodacious speed.
Ludicrous speed.
Record speed.
There were 36 Sprint Cup points races this year, with 24 track records set in qualifying. Of the 23 tracks on the Sprint Cup circuit, 17 of them saw new record speeds, including several with track records set on multiple race weekends.
The most impressive record, perhaps, came at Texas Motor Speedway last month, when Tony Stewart qualified at 200.111 miles per hour in his No. 14 Stewart-Haas Racing Chevrolet, the first time in NASCAR history that the 200 mph barrier was shattered at a 1.5-mile track.
"Even if it got broken here next spring, it's still just to be able to be the first guy to do it, that's the kind of things that I like. I like being the first," said Stewart, who set the Texas track record in the second of three rounds of qualifying. "We"ve been lucky enough to be the first to do a couple of things in racing. Records are always going to be broken. One thing that won't change is that we were the first to do it, and that's really cool."
"It's crazy fast," added Texas pole-winner Matt Kenseth of Joe Gibbs Racing. "... It's incredibly fast. It's amazing you can go around there with that much throttle in a Cup car, for sure."
The reason for the track records was simple: For 2014, NASCAR eliminated the minimum ride-height rule at most tracks, which meant the cars could run lower to the ground. That in turn meant better aerodynamics, a lower center of gravity and increased speed.
Next year, NASCAR will eliminate 175 or so horsepower from the Cup cars and change the aerodynamic package for the third year in a row, making it a good bet that many of these records will stand for quite a while.
NASCAR Sprint Cup tracks by fastest 2014 pole speed:
VIDEO: Tony Stewart wins the pole for the spring race at Texas
---
---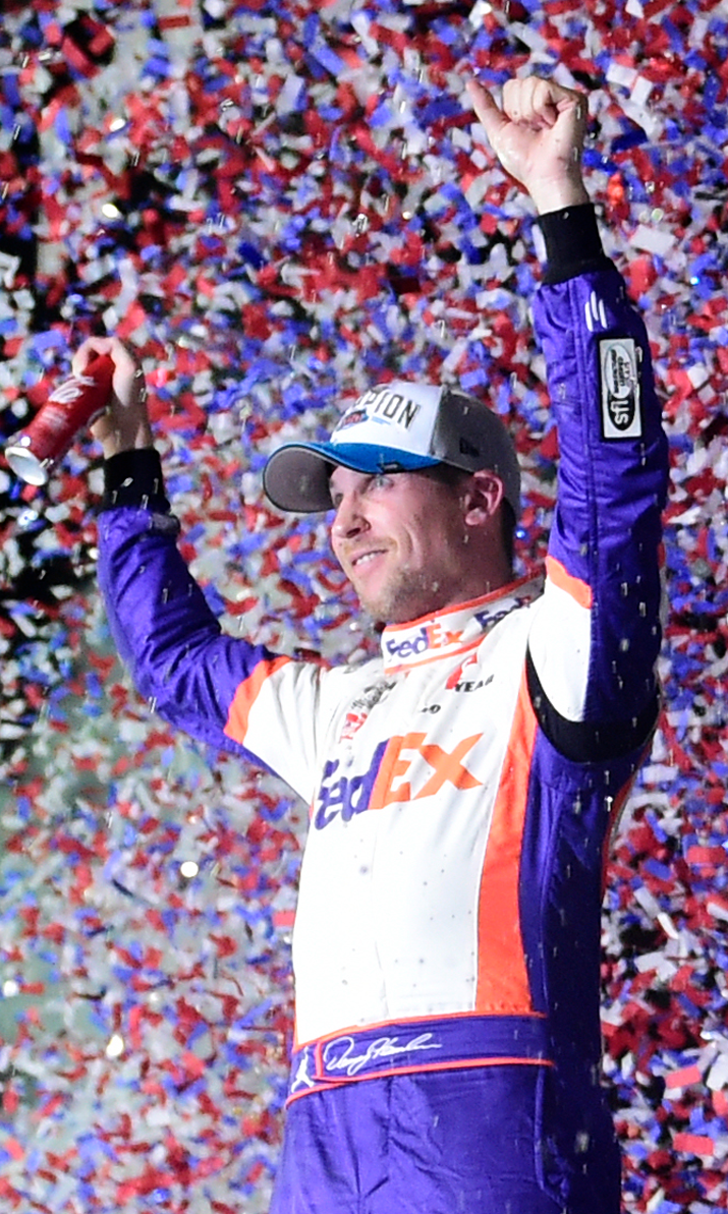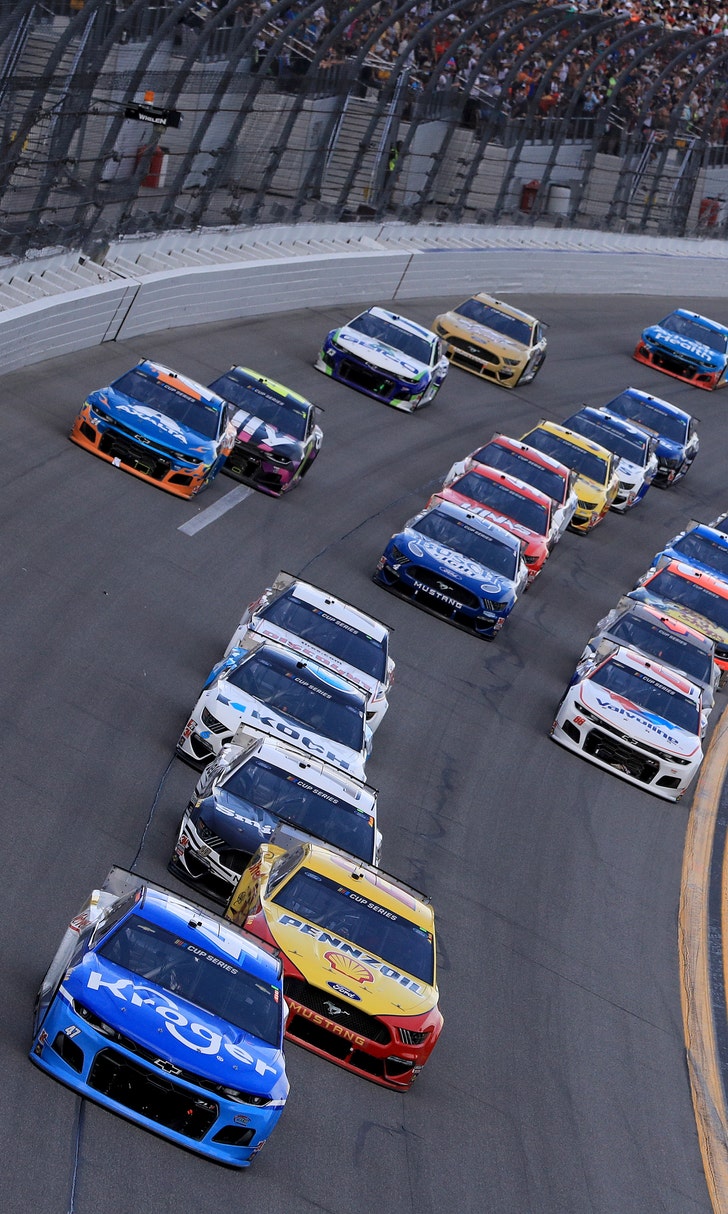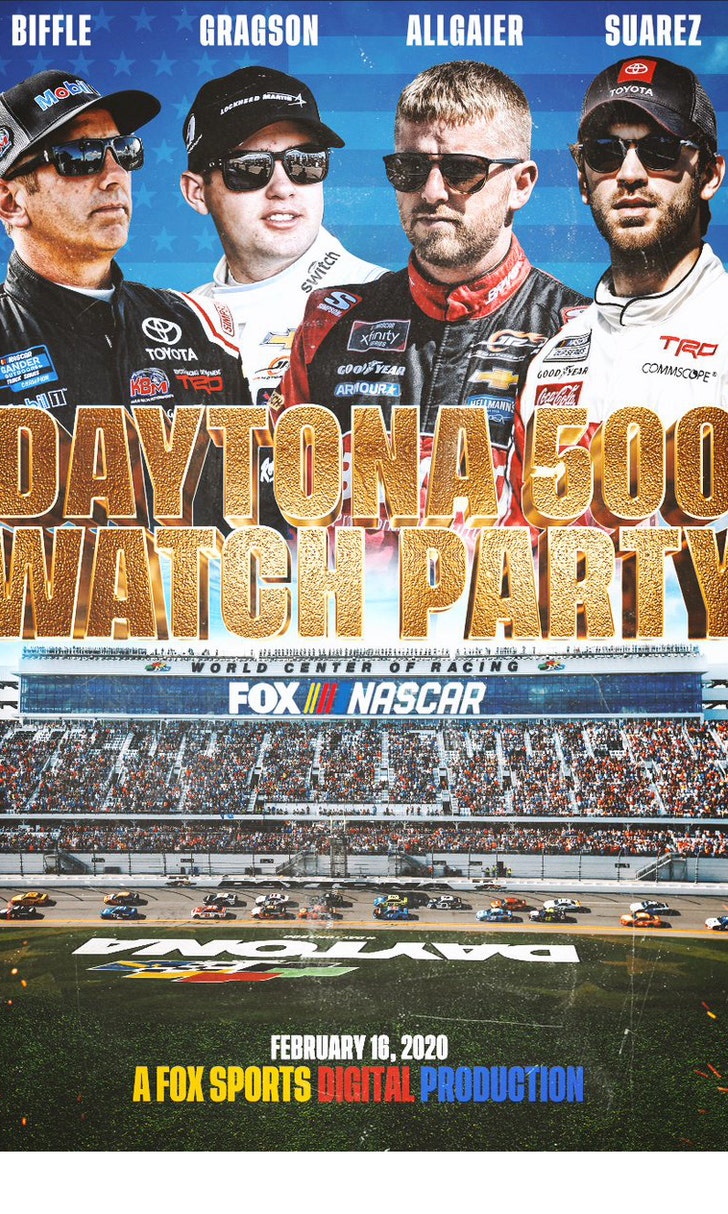 The Daytona 500 Watch Party!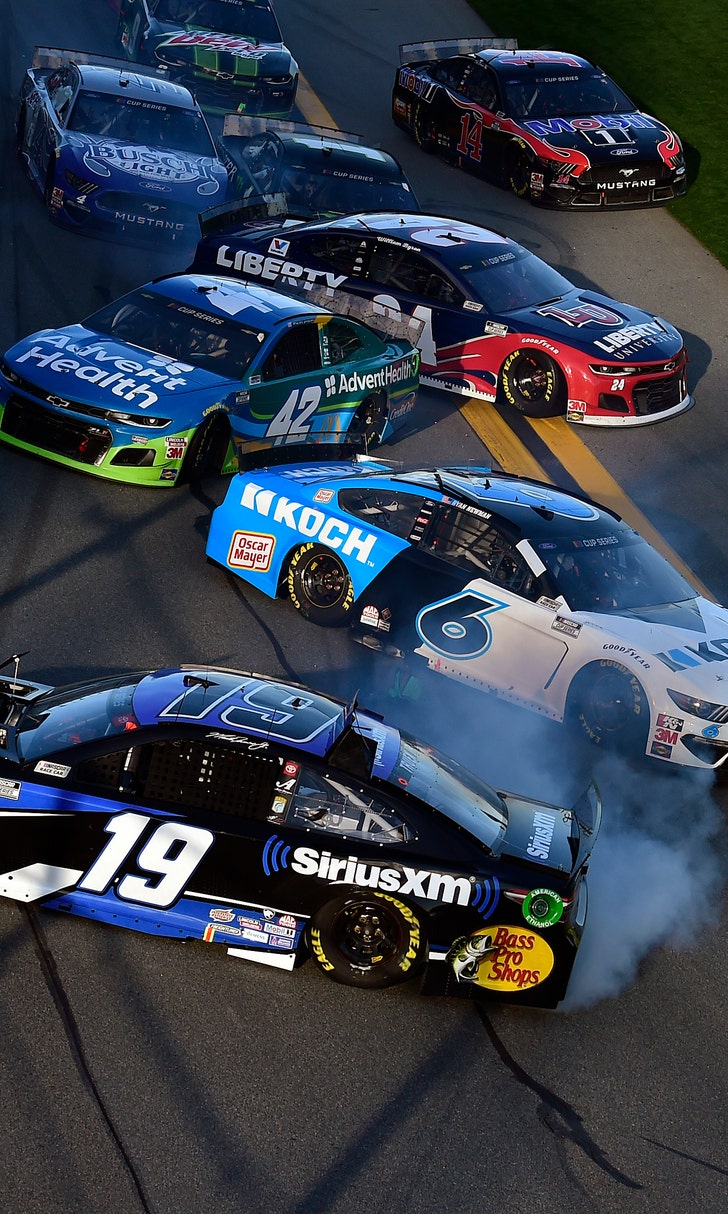 The Numbers Game At Daytona