Wolff makes full F1 test debut
BY foxsports • July 20, 2013
Showing no signs of exhaustion despite completing the equivalent of almost two grand prix races, Susie Wolff had one final job in the Silverstone heat on Friday.
Fresh from her full Formula One test debut, the British driver wanted to dispel any suggestions that she hadn't earned her position at Williams.
As a development driver, it is Wolff's job to convince the team she can cut it on the track. And it has nothing to do with her gender.
Completing 89 laps of the British Grand Prix circuit was her first big chance to do so on the road to becoming the first female driver on the F1 grid in almost 40 years.
What Wolff won't do is use that landmark to her advantage.
''I've been asked that I seem very reluctant to play the `female card,''' the 30-year-old Scot said. ''But ultimately a race team is only going to put the best driver they can in their race car.''
''If that has kind of more meaning because I am female, then of course I'll use that to my advantage,'' she added. ''But I am not going to play that card as a way of `Give me the right now because I am a girl.'''
No, Wolff wants to be judged on her driving ability and speed.
To make the F1 grid, she would need to gain a ''super license'' which was reported last year to cost 10,000 euros plus 1,000 euros for each subsequent world championship point.
''It's so bloody expensive,'' Wolff said.
Surely her husband would pay for it, inquired one journalist.
That raised the issue of Toto Wolff, the former executive director of Williams, who recently left to join rival Mercedes as motorsport director.
''I pay for my own racing stuff,'' she stressed, before tackling the issue head on: ''There are so many questions and people saying I'm only where I am because of him.
''Make no qualms: he supports me a lot. I'm incredibly lucky to have him as a husband, because there's not many guys who would support their wives going into Formula One ... but ultimately, the team had the decision about who was driving today. He had nothing to do with that and he just wanted to come as a husband not the position he is in.''
In fact, Toto Wolff was prevented from carrying out his professional duties at Silverstone on Friday because Mercedes was banned from the session after being reprimanded for holding unsanctioned testing in May.
''He was worried how fast it was and he was probably more nervous than I was,'' Wolff said.
There was nothing to worry about, it turned out, despite her F1 experience largely being limited to a simulator until Friday.
''On my first flying lap I had my heart in my mouth a little bit,'' she said.
But in front of more than 7,000 spectators, she set the ninth-fastest lap of 1 minute, 35.093 seconds. F1 championship leader Sebastian Vettel set the pace, with a lap of 1:32.894.
''Many people said they were crazy, asking why were they wasting a day on me,'' Wolff said. ''They took that chance. I was happy I could do a good job today and pay them back for that.''
Showing just how relaxed she is, Wolff peppers her answers with humorous asides.
''The pit guys are all happy that they all have two legs at the end of the afternoon,'' she dead-panned. ''There wasn't any running over of anyone.''
There was also respect from her rivals in the pits.
''It's fantastic to see a lady driving in Formula One,'' Ferrari driver Felipe Massa said. ''I was very happy when I saw the lap times.''
Wolff is showing that F1 isn't just a male preserve.
''On track nothing would change,'' said Daniel Ricciardo of Toro Rosso. ''They all look the same with a helmet on.''
Wolff started racing at the age of 8 after her parents bought her and her brother karts.
Her early success led her to Formula Renault, the British F3 Racing Series and then, in 2006, she joined Mercedes-Benz as one of its drivers for the German Touring Car Championship. Her high point in DTM came in 2010 when she became the first woman in 20 years to finish twice in the points before focusing on breaking into F1.
Not since Italian driver Lella Lombardi in 1976 has a woman raced in F1. Giovanna Amati was given an opportunity by the Brabham team in 1992, but squandered three chances to qualify.
Wolff will assess later in the year what her prospects are of getting a spot into the driver line-up.
''There's nothing that comes close to being out there, especially being on a fast track like Silverstone,'' she said. ''To give up that chance will be quite hard.''
---
---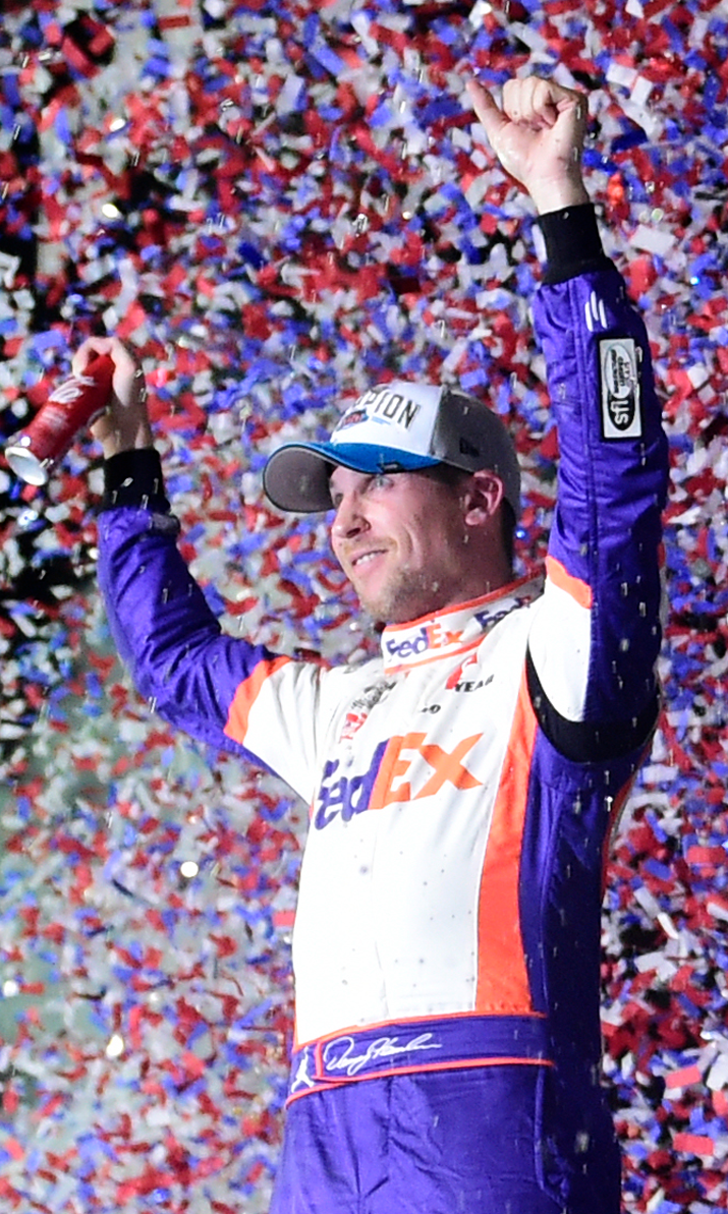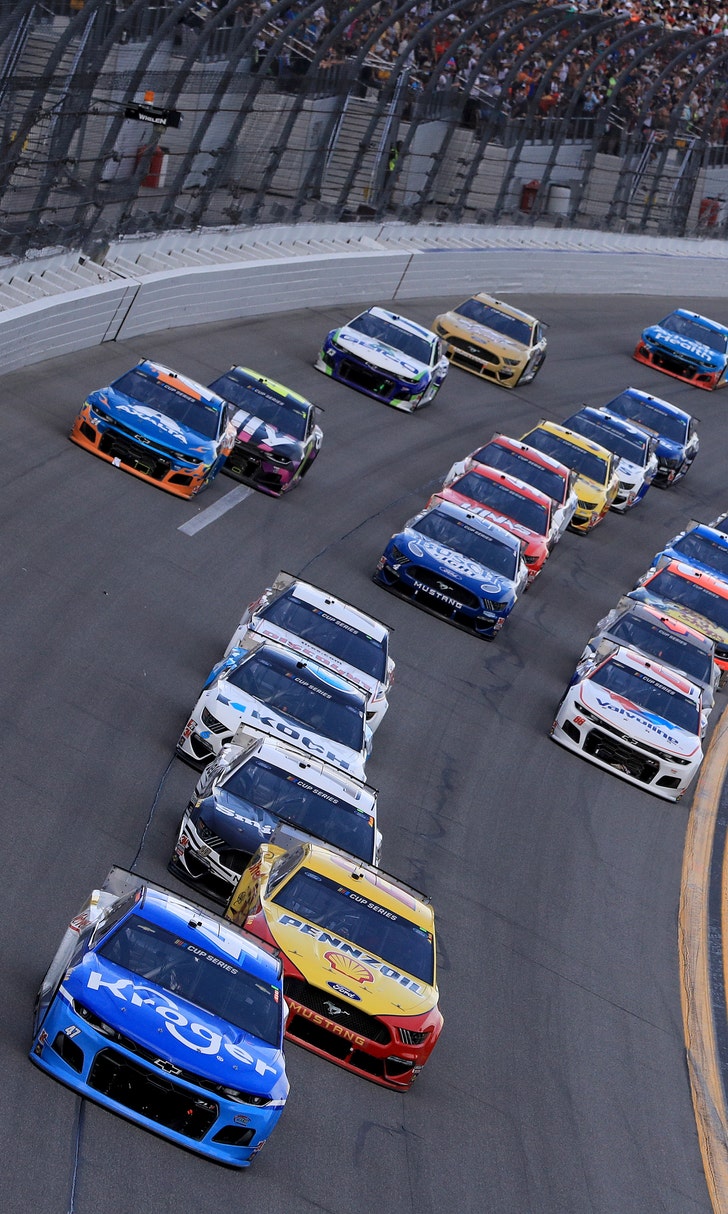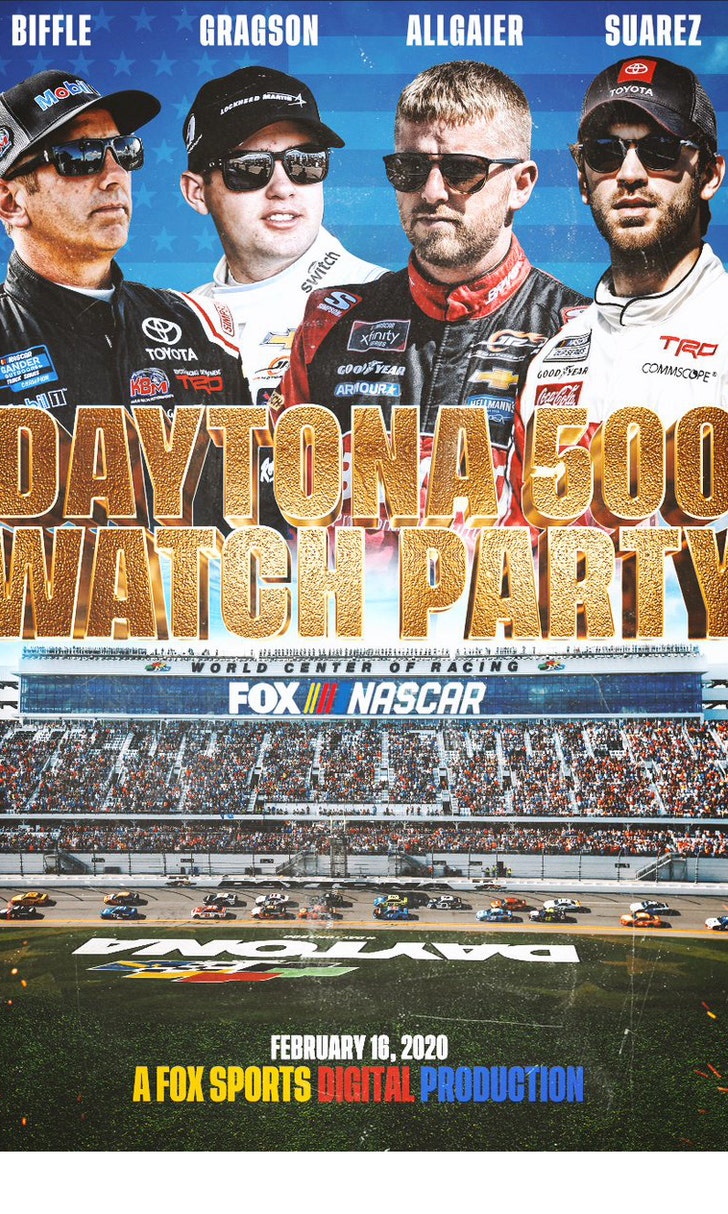 The Daytona 500 Watch Party!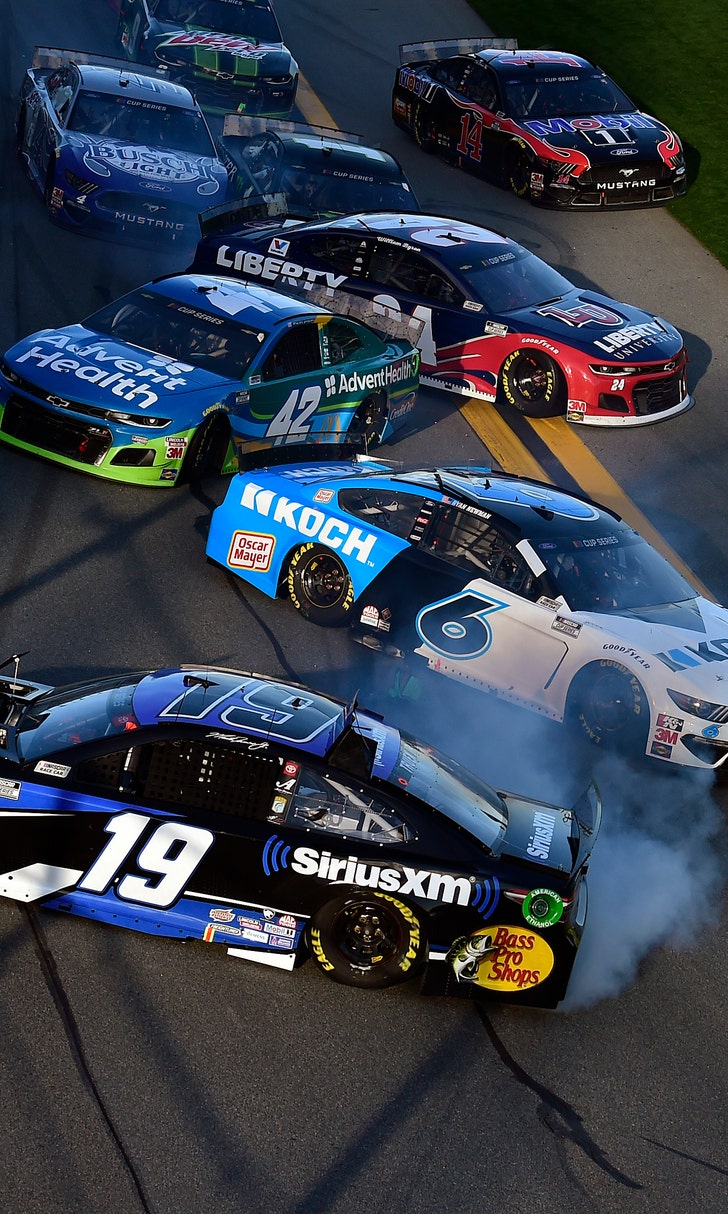 The Numbers Game At Daytona