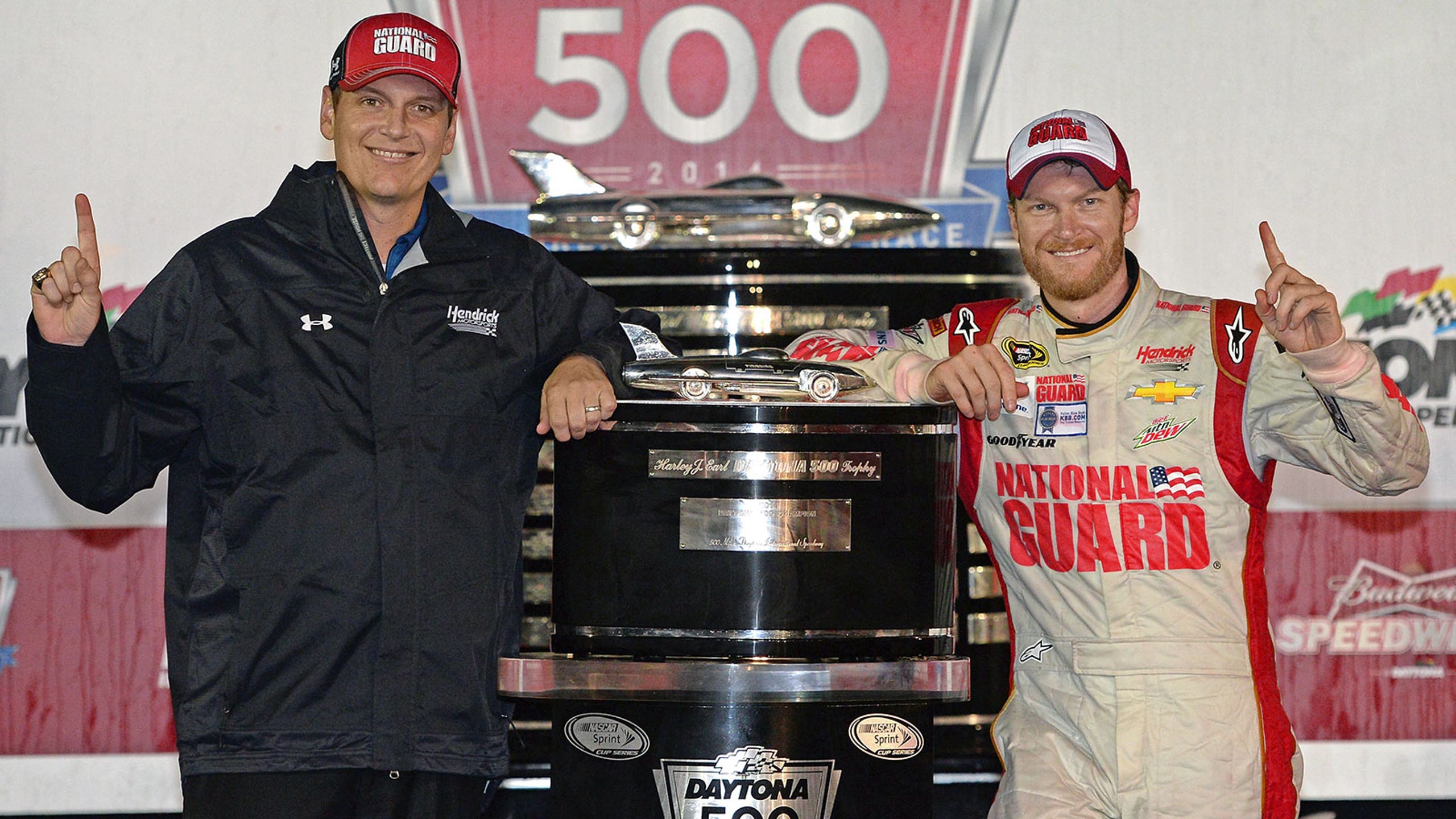 Will 500 win be catalyst for Junior title in last run with Letarte?
BY Jeff Hammond • February 27, 2014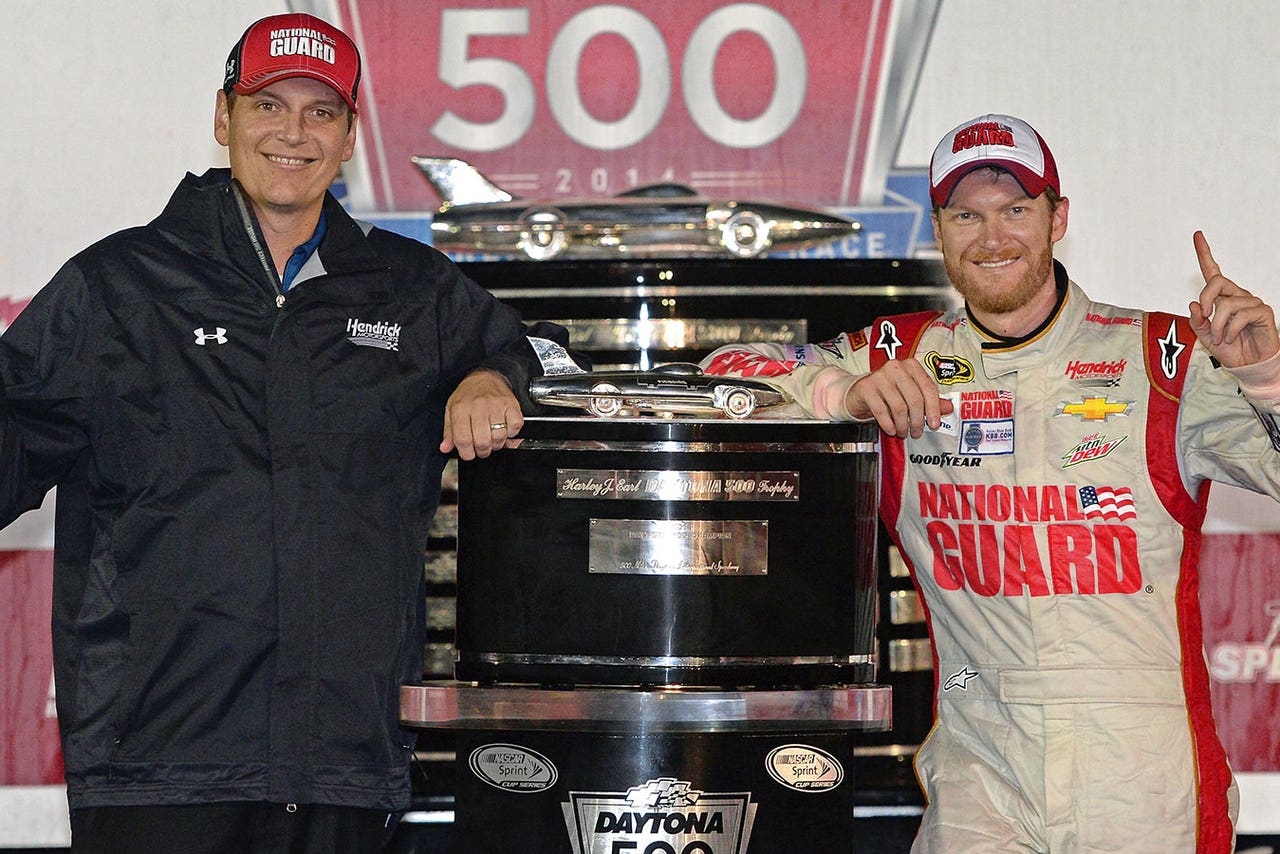 Obviously, we all know the initial benefits of winning the Daytona 500 as Dale Earnhardt Jr. did Sunday night. There's a really big trophy. There's an even bigger check. There's a whirlwind media tour where Dale Jr., his team and his sponsors are the solo focus. There's also the satisfaction of knowing already at the end of February, that you and your team are pretty much locked in for the Chase that starts near the end of September.
Then there are the intangibles. The first one that comes to mind is that what this will do for Dale Jr.'s confidence is immeasurable. Knowing that he won that race driving the way he did, not winning it on fuel strategy or being out front in a rain-shortened race, burns a level of confidence into Dale Jr. or any driver, for that matter. In Dale Jr.'s case, I think it was something that was sorely needed and just might be the springboard for a very special season.
When it comes to the No. 88 team as a whole, trust me: They will never look at themselves the same way ever again. Twenty-five years ago, Darrell Waltrip, myself and a great group of guys also from Hendrick Motorsports won the Daytona 500 and we, too, were never the same. I realize that Dale Jr. won his first Daytona 500 in 2004, but I promise you that Sunday's win was the biggest win of his NASCAR Sprint Cup career and surpasses both his Nationwide championships.
Everyone knows the power of Hendrick Motorsports. Their accomplishments in the sport and specifically at Daytona are well-documented. It's also common knowledge now that crew chief Steve Letarte is leaving the company at the end of the season and heading to the television side of things. Up until Sunday, he had never won a Daytona 500 as a crew chief. Now, he can mark that off his list.
I just think the combination of winning the Daytona 500, with a driver and a crew chief in their final year together, is setting the stage for what could be a really special season. Steve Letarte will be the first one to tell you that he wants nothing more than to leave Dale Jr. and the No. 88 team at the end of the season knowing that he helped them all achieve the ultimate goal -- the 2014 NASCAR Sprint Cup championship.
It could all happen just because of last Sunday.
---
---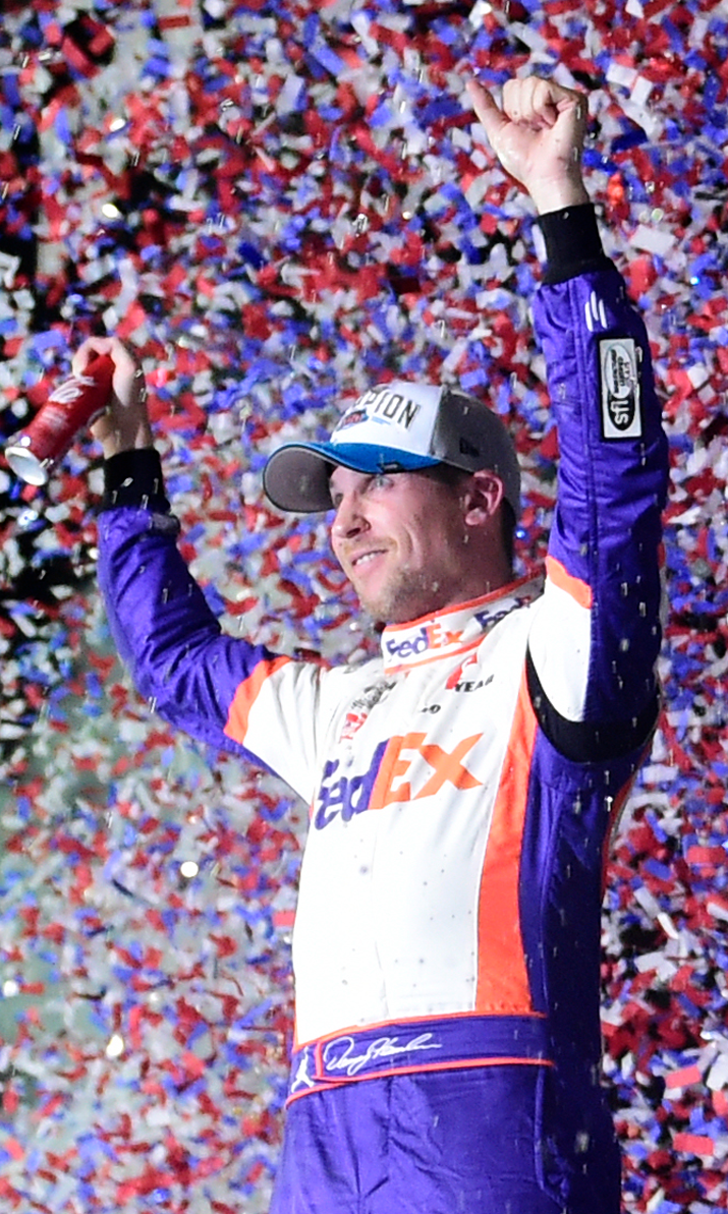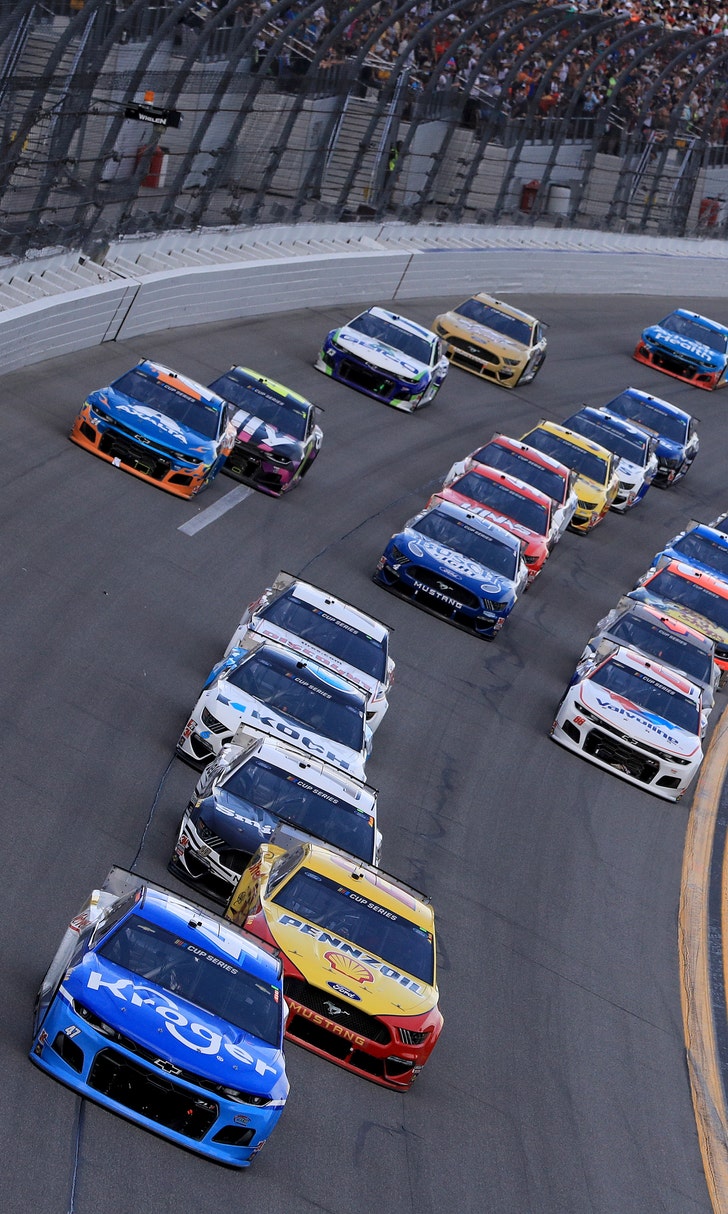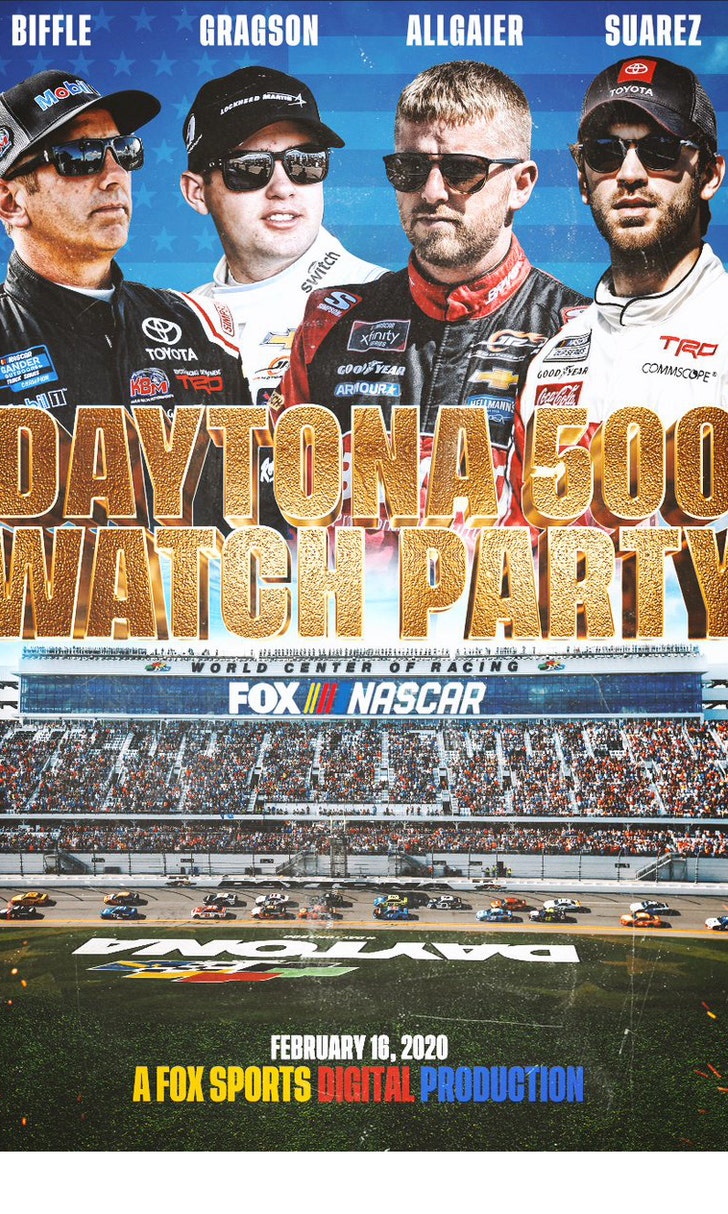 The Daytona 500 Watch Party!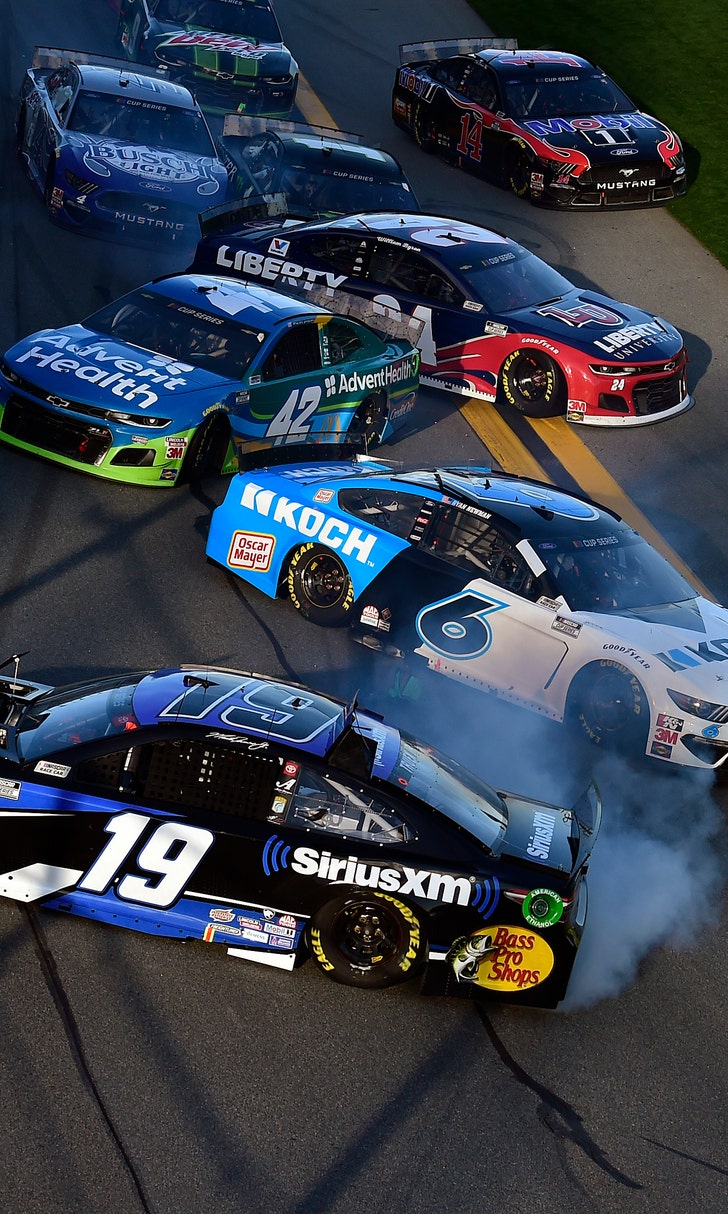 The Numbers Game At Daytona