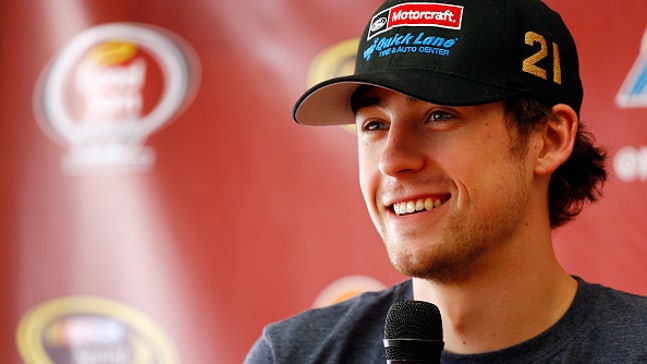 Why Ryan Blaney can't get 'really greedy' at Phoenix International Raceway
Published
Mar. 12, 2016 9:02 a.m. EST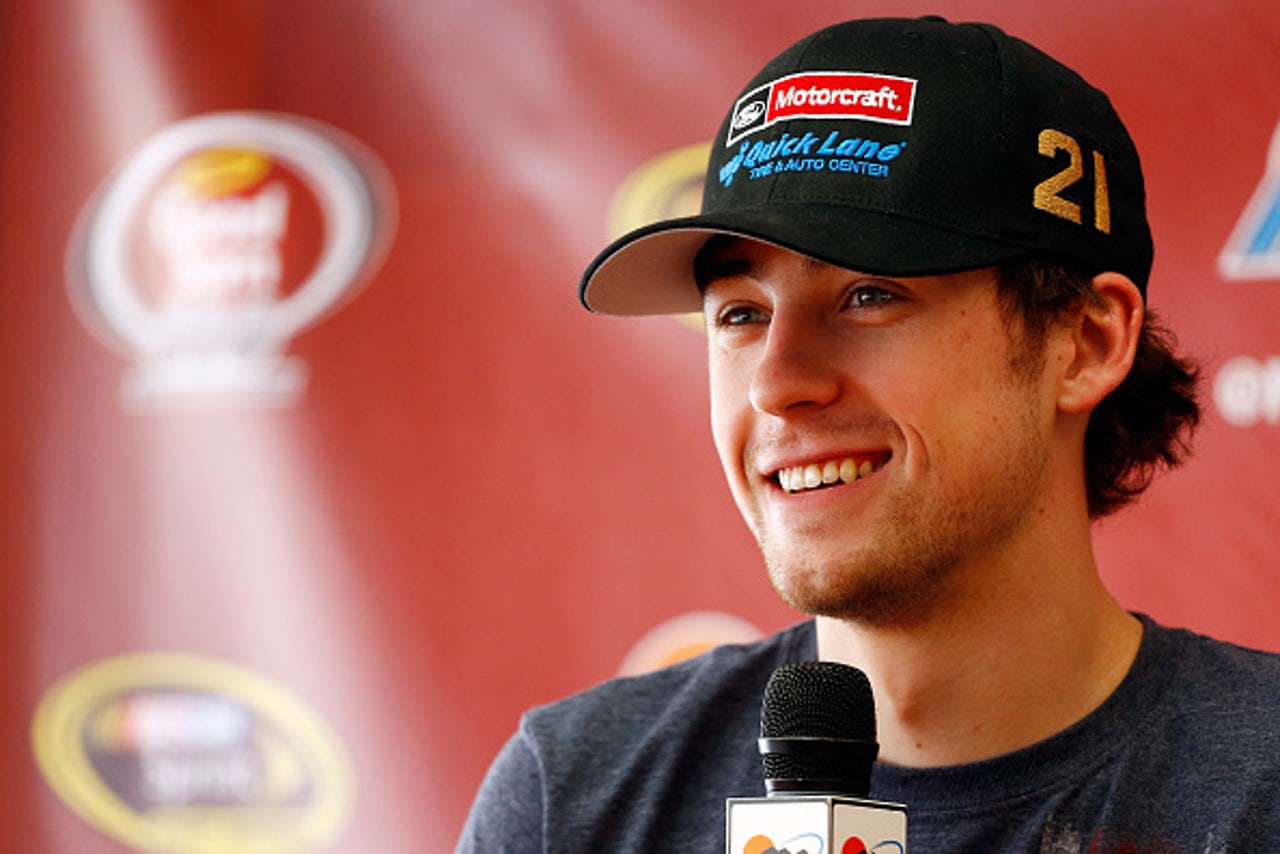 It's a season of firsts for NASCAR Sprint Cup Series rookie Ryan Blaney.
This weekend is no exception, as the 22-year-old Blaney will run a Sprint Cup race at Phoenix International Raceway for the first time in his career. Speaking like a veteran driver wise beyond his actual years, Blaney made it clear on Friday during his media availability at the track that the fact that he's run a handful of races in other series on the unique 1-mile layout means absolutely nothing.
He insisted that is the case even though he won the only K&N Pro Series West race he's ever run at PIR in November of 2011. He's also run three races in the Camping World Truck Series at the track and never finished lower than seventh, with a best finish of fourth; and one in what is now the XFINITY Series when he finished 10th in 2013.
If anything, Blaney indicated that his success at PIR in other series is only forcing him to guard against being overconfident this weekend.
"This track was a lot different with these cars than (any others) I have ever been in, whether it was the K&N or truck or XFINITY cars," said Blaney, who drives the No. 21 Ford for Wood Brothers Racing. "With the added horsepower, these Cup cars coming off of (Turn) 4 is pretty tricky.
"I caught myself being really greedy like you could be in a truck or any other vehicle. You have to be a lot more patient over there in that corner. It's a really long, flat, slippery corner. In a truck or K&N car you can get away with it because they're under horsepower and have a lot of grip. That took me a few laps (in Friday's opening practice) to get used to and pull the reigns back a little bit. ... I definitely had to catch myself a little bit."
---
---