Why Kyle Larson's son will have the perfect NASCAR Christmas
December 24, 2016

Chip Ganassi Racing driver Kyle Larson is preparing to go sprint car racing in Australia, but he had to take care of some Christmas business before he, girlfriend, Katelyn Sweet, and son, Owen, traveled over the Pacific.

Larson's son has had one incredible holiday season, as double the celebrations meant double the presents for the two year old.

"He's spoiled, man. We have this playroom upstairs that didn't have a ton of toys, so recently, I went and bought a ton of toys," Larson told FOXSports.com. "He kind of had Christmas before Christmas, so now we had to buy more presents. And his birthday (was) Dec. 22, so you have to get double the presents."

Larson went above and beyond to ensure Owen would get exactly what he wanted for Christmas.

"He loves the little 1/64th diecasts, so I went onto Fanatics and bought like every car they had on there," Larson said. "He'll have a blast with that. Katelyn is getting into the train set stuff with him, so we're going to get him a train set. My aunt out in California has a train set out there."

According to Larson, the cars will definitely get a lot of use out of them.

"He has sprint cars and NASCAR ones, but the sprint cars ones he likes to chew on and chew the tires off of," Larson said. "With the little NASCAR ones, he races them around all day. We'll be getting ready to leave the house to go eat lunch or something and he'll come over with like 10 cars in his hands. I'm like, 'No, you have to bring only two.'"

And as it turns out, Owen was even lucky enough to open his presents before Christmas morning, as the heavy diecast load would be too much to load on the plane.

"We'll probably let him unwrap the gifts before we go to Australia," he added. "But, he'll get to spend Christmas on the beach, which will be different."

 
---
---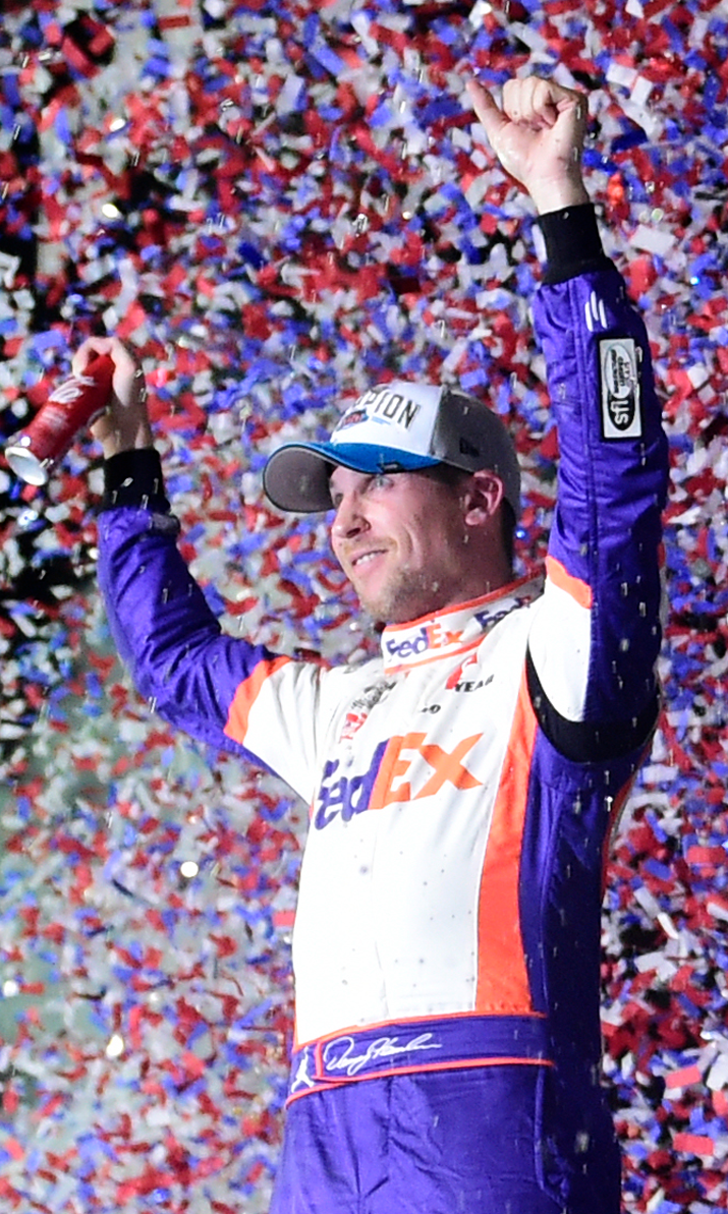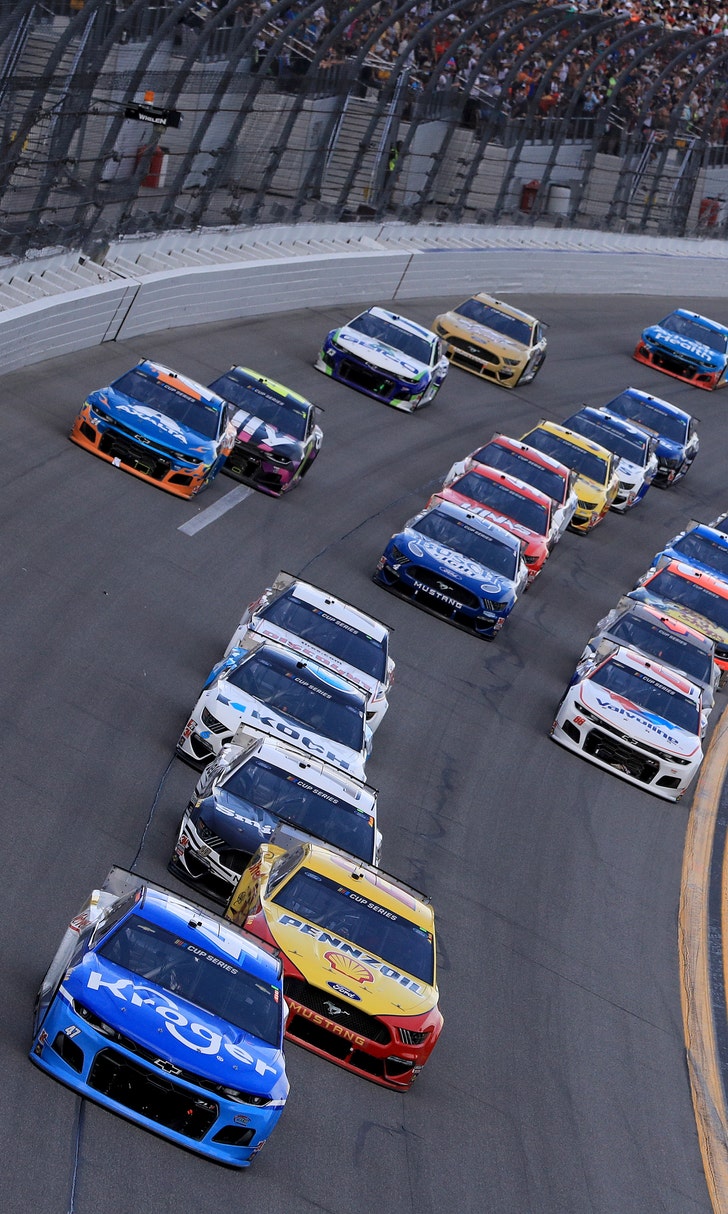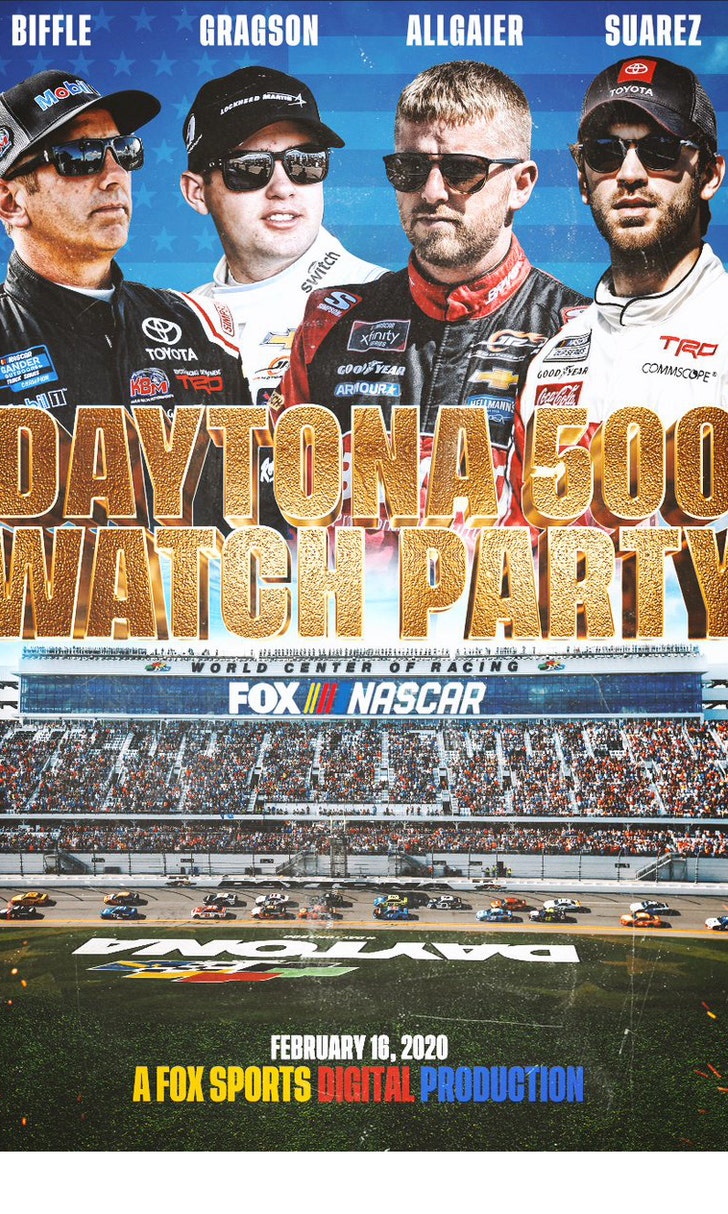 The Daytona 500 Watch Party!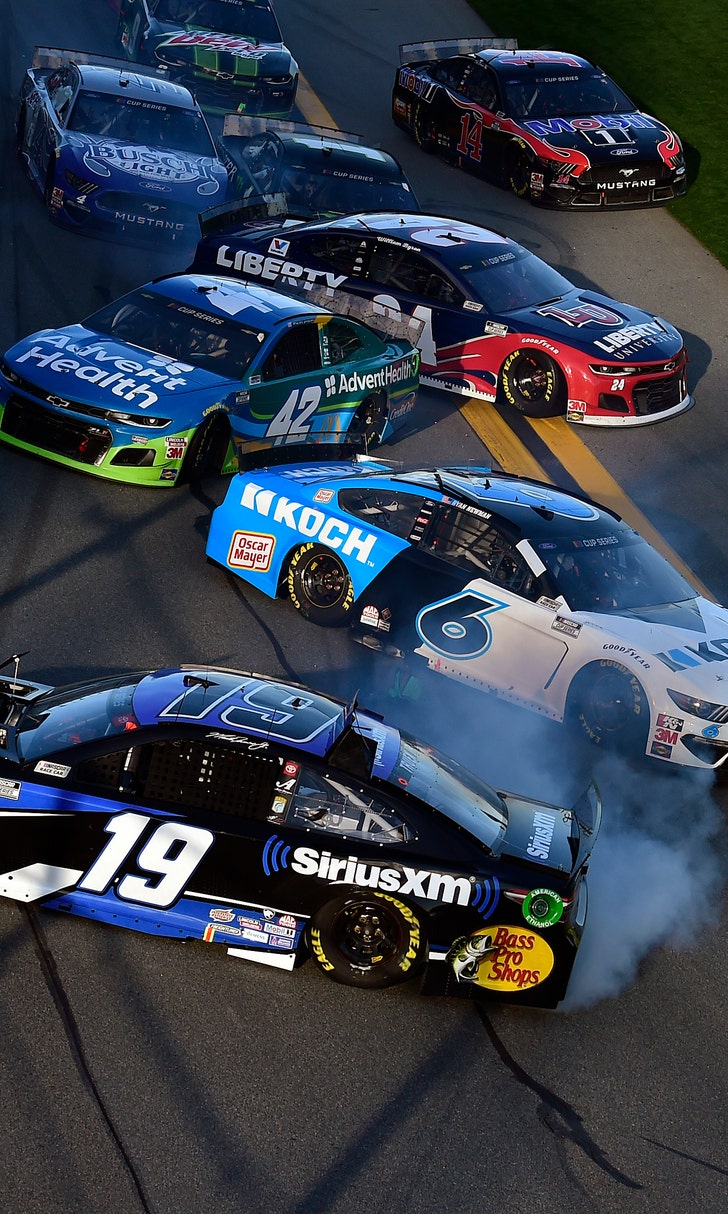 The Numbers Game At Daytona