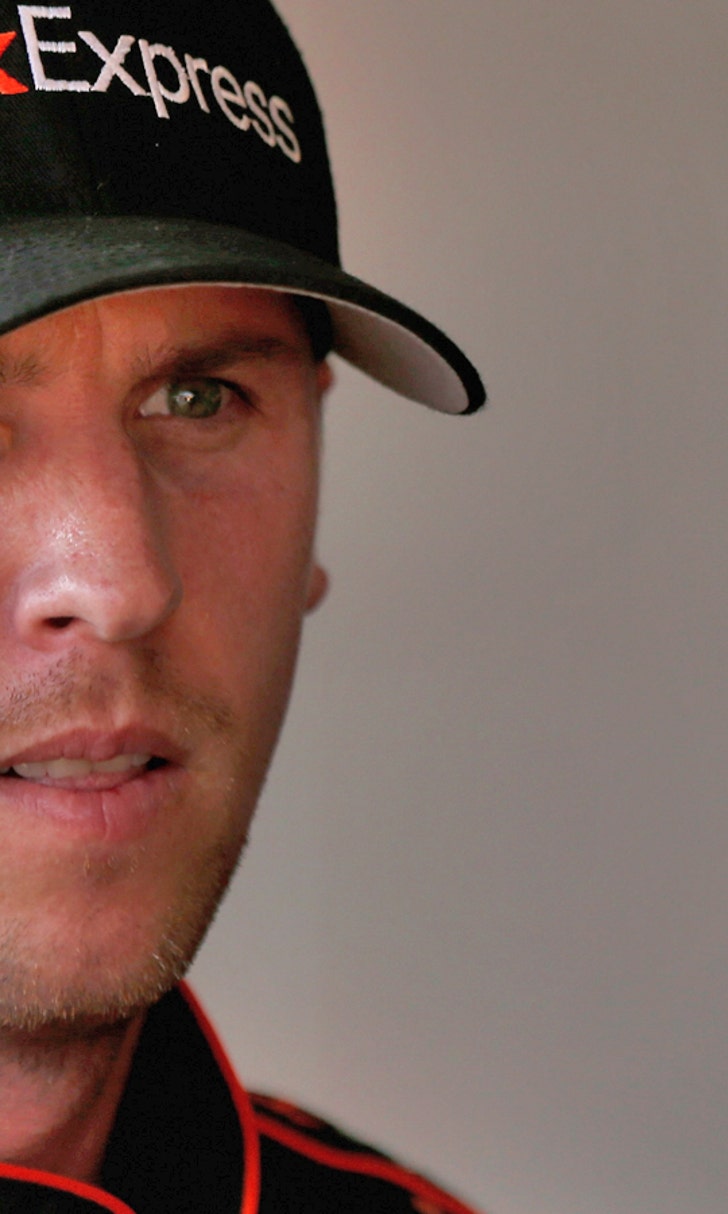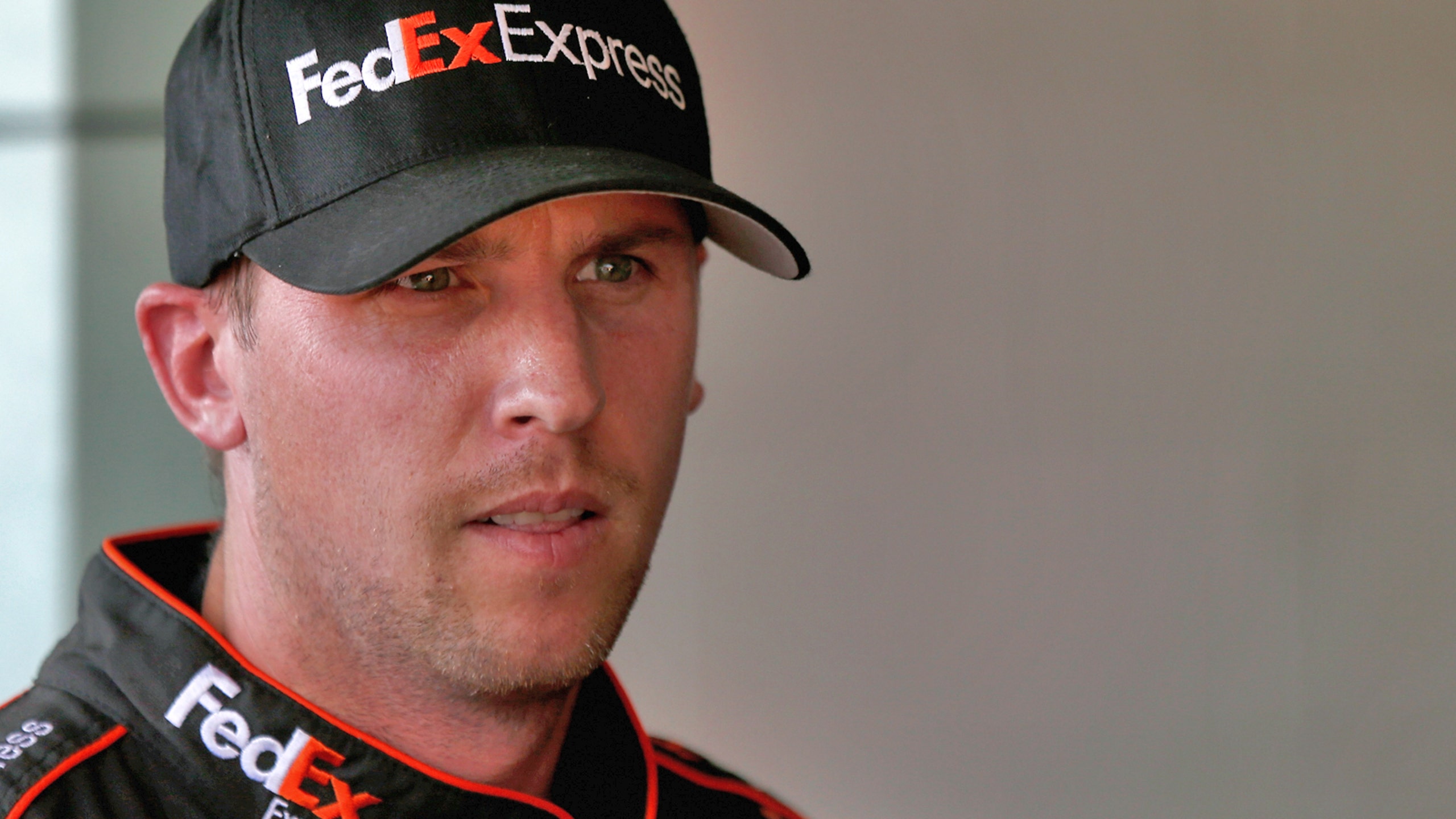 Why he'll win it: A compelling case for Denny Hamlin's title prospects
BY Tom Jensen • November 16, 2014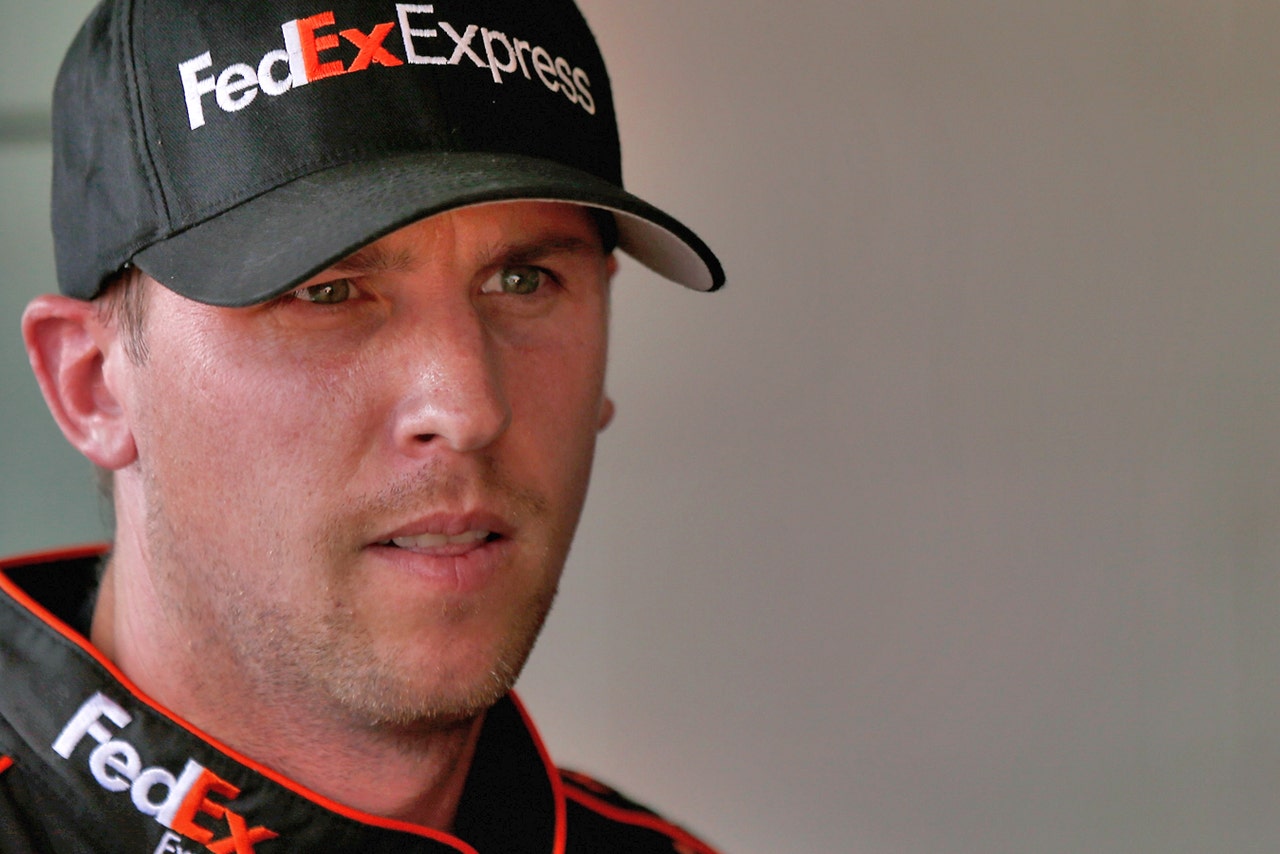 On the face of it, Denny Hamlin's NASCAR Sprint Cup Series championship credentials aren't all that impressive.
He has only one race victory all season long, and that was back at Talladega, six long months ago.
He has only one top-five finish in the Chase for the NASCAR Sprint Cup, a fifth-place run last weekend at Phoenix International Raceway.
In 10 races on 1.5-mile tracks this year, Hamlin has only one top-five and five top-10 finishes.
And in the nine races contested so far in this new wave version of the Chase for the Sprint Cup, Hamlin hasn't had a single race where he's finished ahead of all three of his championship competitors.
Whoever finishes ahead of the other three title contenders in Sunday's Ford EcoBoost 400 at Homestead-Miami Speedway will be crowned the new champion. Kevin Harvick's beaten the other three drivers four times so far in the Chase, Joey Logano has done it three times and Ryan Newman twice.
So why is Hamlin a viable contender?
Because he's lost a championship here and his crew chief has won one.
In 2010, Hamlin came to Homestead leading the points. But tense and edgy after Jimmie Johnson's repeated barbs, Hamlin crashed into Greg Biffle in Turn 2 on Lap 24 and finished 14th, while Johnson won his fifth consecutive championship. The defeat crushed Hamlin.
"I know when we walked out of the media center up there, he turned to me and he made a comment like, 'I cost us that championship,'" said Hamlin's team owner, Joe Gibbs. "I said, 'Denny, you got us here.' But it was truly devastating for him."
This time around, Hamlin purports to be loose and relaxed, and his Joe Gibbs Racing Toyota has been competitive in practice and qualifying.
More importantly, perhaps, Hamlin has a couple of secret weapons on pit road in crew chief Darian Grubb and his pit crew. Grubb was in a similar position  as lame duck crew chief for Tony Stewart in 2011 and helped lead Stewart to a championship at Homestead.
And Hamlin's pit crew is the fastest on pit road, so if the race comes down to a final late pit stop, Hamlin could have a pronounced advantage. And, oh, by the way, Hamlin won this race last year. He could easily do it again.
"Really all weekend, right from the first lap unloading, I felt like it's got the feeling that it needs to be successful on Sunday," said Hamlin.
VIDEO: Hammond says Hamlin has advantage at Homestead
---
---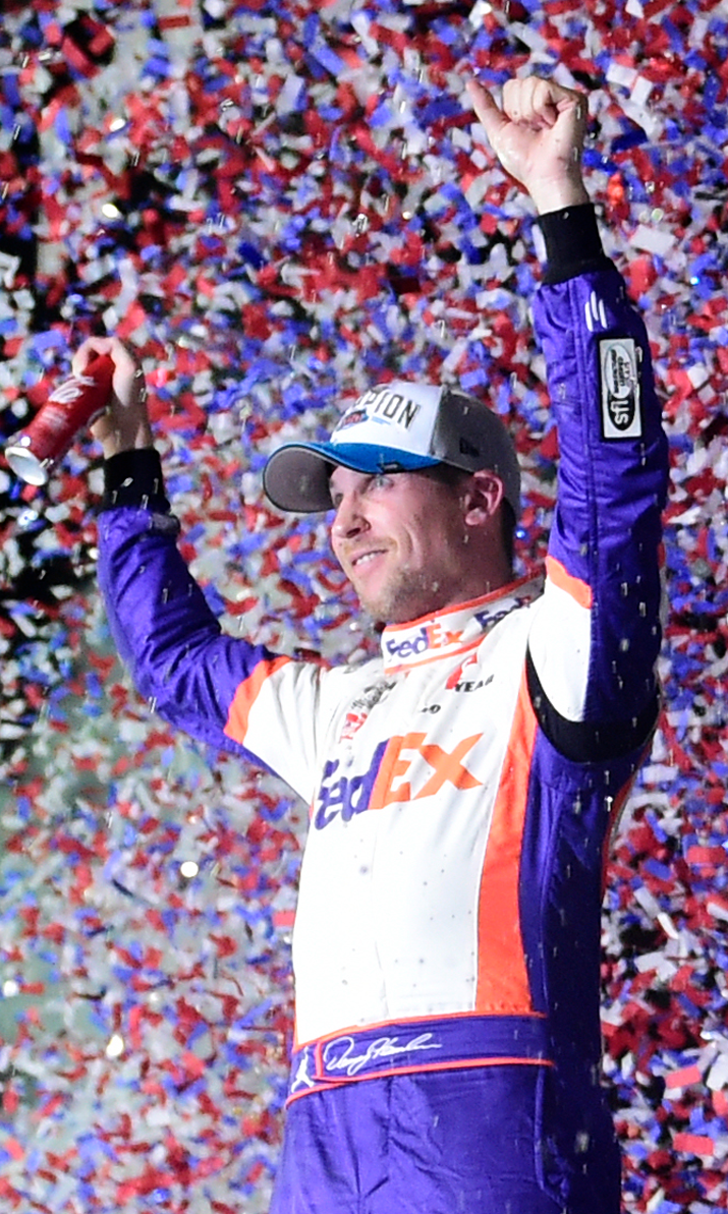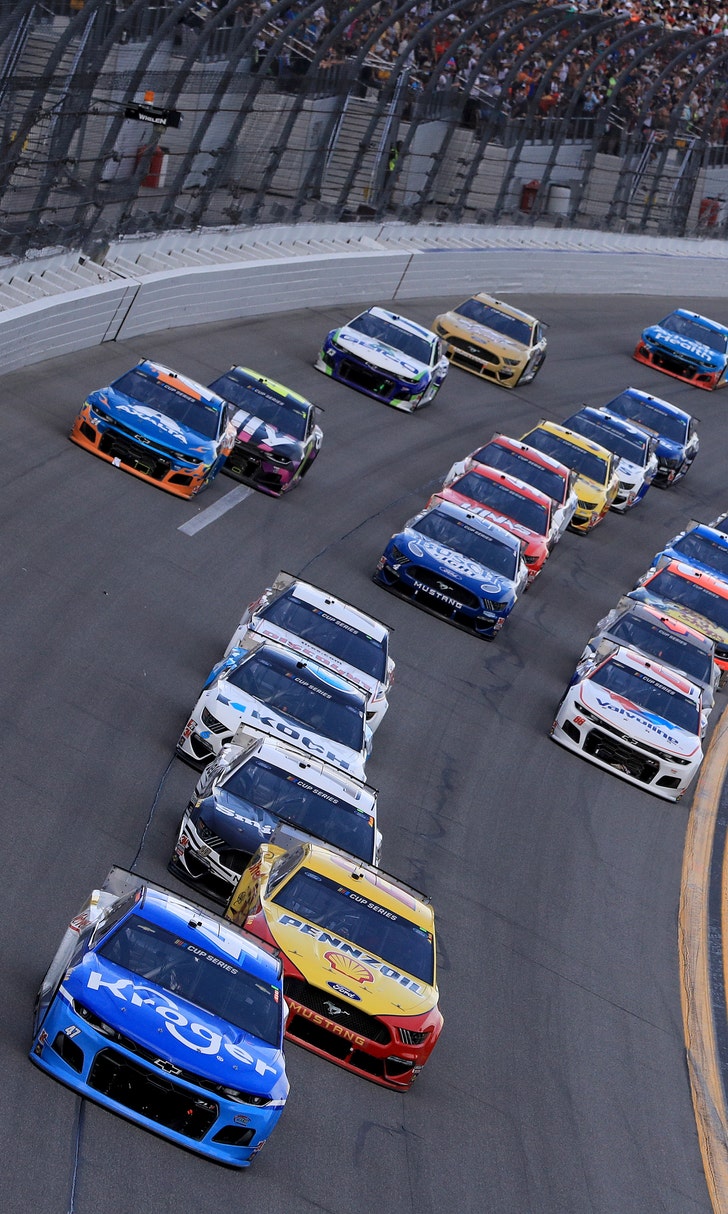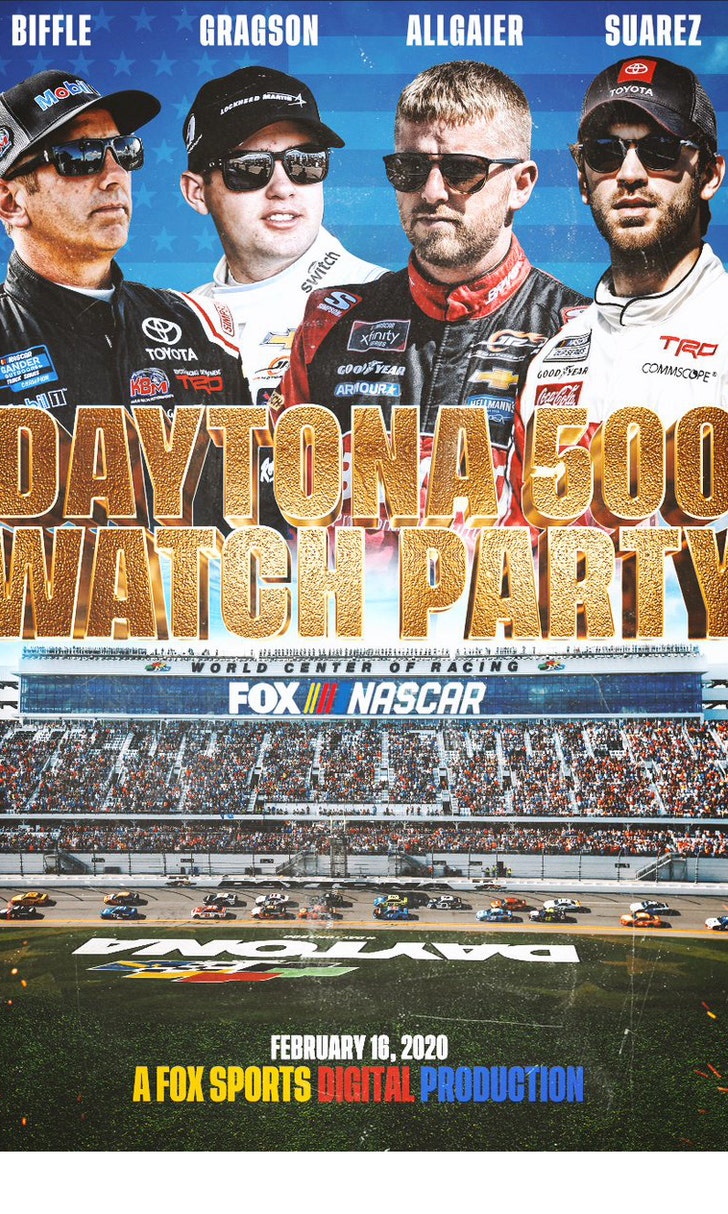 The Daytona 500 Watch Party!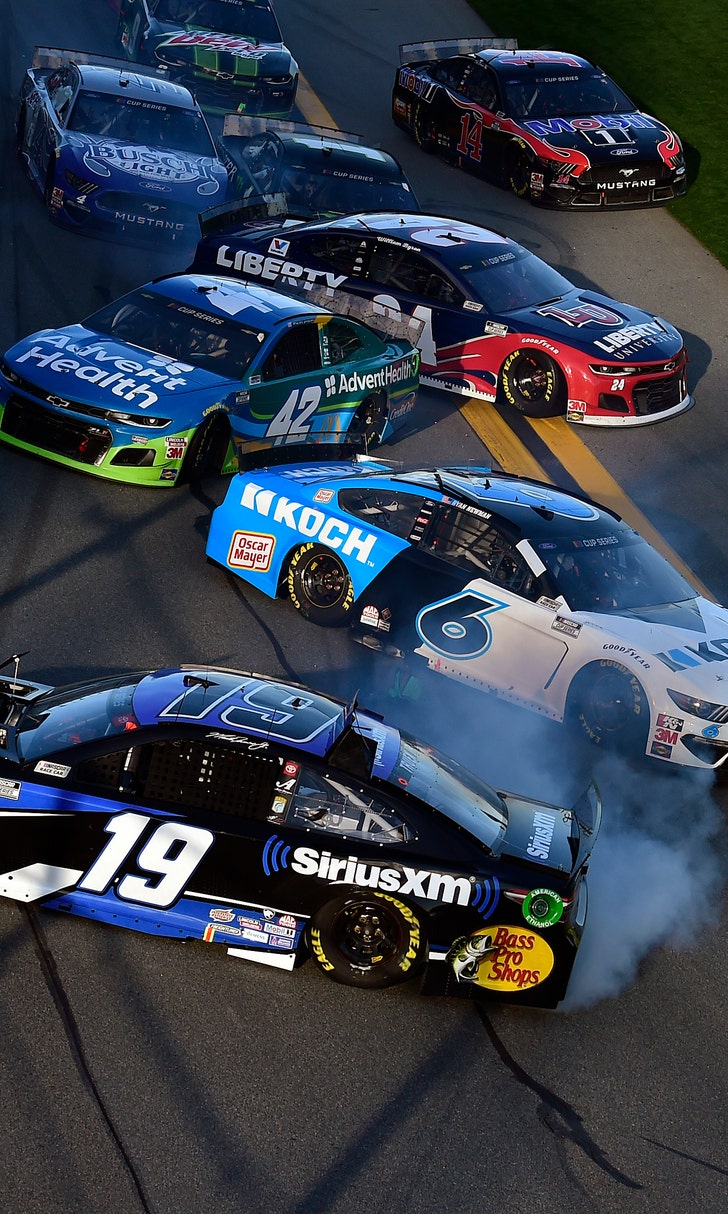 The Numbers Game At Daytona