Why 2017 could be Ford's year in NASCAR
February 18, 2017

To say that the folks at Ford Motor Co. are hungry for some good news in NASCAR is an understatement.

The last time Ford won the manufacturers' championship in what is now the Monster Energy NASCAR Cup Series was way back in 2002. To put that in context, Ford racer Joey Logano was 12 years old at that time.

The last time Ford won a driver championship in Cup was 2004, with Kurt Busch. That's also the same year that a Ford driver last won the Advance Auto Parts Clash at Daytona International Speedway.

To bolster its odds of winning, Ford signed Stewart-Haas Racing away from Chevrolet in a lucrative multi-year deal that gives the Blue Oval Boys a second championship-capable squad to go with Team Penske.

The newly realigned Ford squad gets its first test in tonight's Clash, which takes place at 8 p.m. ET, with live television coverage on FS1.



Team Penske's Brad Keselowski, who won the Cup championship in a Penske Dodge in 2012, will start from the pole tonight in his Ford. He said his car felt good in Friday's practice.

"We had good speed from what we can tell," Keselowski said. "It's hard to get a full picture when only half the cars draft, but it was a good start. We have some things to work on handing-wise, so we'll get through that and figure it out."

From Ford's standpoint, they believe a big year is ahead.

"It's gonna be exciting this year to include Stewart-Haas in the lineup of Fords on the track and to level the playing field a bit," said Dave Pericak, global director, Ford Performance. "Have more bullets in the gun and go out there and use everything we've learned from aerodynamics, our engine technology and some of the other things we've done with the teams – some of the tools that we've created and our simulator and everything else and bring it all together so that you can see more Fords running up front."

For his part, SHR's Kurt Busch said he's glad to be back with Ford.

"It is a special homecoming feeling to head back to work with Ford and to have them with our power and our bodies at Stewart-Haas Racing," said Busch, who drove a Roush Fenway Racing Ford in his championship season of 2004. "It really feels neat to come back to a place where I've seen the faces before and the way that the structure has been polished up on and the way that there's more depth with Ford Performance."

And tonight on FS1, we'll get a first glimpse of how good the new Ford lineup is.
---
---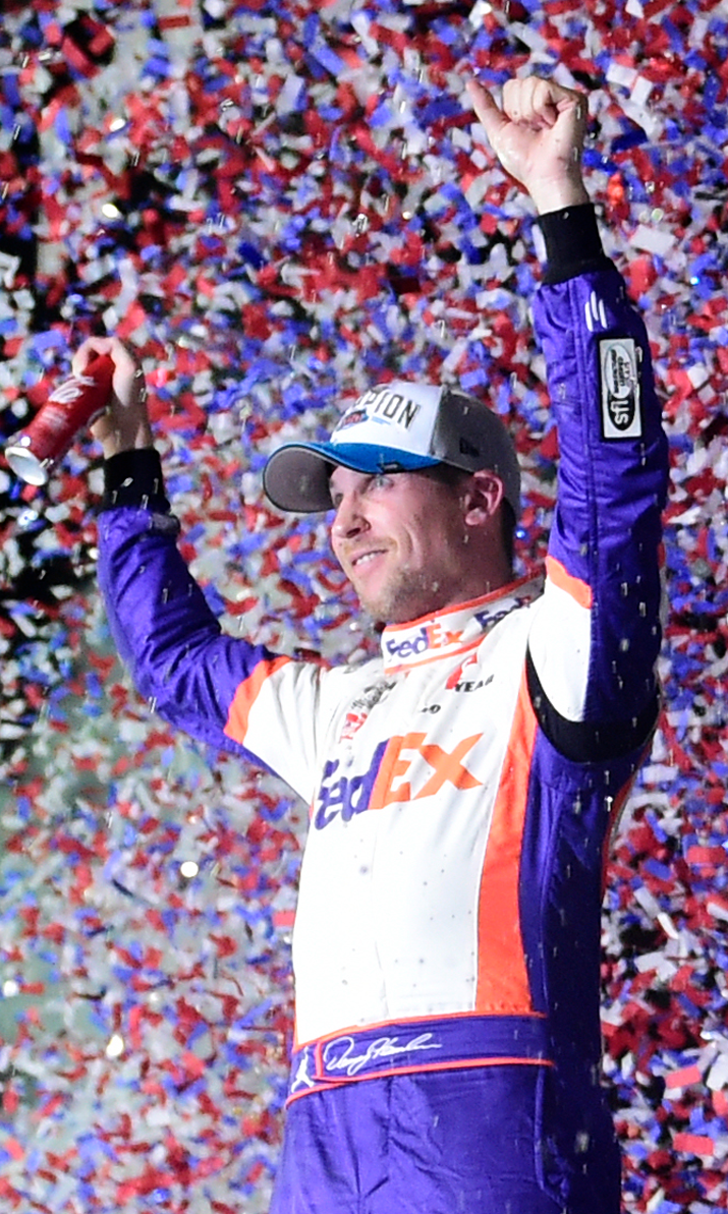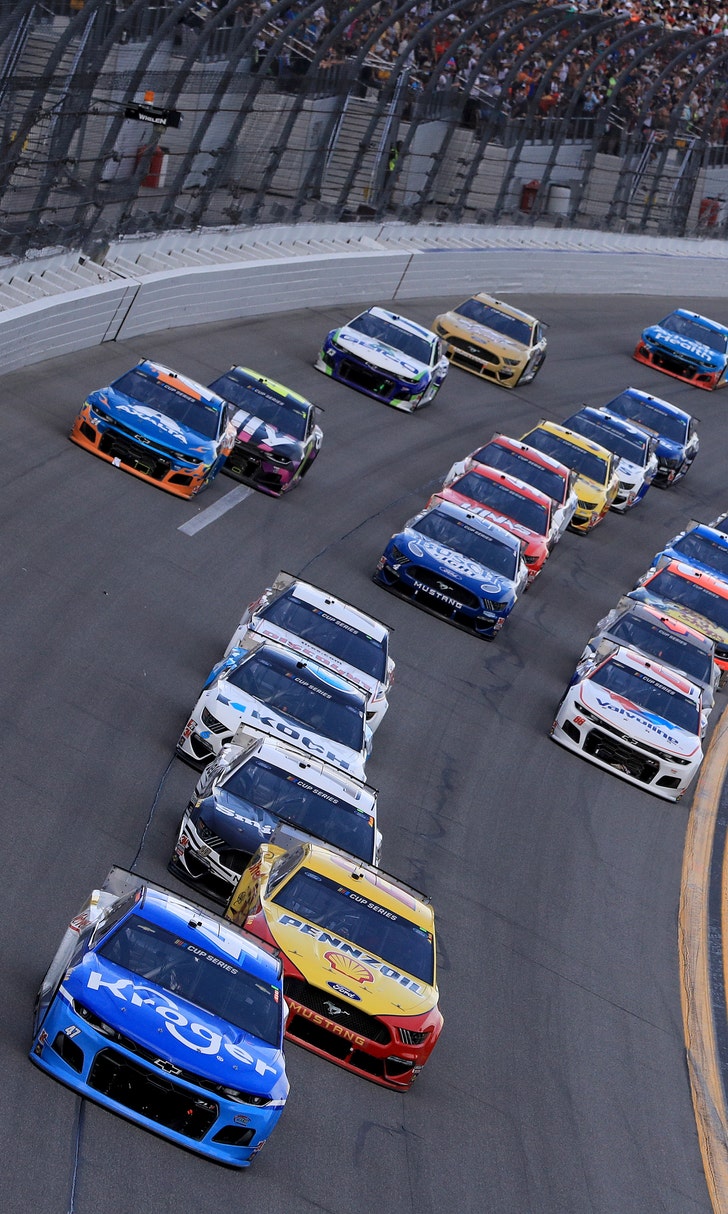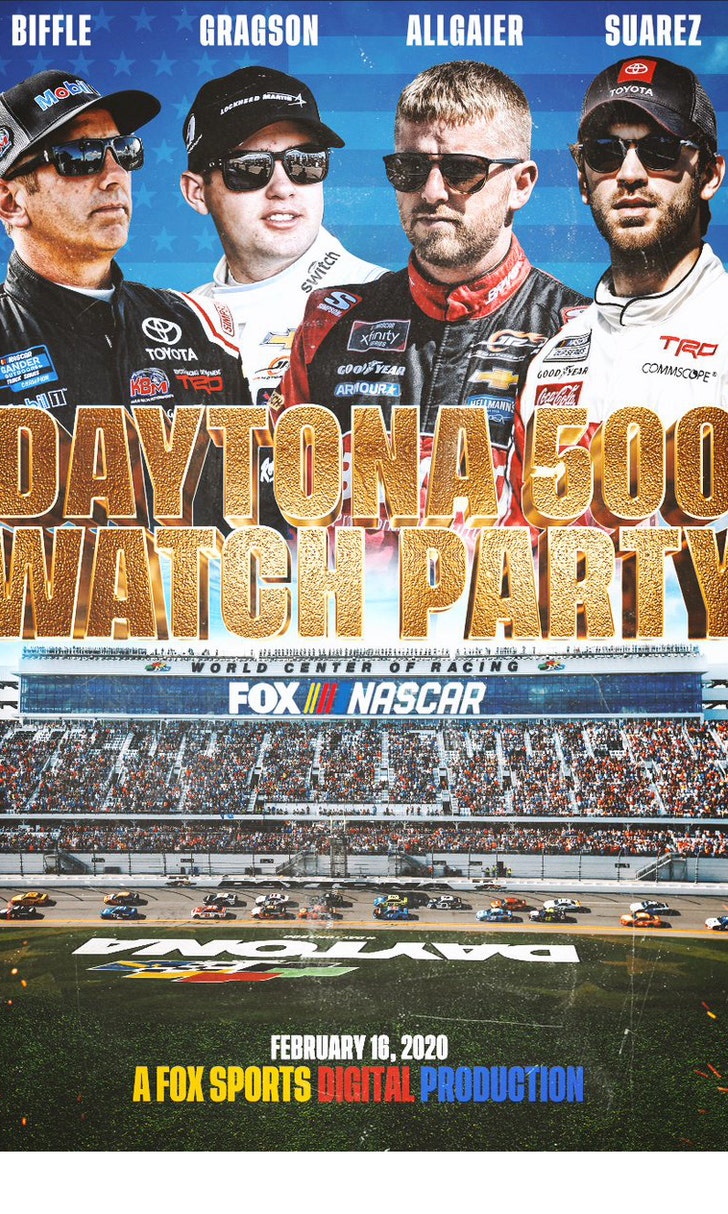 The Daytona 500 Watch Party!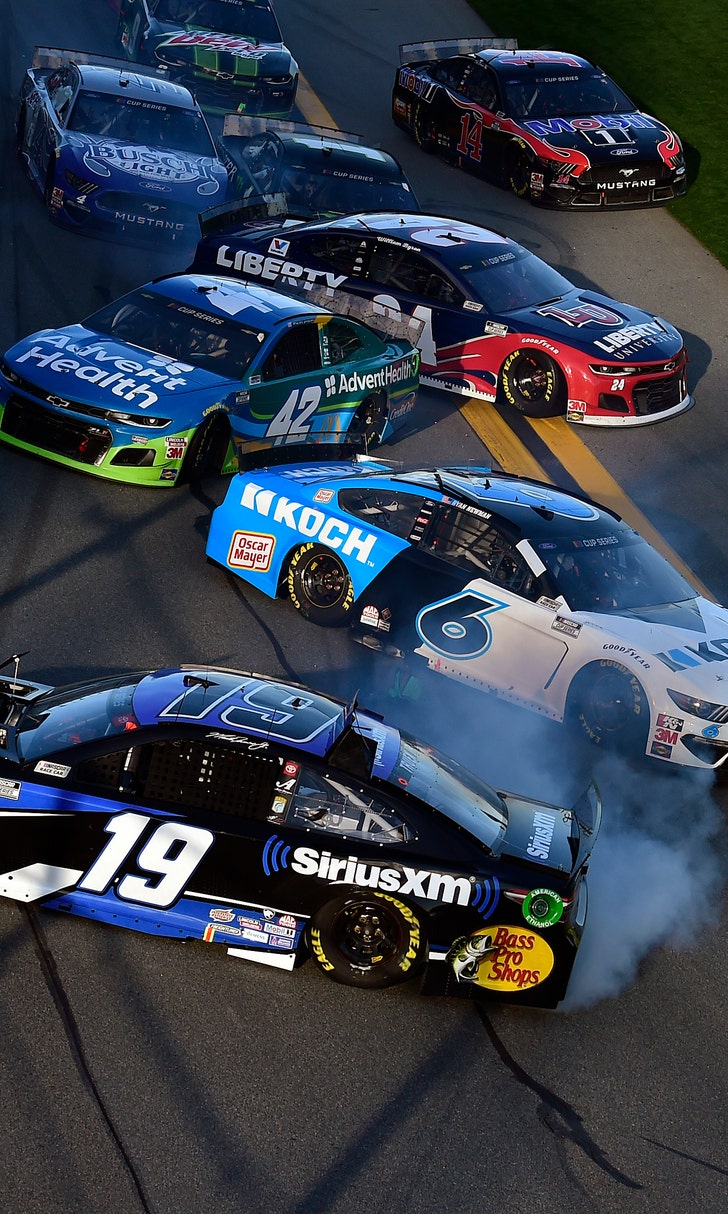 The Numbers Game At Daytona