Which Cup drivers have best shot at Chase berth?
August 12, 2010

A lot of people have asked me recently if I think Dale Earnhardt Jr. still has a chance to make NASCAR's Chase For The Sprint Cup.
From the points standpoint, yes he has a chance. From a performance standpoint, I don't think he has a chance. Unfortunately the performance is just not there. It's been there occasionally this year, but let's face it, he only has two top fives so far this entire season.
If I look at the current Chase standings and look at say 10th place back to about 15th position, there really are only two cars I can see with a shot of getting into the Chase. Those two are Jamie McMurray and Mark Martin. Mark's just barely in and Jamie is on the outside looking in.
From Jamie's side, he is going to have to be as solid as a rock for the rest of these races and hope some of the guys ahead of him have some bad luck. The thing that concerns me with Mark is that while he is barely in the top 12, I just don't think his performance will keep him there. Maybe since they got back into the top 12 after Sunday's race at Watkins Glen, it will be a fire under the entire No. 5 bunch to stay there.
I am not saying anything these teams don't already know. Just look at the numbers because the numbers don't lie. Is Ryan Newman running well enough to get there? Not really. Is Greg Biffle running well enough to stay in? Absolutely. Actually I think Greg is a car you are going to have to beat at Michigan International Speedway, site of this weekend's race, to be quite honest. His teammate, Carl Edwards, is another one I think everyone better keep their eye on Sunday.
Their other Roush Fenway Racing teammate, Matt Kenseth, is still a head scratcher. He is only surviving right now by his early season performance when he was ticking off top- 10 and top-five finishes. However, from a performance standpoint it hasn't been very good lately. They are only getting top-15 finishes — and that isn't going to be good enough.
The interesting dynamic I have seen is that three to four months ago, it looked like it was going to be Hendrick Motorsports vs. Joe Gibbs Racing for the 2010 championship. For whatever reason, those two organizations are no longer the strongest in NASCAR right now. Now, maybe both are testing and getting ready for the Chase. I guess we will find the answer to that question here next month when the Chase starts at Loudon.
If I had to pick two organizations that right now seem to be the odds-on favorite to battle for the crown, it's Richard Childress Racing and Roush Fenway Racing. I still believe both sides have to get to Victory Lane more if they want to dethrone Jimmie Johnson.
For the teams that are outside the Chase and really don't have a chance of making it this year, well it's never too early to start gearing up for 2011. We have 14 races left — and that's a lot of races. There are still a lot of teams trying to get goose eggs out of their 2010 season. Quite honestly, there are teams inside the Chase that haven't won a race yet. Actually you are talking about half the top 12 teams right now. No one wants a winless year, especially if they are a Chase driver.
Like we tell you all the time, and you already know this, there is nothing that solves issues more than a win. I think the most recent example is last Sunday by Juan Pablo Montoya and his Earnhardt Ganassi Racing team. I think you will see getting Sunday's win under their belt will go a long way in solving some problems with that camp.
For me, I use 1995 as an example. I was the crew chief on the No. 28 car and Dale Jarrett was driving for us. We were terrible. I'm pretty sure team owner Robert Yates was considering changing the crew chief and the driver at one point.
We finally all sat down, put things all out on the table and sorted some things out. We then went to the next race, Pocono Raceway, and won it. While we didn't win another race, we definitely were on our way. Quite honestly it led to Robert Yates resigning Dale Jarrett when he started the No. 88 team in 1996.
Winning one race can't solve all the problems, turn your season around or make or break your career, but it definitely can turn things around for the positive. Part of it is you get that confidence back in each other. You and the team say to yourselves that you can do it.
That, to me, has been what's sad about the No. 42 car. They've been a strong team all year long. They simply couldn't finish the deal and end up in Victory Lane. Well, by golly, they finished the deal Sunday at Watkins Glen.
---
---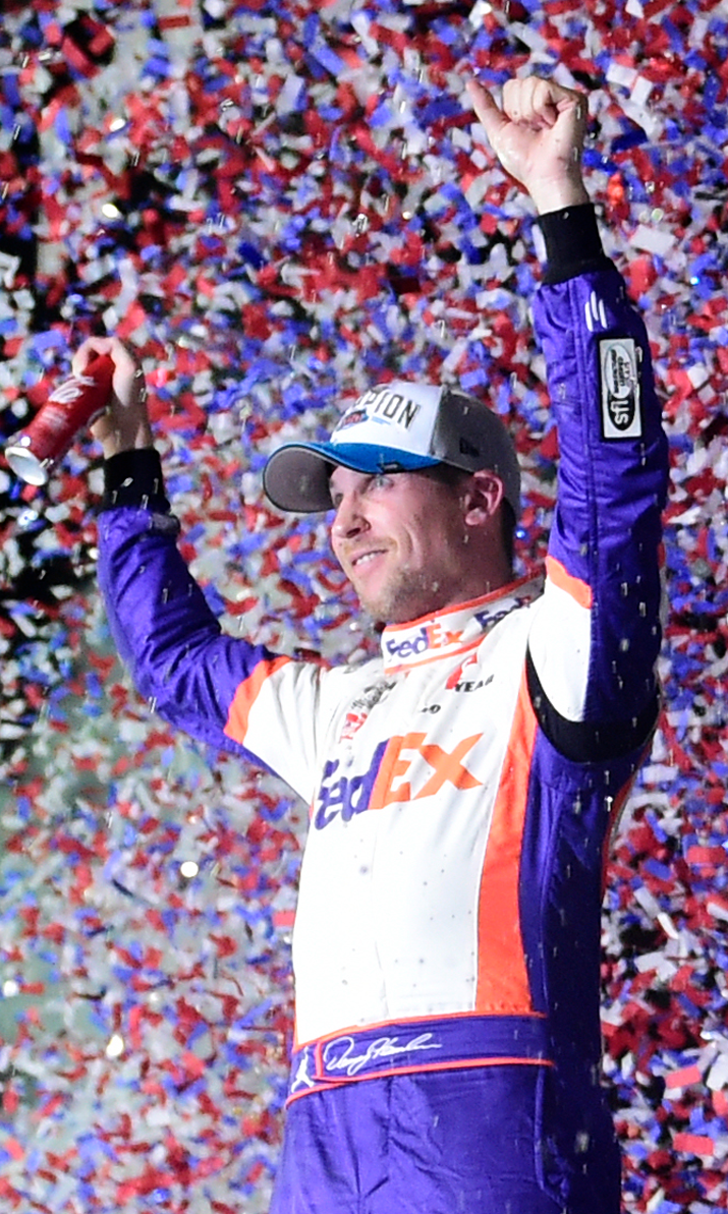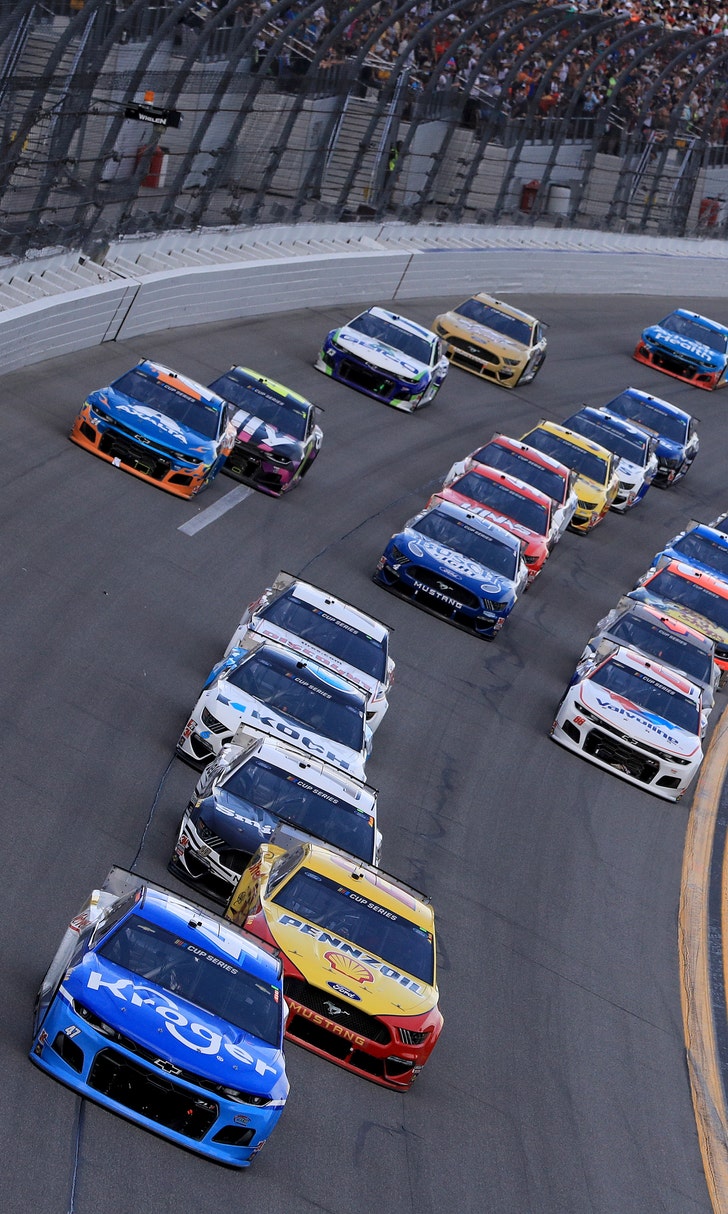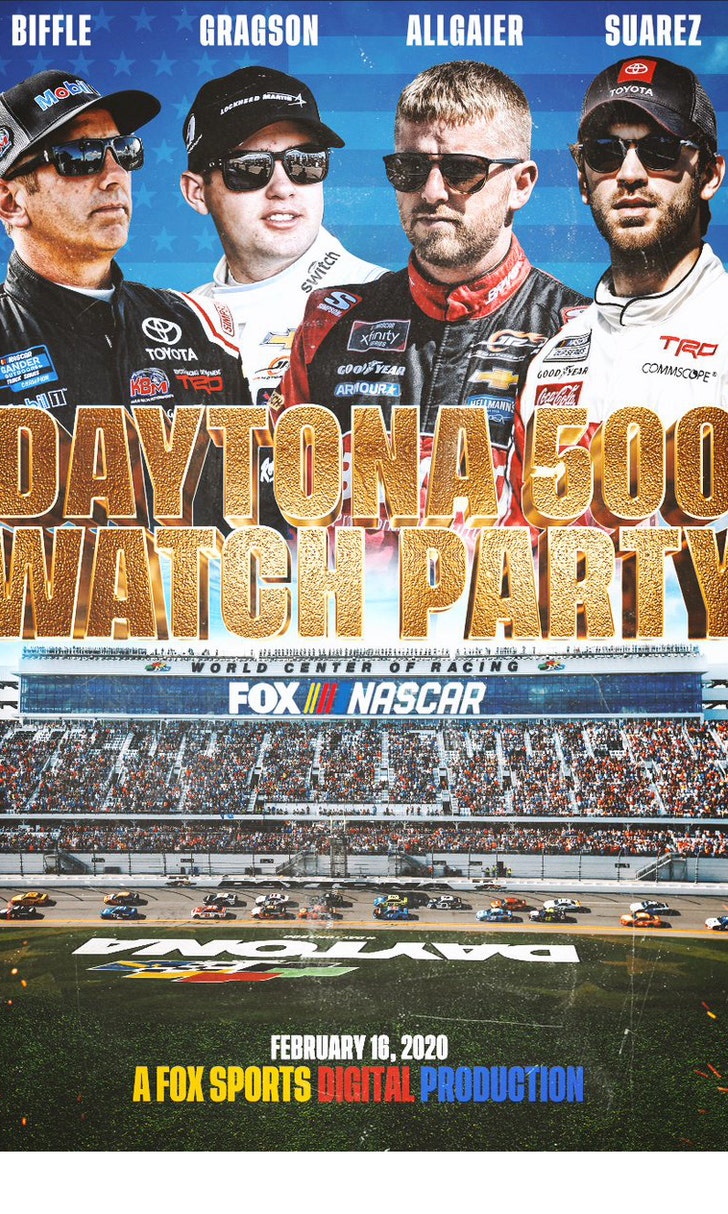 The Daytona 500 Watch Party!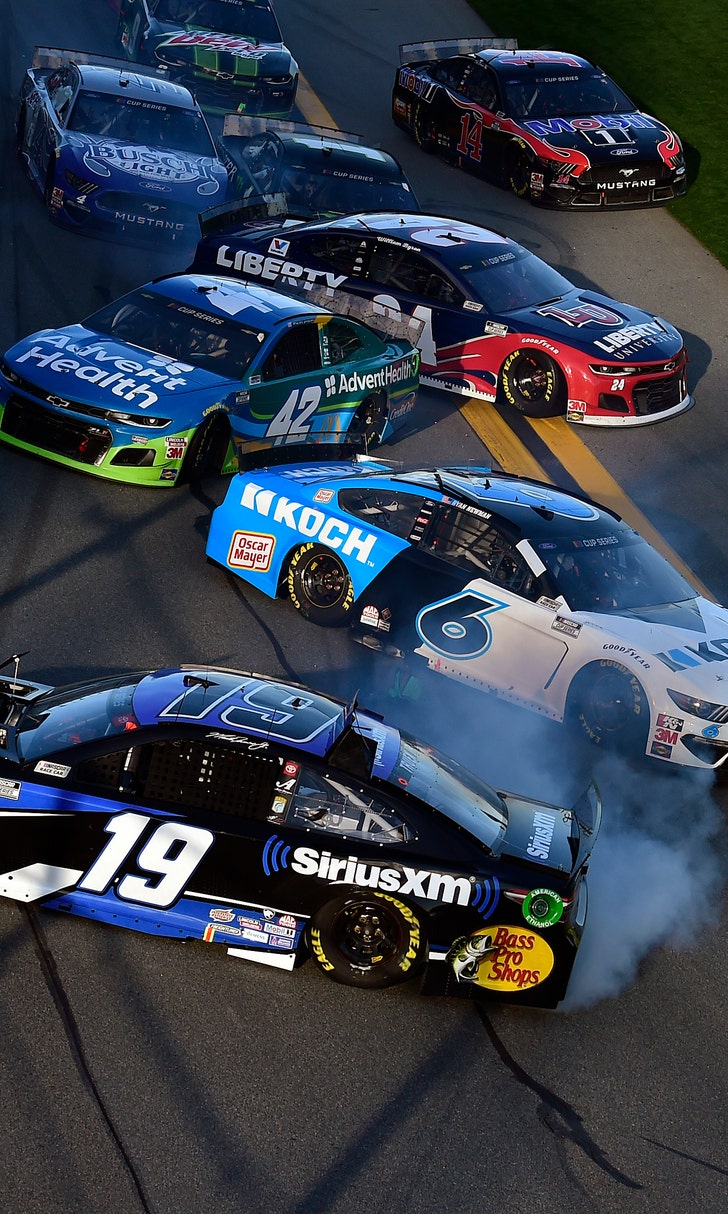 The Numbers Game At Daytona