What's next for Regan Smith?
BY foxsports • September 24, 2012
After four seasons together, Regan Smith will part ways with Furniture Row Racing at the end of the year.
Last Friday at New Hampshire Motor Speedway, Smith said he "Did not believe (he'd be) going to be back with these guys next year."
On Monday, Furniture Row Racing made the decision official with the hiring of former Sprint Cup champion Kurt Busch for 2013.
"As our team driver the past four years, Regan has represented Furniture Row Racing with both class and competitiveness," general manager Joe Garone said. "His win at Darlington in 2011 — the first for Furniture Row Racing — will be a memory forever etched in our organization's history.
"He is a friend, and will always be a friend of Furniture Row Racing. We wish him all the best."
Smith, who turned 29 on Sunday, knew prior to the weekend that he would be a free agent at the end of the year.
"I've been looking for a little while already now," Smith said. "But yes, I've been told I can look."
Smith ran a limited 18-race season for the No. 78 team in 2009 with Jay Guy as his crew chief. The following year, team owner Barney Visser stepped up his support with a full-time schedule for Smith and gave Ryan Coniam a shot at the helm. The rookie crew chief lasted 12 races before Pete Rondeau was recruited to turn around the program. Less than a year later, Smith won his first career Cup race at Darlington Speedway. He finished the season with two top-five's, five top 10 finishes and a career-best 26th in the point standings.
This year, veteran crew chief Todd Berrier came on board before the Brickyard 400 in an attempt to improve the consistency on the team. Smith scored consecutive top-10 finishes starting the following week at Pocono and at his hometown track Watkins Glen.
Smith, who is currently 23rd in the point standings, says the tough part for him was how much the team struggled at the start of the season. Since Berrier joined the team, Smith's average finish has jumped to 18.7 in the past nine races and that's including an engine failure at Chicago where he qualified seventh.
"We had to make some changes to get better as a team and better as an organization," Smith said. "We made those changes and it's going in the right direction and I feel as it's going in the right direction, I want to see it through.
"Unfortunately, that doesn't seem like it's going to be the case right now. So, somebody's going to get a really good race car next year."
As of Friday, Smith had yet to lock down a deal for next year. It appears the only open Cup ride comparable to Furniture Row would be one of the Richard Petty Motorsports seats. The absence of Dodge at the end of the year has tightened the market. FRR had hoped to retain Smith in a second car when the possibility of fielding Dodges was on the table. But there is more hope in 2013, when the driver market is expected to heat up with several marquee drivers becoming available.
Smith's name has been mentioned as a possible candidate for one of the JR Motorsports Nationwide Series rides in 2013. He competed in seven races with JRM's new competition director Ryan Pemberton at Ginn Racing in 2007, before going on to win rookie of the year in 2008 with Dale Earnhardt Inc.
"There's not a lot out there right now," Smith said. "But it's a situation where there is some stuff going on, and there will be stuff that turns up later goings on, too. You just have to wait and see.
"I know I love racing. I intend on being in a race car next year. I know I haven't peaked as a driver yet so I feel good where I'm at in my career. We just have to find that right match going forward."
---
---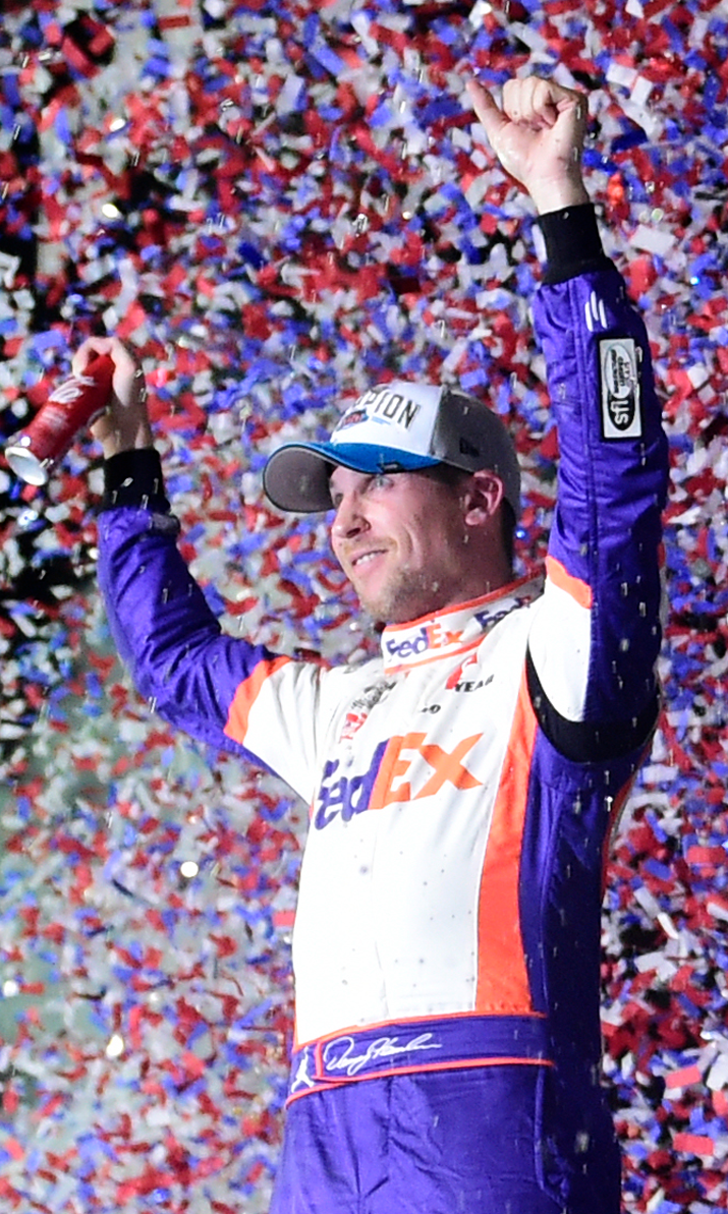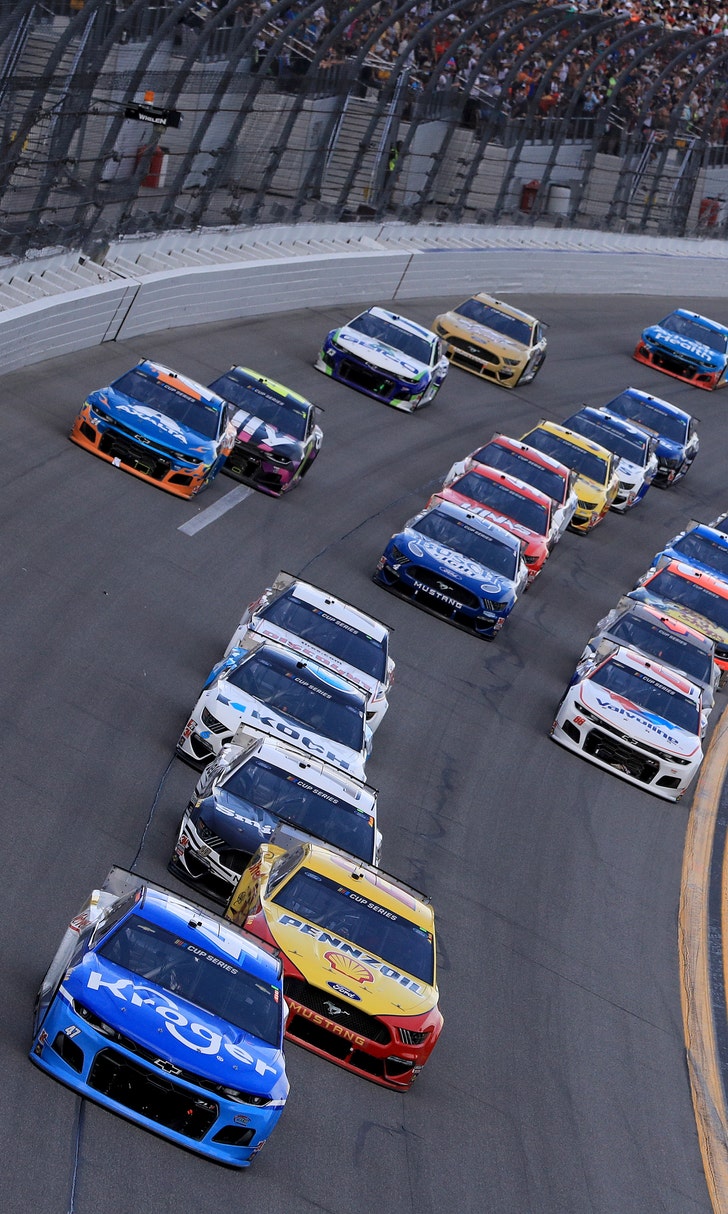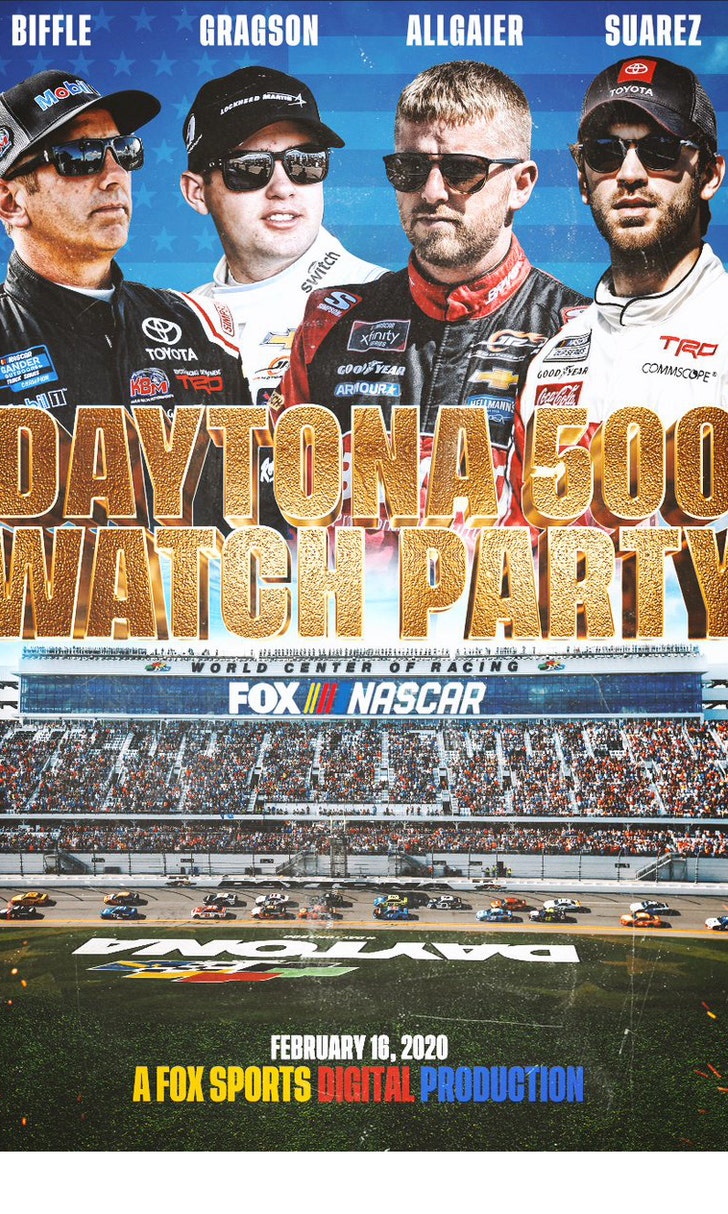 The Daytona 500 Watch Party!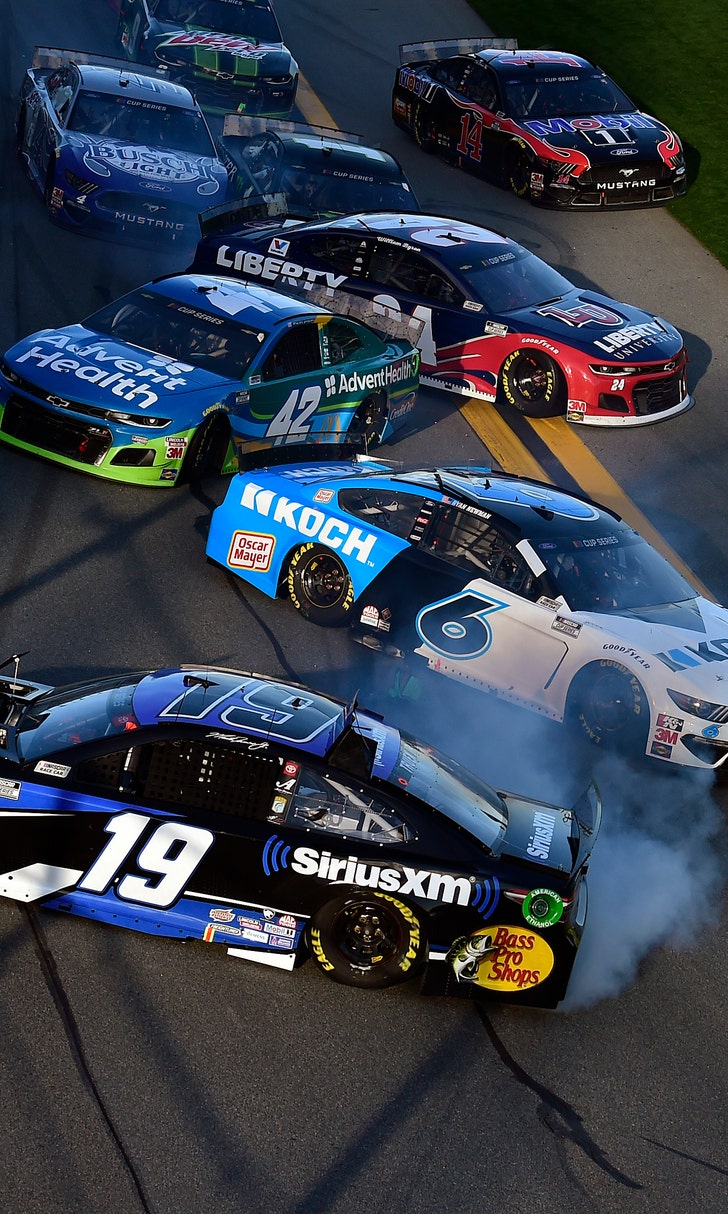 The Numbers Game At Daytona