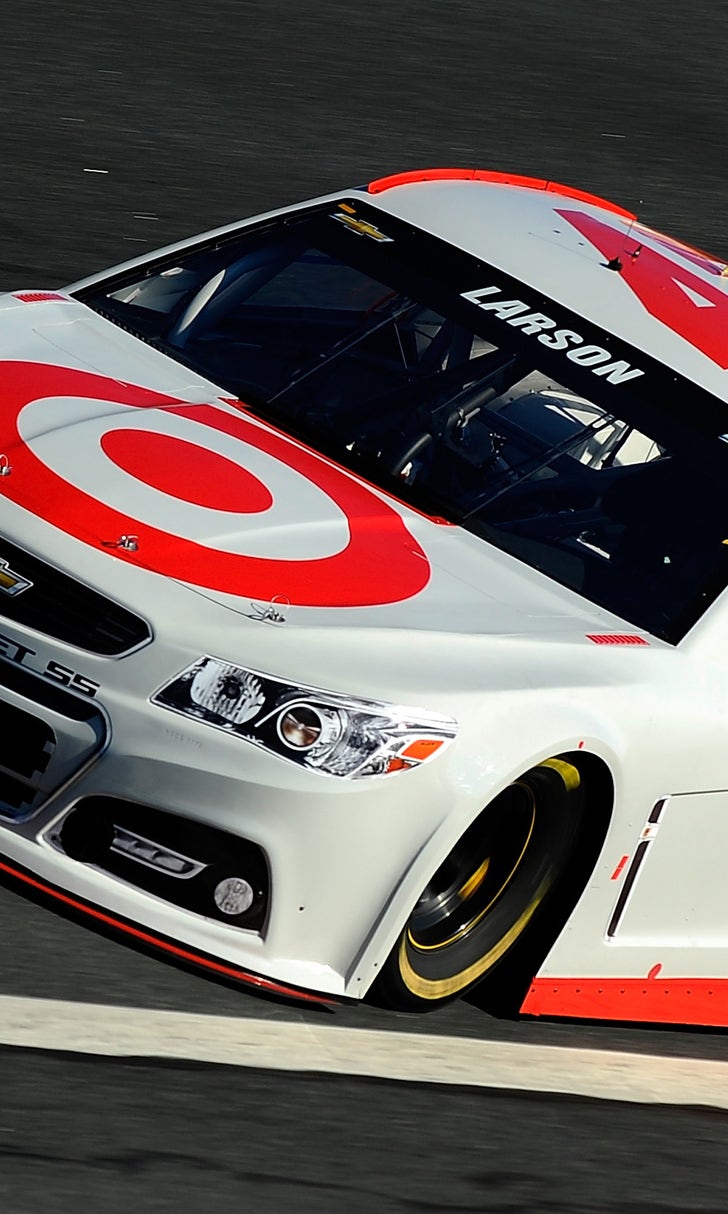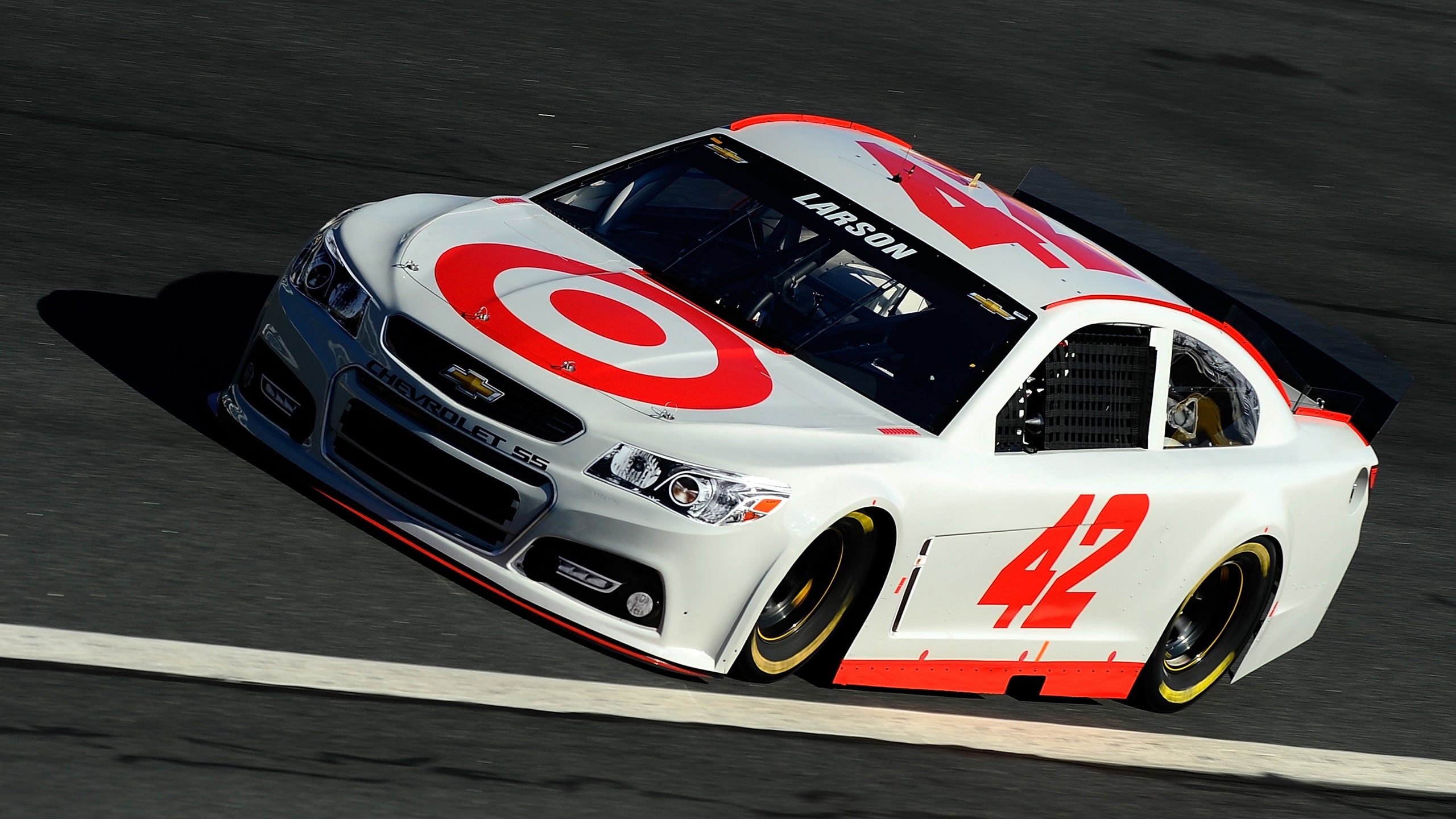 What no-testing policy? NASCAR adds 13 'open' tests for 2015
BY Jared Turner • December 12, 2014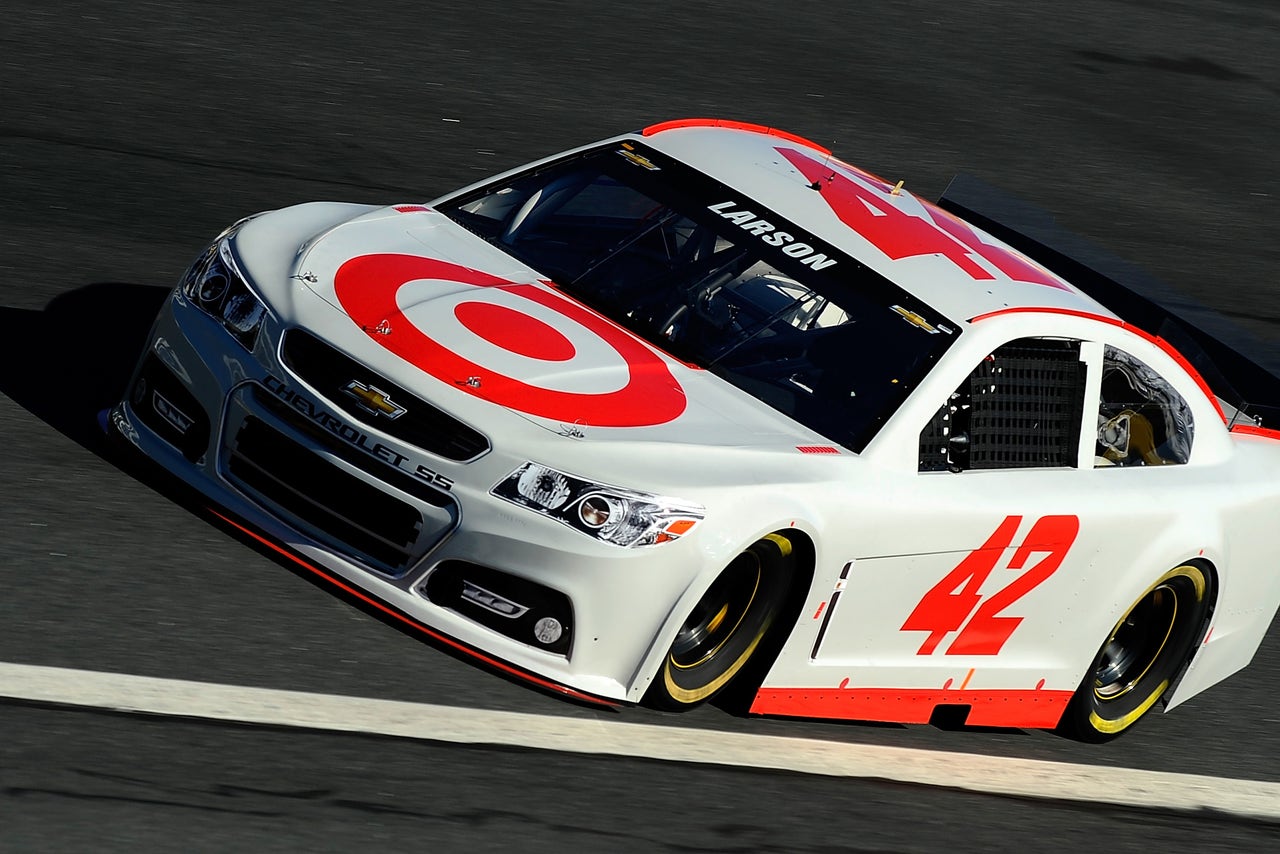 NASCAR announced in September that all private testing, including the annual Daytona 500 test in January, would be banned for the 2015 season.
That doesn't mean there won't be ample opportunities for teams to test, however.
Such became clear with the sanctioning body's newly released 2015 rule book that states that Sprint Cup organizations have the option to participate in 13 one-day "open" tests next year as part of an overhauled testing policy for NASCAR's top division.
Twelve of the open tests will be part of a 14-track Goodyear tire test schedule, and be held the day after the Goodyear test.
The following tracks will have an open test date after the Goodyear tests: Charlotte (open test date March 11), Richmond (April 8), Kentucky (April 15), Indianapolis (April 29), Dover (May 13), Darlington (June 11), Chicagoland (July 15), Bristol (July 30), Homestead (Aug. 26), Kansas (Sept. 16), Phoenix (Oct. 14) and Auto Club Speedway (Oct. 29).
The lone remaining open test will be held at Atlanta Motor Speedway on the Thursday leading up to the track's new February race weekend. Two days of Goodyear testing will follow the race weekend at AMS.

A Goodyear test scheduled for January at Las Vegas Motor Speedway won't be preceded or followed by a day of open testing.

Each organization will be allowed one driver at each open test, and that driver must be the same driver who does the previous day's Goodyear test if his organization is one of four organizations chosen to participate in the Goodyear test.

All open tests will be open to media and spectators.
As for other competition-related changes, NASCAR revealed in the new 2015 rule book that teams won't be required to have all lug nuts tight before their car leaves the pit box. However, any wheel that comes off a car because it is loose can result in a P3 level penalty on NASCAR's year-old six-tier penalty Deterrence System.
A P3 penalty carries a maximum $50,000 fine, a 15-point penalty and a crew-chief suspension.
---
---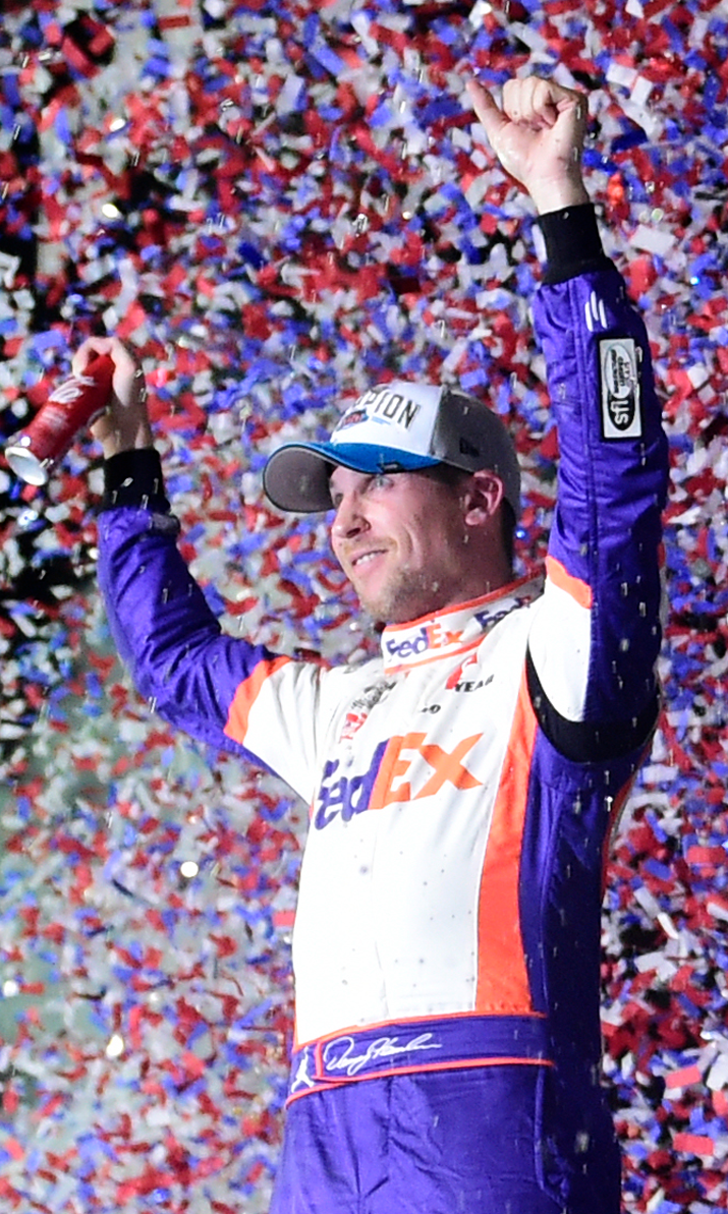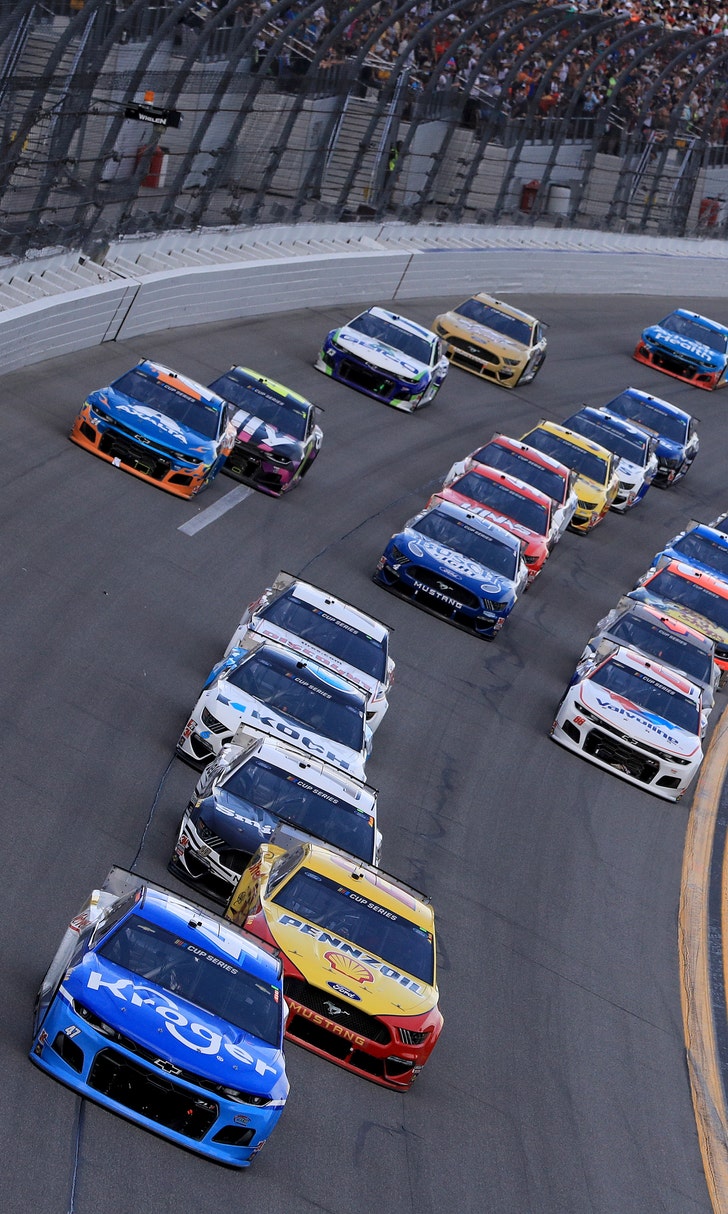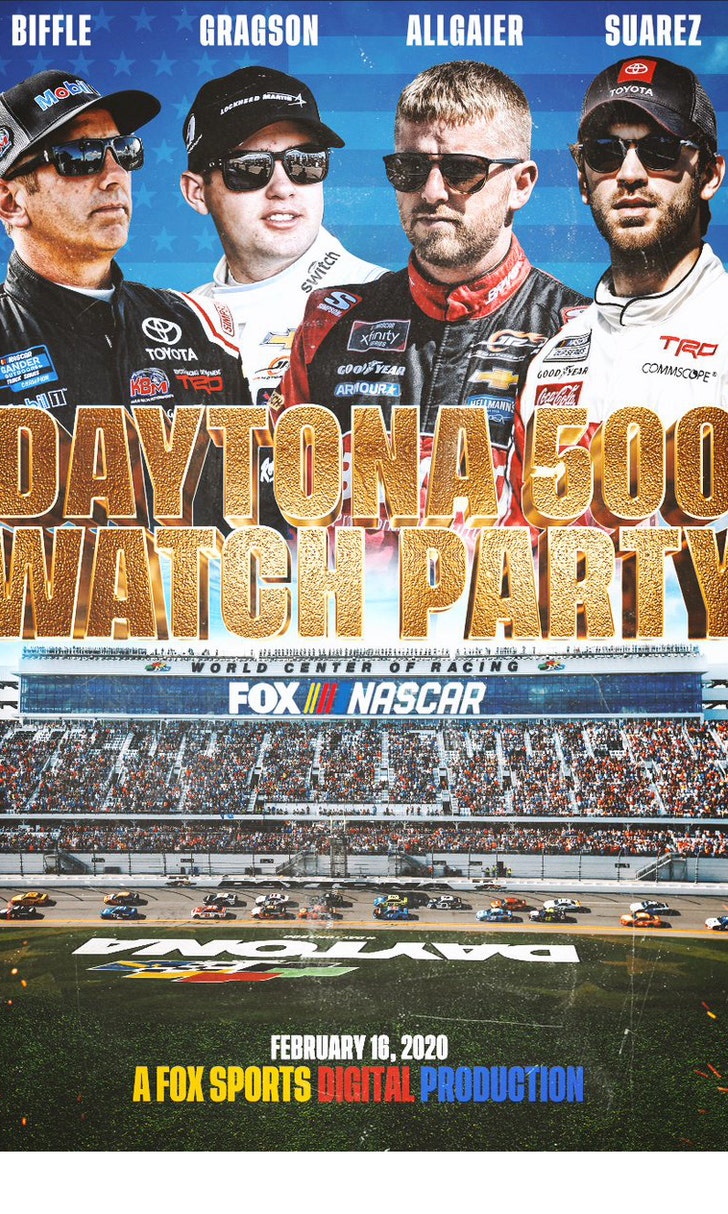 The Daytona 500 Watch Party!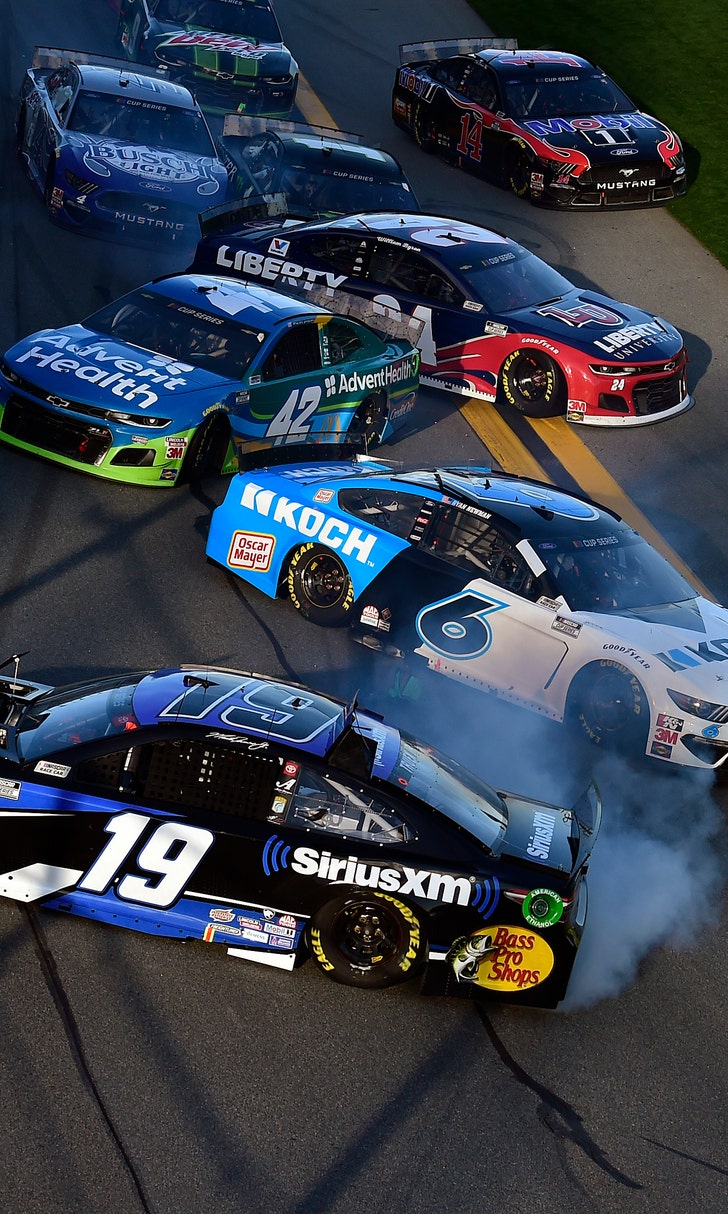 The Numbers Game At Daytona