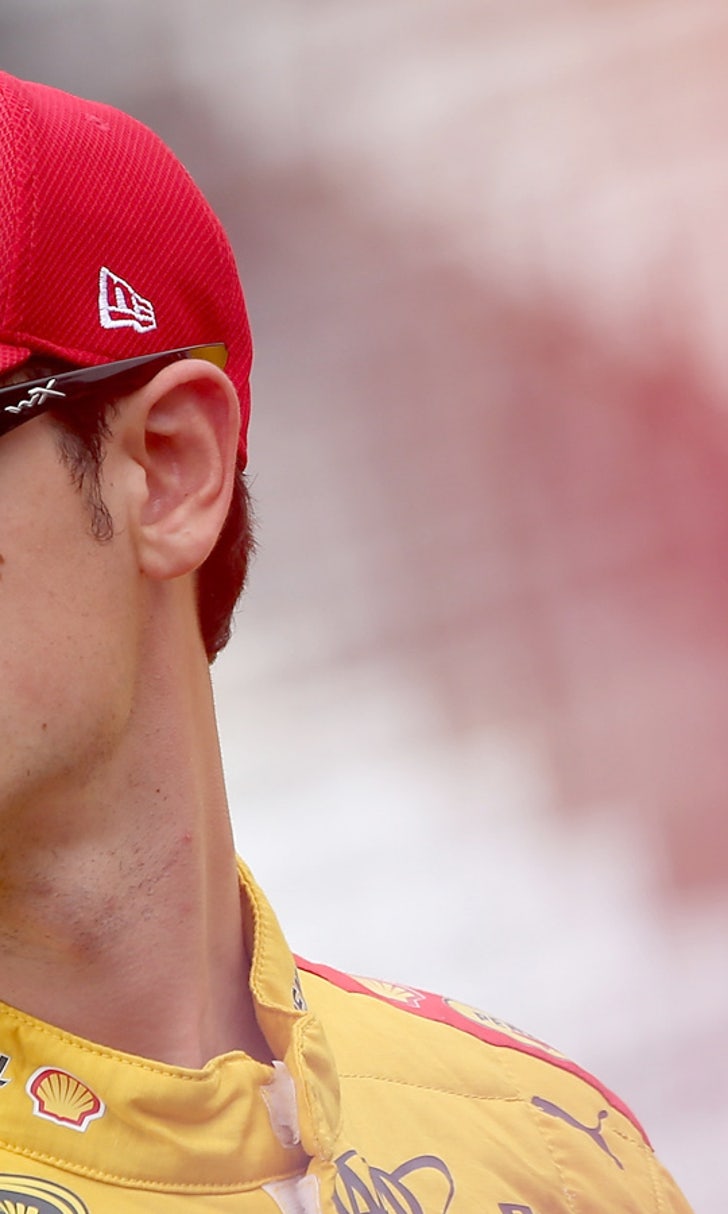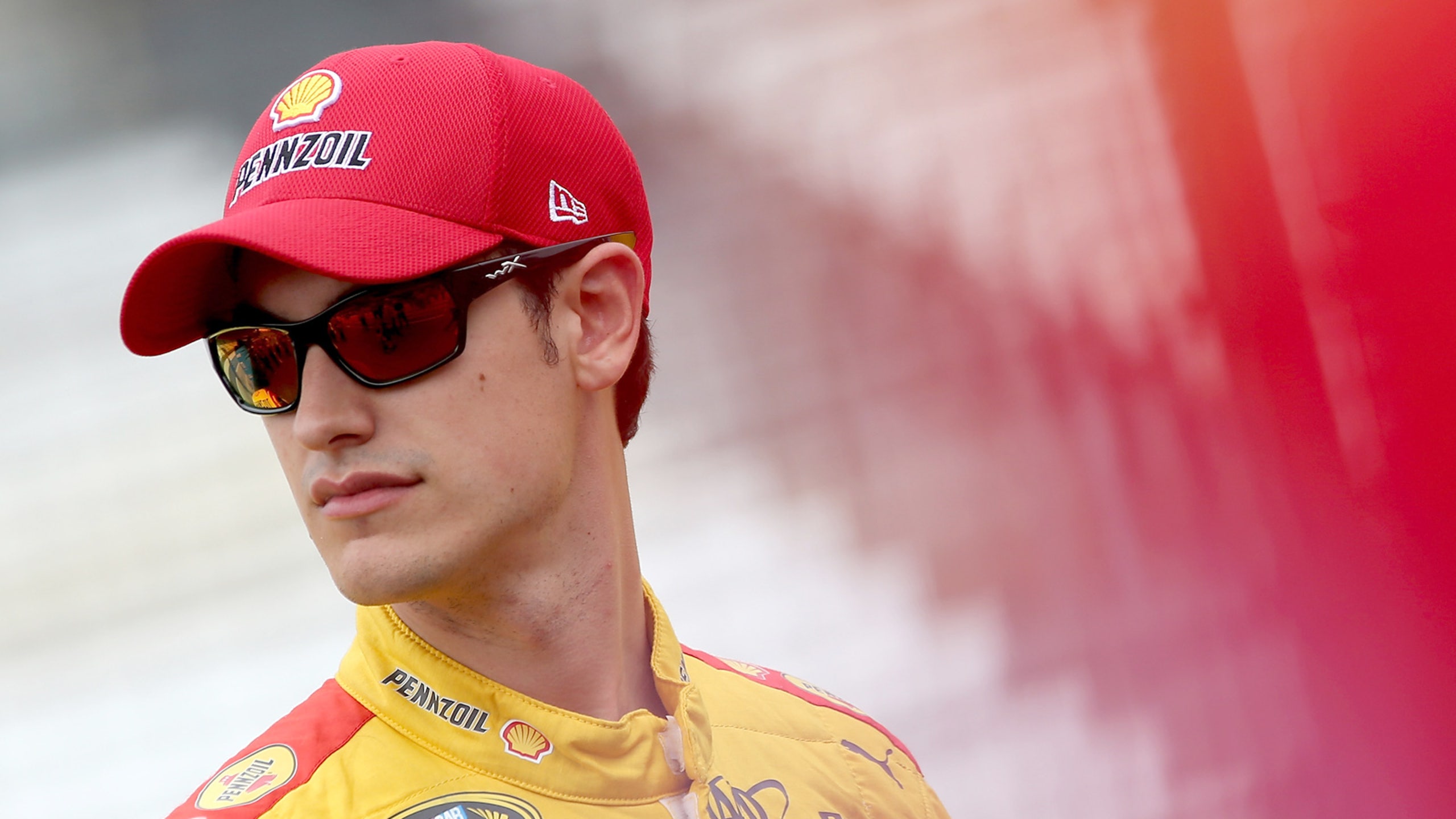 What missing element could keep Logano from a title in 2015?
BY Larry McReynolds • July 29, 2015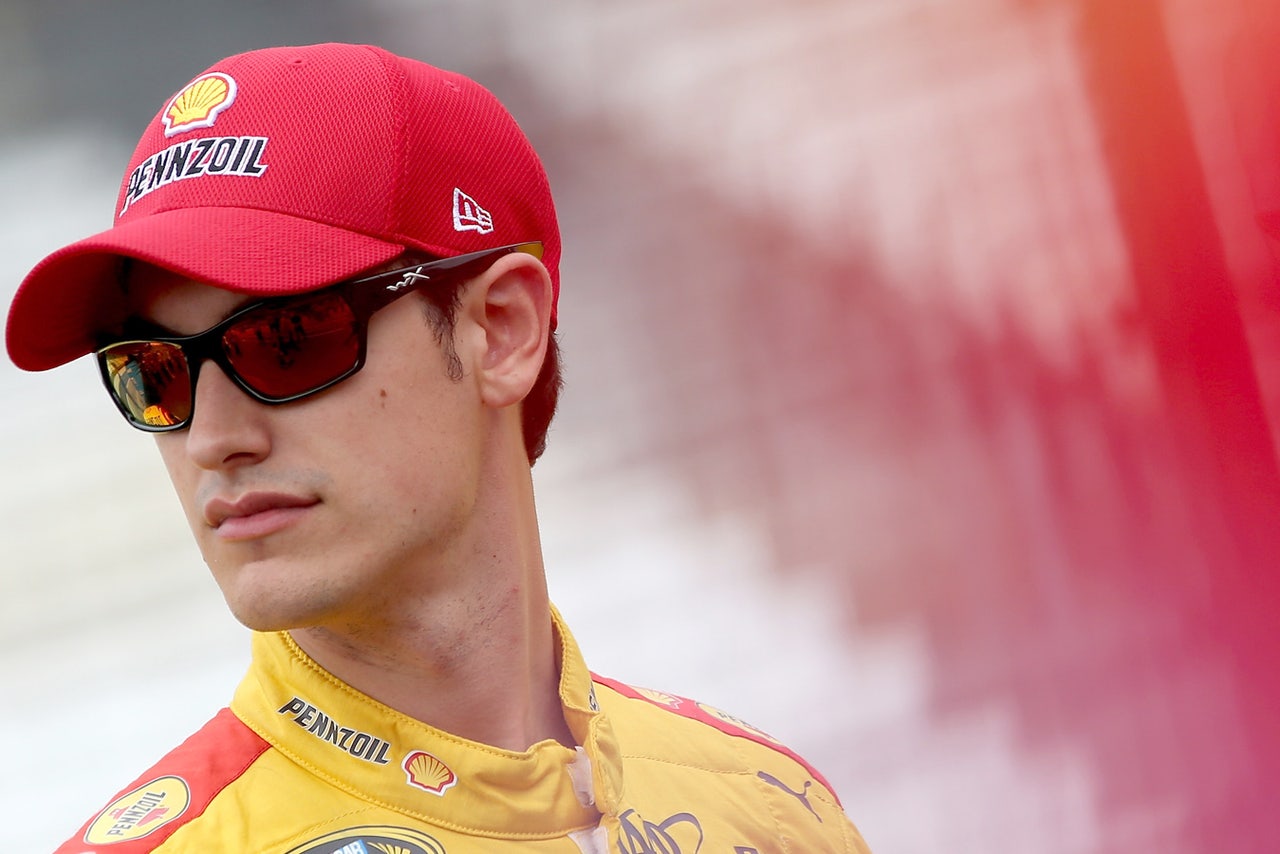 Young Joey Logano now has six top-five finishes in the last seven races. Those great runs have unfortunately been overshadowed by what Kyle Busch has been doing these last few weeks. Obviously that No. 22 car is really on its game right now. He made the final four last year, and do I think Joey is a championship contender for 2015? Well, the answer is simply, absolutely.
I actually see them a little more consistent than they were last year. I just think that's more time and chemistry with crew chief Todd Gordon. Yes, I think they got a little off in the late spring and early summer of this year, but clearly they have turned things around and are on a roll.
So they are definitely a championship-contending team, but let me say this: I think the 2015 Chase is going to play out differently this year. Now sure, we know that every round a driver is going to advance based on points because there can be three winners but there are four drivers moving forward. So the math says someone has to advance on points.
I just get a feeling that if this is a championship you are going to win, you better be finding Victory Lane. That's something the No. 22 bunch needs to do. Don't get me wrong; top fives are great, but they are going to need to pull off some wins, too. Joey hasn't won a race this year since the Daytona 500. Joey hasn't won a non-restrictor plate race since the fall of last year.
They are definitely hot contenders in my book. If I had to fill out a bracket today, Joey Logano would be in my final four.
---
---