Wendell Scott to be honored at Las Vegas
March 3, 2011

Wendell Scott's first NASCAR start will be commemorated this weekend at Las Vegas Motor Speedway.
In honor of the 50th anniversary of the black driver's first start in what is now the NASCAR Sprint Cup Series, all Nationwide and Cup cars competing this weekend will display a commemorative decal bearing Scott's image.
Scott made his first start March 4, 1961, in Spartanburg, S.C. On Dec. 1, 1963, in Jacksonville, Fla., Scott became the first black driver to win a Cup race.
"What an amazing way to honor my father," said daughter Deborah Scott. "Knowing that every car in both national series will roll onto the track this weekend with a decal honoring our dad makes me smile and makes me proud."
Drive for Diversity drivers Michael Cherry, who last season became the first black driver to win at Tri-County Speedway, and Ryan Gifford, who in 2010 became the first black driver in NASCAR K&N Pro Series history to win a pole, will join Deborah Scott at the track this weekend.
Drive for Diversity is a NASCAR-led initiative aimed at developing and introducing minority and female drivers and crew members to competitive opportunities in the sport.
---
---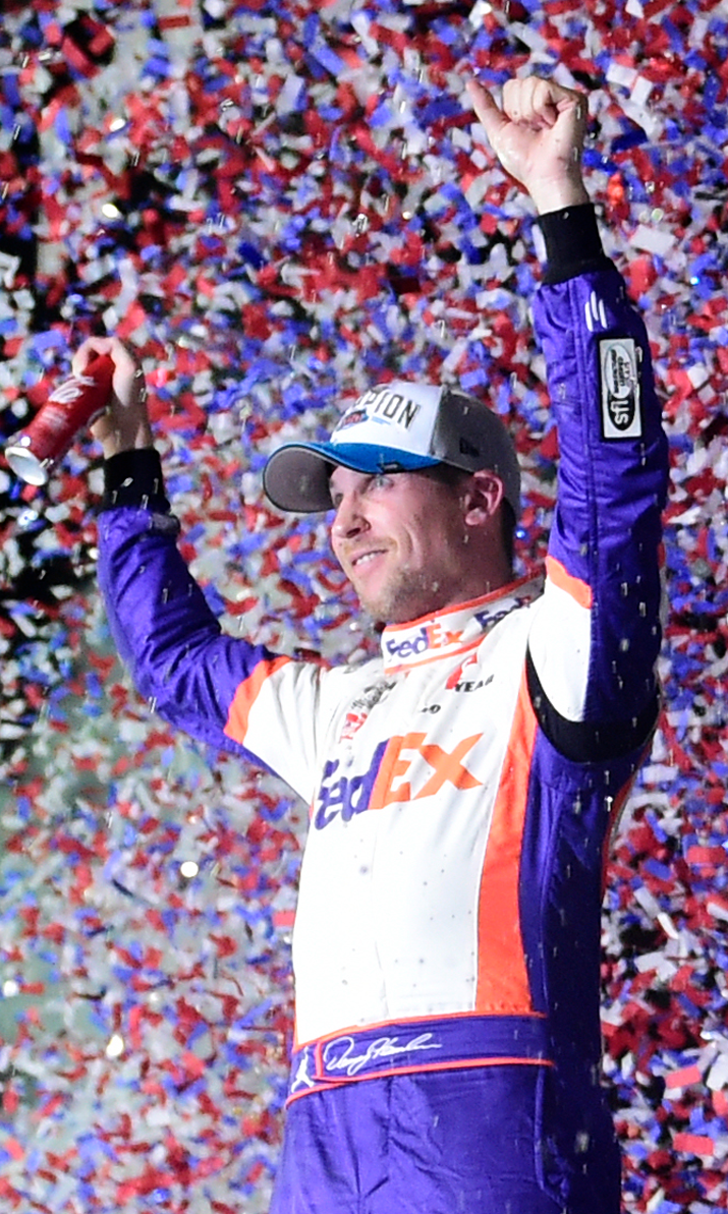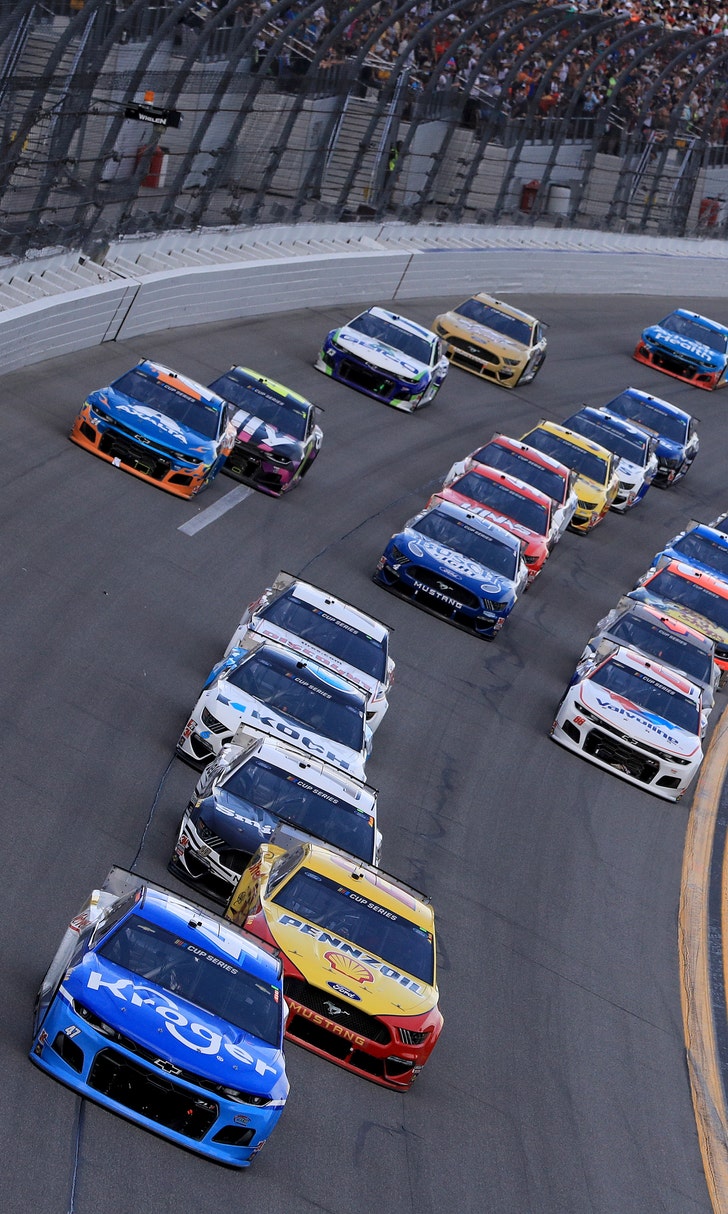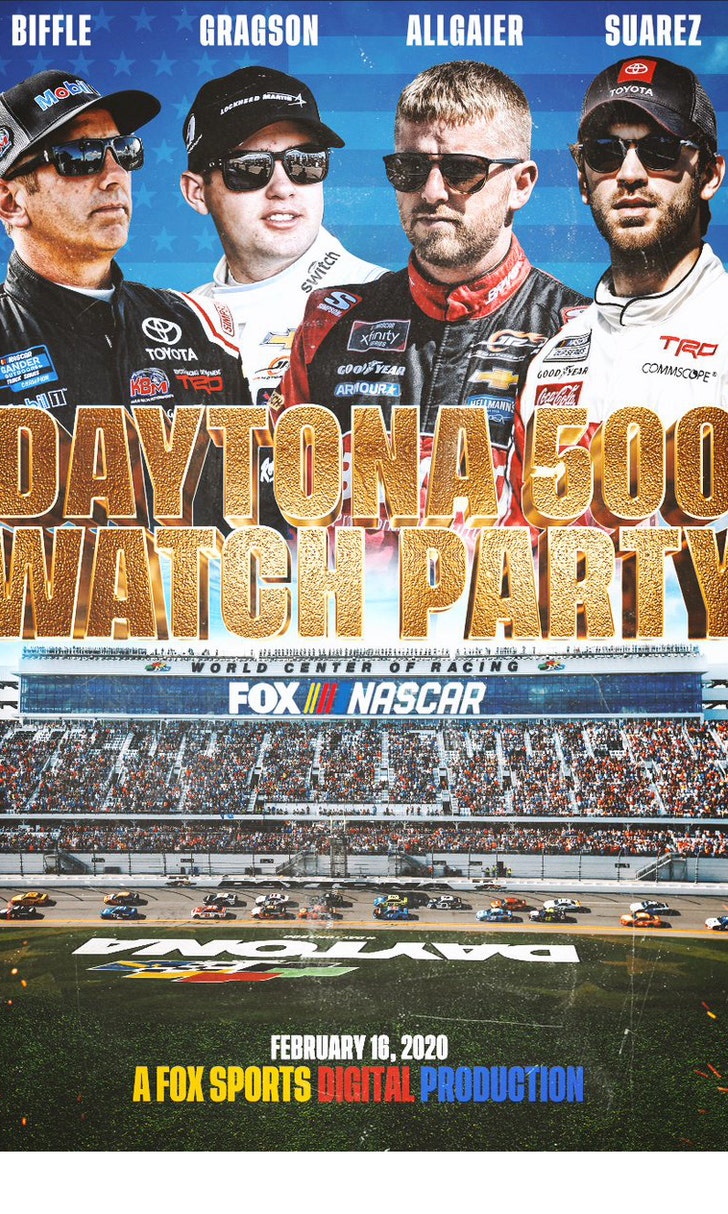 The Daytona 500 Watch Party!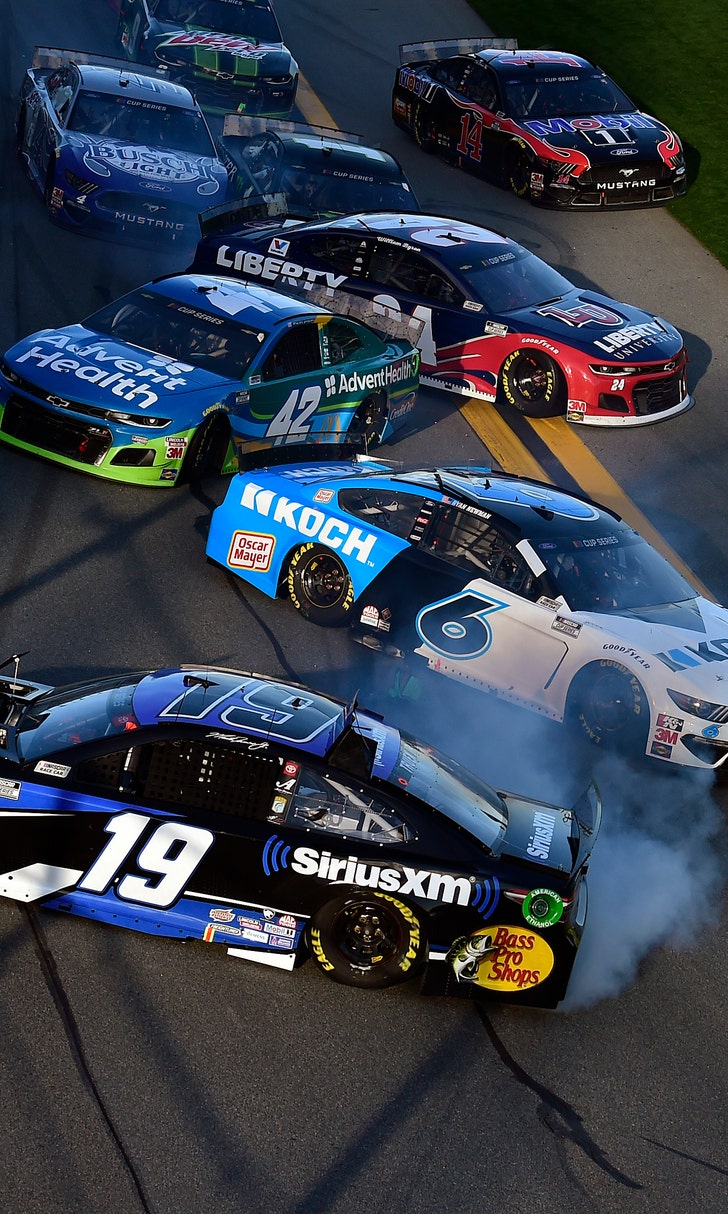 The Numbers Game At Daytona