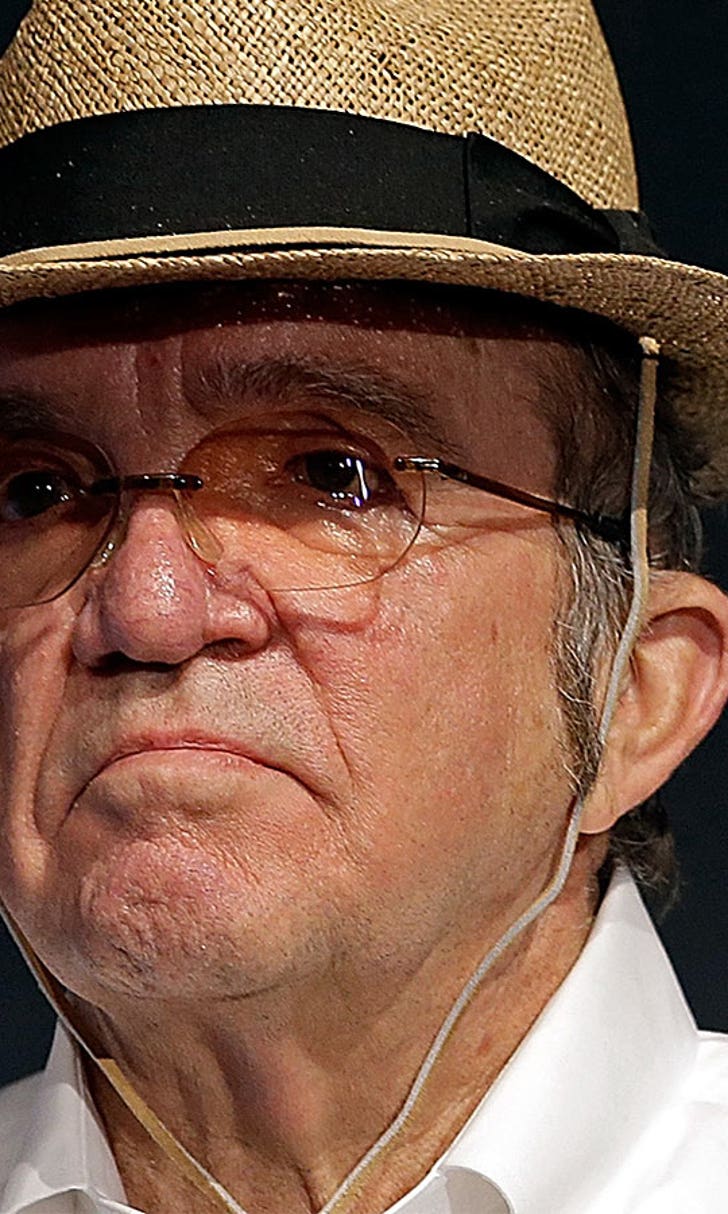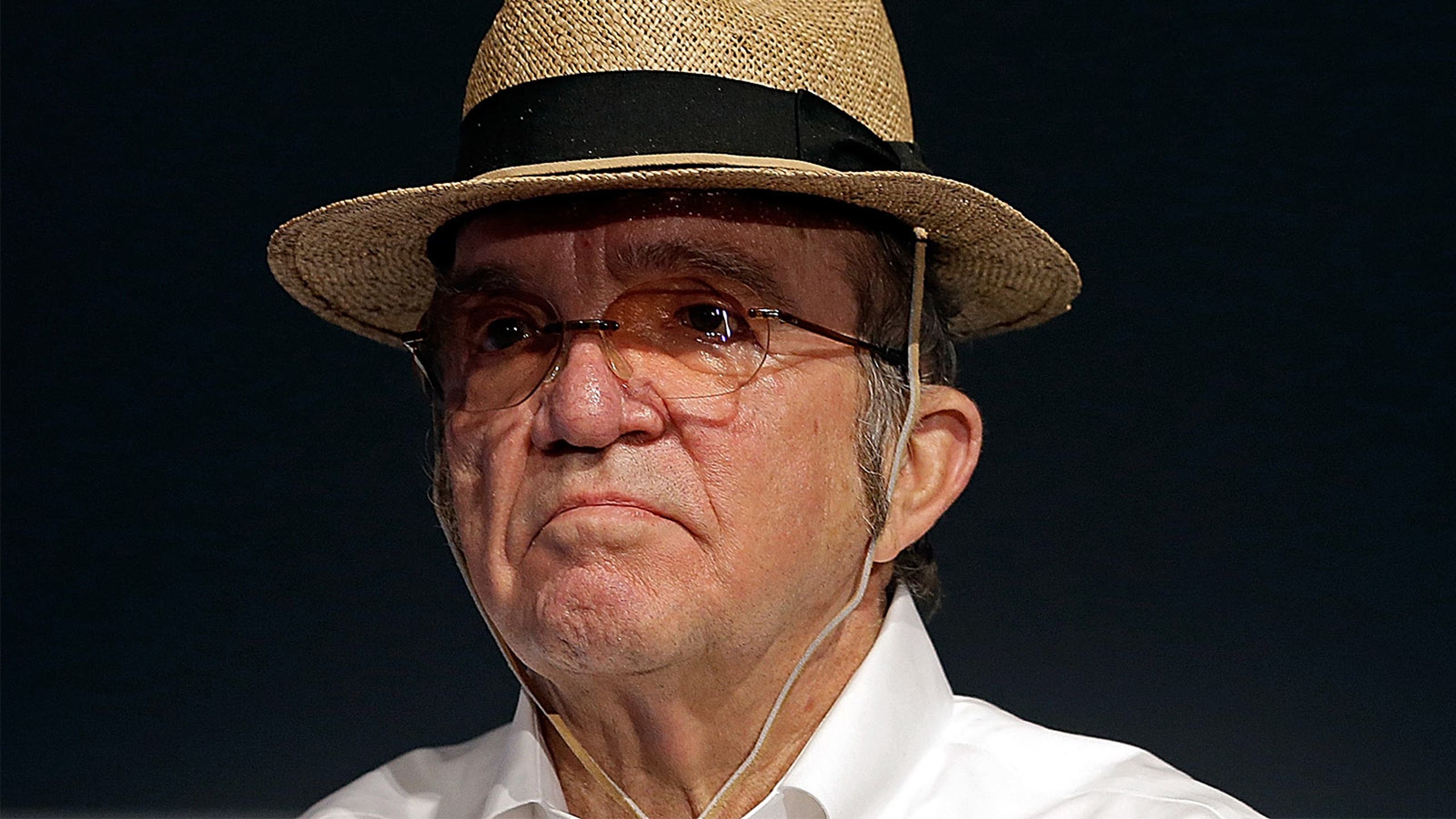 Vote now on your favorite Roush or Wood Brothers Darlington throwback paint scheme
BY Tim Durr • August 30, 2016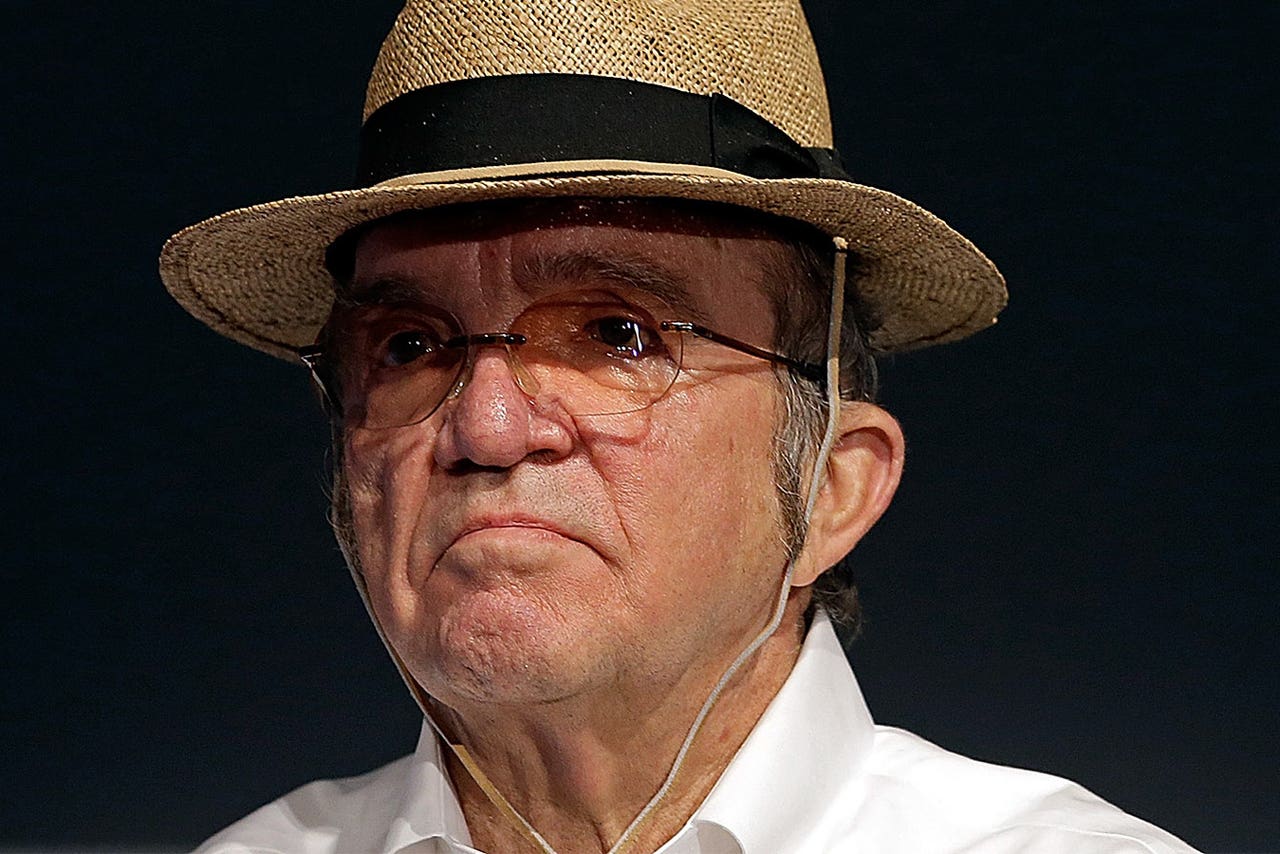 (Editor's note: Vote now and all week long in this series which will feature the Darlington throwback paint schemes of all your favorite drivers).
Who do you like?
This is is your chance to vote now on which of the four Roush Fenway Racing or Wood Brothers Racing drivers are bringing the best throwback paint scheme to the Bojangles' Southern 500 at Darlington Raceway. 
Does Ryan Blaney have the best throwback with his nearly identical recreation of David Pearson's Wood Brothers ride from his 1976 NASCAR "Triple Crown" season? Pearson won the Daytona 500, World 600, and Southern 500, among his 10 total wins that season. 
The rookie will surely hope for some good vibes with such a successful paint scheme on his ride. 
Greg Biffle and Roush Fenway Racing pay homage to another NASCAR legend with a throwback to Alan Kulwicki's Hooters' orange and white paint scheme, which he won the 1992 Winston Cup Championship with. Kulwicki drove the Hooters' scheme from 1991 to early 1993 before his tragic plane crash that took his life on April 1, 1993.
All three Roush cars pay tribute to famous drivers of the sport with Trevor Bayne replicating Mark Martin's red, white, and blue Valvoline scheme from the 1996 and 1997 seasons. The main difference for Bayne is that Advocare will serve as his title sponsor.
Finally, Ricky Stenhouse Jr. brings back Darrell Waltrip's iconic orange and white car with the dark blue No. 17 and a bit of a winning touch since Waltrip won his final race at Darlington in the 1992 Southern 500. 
The cars are shown below.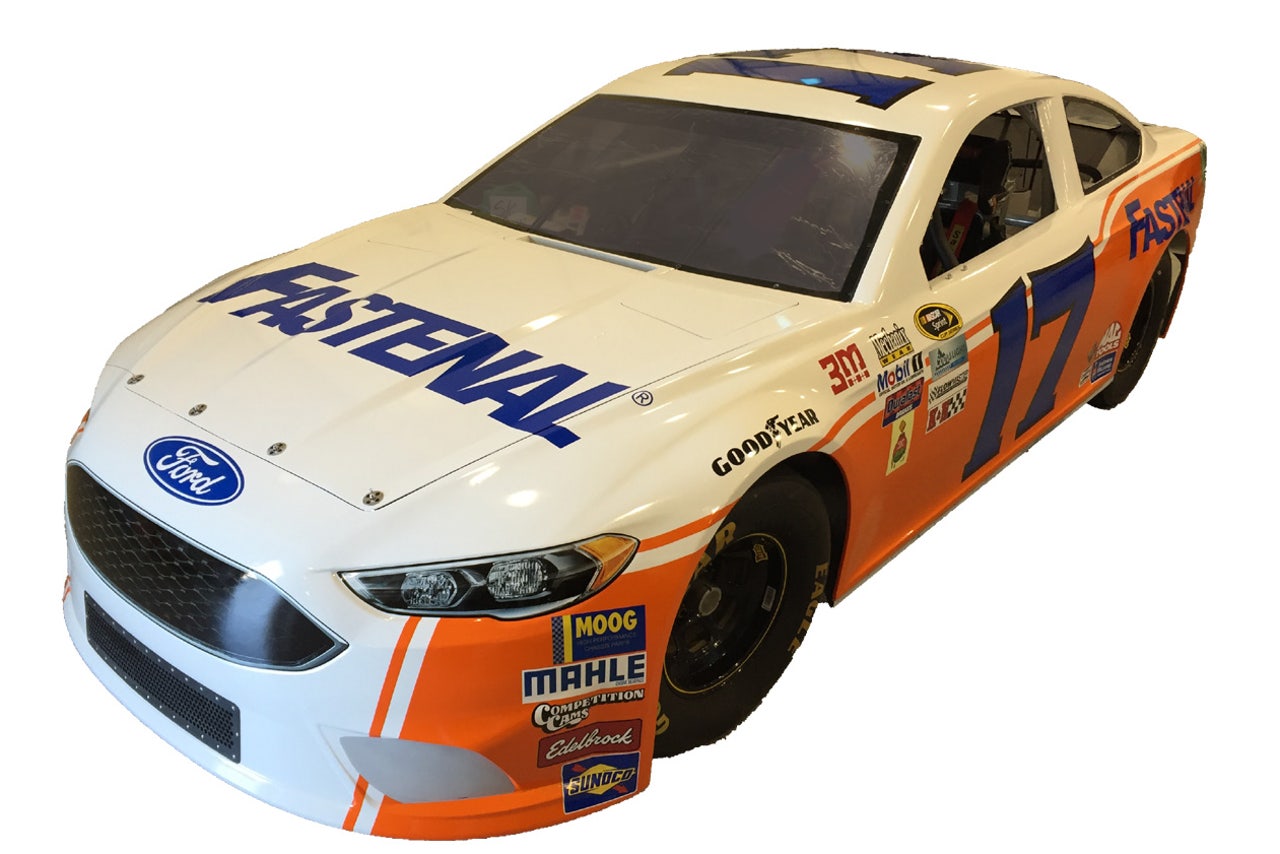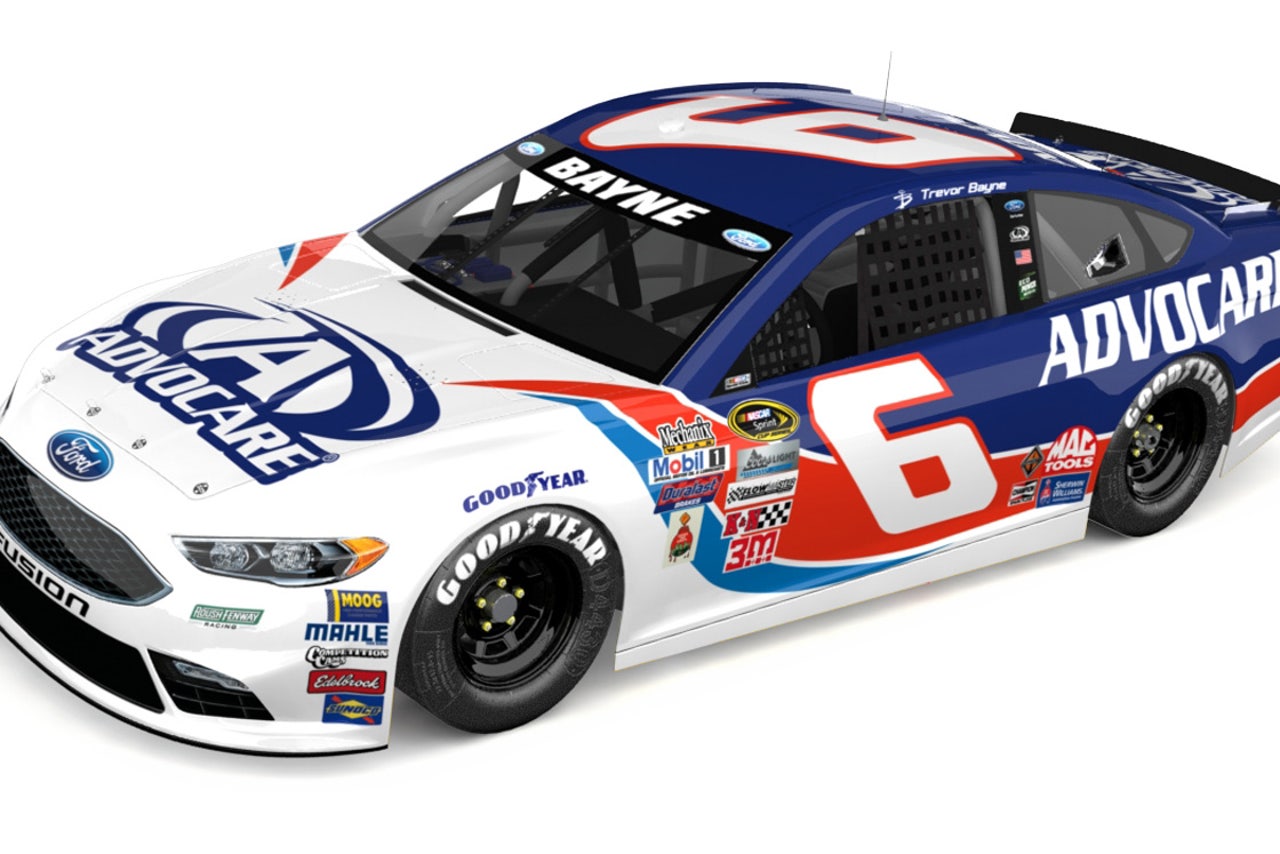 Trevor Bayne pays homage to Mark Martin's red, white, and blue scheme from the 1996 and 1997 seasons when Martin won four races.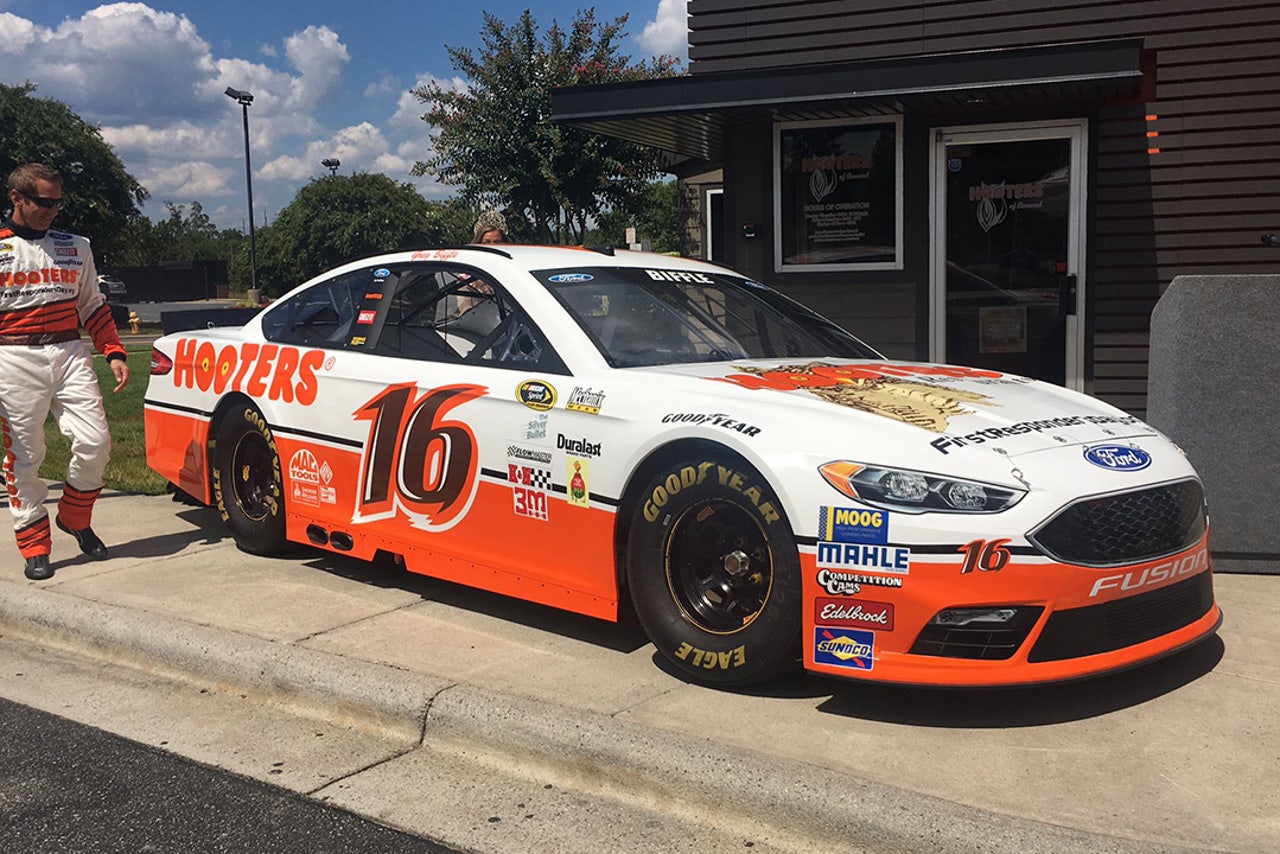 Greg Biffle will honor 1992 Premier Series Champion Alan Kulwicki with a throwback to his Hooters ride from 1991 to 1993.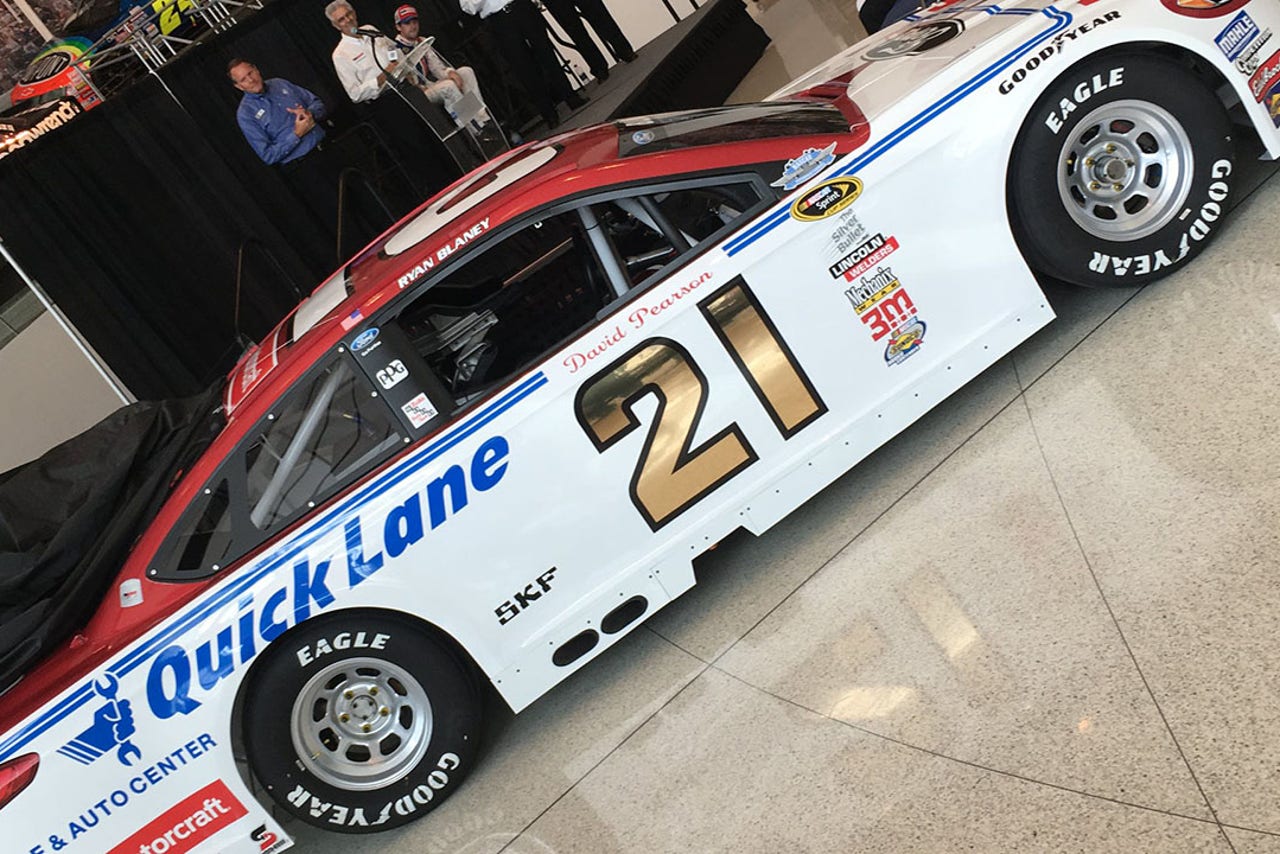 Ryan Blaney's throwback pays homage to David Pearson's Triple Crown paint scheme when he won 10 races in 1976, including the Daytona 500, World 600, and Southern 500. 
---
---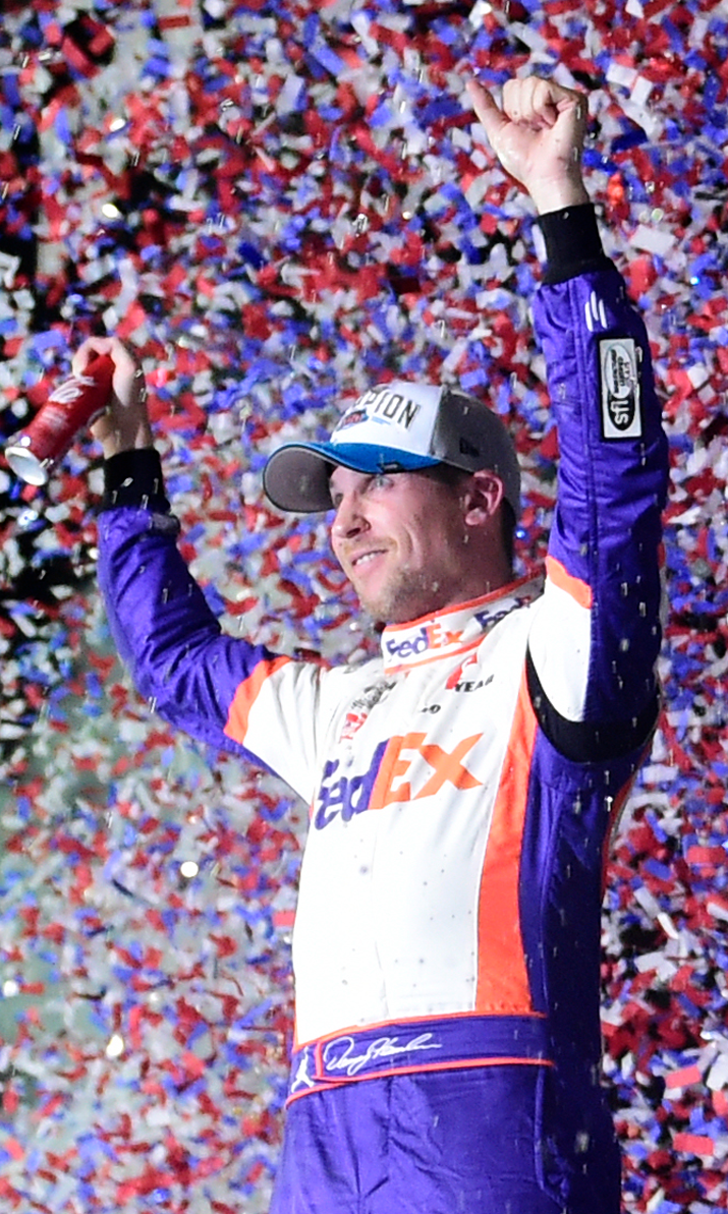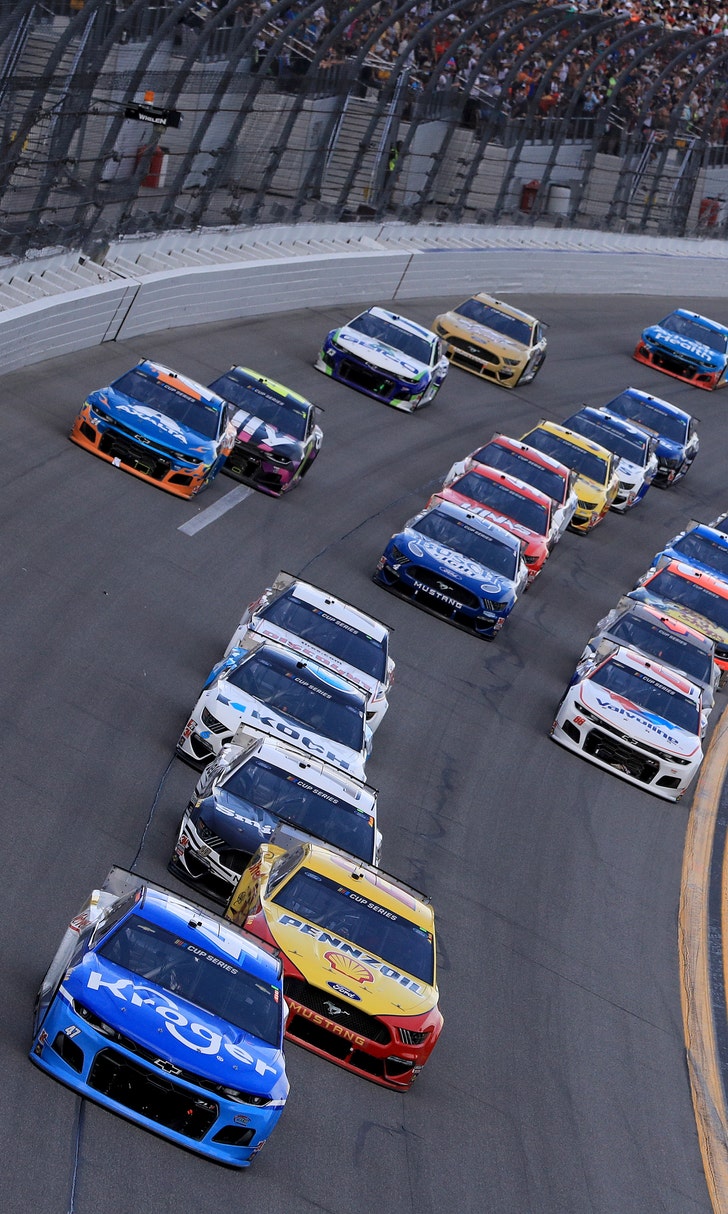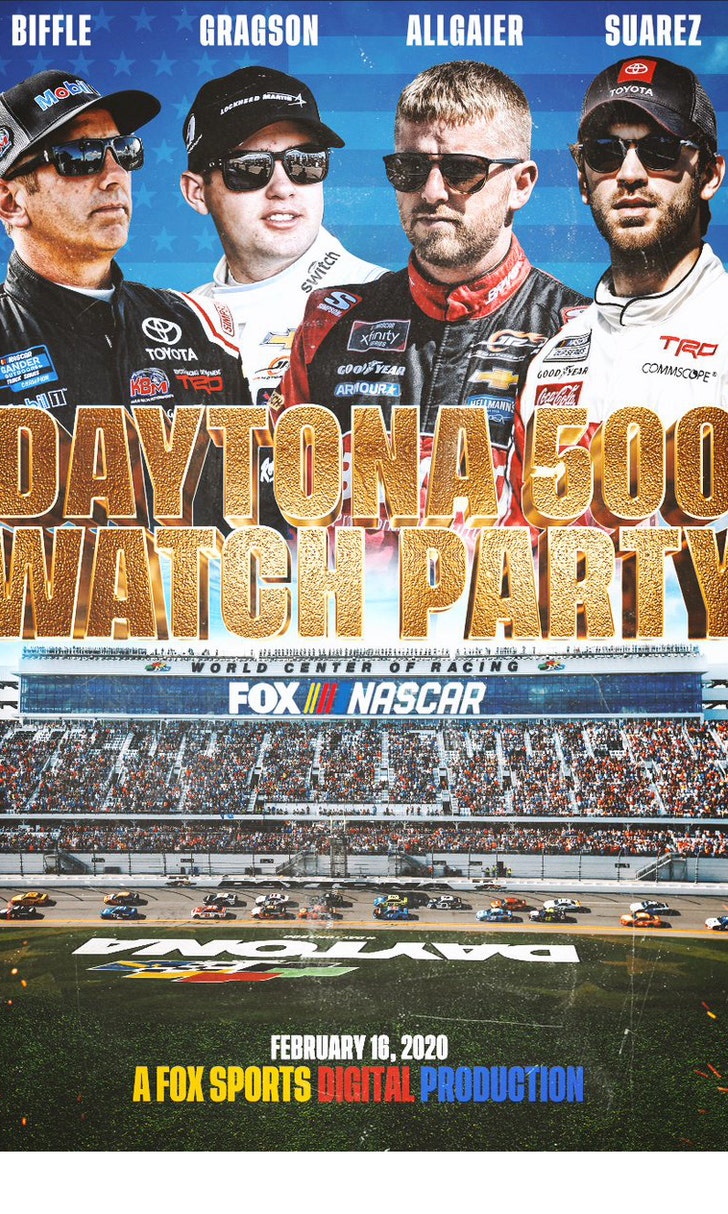 The Daytona 500 Watch Party!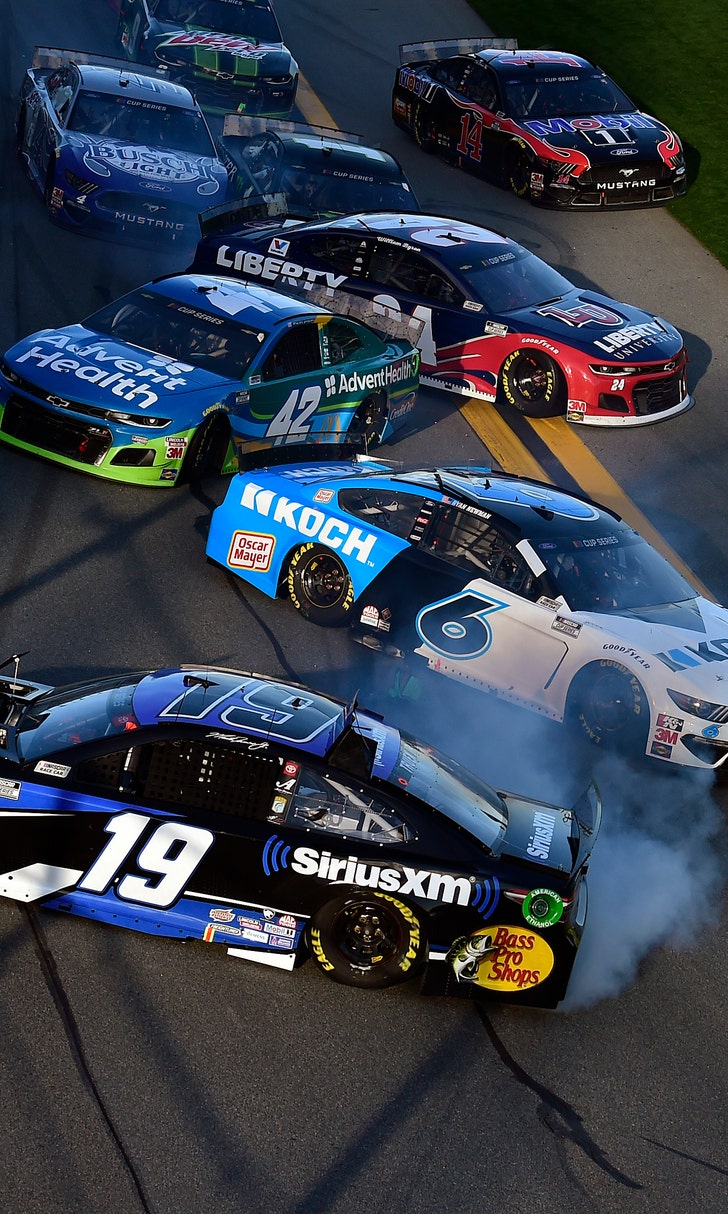 The Numbers Game At Daytona